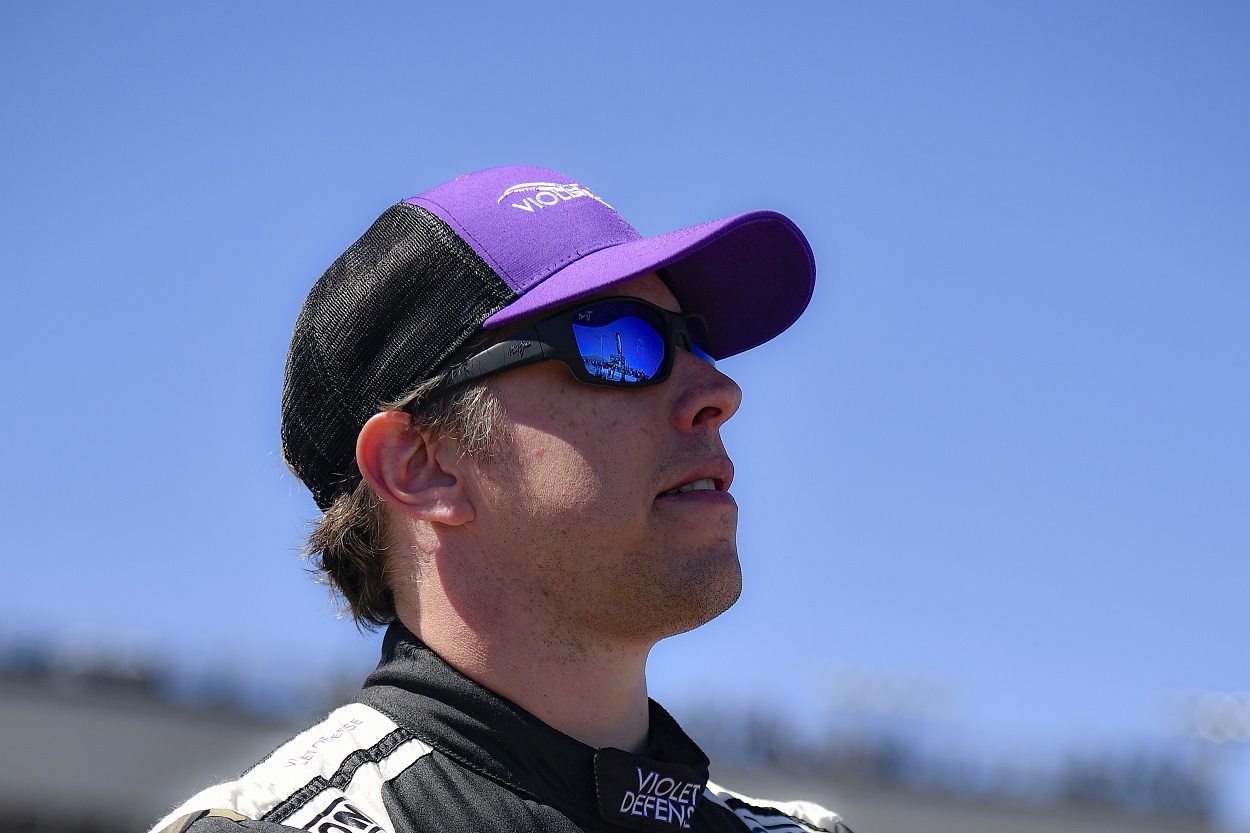 Brad Keselowski Could Lose Millions From Penalty Says Jon Wood and RFK Racing As a Whole Will Suffer
Brad Keselowski could lose millions from the penalty handed down by NASCAR says Wood Brothers Senior VP Jon Wood.
Brad Keselowski's foray into NASCAR Cup Series ownership has been decidedly rocky. Despite a couple of top-15s to open the year, the team he now co-owns, Roush Fenway Keselowski Racing, has run into a problem that could have a long-lasting negative impact on the organization.
NASCAR levied its first significant penalty of the Next Gen car era Thursday when it docked the No. 6 team 100 owners' points, 100 drivers' points, and 10 NASCAR playoff points for modifying a single source supplied part for the race Sunday at Atlanta Motor Speedway. Keselowski's crew chief, Matt McCall, also received a $100,000 fine and is suspended for the next four races.
Those penalties dropped Keselowski from 16th to 35th in the Cup Series points standings. That will make it much more difficult for him to extend his streak of playoff appearances to nine years, but the financial effect of the penalties could be even greater.
Jon Wood says penalty could cost Brad Keselowski millions, and overall financial penalties could hurt the entire RFK Racing organization
Former NASCAR driver and current Senior Vice President of Wood Brothers Racing Jon Wood tweeted Thursday that he believes the 100-point loss could cost RFK Racing $1-3 million overall.
NASCAR has not disclosed driver winnings since 2015 when Keselowski earned nearly $7.5 million, but he was one of the 10 highest-earning NASCAR drivers with more than $10 million in winnings from June 2018 to June 2019, according to CelebrityNetWorth.
Drivers earn a portion of the overall race purse based on their finish in each race and where they finish in the final season points standings. For example, Kyle Busch won more than $9 million when he won the Cup Series championship in 2015.
However, these penalties affect the entire No. 6 car team and RFK Racing, which has struggled for much of the last decade. RFK has not placed a driver higher than 15th in the points standings since Carl Edwards finished ninth in 2014.
RFK dropped from running three cars to two cars in that time, but Keselowski's arrival offered hope of a turnaround.
RFK enjoyed success at 2022 Daytona Speedweeks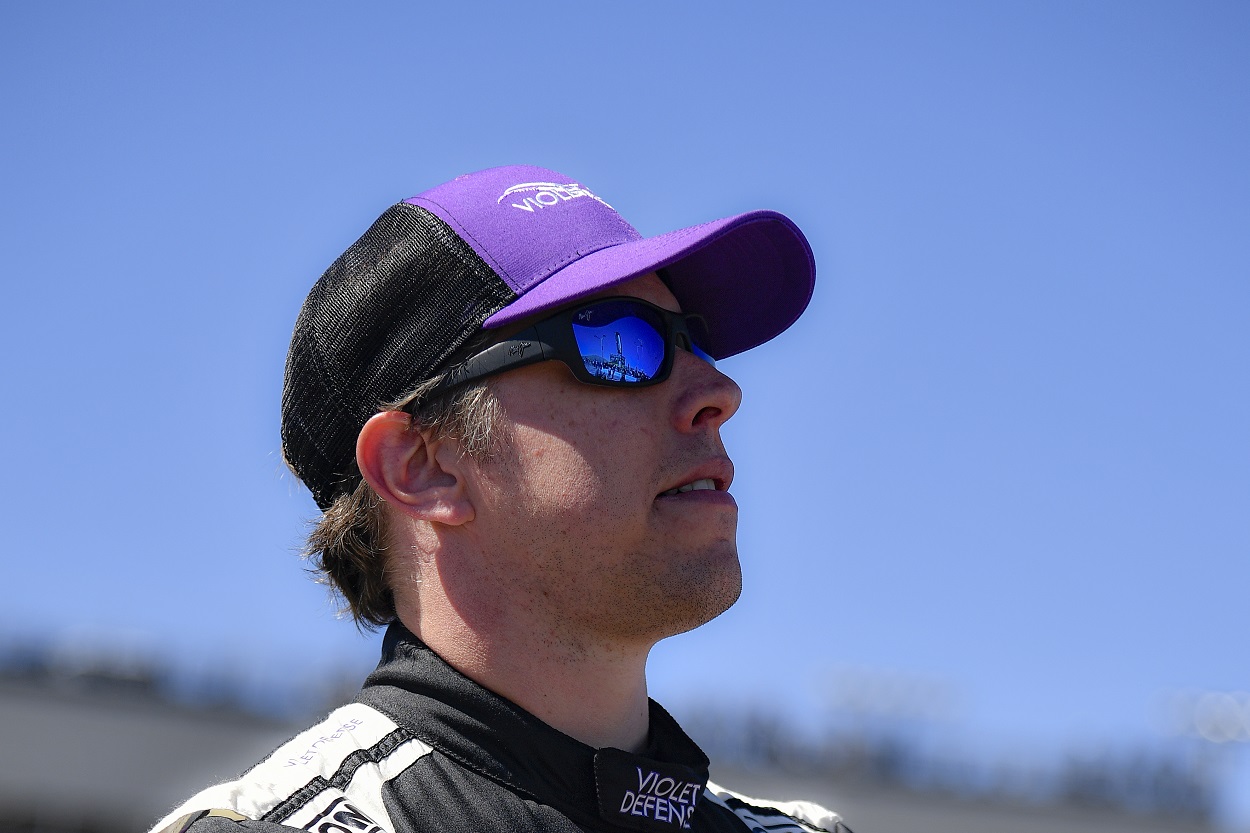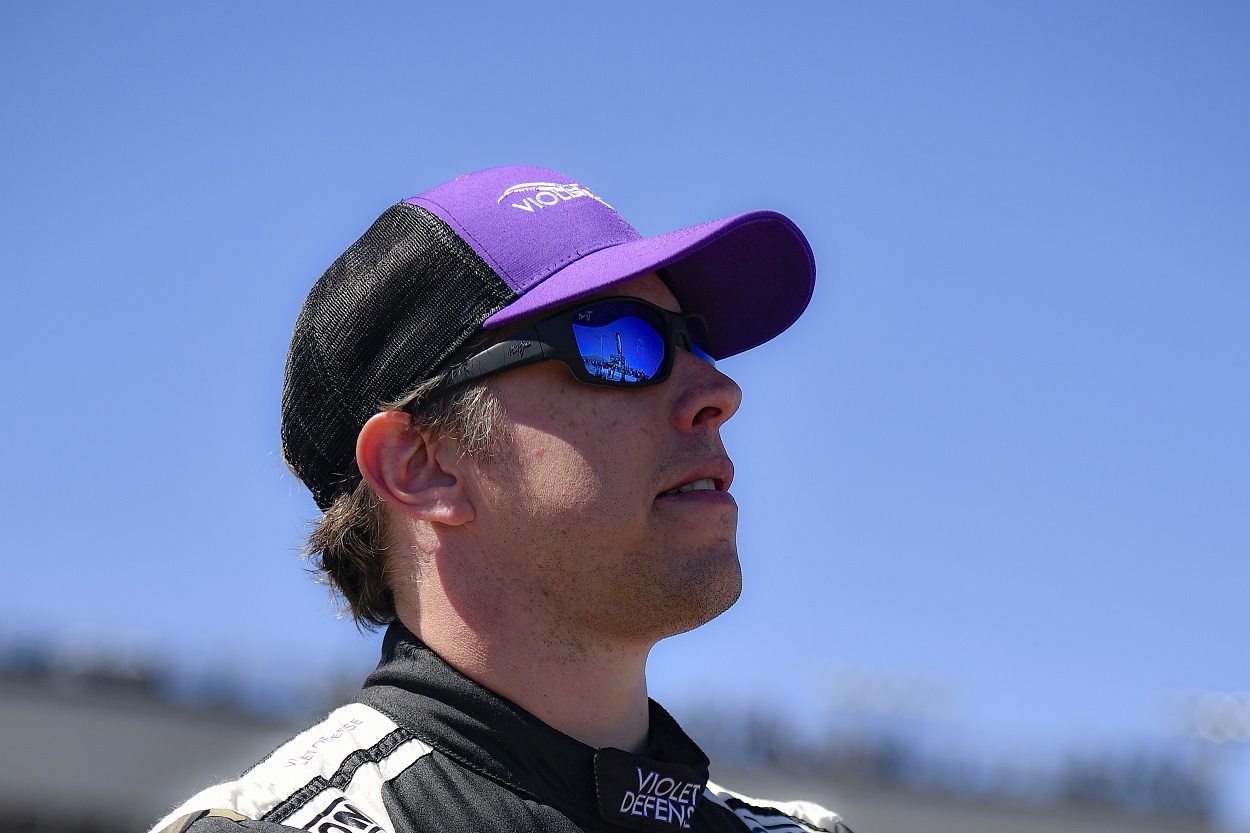 Keselowski joined the organization as a co-owner and driver of the No. 6 car before the 2022 season. The organization seemed to find instant success when Keselowski and teammate Chris Buescher swept the Daytona 500 qualifying races in February before RFK avoided penalties later that week when NASCAR officials confiscated wheels from RFK and Team Penske cars to evaluate potentially improper modifications.
Keselowski then finished ninth in the Daytona 500, but neither he nor Buescher reached the top 10 until Buescher finished 10th a couple of weeks back at Phoenix Raceway. 
The following week at Atlanta delivered the best overall weekend for RFK with Buescher in seventh and Keselowski 12th, but now RFK and the No. 6 team will have to regroup.
Winning becomes even more critical for Keselowski
A return to Victory Lane becomes increasingly critical as Keselowski has 16 races to battle back into contention from his current 35th spot in the standings. A win would automatically make him eligible for the playoffs if he can climb back into the top 30 in points and make up a significant portion of the financial loss the recent penalties have cost him and the organization.
Keselowski is currently 34 points behind B.J. McLeod for the 30th spot, and the upcoming schedule in April with three short tracks and a superspeedway offers some reasons for optimism.
Four of Keselowski's last seven wins have come at the four tracks the series will visit in April. He has seven wins combined on the short tracks of Richmond Raceway, Martinsville Speedway, and Bristol Motor Speedway, although the Bristol race will be on a dirt surface. Keselowski finished 11th in the inaugural Bristol dirt race a year ago.
He has also run well at the superspeedway-style races of Daytona and Atlanta, so he figures to be a factor in the Talladega Superspeedway race next month when he could notch his seventh win and break a tie with Jeff Gordon and Dale Earnhardt Jr. for the second-most career wins at the track, behind only Dale Earnhardt's 10.
Keselowski is certainly capable of turning his season around, but his margin of error remaining is arguably the smallest of any playoff contender in the series.
All stats courtesy of Racing Reference