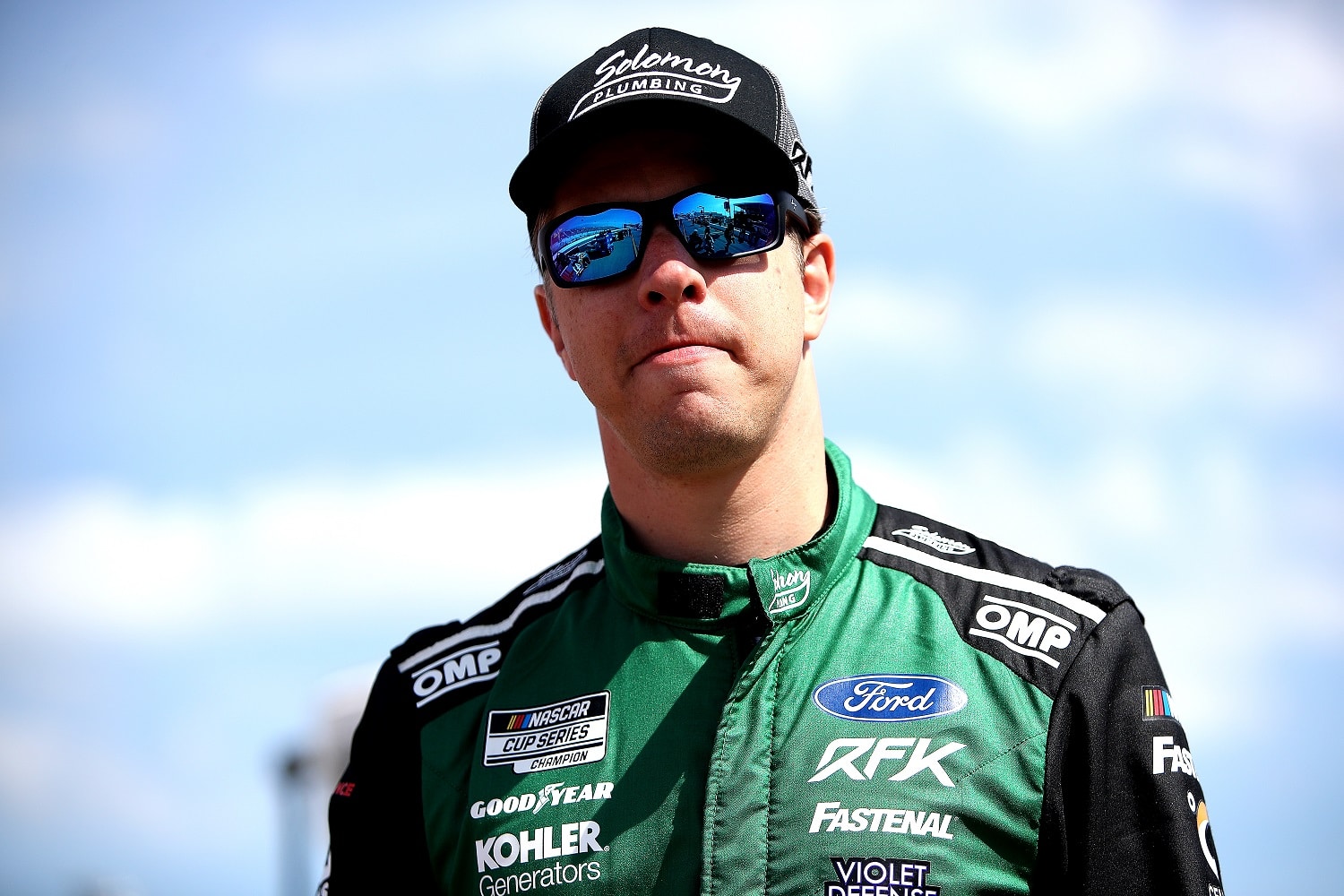 Brad Keselowski's RFK Racing Rebuild May Be Sidetracked by the Owners' New Ambitions
Brad Keselowski may face an unanticipated roadblock from the NFL in his bid to restore RFK Racing to respectability.
One of the questions to surface when he made his big move last offseason was whether Brad Keselowski could remain competitive on Sundays – in an inferior car, no less – while managing the necessary overhaul of a two-car NASCAR Cup Series team the other six days of the week.
That was somewhat insulting considering he operated a competitive team in the truck series for the entire time he was doing just fine driving for Team Penske.
The question now is whether Keselowski can execute the turnaround while the guys signing most of the checks at Roush Fenway Keselowski Racing are focusing elsewhere.
Report: RFK Racing co-owner John Henry is exploring an NFL opportunity
John Henry, whose Fenway Sports Group entered NASCAR in 2007 by partnering with Jack Roush, is a potential bidder for the Washington Commanders, the New York Post reported this week, citing two sources. The NFL team revealed on Nov. 2 that principal owner Daniel Snyder, who is under fire from multiple directions, has hired Bank of America to explore options.
Forbes valued the franchise at $5.6 billion in its annual NFL list, and there's no reason to think the team would sell for substantially less.
Parallel to Snyder engaging Bank of America, Fenway Sports Group has hired Goldman Sachs and Morgan Stanley to sell the Liverpool franchise in the English Premier League, which sources told the newspaper could fetch between $4 billion and $5 billion. An unconfirmed report from a Kuwait-based news agency reported FSG already had agreed to terms to sell to a Qatar-based entity.
If the Liverpool sale goes through, it's unclear how much of the proceeds Henry would be able to apply toward buying the Commanders – assuming he can outbid others who might be interested. He could take on additional partners, but that would dilute his stake in a team that is practically a license to print money.
The FSG ownership is already complex, with Tom Werner holding the second-biggest stake and RedBird Capital Partners having acquired the third-biggest stake in March 2021 with a $750 million cash infusion. Some of that money went toward the purchase of the NHL's Pittsburgh Penguins.
On top of all that, Henry has been rumored to be considering a bid for an NBA franchise for Las Vegas in the NBA's next round of expansion.
Will Brad Keselowski have the necessary resources at RFK Racing?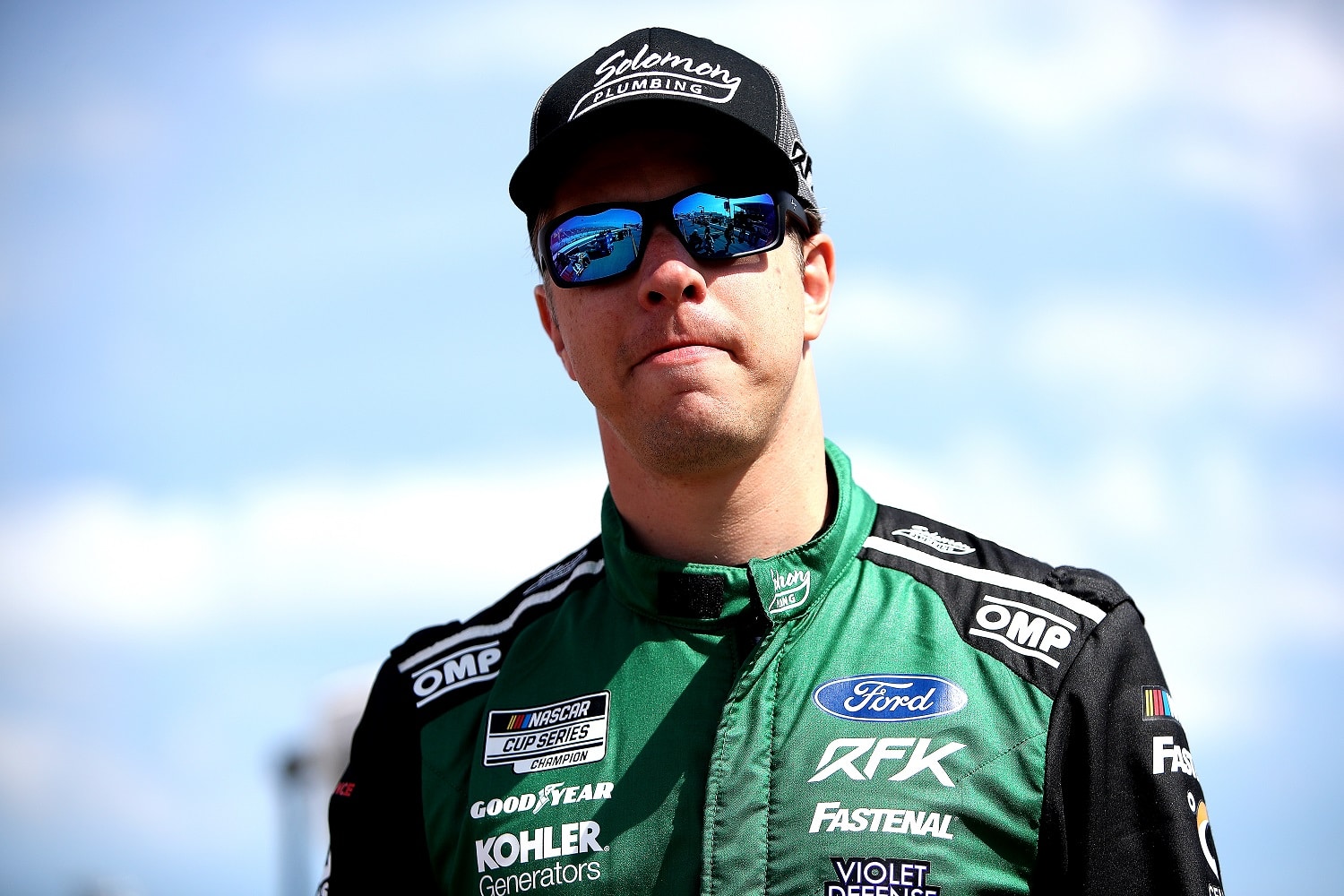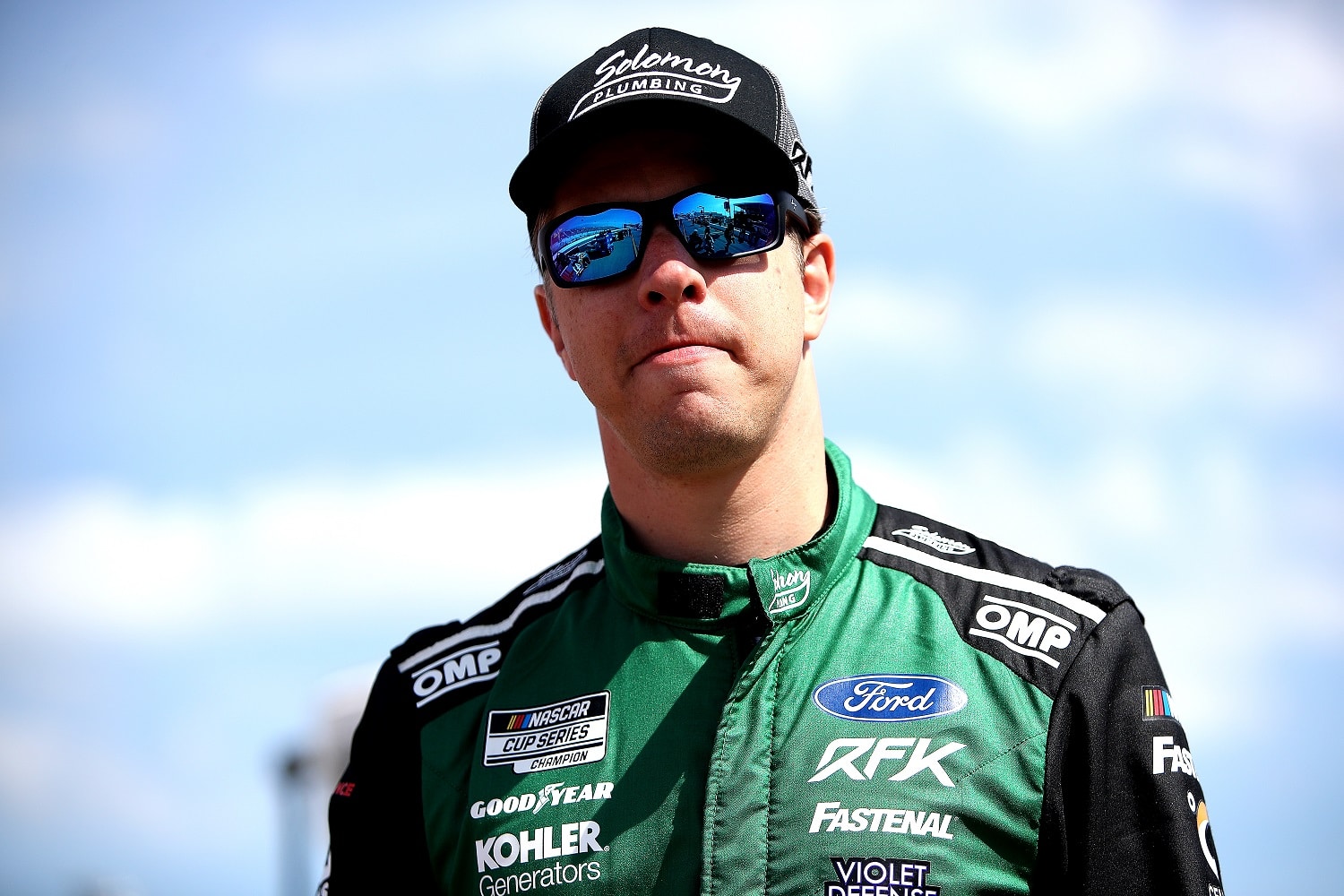 Fenway Sports Group is mammoth. Aside from the Liverpool soccer team and the NHL's Pittsburgh Penguins, the entity owns baseball's Boston Red Sox and Fenway Park, a sports management group, and 80% of New England Sports Network.
FSG would almost certainly spend more to acquire the Washington Commanders than the sale of the Liverpool soccer team would generate. The additional cash would have to come from somewhere, especially if FSG shares Daniel Snyder's opinion that the NFL team needs a new stadium.
The NASCAR operation has already taken hits recently. The former Roush Fenway Racing cut back from three Cup Series cars to two after the 2016 season. The Xfinity Series operation dropped from four cars to two a year earlier, and Roush Fenway exited the second-tier series at the end of the 2018 campaign.
Certainly, RFK Racing wouldn't drop down to a one-car garage, but it's fair to ask whether the team might face previously unforeseen financial constraints.
Brad Keselowski has a lot of work ahead
Year 1 of the Brad Keselowski era at RFK Racing did not go smoothly. Chris Buescher finished 21st and Keselowski 24th in points in the first year of the Next Gen car. In the preceding season, Buescher ranked 19th and Ryan Newman 28th.
Given the resources, Keselowski likely can return RFK Racing to respectability. But he was already trying to climb out of a hole before the reports of possible new moves by the parent company surfaced. Roush Fenway Racing hasn't placed a car in the top 10 in points since Carl Edwards drove in 2014. Buescher's win this season was the organization's first since Ricky Stenhouse Jr. won a pair of races in 2017. Prior to that, Edwards' two wins in 2014 were the last trips to Victory Lane.
Got a question or observation about racing? Sportscasting's John Moriello does a mailbag column each Friday. Write to him at [email protected].