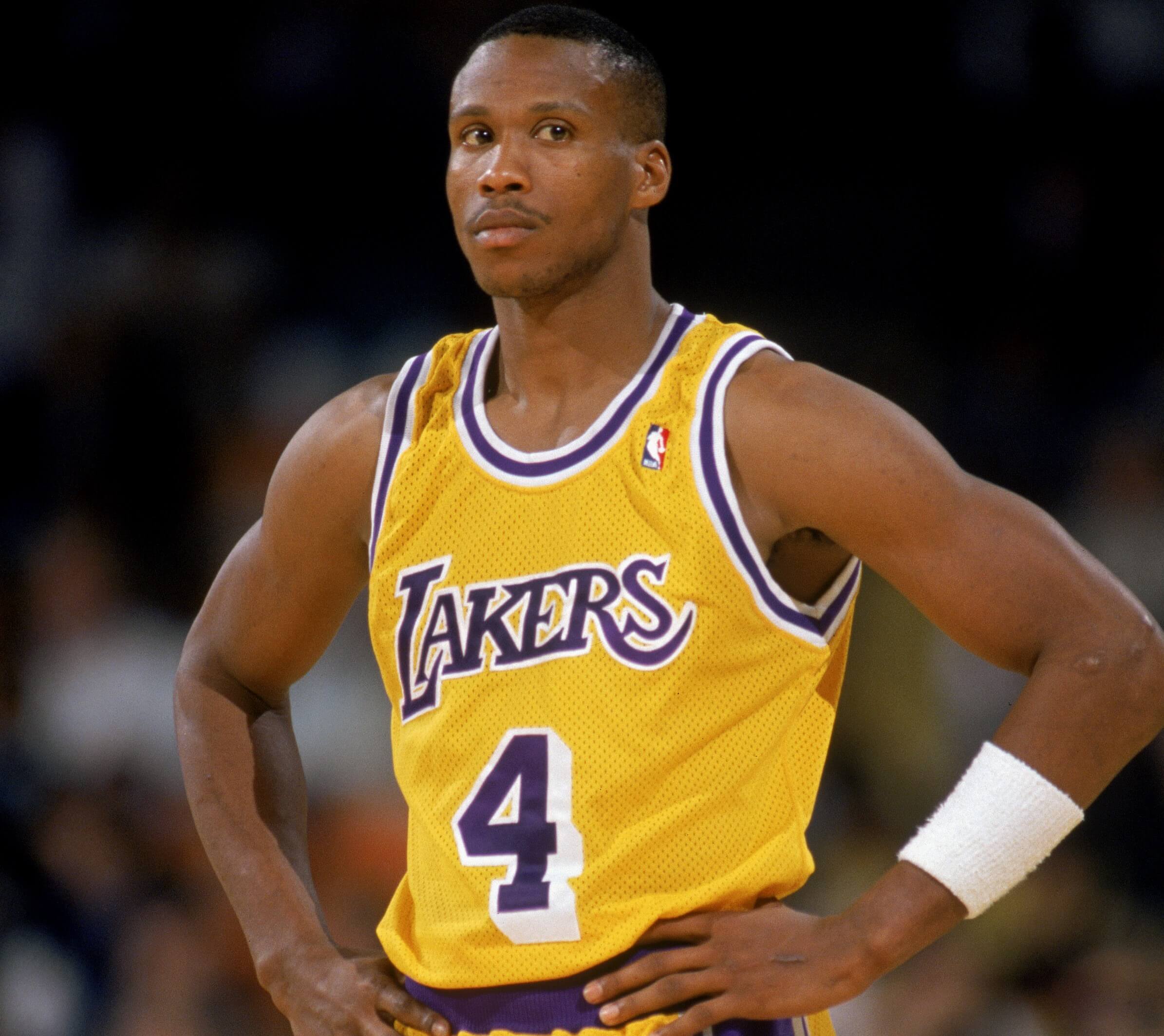 Byron Scott's Bold Comment Backfired After the Los Angeles Lakers Traded for Him in 1983
Byron Scott made a comment that came back to haunt him after he was traded to the LA Lakers in 1983.
It's a comment Byron Scott said he regrets saying, but his former Los Angeles Lakers teammate Michael Cooper hasn't let him forget about it.
Scott and Cooper recently got together and spoke about their years together with the Lakers. Together, they have eight NBA championships — all in LA. Before getting drafted in 1983, Scott made a bold comment that came back to haunt him after he was traded to the Lakers.
Michael Cooper reminded Byron Scott of his bold comment about Magic Johnson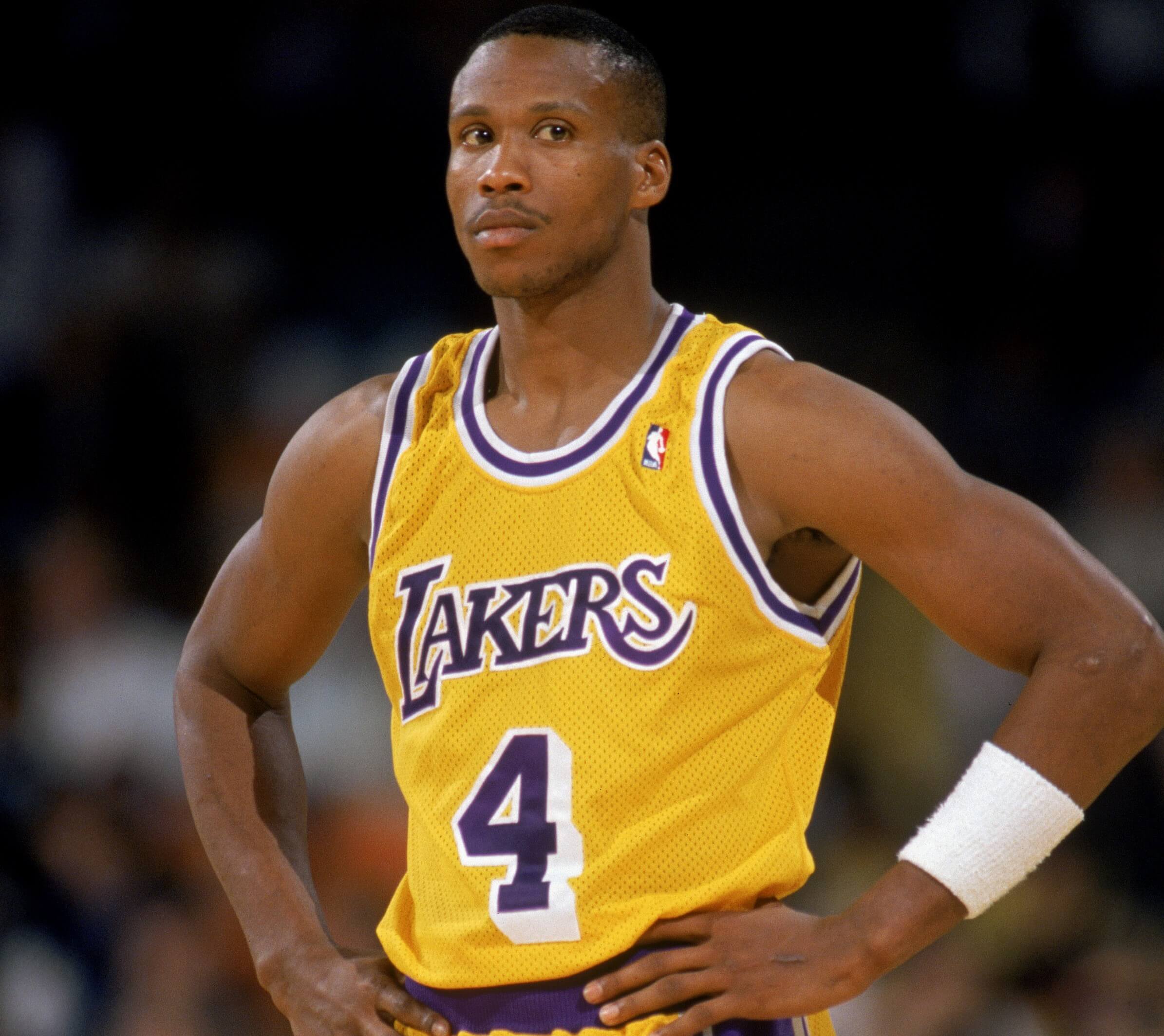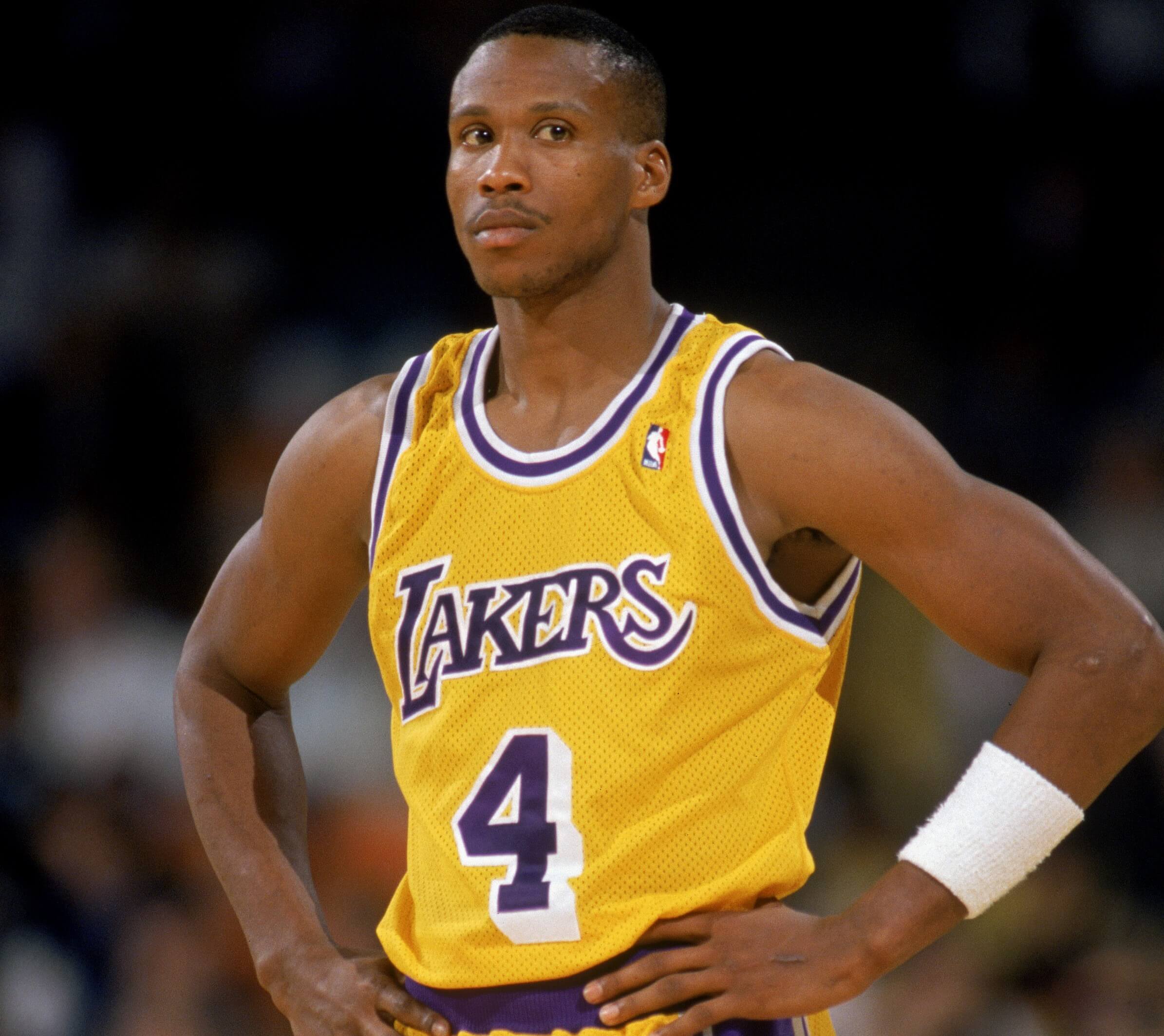 During a recent episode of Cooper's Showtime With Coop podcast, the former Lakers stars reflected on their time together in LA. Scott was a hot-shot prospect out of Arizona State and was expected to go early in the draft. The San Diego Clippers made that happen by taking him with the fourth overall pick in 1983.
Before playing in an NBA game, Scott walked the fine line between cockiness and confidence. He boldly stated that he was a better player than Lakers point guard Earvin 'Magic' Johnson. Johnson led the team to a championship in his rookie season.
Sure enough, before the 1983 -84 NBA season began, the Clippers traded Scott to the Lakers in a deal involving All-Star guard Norm Nixon. Not only was it bad enough that the Lakers dealt their veteran guard for an unproven vet, but they had to deal with the guy who claimed he was better than their current point guard.
Cooper brought that up to Scott.
"You know, Ari, there's a difference between cocky and confidence," Cooper said to co-host Ari Tmkin. "I remember when Byron was coming out and all the flack was coming out, and the Clippers had the pick. One thing that Byron said when he came into the NBA was, 'I'm better than Magic Johnson.' He put that statement out there.
"When we finally were able to get him, and the trade was made — we lost Norm Nixon, but we brought in this young guy — we put his ass to the test the first two or three days."
Scott said he regrets what he said, but he responded well
Cooper told Scott he knew he'd fit right in after seeing what he went through in his first few days with the team. The Lakers went after Scott hard at practice.
"I never said this to you, but I knew you were ready and you were going to be a part of our team after about the fourth training camp," Cooper said. "We were banging him. He was hitting us back. We kind of isolated him. We didn't talk to him a couple of times, but he never lost that focus.
"One day, and this is when I knew he was ready and AC Green was ready. I went in to dunk on AC Green. He blocked my dunk, slammed me to the floor, and said, 'Boy, you better stop that.' AC didn't curse.
"Byron, I guess he went in on one of the veterans that was there, slam dunked the basketball, and that's when we had a newfound respect for him. He became part of the group."
Scott remembered those days well.
"First of all, I wish I hadn't said that about Earvin in the first place because I knew y'all was upset," Scott admitted. "I didn't know how good Buck (Magic), yourself were. I'm just watching it on TV. To actually go to practice and go against you all, I was like s***, these dudes, they got game.
"They were beating me up and everything. I was like, you know what, I'm from the hood, so whatever they give me, I'm gonna give back. That was kind of my way of thinking. When they accepted me, that was one of the happiest days of my life. I knew it was gonna be hard because I knew Norm was their boy.
"I knew I needed to go through the fire, and I knew that I had to earn my stripes. That's probably one of the main reasons why Coop was throwing them sharp-ass elbows and hitting me, and Buck was hitting me."