Michael Cooper Admits the Lakers Went Hard at Byron Scott After He Was Traded for Norm Nixon
Norm Nixon had been the quarterback of the Los Angeles Lakers, running the show as the team's point guard. Then came Magic Johnson, the top pick in the 1979 NBA Draft and the most intriguing point guard college basketball may have ever seen. Nixon never wavered. He knew he and Johnson could co-exist.
They played together in LA for four years. While Johnson was the flashy playmaker, Nixon remained a leader. In October 1983, the Lakers traded Nixon to the San Diego Clippers in a deal involving rookie Byron Scott. The deal didn't sit too well with the Lakers, and former Lakers star Michael Cooper recently admitted the team tried to make things difficult for Scott as he tried to adjust to his new home.
Michael Cooper admits to Byron Scott that the Lakers targeted him on arrival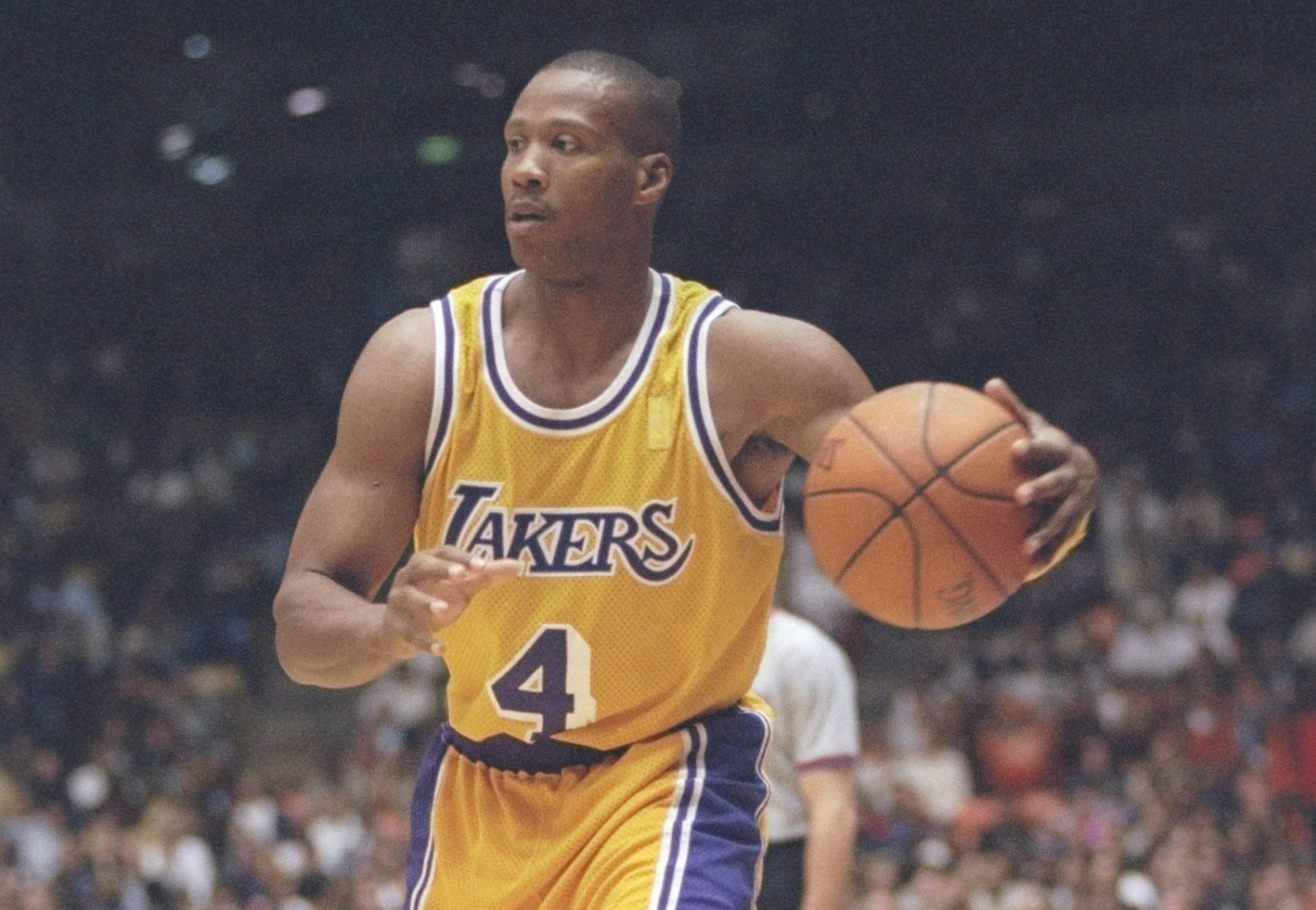 Two years before the Lakers traded for Scott, Nixon was an All-Star, earning the honor for the first time in his career. He averaged 17.6 points and eight assists during that 1981-82 season while playing with Johnson.
Nixon was a veteran who played through pain and played well. During his six years in LA, he missed a total of seven regular-season games and put up 16.4 points and 7.9 assists on a star-studded team. In October 1983, the Lakers sent Nixon, Eddie Jordan, and a second-round pick to the Clippers for Scott and Swen Nater.
The Clippers just drafted Scott with the fourth overall pick, so the Lakers knew they were getting a guard with tons of potential. They also knew they were letting go of one with an already-impressive resume. Cooper, a defensive-minded guard who spent 12 years with the Lakers, recently admitted to Scott that when Scott was coming to play for LA, Lakers players turned things up a notch against him in practice.
"When you came on the team — and I'm going to say this as a defensive player — I, Magic, all the other guys, we came at you hard because, obviously, you were replacing Norm Nixon," Cooper said on Scott's Off the Dribble podcast. "People are like, 'What did you think of Byron when he got there?' You know what, the statement that you made before you got with the Lakers when you said, 'Magic Johnson? F*** that, I'm better than him.' That right there put us on edge.
"When you finally came to the team, and we were trying to knock you down and beat you up, you weathered the storm."
Scott made an immediate impact with the Lakers
As a rookie, Scott made an early impact with the Lakers. He started 49 of the 74 games he played, averaging 10.6 points. The following season, he bumped his scoring up to 16.0 points, while leading the NBA in three-point shooting percentage at 43.3%.
Meanwhile, Nixon flourished in his first season with the Clippers, averaging a career-high 11.1 assists, while still scoring (17.0 ppg.). In his second year with the team, he earned his second NBA All-Star honor. After the 1985-86 season, he missed consecutive seasons with knee and Achilles injuries.
Scott fit right in with the Lakers. He won three championships in LA and averaged 15.1 points in 30.2 minutes during his 11 years with the team.
Scott later spent two seasons with the Indiana Pacers and another year with the Vancouver Grizzlies. He returned to play for the Lakers for one more year to close out his career.
After his playing days, Scott became a head coach in the NBA, leading four different teams, including the Lakers, in 15 years.