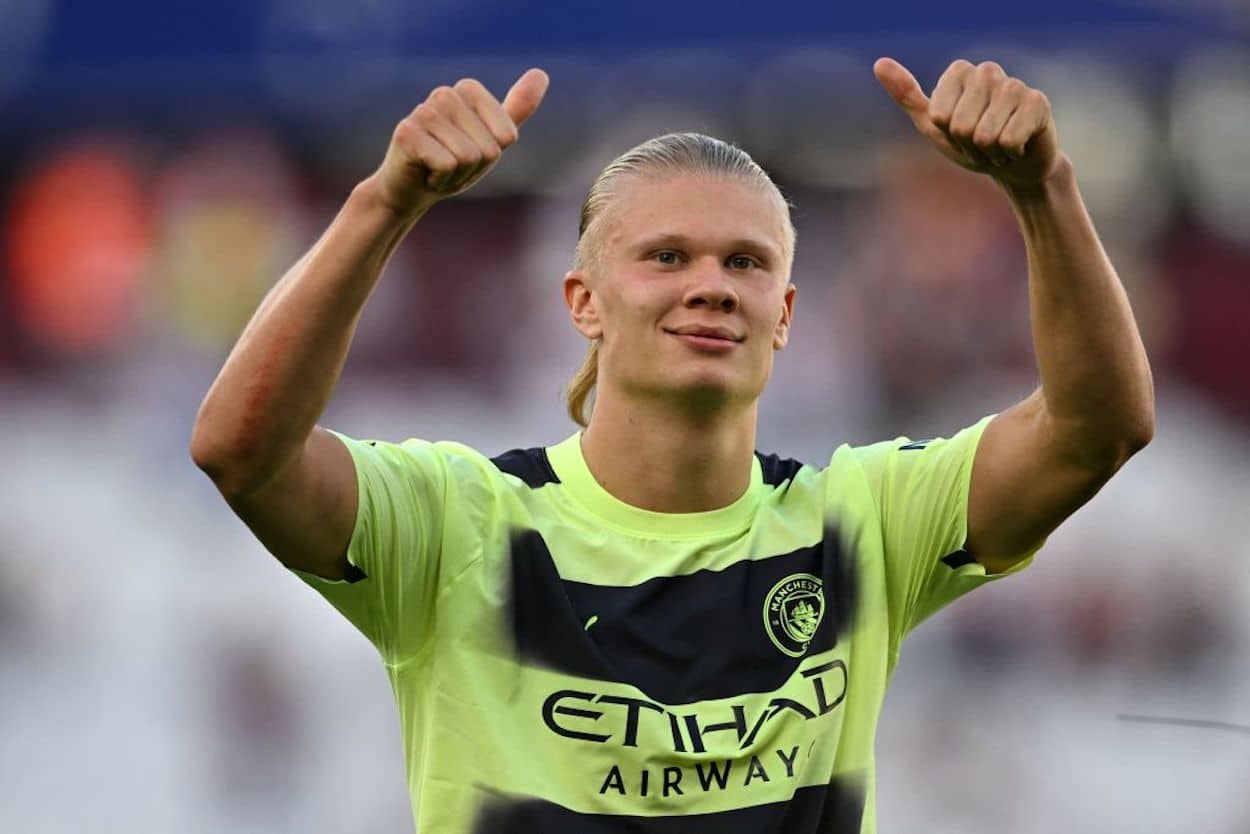 Calling Erling Haaland's £51 Million Transfer a Bargain Missed the Point
While Erling Haaland looks like a legitimate star and a great piece of business, Manchester City paid more than £51 Million for his services.
For better or worse, soccer transfer fees have ballooned in recent years. There was a time when a world-class player could move for £30 million; now, you're lucky if that sum can even get you a player capable of slotting into the starting 11. In that context, Erling Haaland's £51 million transfer to Manchester City seems like an incredible bargain.
While the Norwegian striker is certainly worth the price, he wasn't as cheap as you might think. Even if you set aside his wages, agent fees add millions more to Haaland's price tag.
Manchester City bought Erling Haaland for £51 million, but they also paid a significant amount of agents fees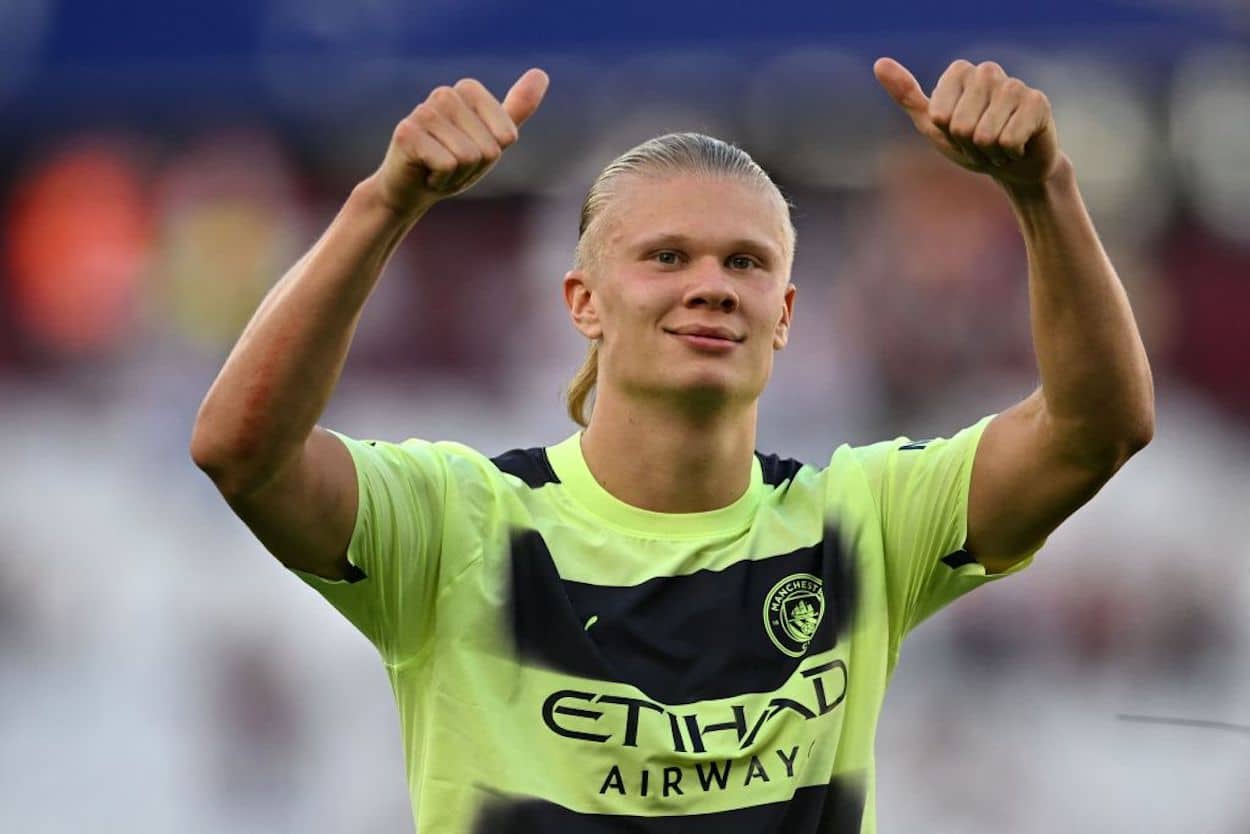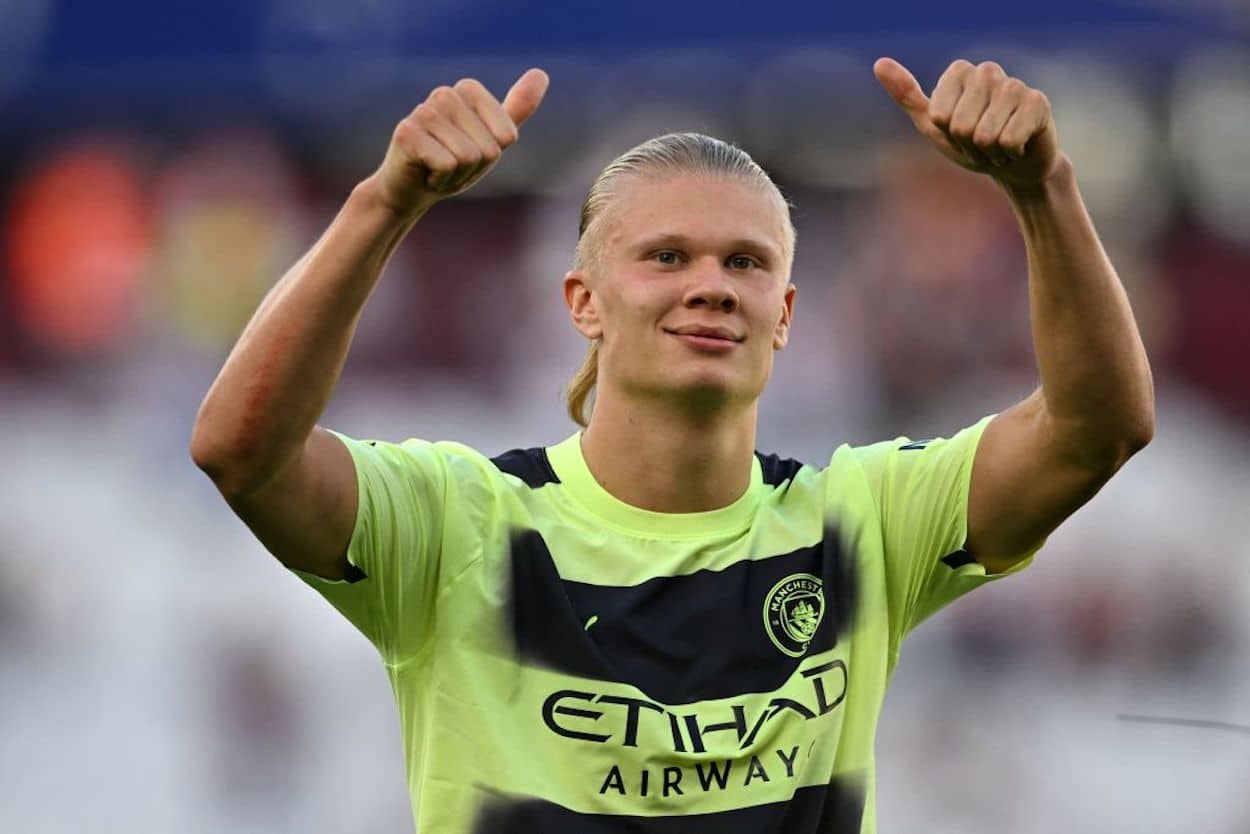 If you've listened to any of the commentary around the opening of the Premier League season, you've probably heard how Erling Haaland was an incredible bargain for Manchester City. While it's true that the club only shelled out a £51 million transfer fee, that isn't the entire story.
First, there's the question of wages. Even if City can afford to pony up a one-time transfer fee, a sizable weekly salary can make a deal seem significantly less affordable. As you'd expect, a player of Haaland's stature isn't playing for peanuts; Fabrizio Romano reported that the striker would earn £375,000 per week, placing him on level footing with Kevin de Bruyne.
With that being said, though, you could argue that including wages in transfer fees isn't completely fair. Every player, after all, receives a salary and they're only really trotted out when a deal is being billed as worse than it seems. It's significantly less common to hear a club be praised for giving a player a reasonable paycheck, although it has been happening more and more as clubs like Arsenal have attempted to reorganize a bloated wage structure.
Even if we set the wages aside, though, Haaland is still costing Man City more than £51 million.
"Manchester City have secured Erling Haaland for an apparent bargain by activating his €60 million (£51 million) release clause — far less than any club would have expected to pay on the open market for the Borussia Dortmund striker," Sebastian Stafford-Bloor wrote in The Athletic. "But the transfer that will bring Haaland to the Premier League this summer also includes a further €40 million (£34 million) payment that will be split between Rafaela Pimenta, who now runs the agency previously headed by the late Mino Raiola, and Alfie Haaland, Erling's former-footballer father and City predecessor."
So, if we combine those sums, Manchester City shelled out roughly £85 million for Haaland before wages.
To be clear, that seems like reasonable business. The Norwegian, if his time with Borussia Dortmund and his opening match in the Premier League are any indication, is the next big striker. He's the sort of player who's worth any price, provided you can afford to pay it. And, to be clear, Manchester City can afford to pay virtually any amount, even if they usually set a limit and refuse to exceed it.
But, with all of that being said, don't let the commentators tell you that the club only spent £51 Million on Erling Haaland. While that might be technically true, it misses the true thrust of Man City's spending.
Like Sportscasting on Facebook. Follow us on Twitter @sportscasting19 and subscribe to our YouTube channel.