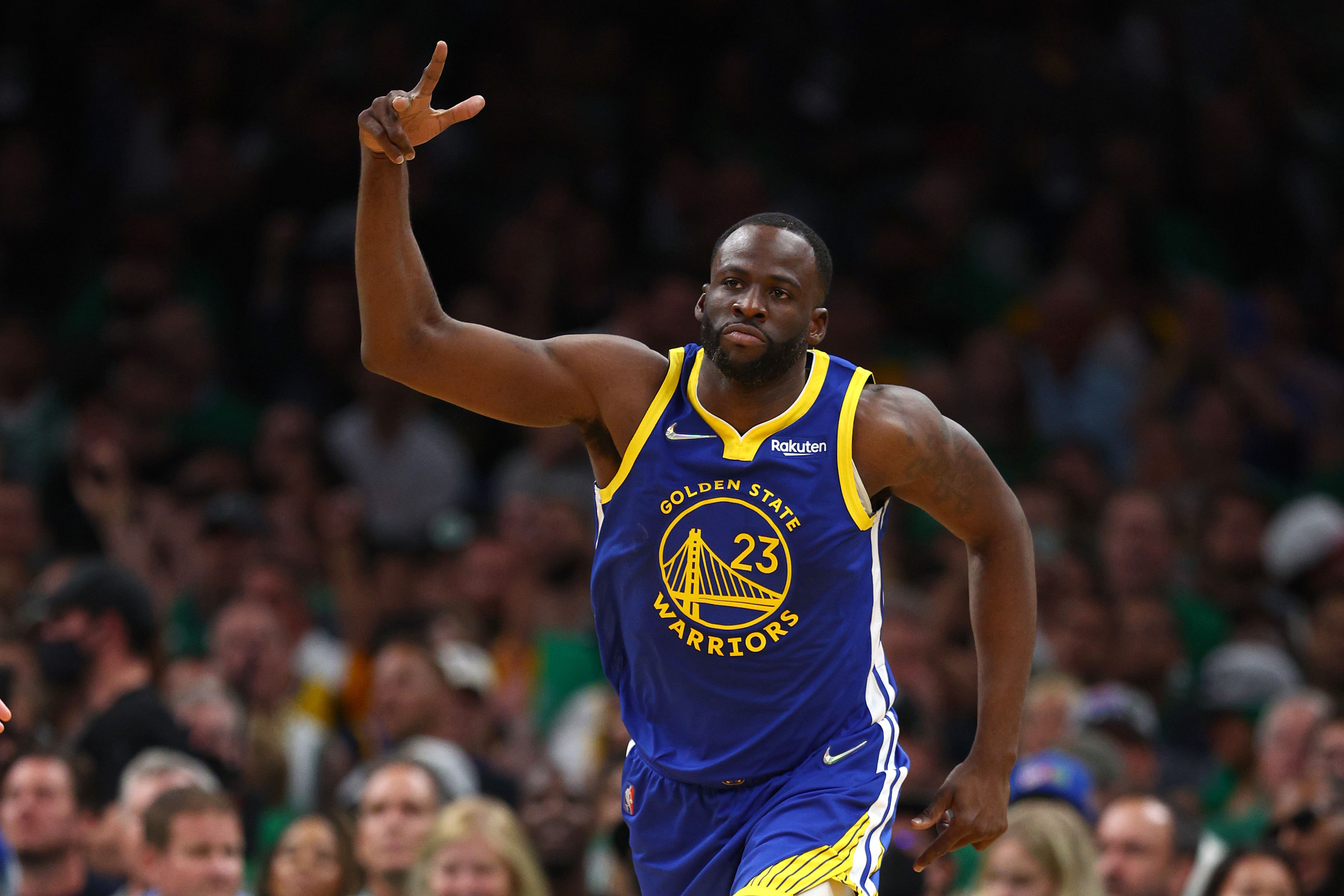 Cedric Maxwell Admits He Felt Like He Was 'Involved' in the NBA Finals After 'all the Noise' With Draymond Green
Former Boston Celtics forward Cedric Maxwell said he felt like he was involved in the NBA Finals because of his beef with Draymond Green.
Cedric Maxwell felt like he was back in the 1980s. The former Boston Celtics forward and current radio announcer for the team recently said he felt like he was "involved in the series" after some back-and-forth jawing with Golden State Warriors forward Draymond Green that lasted throughout the series.
After Game 2 of the NBA Finals when Green did whatever he could to antagonize members of the Celtics, Maxwell was caught on camera after the game talking to Naismith Memorial Basketball Hall of Famer Gary Payton. During that conversation, Maxwell told Payton that Green would've gotten knocked out if he pulled his antics in the '80s.
That led to a series-long dialogue between Max and Green that the former Celtic deemed as "overload."
Cedric Maxwell blasted Draymond Green after his Game 2 antics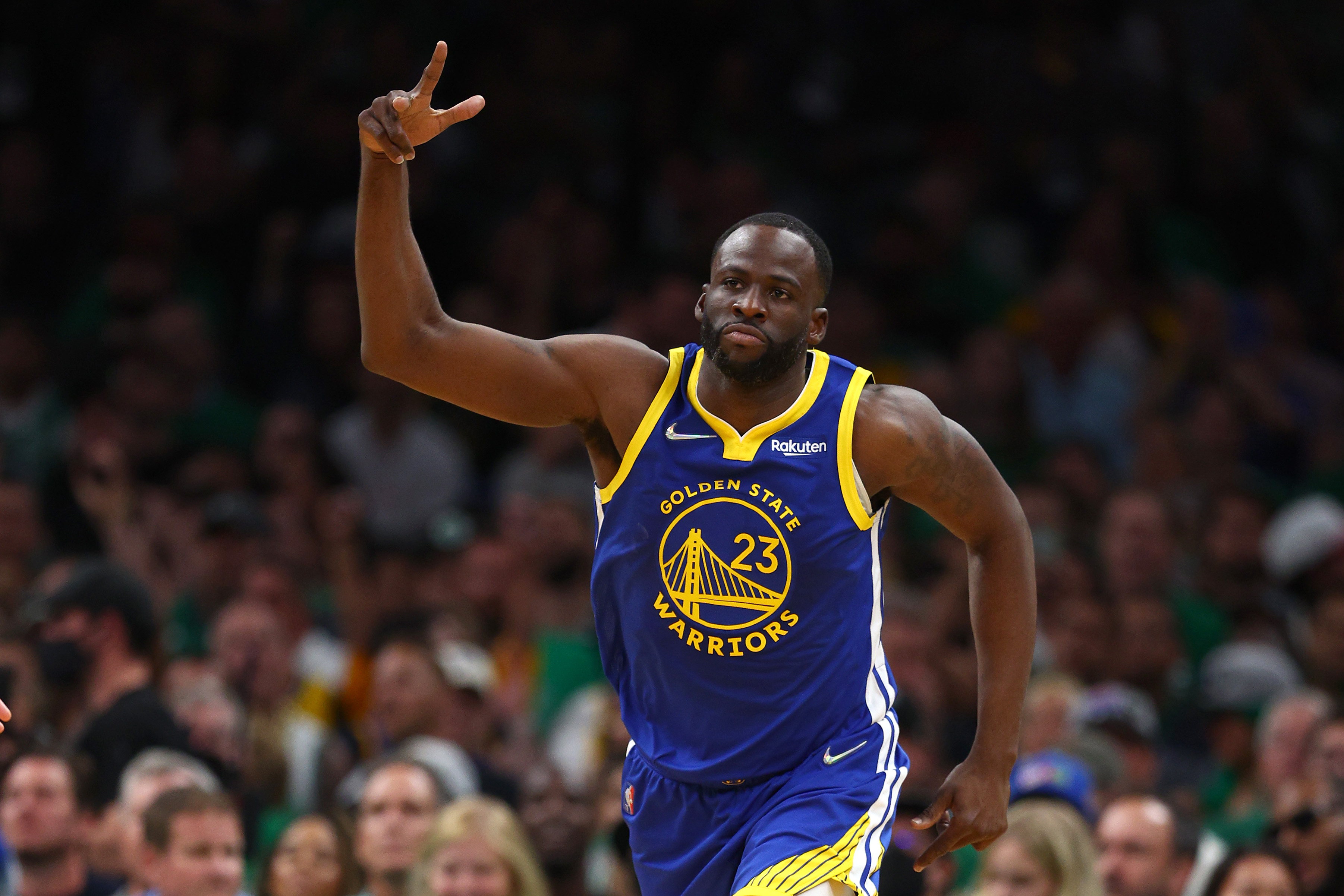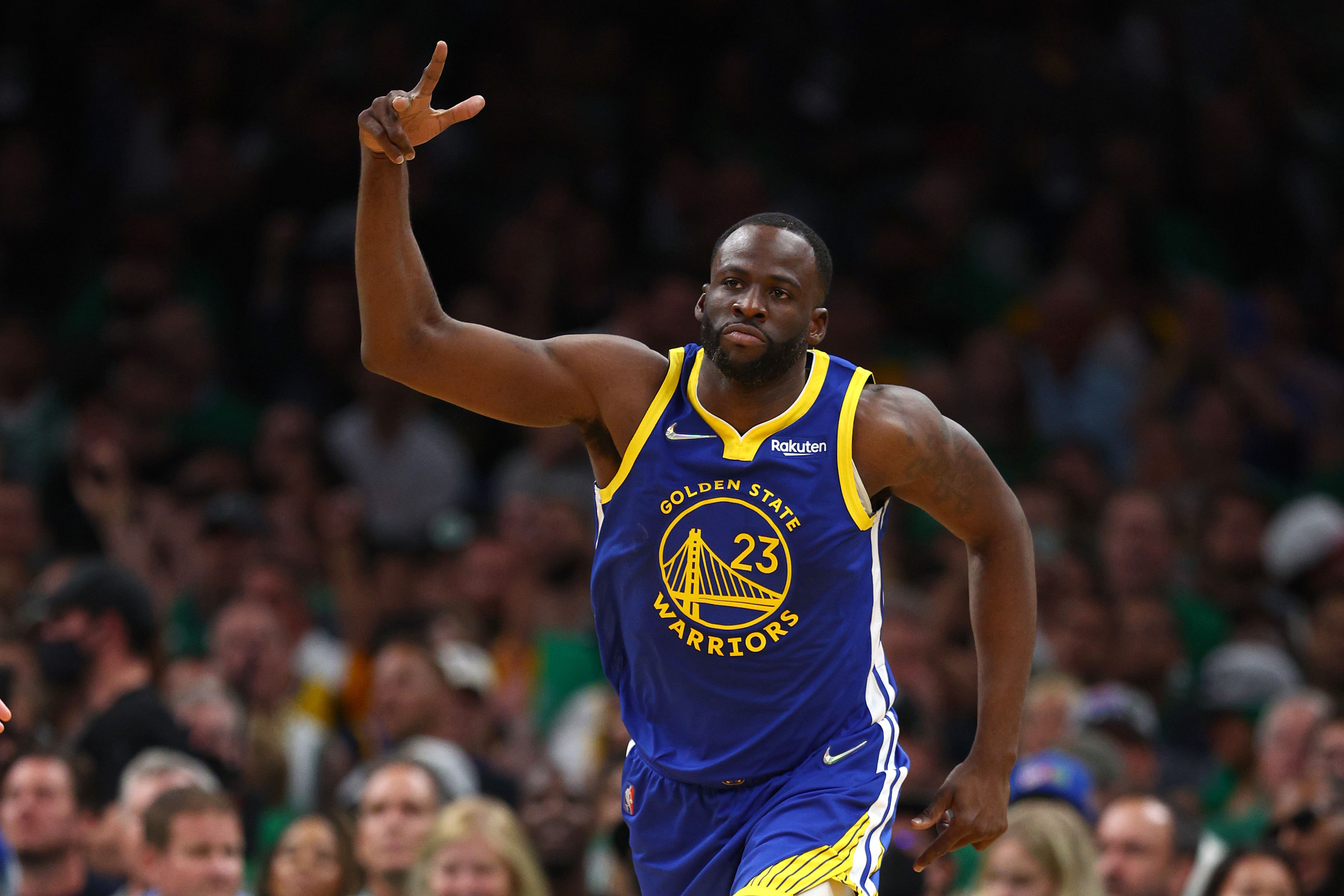 The Celtics stole Game 1 of the Finals on the road, putting the Warriors in desperation mode for Game 2. Nobody took desperation to a level like Green, who resorted to playing a mental game since his actual basketball performance hit a new low.
Through the first four games of the series, Green had more fouls (18) than points (17). He was such a liability that coach Steve Kerr had him on the bench during crunch time.
When Green happened to be on the court — especially in Game 2 — he got in the faces of the Celtics players, trying to get them off their game. He got carried away after he landed on Jaylen Brown after fouling him. When Brown attempted to get up, Green tried to pull Brown's shorts down.
"I don't know what I was supposed to do there," Brown said, per Sports Illustrated. "Somebody got their legs on the top of your head … and then he tried to pull my pants down, I don't know what that was about but that's what Draymond Green does." 
After the game, Maxwell told Payton, "That (expletive) that Draymond Green was doing? During the 80s, he'd get knocked the (expletive) out."
After Game 5, Green called out Maxwell and Payton for their comments in a video captured by CLNS Media.
Maxwell recently said he felt like he was 'involved' in the series after the beef with Green
During an episode last week of The Cedric Maxwell Podcast, Maxwell said he felt like his coverage of his beef with Green was "overload."
"I don't think I've had more people talking to me about what happened with me and Draymond Green," Maxwell said to podcast Josue Pavon, who was the man behind the camera in those videos. "It went national. It went around the world.
"Gary said some things. I had some fun with him. It just got to the point, for me, it was overload. I had more people talking to me about it."
Maxwell said he felt like he was "involved in the series" after his back-and-forth-banter with Green throughout the series.
"I had more vested in this series, emotionally, than I had since I was a player because of all the noise and because of all the Draymond talk," he said. "For me, it felt like I was involved in the series. I wasn't playing, and I was a big storyline.
"It was a comment I made, and Draymond just kinda came back at me. At the very end, you saw when I was talking to Gary Payton, and Draymond came up (to Payton), 'You don't talk to him. You protect me. If a man is talking about me like that, you protect me.' (Payton and I) both looked at each other, and I'm like Draymond, I'm right here. You can talk to me. At that point, I knew it was going to go from bad to worse."
Like Sportscasting on Facebook. Follow us on Twitter @sportscasting19 and subscribe to our YouTube channel.