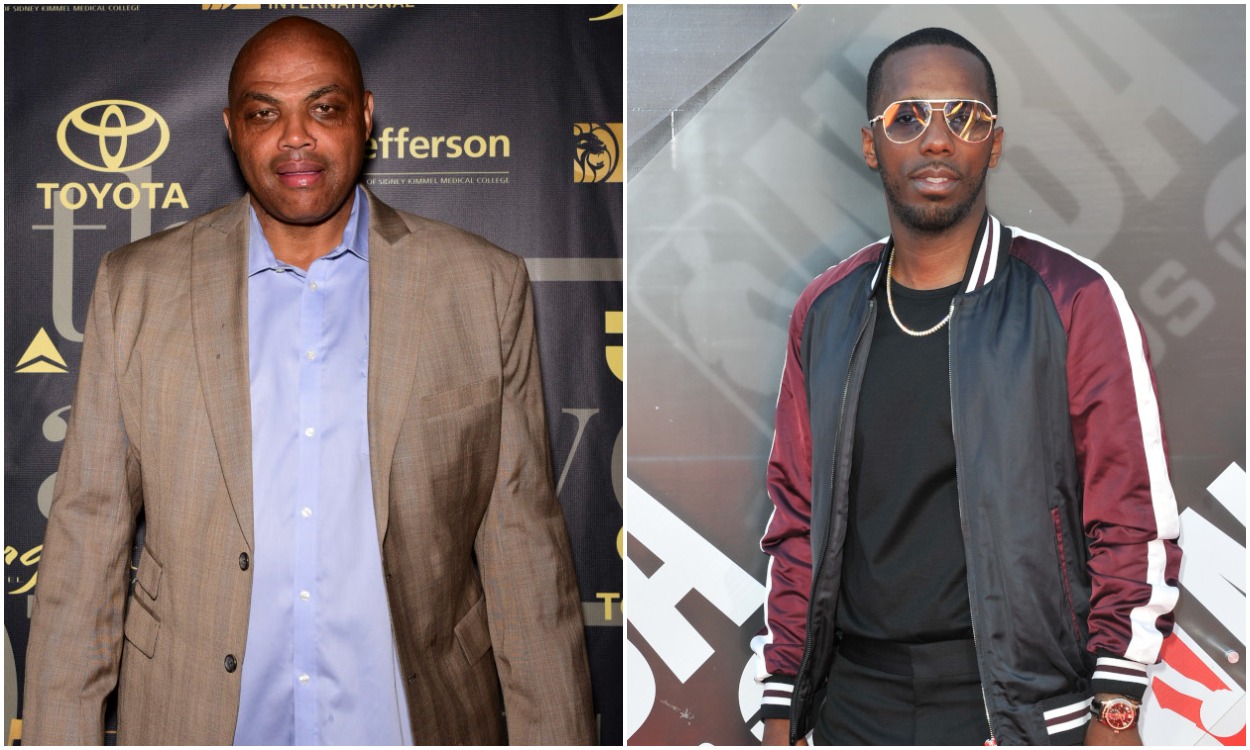 Charles Barkley Fires a Shot at Klutch Sports Super-Agent Rich Paul: 'You Know How That Group Works'
Charles Barkley blasted NBA super-agent Rich Paul for his tactics, claiming Klutch Sports' front man bullies teams into sending players where Paul wants them to go.
Rich Paul of Klutch Sports is both a longtime friend of Los Angeles Lakers superstar LeBron James and one of the most influential agents in the NBA. But not everyone around the league is enamored of his tactics. Hall of Famer Charles Barkley is most assuredly in that camp, based on recent comments the Inside the NBA analyst made regarding the ongoing Ben Simmons turmoil with the Philadelphia 76ers.
Simmons, a Paul client, reportedly wants out of Philadelphia. Barkley has long ties with the franchise, with which he spent eight of his 16 NBA seasons. One of the original Dream Team members, Barkley believes Paul holds too much influence in league front offices.
A former client is suing Rich Paul
Rich Paul has a star-studded client list at Klutch Sports. Besides James and Simmons, the super-agent boasts John Wall, Anthony Davis, Draymond Green, Zach LaVine, and Lonzo Ball on his client list. Charles Barkley specifically cited Simmons and Davis in his recent rant.
According to Forbes, Paul is ninth among sports agents with annual commissions of $46 million off a whopping $1.3 billion in contracts. Among basketball agents, he trails only Jeff Schwartz of Excel Sports Management ($73 million and $1.8 billion, respectively). They are the only two basketball agents in the top 10.
But former client Nerlens Noel of the New York Knicks is suing Paul for $58 million in lost wages. Noel claims Paul didn't make him a priority during his free-agency period in 2017. He claims the agent advised him to turn down a four-year, $70 million deal to remain with the Dallas Mavericks. Instead, Paul told Noel to take the qualifying offer and take his chances as an unrestricted free agent the following year.
A thumb injury cost the former Kentucky big man half the season, and the best he could do was a two-year minimum contract with the Oklahoma City Thunder.
To hear Noel talk, he wasn't expecting his agent to make him the top priority. But maybe occasionally picking up the phone might have helped.
Charles Barkley ripped Rich Paul for his tactics
During an appearance on The Mike Missanelli Show recently, Charles Barkley tore into Rich Paul for guiding Davis to a specific location in 2019.
"You know how that group works," Barkley said. "They try to trade their players to where they want to. [The New Orleans Pelicans] had better deals from Boston and, I think, maybe New York. But they're like, 'No, he's gonna go to LA and gonna play with LeBron, or he's not going to play.'"
Now with another Klutch client trying to leverage his way out of one city to get to California reportedly, Barkley wants Philadelphia president of basketball operations Daryl Morey to stand his ground.
"They just bullied the league. At some point, a team of the league got to stand up and say, 'Wait a minute, I paid your guy. You can't bully me to trade him and me taking some trash back.' So I'm hoping somebody in the Sixers organization got some stones."

Charles Barkley
In fairness to Paul, he's not the first agent to wield a heavy sword regarding his client's situation. New Orleans president of basketball operations David Griffin extracted a steep price for Davis, but the player's "LA or bust" stance didn't help the team's bargaining position.
Charles Barkley aside, NBA agents have limits on what they can do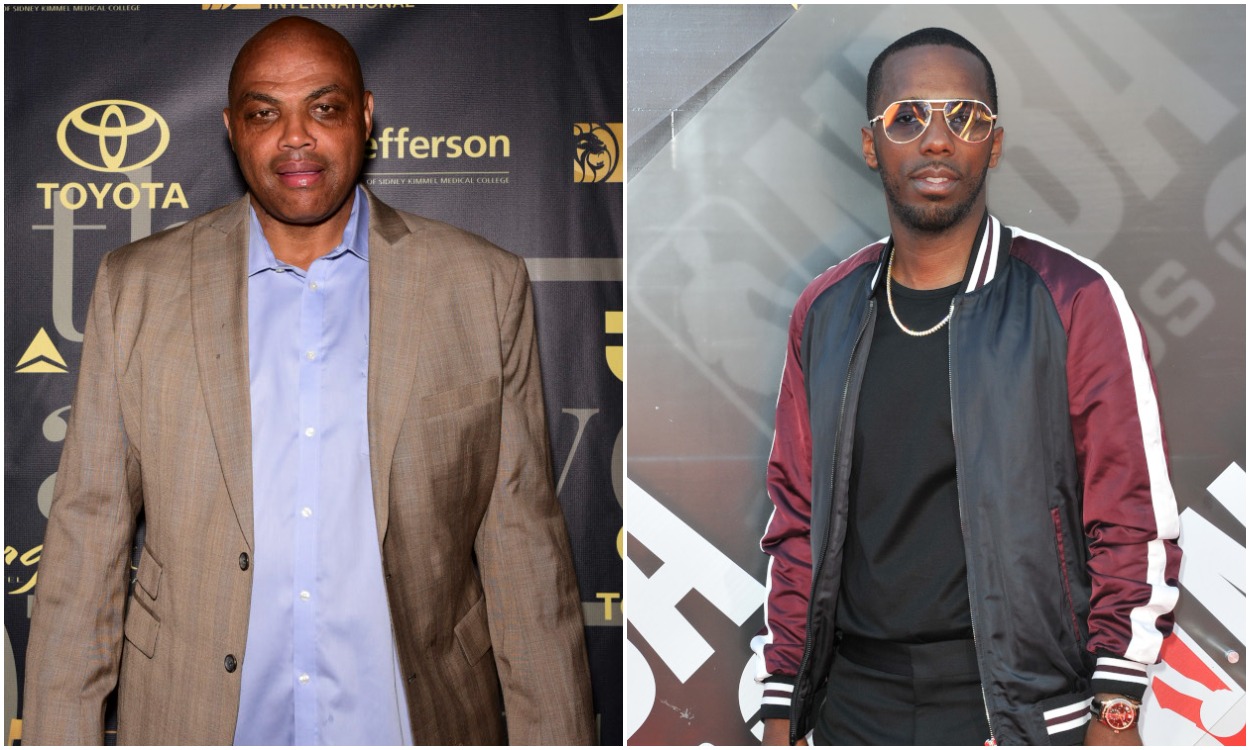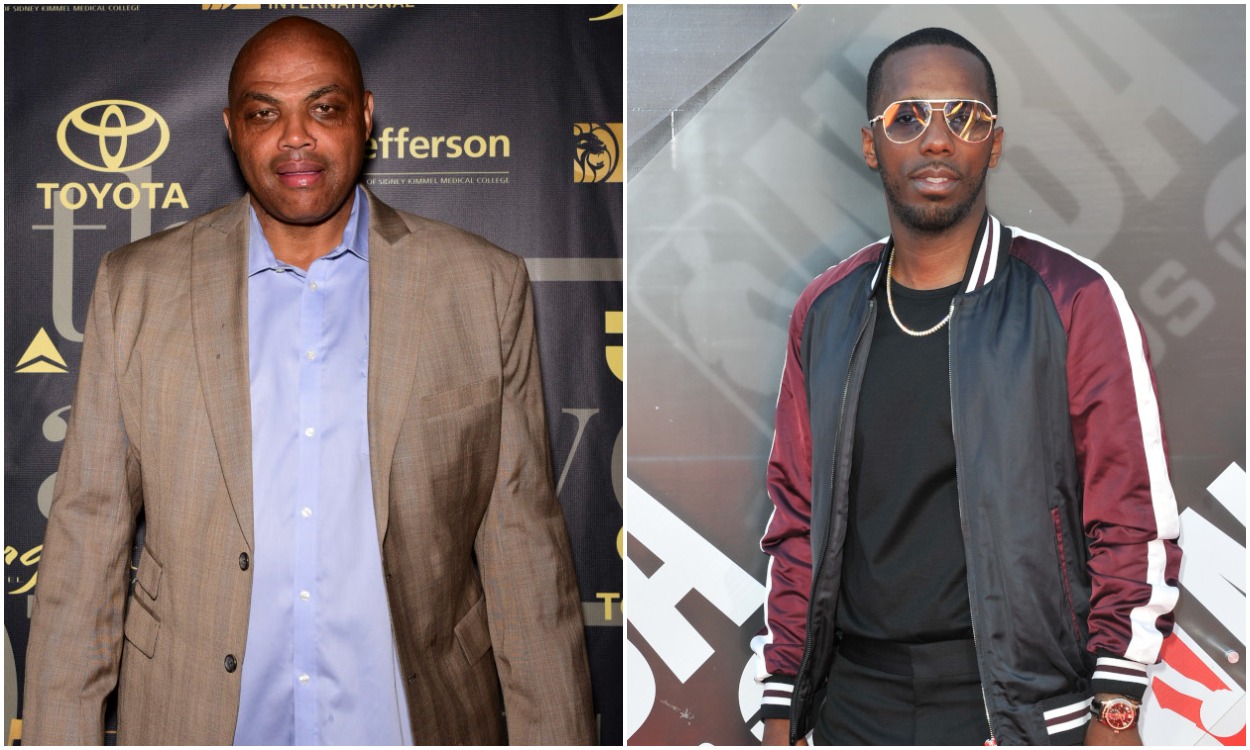 Unlike the era in which Charles Barkley played, where there was no minimum salary or rookie salary scale, the NBA in which Rich Paul operates offers far less negotiating freedom.
When the 76ers offered Simmons a max extension of five years and $169.65 million in 2019, there was no dickering to be done. The collective bargaining agreement set the terms. All Paul had to do was advise Simmons whether to accept the offer or not.
Instead, it is through trades where agents have the most pull today. Paul succeeded in getting an unhappy Davis out of New Orleans. He's now trying to expedite Simmons' exit from Philadelphia. For superstars, it's a defined salary field. An agent isn't going to break new ground in getting a max deal for a client. Instead, his role is merely to make sure the "I"s are crossed and the "t"s dotted. Or something like that.
Rich Paul doesn't wield the influence in the NBA as agents in baseball (such as Scott Boros) can use. One can only imagine how loud Charles Barkley's howls of protests would be were that the case.
Contract information courtesy of Spotrac.