Charles Barkley Slams Skip Bayless, Blasts Debate Shows That Only Argue Michael Jordan vs. LeBron James: 'Those Guys Have No Talent'
Charles Barkley's television gig might have made him just as famous as his NBA success did. But Chuck doesn't put himself in the same category as other sports media personalities. He thinks some of them have no talent, especially if they just debate between Michael Jordan and LeBron James all the time.
In fact, he recently sounded off on those types of debate shows while also slamming FS1 commentator Skip Bayless.
Charles Barkley has made his disdain for Skip Bayless clear over the years
Charles Barkley's feud with Skip Bayless isn't something new. It goes back over 15 years. He even somewhat recently took a shot at him on TNT during the 2020 NBA playoffs.
"Take that, Skip Bayless. … I hope y'all heard me, America. Skip Bayless, take that with your punk ass. You know I can't stand him," Barkley said on Inside the NBA while discussing Damian Lillard, a player Bayless has criticized at length in the past.
On Dec. 16, though, Barkley explained why he hates Skip so much.
"Everybody know I hate Skip Bayless because I think he's the king of, 'I'm just gonna say s*** so people [will] go crazy on me,'" Barkley said on an episode of The Pat McAfee Show. "For me, what drives me crazy is, he'll miss nine out of 10 games, and then he'll brag about the one upset he got right out of those 10 games. … I hate guys who do that on television."
But Barkley also can't stand something Bayless does on his show frequently.
Chuck hates when shows only debate between Michael Jordan and LeBron James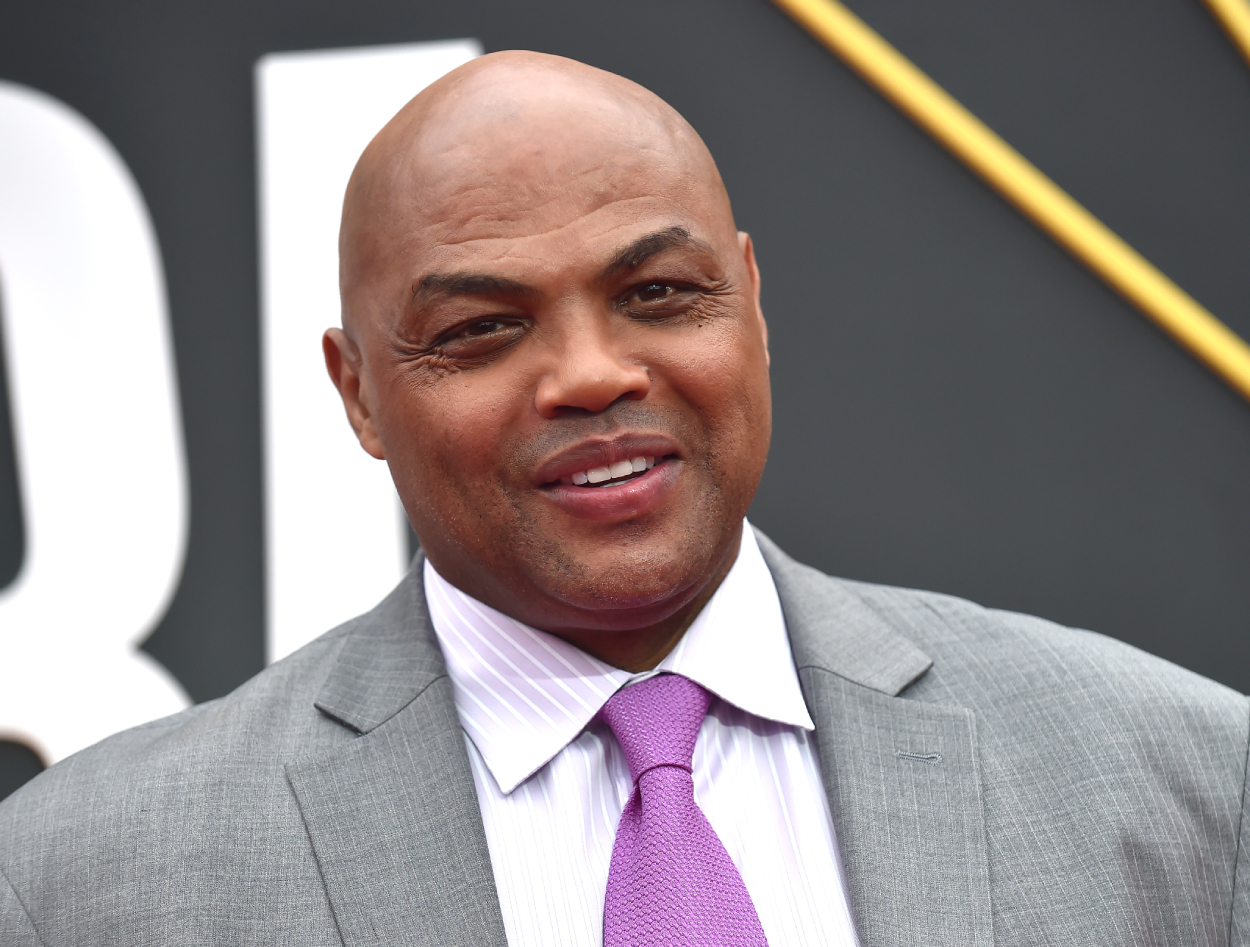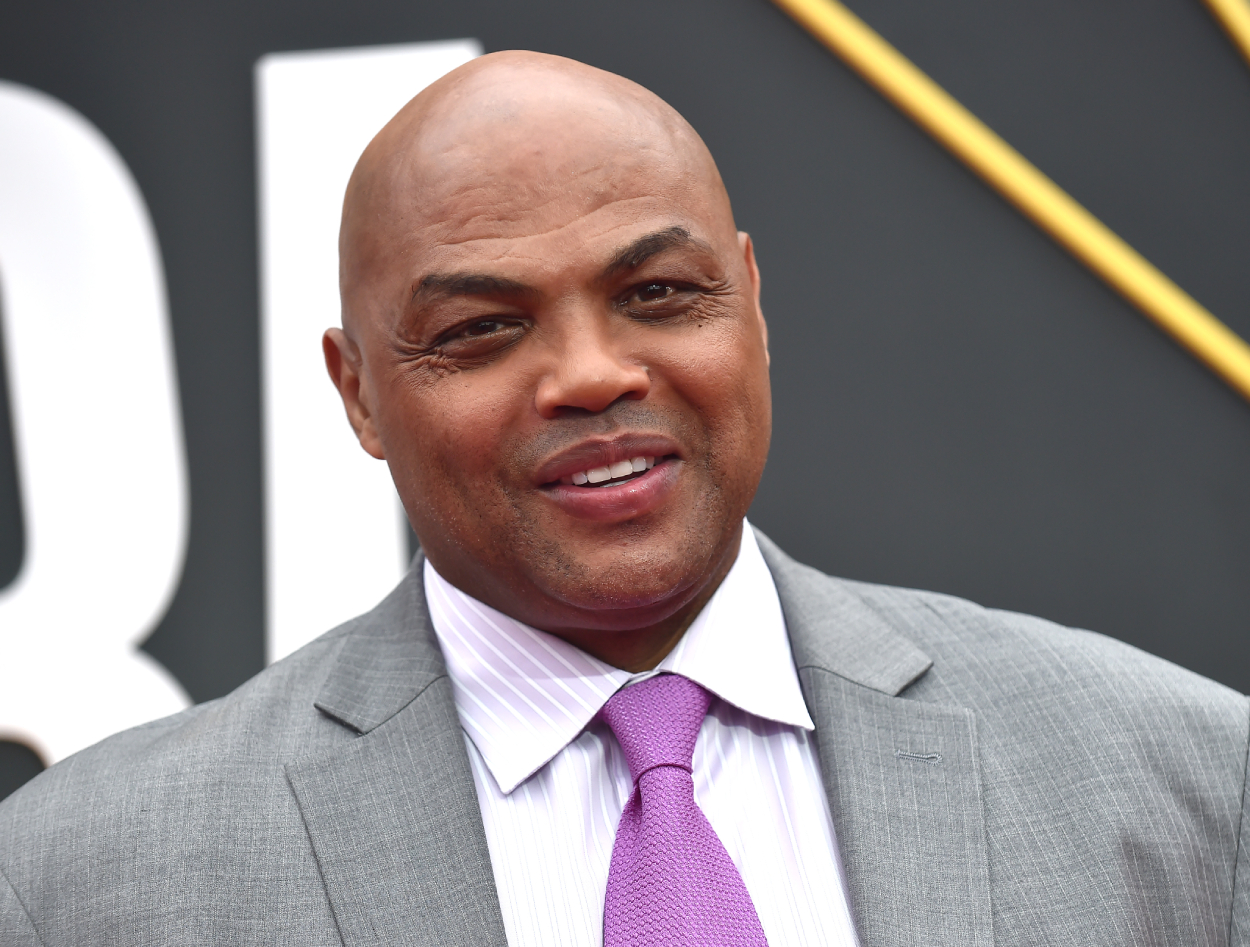 Before getting into his hatred for Skip, Charles Barkley also discussed the shows that only debate between Michael Jordan and LeBron James in regards to the NBA GOAT argument.
No, Chuck didn't directly mention the FS1 commentator here, but Bayless often criticizes James and frequently debates between MJ and LeBron on his show Undisputed. He and his co-star Shannon Sharpe, though, certainly aren't the only ones who do it.
"I think it's weak, personally, to have that debate all the time," Barkley said to McAfee. "I think when you have no talent, you have to make up s*** to talk about. Are we still talking about Michael? Michael's been retired 30 years. … I just think some of these guys, they don't have any talent, so when they go on radio or TV, you know you're gonna get clicks when you're like bringing up Michael against LeBron. I just think those guys have no talent, to be honest with you."
Barkley then continued by criticizing radio talk show hosts, claiming they're "the worst" at just saying things to irk people.
"That's the number one rule I took to television, Pat," he said. "I never wanna say anything on television just to get, like; I'm so old, they didn't have clickbait back in my day. … I want it to be factual. Even when I'm wrong, I'm never gonna make up no bulls***."
Charles Barkley explained why he hates the Michael Jordan versus LeBron James debate
Since he was discussing shows that argue the topic, Barkley also explained the reason why he hates the Michael Jordan versus LeBron James debate so much.
"If you're gonna do it like that, you should say who was the best during their era; that to me would make more sense," he said. " … Bill Russell to me is like a father to me. … But to try to compare him to Shaquille O'Neal, who's four inches taller and 100 pounds heavier, I don't know if that would be fair."
So, you probably won't hear Barkley and his Inside the NBA co-stars debate MJ versus LeBron anytime soon.
All in all, though, Chuck just likes to be as authentic as possible, which is why he hasn't been afraid to discuss his dislike for Skip Bayless (or any debate shows similar to Skip's) over the years.