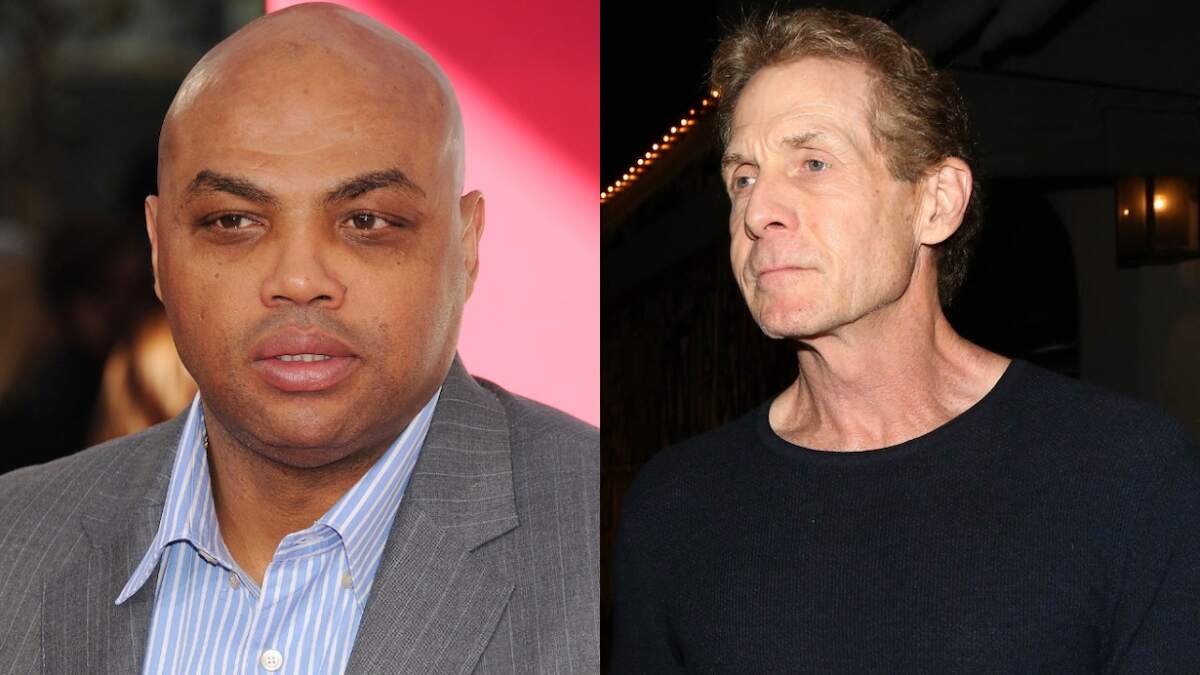 Charles Barkley's Hatred for Skip Bayless Runs so Deep He Once Said He'd 'Kill Him' on Live TV
Since the ending of his legendary NBA career, Charles Barkley has developed an intense rivalry with former ESPN and current FOX commentator Skip Bayless. In fact, it has taken some pretty dark turns at times, too, as Barkley once said that, under certain circumstances, he would "kill" him.
Charles Barkley has become one of the most iconic former NBA players of all time. It's not just for his play on the court, either, but also the entertaining commentary he gave in retirement. However, while Barkley's hot takes can be amusing, his takes are never quite as out there as the ones that come from FOX commentator Skip Bayless.
Despite the two of them being among the most entertaining personalities in sports media, they have actually had a long-lasting beef with each other. In fact, Barkley once even said that, under certain circumstances, he would kill Bayless on live TV.
Skip Bayless and Charles Barkley's feud goes way back
The origin of the feud between Barkley and Bayless is unclear, but it appears to have all started over a decade ago.
"There's only two people I want to kill: Skip Bayless and Jay Mariotti. Everybody else, I respect their opinions. But those two guys," Barkley said in 2005, according to The Washington Post.
However, Skip Bayless isn't a saint, either. In a column he wrote for ESPN, Bayless said that Charles Barkley, who played in the NBA for 16 seasons, was "not fit to be governor" of Alabama.
"Let's say some unknown but wealthy white guy with absolutely no experience in politics called the Birmingham News and announced he was running for governor of Alabama," Bayless wrote. "Let's say he publicly admitted he has a gambling problem and that 'I am not a role model.' Let's say it was no secret he hasn't always been the best husband. And let's say he once threw somebody through a plate-glass window in a bar."
He continued: "Charles Barkley is once again talking — dead seriously — about running for governor of his home state of Alabama in 2010. He is exactly as described above, except that he's African-American and famous (and infamous) for playing basketball and making hilariously outrageous statements."
Those comments are extremely inappropriate, to say the least.
The next chapter of their feud came in 2011 when Charles Barkley shared his hatred for Bayless with Dan Patrick. "I hate Skip Bayless more than any person in the world," he said, according to The Washington Post.
Barkley then also said this in 2013: "If I could get Skip Bayless in a room, you'd need DNA to find out who he was," per the Post. However, some more disturbing comments came in 2017.
Charles Barkley said he would 'kill' Skip Bayless on live TV under certain circumstances
While appearing on The Dan Patrick Show in 2017, Charles Barkley mentioned a hypothetical situation while joking around at the end of his segment. The situation, though, was a little disturbing.
"You know what we should do for ratings? If I get a disease and I'm gonna die, how about you get Skip Bayless in here, and I'll kill him live on national television," he said, according to The Washington Post. "… Only when I know I'ma die. … Because I just want to get Skip Bayless in a room one time and just beat him like a dog."
Patrick then said, "So you'd kill him," and Barkley said: "Yes. Only if I knew I was gonna die."
He continued: "Not if I'm gonna live, because I don't wanna go to prison."
Yeah, it would be easy to say that Barkley crossed a line here, but they both crossed that line way before these comments were made.
It doesn't appear that Barkley and Bayless have said anything quite as bad recently. This doesn't mean that their feud has ended, though.
They continued their feud during the 2020 NBA playoffs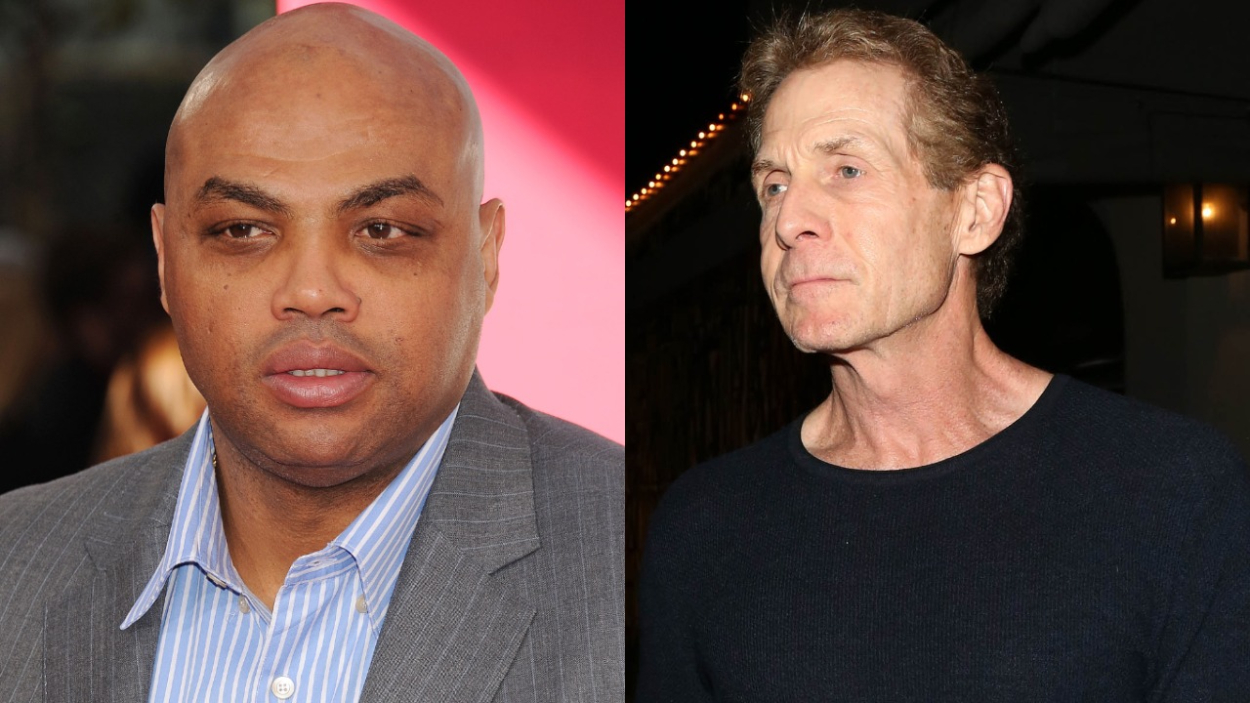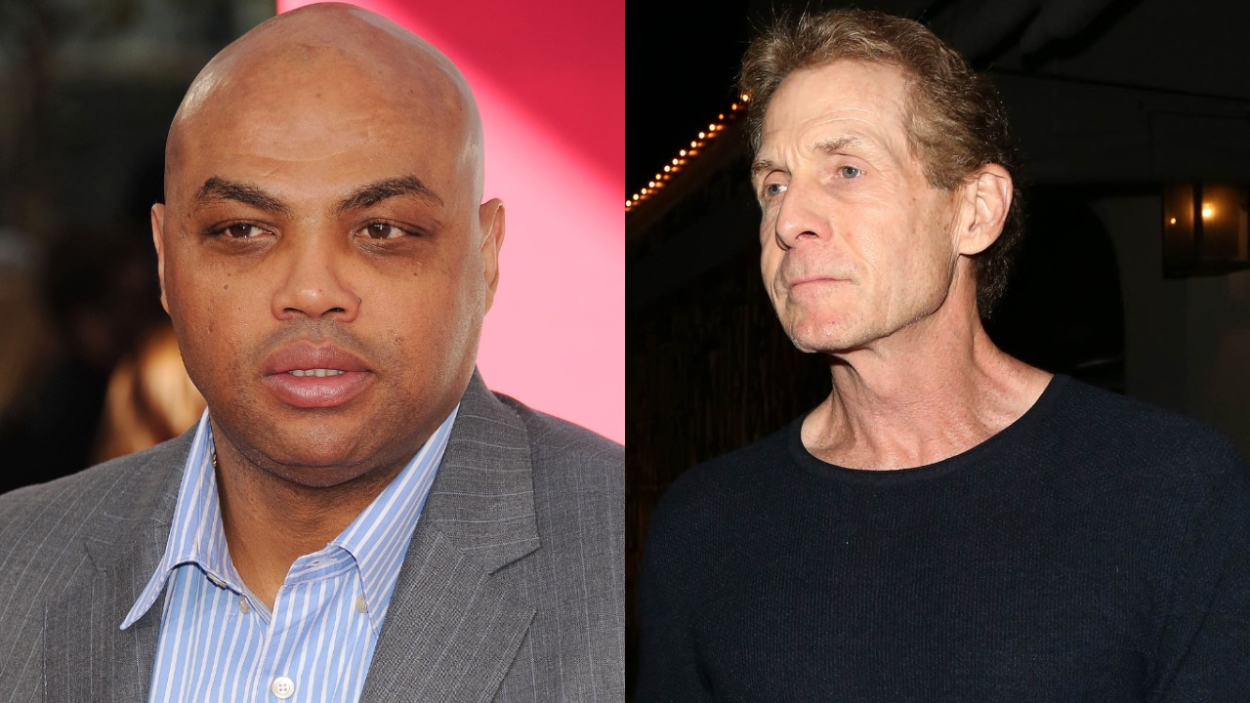 During the 2019-20 NBA season, Skip Bayless went back and forth with Trail Blazers star Damian Lillard. Charles Barkley then later took a shot at Bayless when Lillard and the Blazers got a win over the LA Lakers during the NBA playoffs.
"Take that, Skip Bayless. I hope y'all heard me, America, Skip Bayless, take that with your punk a**. You know I can't stand him," he said, according to NBC Sports.
Bayless then responded on his show, Undisputed.
"I would like to congratulate Charles Barkley for finally getting a prediction right," Bayless said, according to NBC Sports. "You know what, if you make enough goofy predictions, the odds are that you're eventually going to get one right. So, Charles had predicted that Portland would win Game 1, and now he has quadrupled down that Portland will sweep your Los Angeles Lakers. And I say, you better gloat while you can, Nostrachuckus, because it ain't gonna last much longer."
As disturbing as it may be, it appears that this feud will continue for quite a while.
Like Sportscasting on Facebook. Follow us on Twitter @sportscasting19.