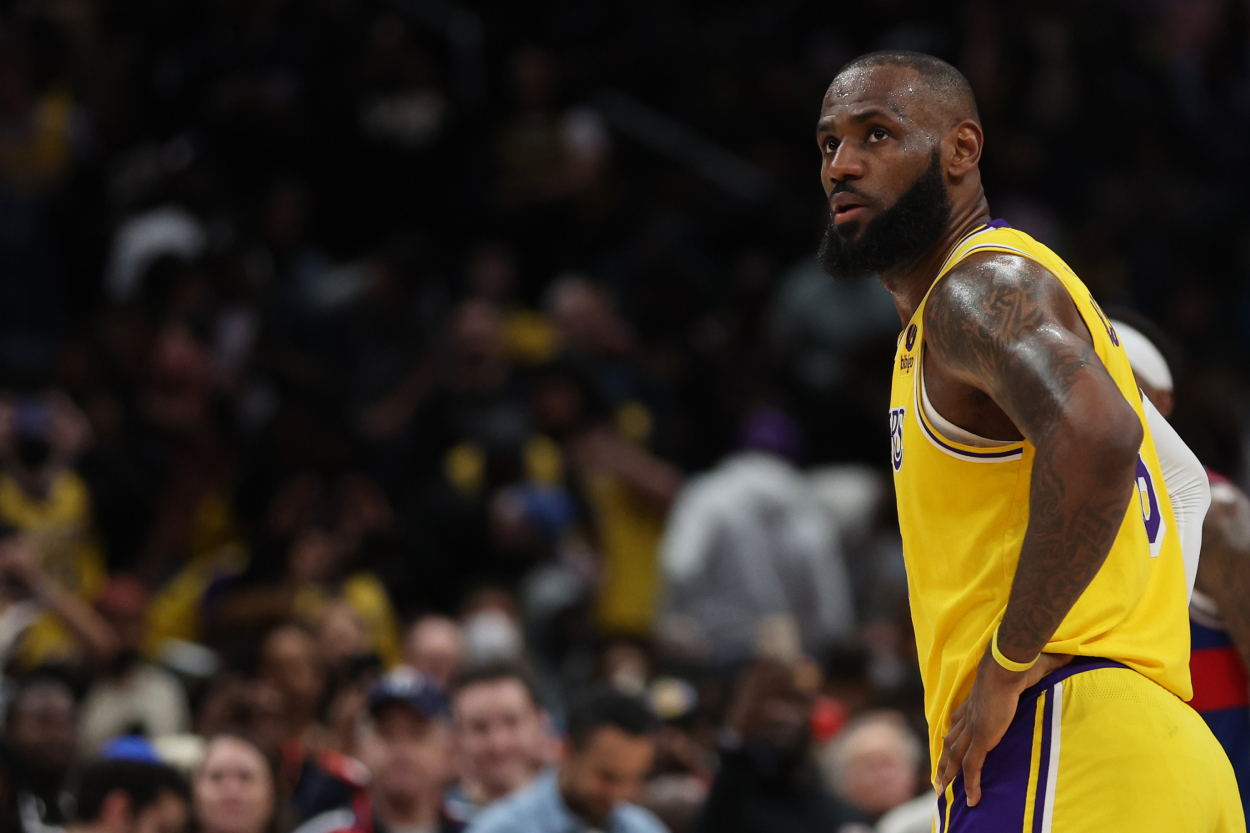 Charles Oakley Absurdly Calls for LeBron James to Join the Suns or 76ers
LeBron James' Los Angeles Lakers stink this year. So, former NBA player Charles Oakley, who knows James well, believes he should join one of two teams over LA.
LeBron James is still one championship shy of matching Kobe Bryant's five and two of Michael Jordan's six. He desperately needs another ring to help his legacy.
However, the Los Angeles Lakers don't look like a team ready to compete for titles anytime soon. So, The King may need to go elsewhere to win his fifth championship.
Former NBA player Charles Oakley recently gave a couple of teams he thinks James should go to, but both his options are absurd.
They would hurt LeBron's legacy, not help it.
LeBron James' future with the Lakers is unclear
LeBron James has said he's committed to winning with the Lakers. But he is only under contract with LA for one more season after this current one, so if the team doesn't build a contender soon, he should certainly consider leaving.
After winning a title with The King in 2020, the Lakers have torn down their championship roster and replaced it with old pieces. They added big-name veterans like Russell Westbrook and Carmelo Anthony this past offseason, but the moves have resulted in them taking a massive step backward instead of forward.
LA is 30-41 and in 10th place in the Western Conference.
It may be difficult for the Lakers to make massive changes this offseason. Westbrook, one of the front office's biggest mistakes, is under contract through next year and will make $47 million in 2022-23. It's unlikely that any team will want to take him off their hands.
So, if the Lakers can't retool and still stink next year, they will enter the 2023 offseason with James as a free agent. He will be able to go to any team he wants with the hopes of winning another title.
Charles Oakley has two teams he would like to see the four-time NBA MVP play on in the near future.
Charles Oakley wants to see LeBron on the Suns or 76ers
Charles Oakley isn't just a former player with opinions about LeBron James. He has known the 18-time All-Star since James was just a high schooler in Ohio.
And Oakley believes LeBron should consider going to two teams: the Phoenix Suns or Philadelphia 76ers.
"I just feel bad for him, the situation that's going on in LA right now," Oakley said on the March 14 episode of Club Shay Shay. "… He deserves better than that. I don't know what's going to happen. He might have to get out of LA. … He needs a ring, and I think that he might have to leave to get it. And the two places that he can probably get it in right now is either Phoenix or Philadelphia."
Oakley said James should go to those teams via trade, and it appears the interview may have been recorded before the NBA Trade Deadline, as he mentioned Ben Simmons with the 76ers. But setting the financials and his paths to get to those teams aside, James on the Suns or Sixers is a terrible idea.
LeBron James should never consider joining the Suns or 76ers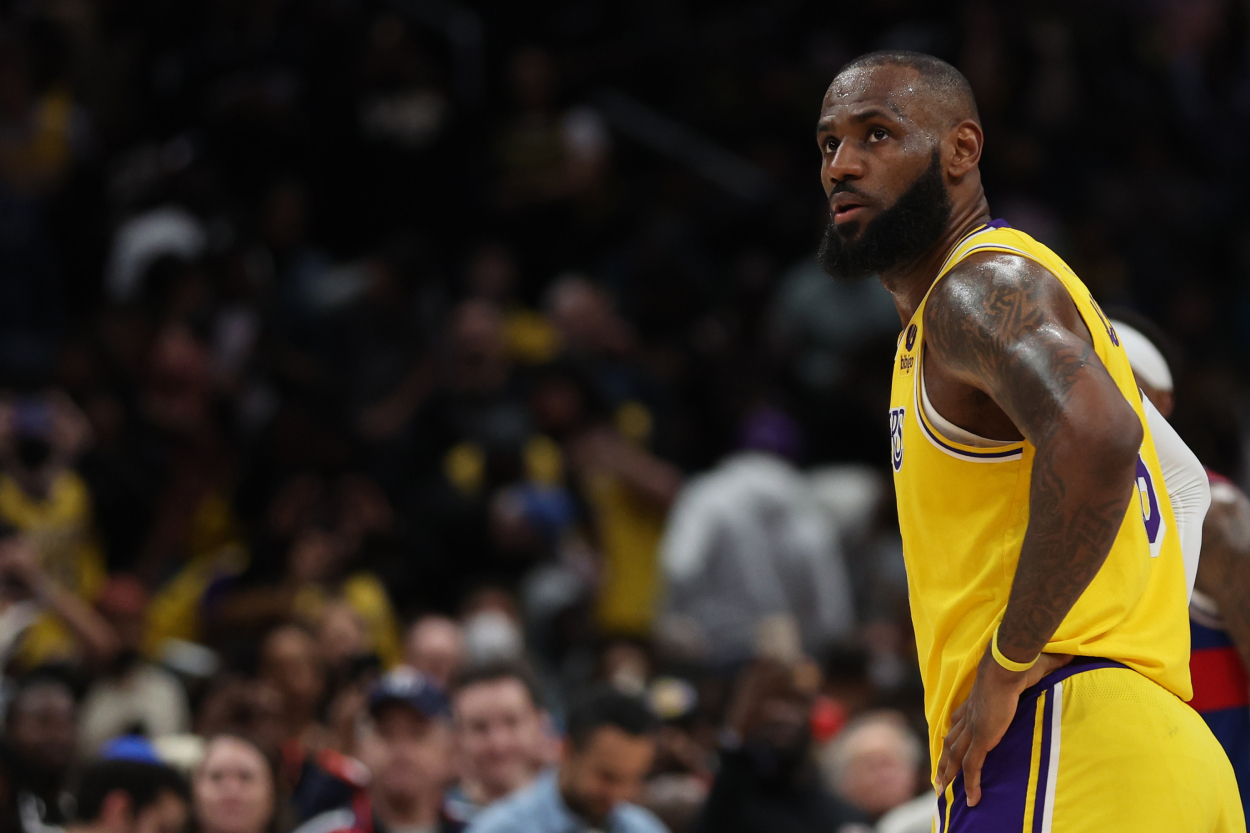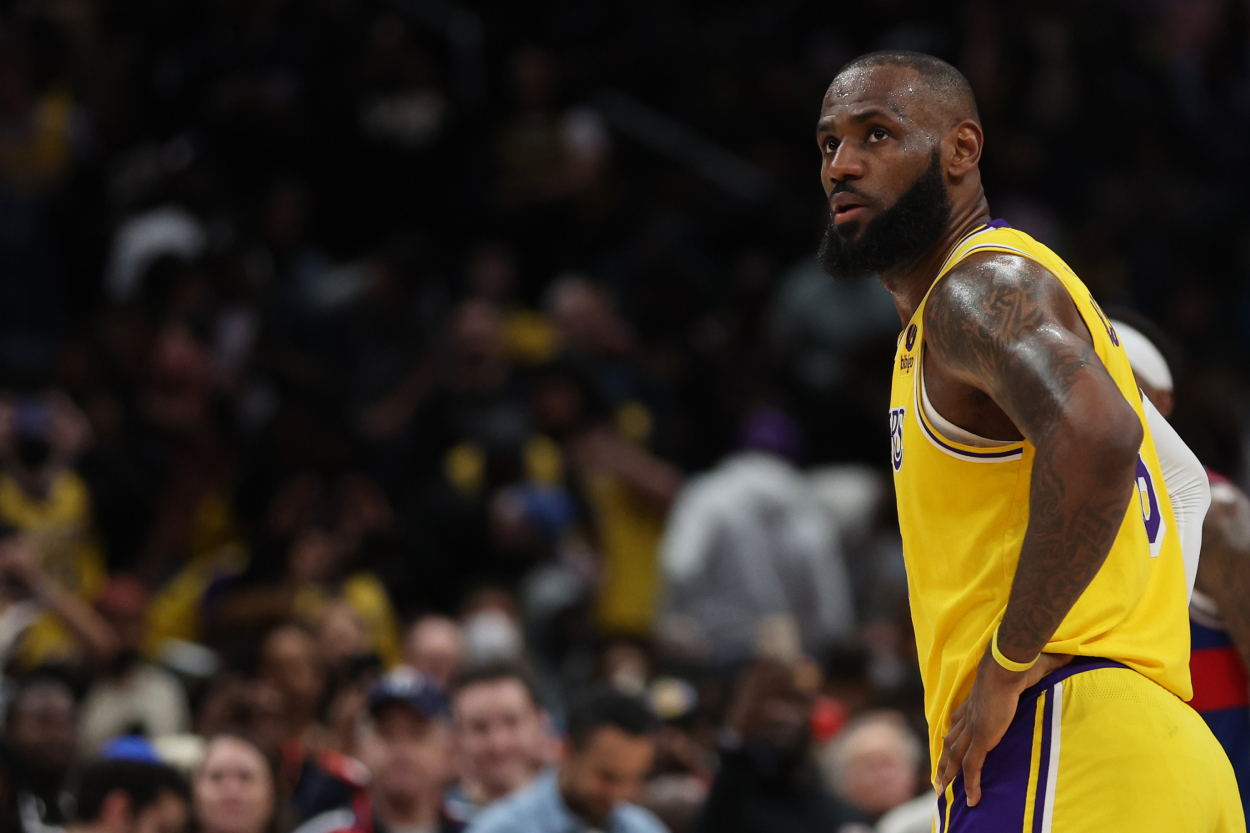 If LeBron James wants another championship, going to the Suns or 76ers would actually be great. Both teams are loaded.
However, winning titles with those squads would hurt his legacy.
With Phoenix, the move would be comparable to Kevin Durant going to the Golden State Warriors. The Suns just made the NBA Finals last year, so James would just be jumping on their bandwagon. James' haters would immediately say, "Michael Jordan never joined an already proven team to chase a ring." A championship with Phoenix simply wouldn't mean as much as his other four.
And the 76ers are in a similar situation. While they haven't been to the NBA Finals, James would be riding Joel Embiid's and James Harden's coattails.
At this point, LeBron's best bets would be to either go back to Cleveland, where he would play on a talented (but unproven) team, or to stay on the Lakers and hope they can retool in 2023.
Charles Oakley was right when saying LeBron James may need a change of scenery. But no one would take him winning a title with the Suns or 76ers seriously.