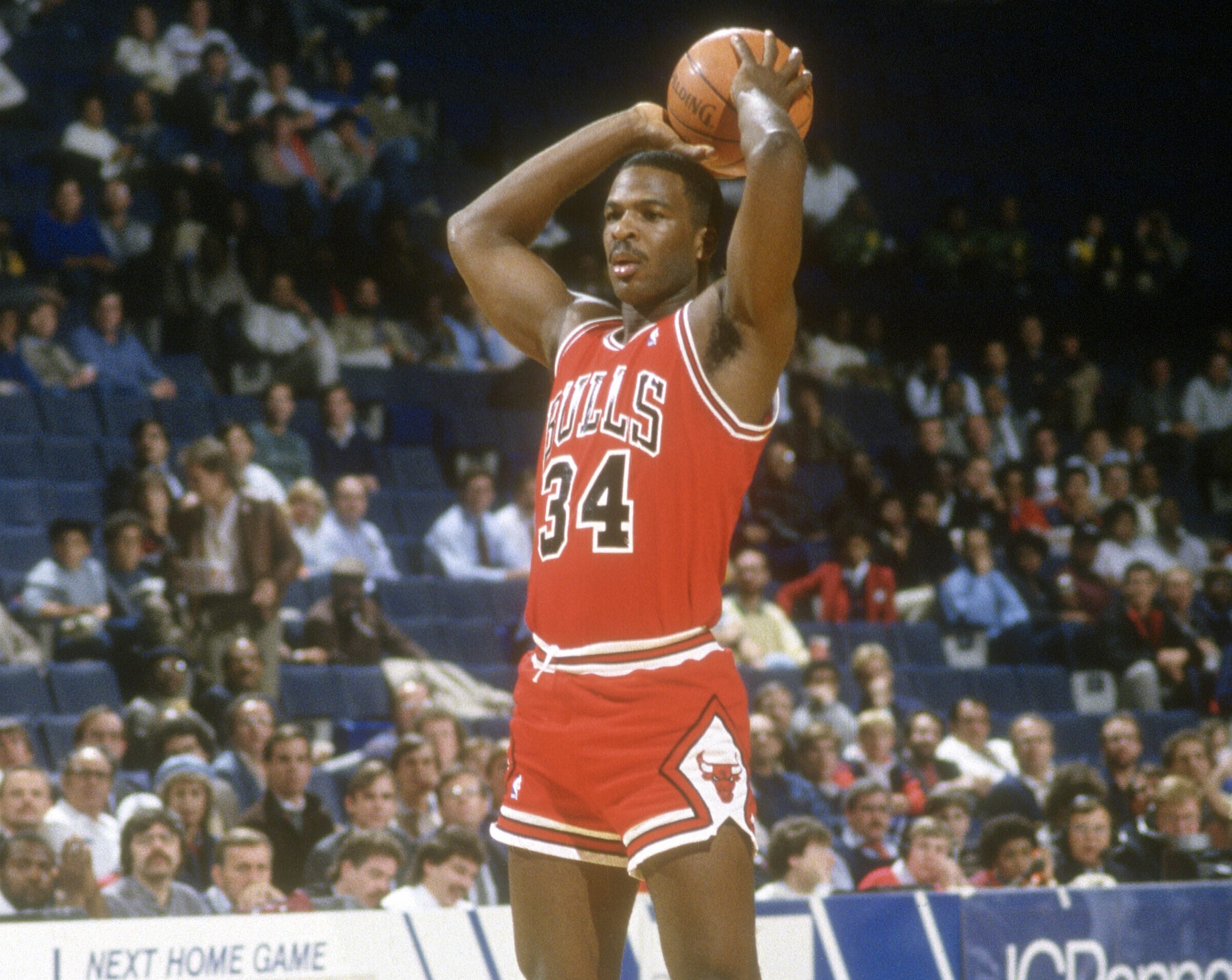 Charles Oakley Throws Another Jab at Isiah Thomas and Also Has One for Karl Malone
Charles Oakley wasted no time in taking another shot at Isiah Thomas.
The beef between Isiah Thomas and Charles Oakley lingers. When The Last Dance debuted in 2020, it triggered memories of Thomas' feud with Michael Jordan over Thomas' absence from the 1992 Dream Team. Thomas blamed Jordan for not being part of the record-setting Olympic team.
Since then, the feud has continued. Since The Last Dance, Jordan hasn't said much, if anything, on the matter. Oakley, Jordan's former teammate, and Thomas have traded jabs via social media. Oakley recently went a step further, ripping Thomas and Karl Malone during an appearance on former Los Angeles Lakers guard Michael Cooper's podcast.
Charles Oakley and Isiah Thomas continue their feud
Isiah Thomas and Charles Barkley, NBA stars of the 1980s and '90s, aren't letting go. Thomas and Jordan were once friends before the fallout over the Dream Team roster. Thomas became upset over Jordan saying he hated Thomas during the docuseries about Jordan's final run with the Chicago Bulls.
During an appearance on the Cedric Maxwell Podcast earlier this year, Thomas spoke of those feelings he had after watching The Last Dance.
"Forgive me when I say this, but I watch a whole documentary about a guy being an a**hole, and he calls me an a**hole," Thomas recently said on the Cedric Maxwell Podcast.
"Now he calls me an a**hole and then says, 'I hate him.' Big words. Ain't nobody ever said that about me. Former player, current player, ain't nobody ever said, 'I hate him.' He said, 'As much as I hate him…'"
Oakley made an appearance on the All the Smoke podcast and came at Thomas, blasting him for continuously talking about Jordan.
"Mike does not want to be your friend, Isiah," Oakley said. "For the fifth time, he does not want to be your friend. Stay on ESPN. Keep talking on TNT.
"Now you're trying to say everybody's better than Mike. It's OK! You are not better than Mike. He came to your city and took your city. That's why you're really mad. He took over Chicago."
Oakley went back at Thomas on Michael Cooper's podcast
Oakley made another podcast appearance recently, appearing on Showtime With Coop. While he touched on a variety of topics, he went straight at Isiah (and threw in a jab at Karl Malone) when co-host Nick Gelso asked him to "talk a little about Isiah Thomas."
"I don't know what happened to Isiah," said Oakley. "I think somebody let him off the wrong bus stop because he was a talented guy. What Ja Morant doing, what Kyrie (Irving) doing, a few of them guys with the ball, (Stephen) Curry, he had all of that.
"Ever since the Dream Team, something happened to him. I don't know what happened. Jordan told him he couldn't play. (Larry) Bird told him he couldn't play. When your own coach don't want you, Chuck Daly. Your best friend Magic (Johnson) don't want you. Then you blame Michael Jordan, and you blame all the other guys.
"Now him and Karl Malone doing a sit-down interview crying together. Karl Malone, you should never do a sit-down interview, man, because of what you have done in your life to other people."
Oakley, Jordan, and Thomas haven't been on the NBA courts in decades, but their heated battles continue.