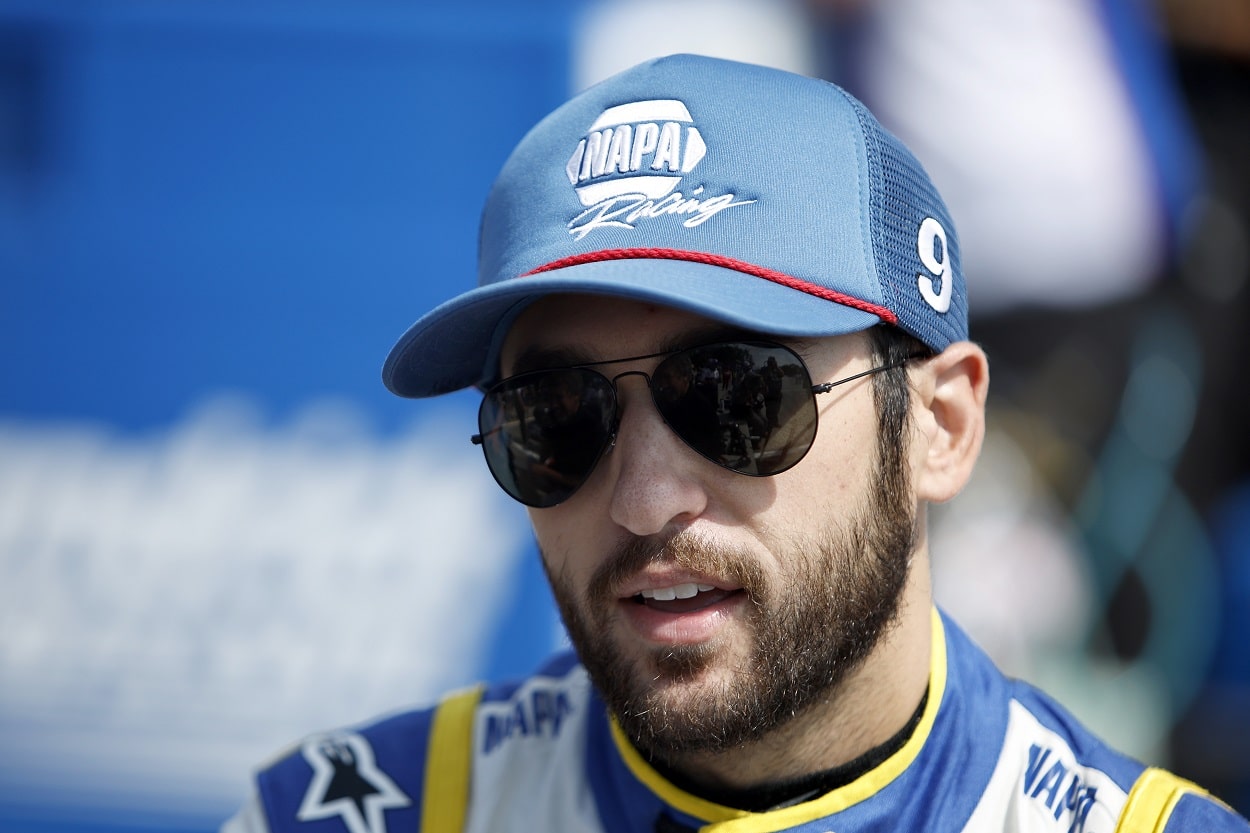 Chase Elliott Embracing His 'Different Approach' to the NASCAR Cup Series
Chase Elliott embraces family traditions and the "different approach" he has than other NASCAR drivers.
For a guy who has a bigger guy with a gas can at the ready, Chase Elliott – for all his popularity and all his success in the world of NASCAR – sure seems to skew toward the half-empty side of the fuel tank.
His crew chief calls him "practical."
The 26-year-old Elliott calls himself, well, an Elliott.
There are lots of similarities between him and his father, Bill Elliott. The two have won NASCAR's Most Popular Driver Award a combined 20 times – 16 for Dad and four for the younger Elliott, the 2020 Cup Series champion. Bill Elliott won his sole Cup Championship in 1988.
Chase Elliott is now driving the No. 9 that his father raced to fame and fortune. In that No. 9 Chevrolet for Hendrick Motorsports, Chase Elliott won for the second time this season in this past Sunday Ally 400 at Nashville Superspeedway, a rain- and lightning-delayed marathon that took more than seven hours before Elliott was finally able to find his happy place in Victory Lane.
Chase Elliott has his own beat in Music City
A year after a frustrating 13th-place finish at Nashville Superspeedway in 2021, Elliott said he missed the Nashville Fairgrounds Speedway, which has a long NASCAR history that included his famed father.
Even after getting the win – and the custom electric guitar as a trophy – Elliott was typically sort of happy about it all, standing by his assertion that the venerable Fairgrounds Speedway would help create exciting races for fans and drivers.
"Yeah, look, I wish we were at the fairgrounds, for example, but I'm glad we're at least in the market," he said in the post-race press conference sometime around midnight after the Ally 400 was completed. "This is a cool town. It's a great place to be. It's a great place to race."
Family traditions influence Elliott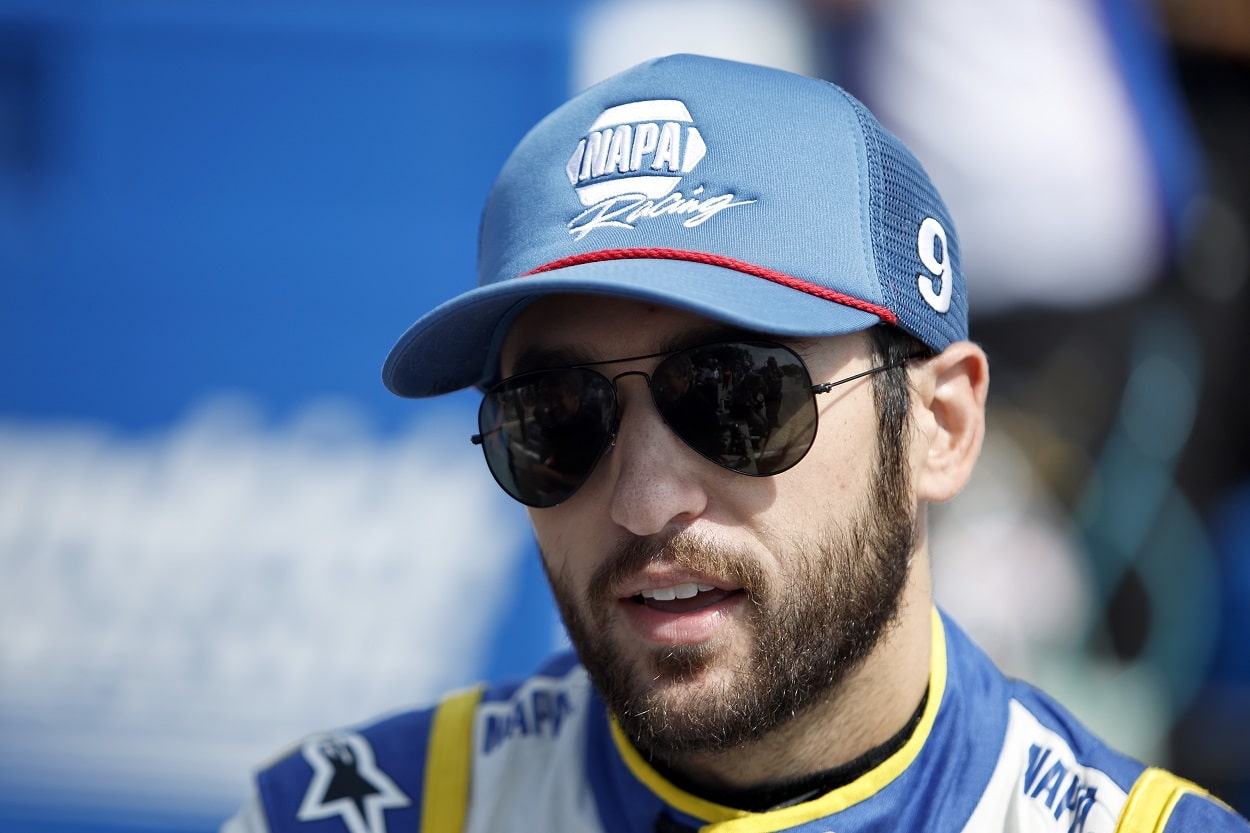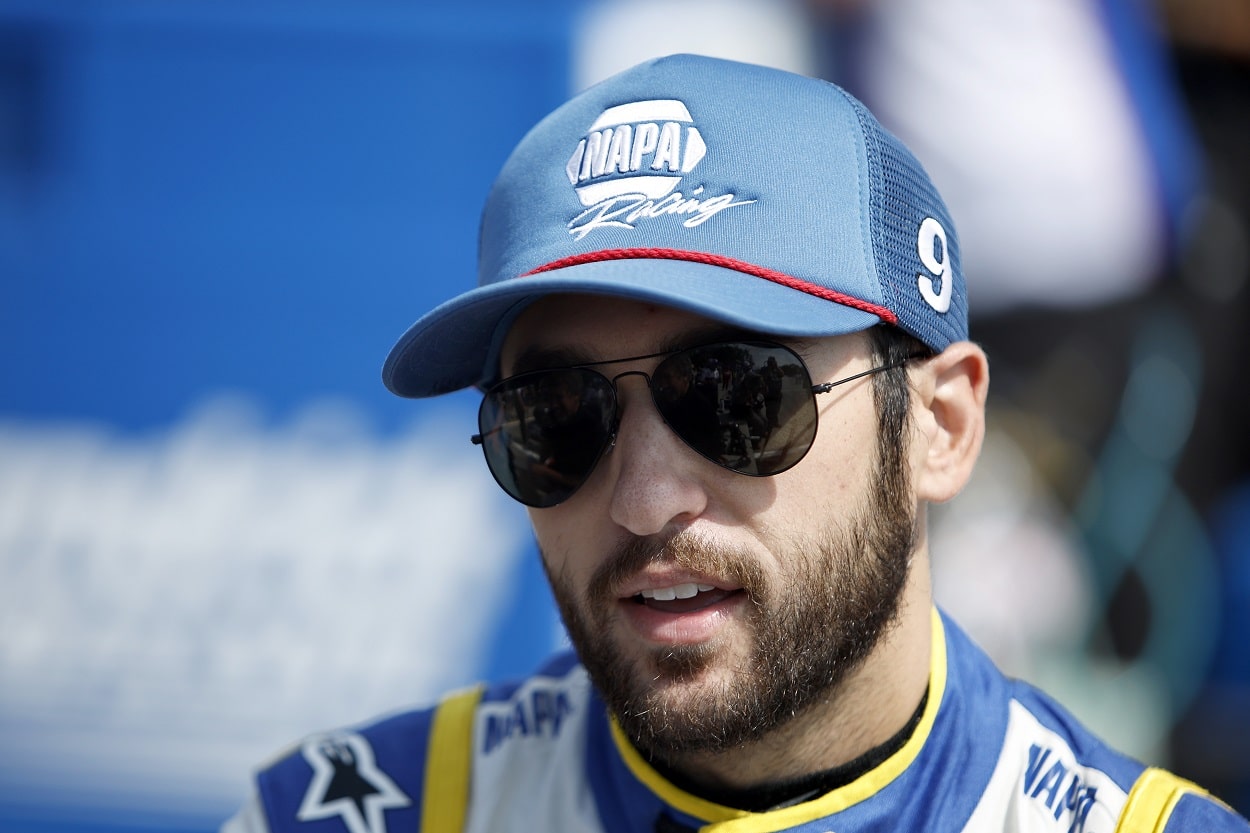 Elliott left Nashville with an expanded Cup Series points lead and even more confidence as the Cup Series heads to Road America – where he won last year as the series returned to the Elkhart, Wisconsin, 14-turn, 4.048-mile road course for the first time in more than six decades.
Associated Press motorsports writer Jenna Fryer wrote that Elliott arrived at Nashville this past week intent on an improved attitude, if not a song on his lips.
"I feel like my mindset tries to just stay in the realm of reality, it's always been my approach to just try to be realistic about whatever the situation is," Elliott told the AP. "I do think it's important to have confidence in your ability and what you're doing, but I also think it's important to recognize, 'Hey, if I need to do something different, I'm not too set in my ways, not too stubborn to be willing to at least try to adjust to have a better result or a better approach."
But the younger Elliott's approach to his sport, which has produced 16 Cup Series victories and a championship, has been difficult to argue with to this point. It's also admittedly imprinted in his DNA, Elliott told the AP.
In her column, Fryer recalled that despite his immense popularity as a driver, Bill Elliott could be curt, and brother Ernie Elliott, who provided the horsepower out of the family's Dawsonville, Georgia race shop, couldn't be considered an effusive talker.
So, if Chase Elliott inherited a lead foot and otherworldly racing skills from his father and uncle, he figures those personality traits – for better or worse – were passed down to him as well.
"I just at a very young age, I saw a very experienced reality of this world, and, you know, right, wrong or indifferent, that's just how I was raised, and that's just the viewpoint that I watched," he told AP. "It gives me a different approach than a lot of other guys in the series."
Stats courtesy of Racing Reference
Like Sportscasting on Facebook. Follow us on Twitter @sportscasting19 and subscribe to our YouTube channel.