The Chicago Bears Have Become the NFC Version of the Jacksonville Jaguars
If imitation is the sincerest form of flattery, then the Chicago Bears are clearly big fans of the Jacksonville Jaguars.
Long considered the worst-run franchise in the NFL, the Jaguars have quickly gone from being the laughingstock of the league to a legitimate threat to win the Lombardi Trophy, thanks largely to landing Trevor Lawrence with the top pick in the 2021 draft.
Of course, the former Clemson standout suffered through a trying rookie season that saw his head coach steal the spotlight for all the wrong reasons. But between ditching Urban Meyer for Doug Pederson, taking an aggressive approach in free agency, and utilizing their draft capital effectively, Jacksonville completed a worst-to-first transformation that included a playoff victory.
And with the way the offseason has gone so far for Chicago, Justin Fields has a chance to follow directly in Lawrence's footsteps and become just the second quarterback from the stacked 2021 draft class to earn a postseason win.
The Jaguars laid the blueprint for how to support a young quarterback
At the conclusion of the 2021 season, the Jaguars looked like a rudderless franchise destined to spoil a generational talent at the most important position in sports. 
In January, they nearly defeated the Kansas City Chiefs in the divisional round of the playoffs. 
Wholesale changes had to happen in order for that to occur, starting with the decision to entrust former Philadelphia Eagles head coach and Super Bowl winner Doug Pederson with unlocking Trevor Lawrence's All-Pro potential. Bringing in a battle-tested, offensive-minded coach helped restore order in Jacksonville, giving the team's most valuable asset a chance to shine. 
But as much credit as the Lawerence-Pederson duo deserves for the team's turnaround, general manager Trent Baalke also did well to fortify the roster with free-agent like wide receivers Christian Kirk (84 catches for 1,108 yards and eight touchdowns) and Zay Jones (82/823/5) and tight end Evan Engram (73/766/4).
Plus, the Jaguars got immediate contributors from several of their 2022 draft picks, including defensive end Travon Walker (49 tackles, 10 quarterback hits, 3.5 sacks), guard Luke Fortner (started all 17 games), and linebacker Chad Muma (47 tackles as a part-time player). 
To top it off, Baalke secured a future contributor by trading for Atlanta Falcons wideout Calvin Ridley–a move that should pay huge dividends in 2023. 
Needless to say, the arrow is pointing firmly up in Jacksonville.
And it certainly feels like things are moving in a similar direction in the Windy City.
The Bears have a prime opportunity to contend in the NFC North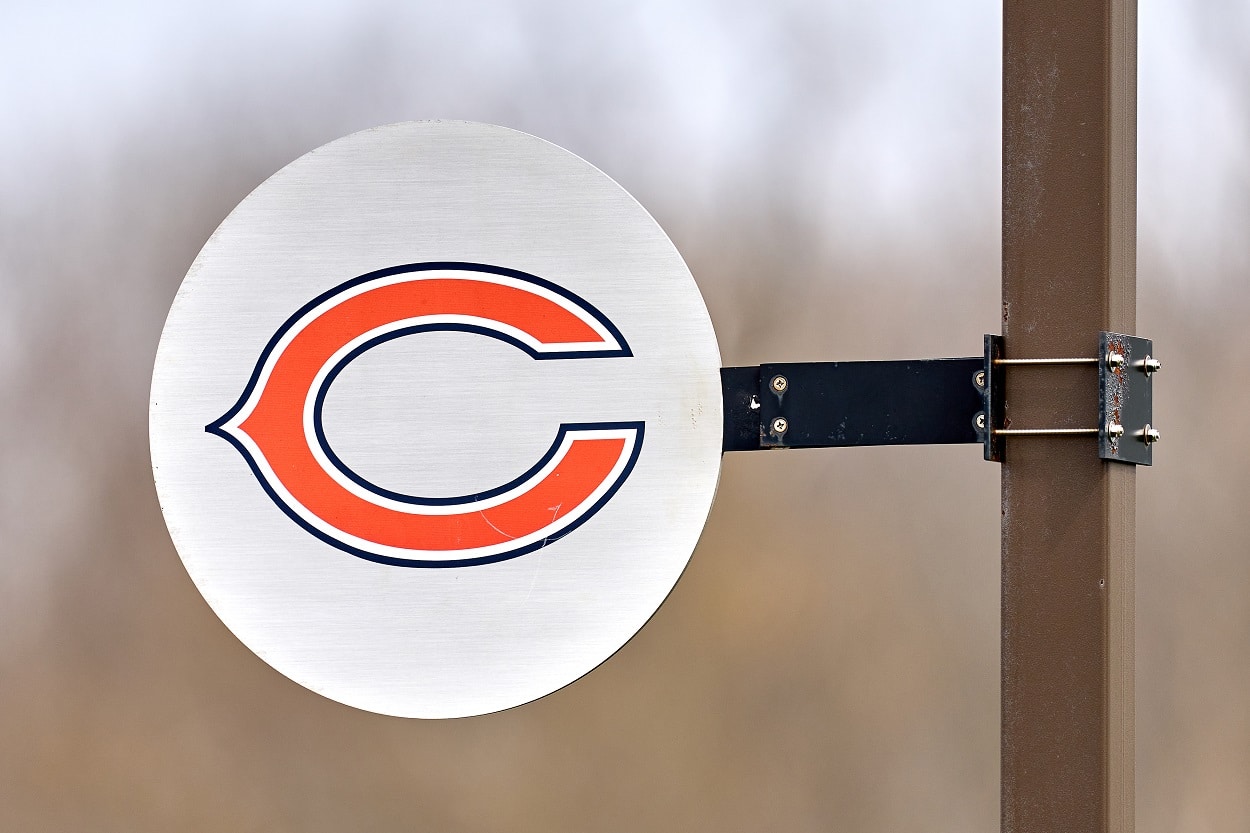 While Fields has a long way to go before he's considered an elite passer, he certainly has rare physical tools that make him difficult to defend. With good coaching and a superior supporting cast, it's easy to see the ex-Ohio State star becoming a top player at his position sooner than later. 
Fields' upside is exactly why the Bears felt comfortable trading the No. 1 overall pick. And even though it's early, it's hard not to be impressed by what Poles has done this offseason to set his young QB up for success. 
Besides acquiring two first-round picks and two second-rounders in a blockbuster deal with the Carolina Panthers, Chicago secured a bonafide No. 1 receiver in D.J. Moore. Even if he's considered a low-end WR1, he's still a massive upgrade over what Fields worked with through the first two years of his NFL career. Plus, the Bears have to hope Chase Claypool steps up and plays to his potential after acquiring him for a second-round pick prior to the trade deadline. 
Armed with more cap space than any team in the league, Chicago has done well to fill holes on both sides of the ball. Pro Bowler Tremaine Edmunds and ex-Eagle T.J. Edwards bring speed and playmaking ability at linebacker. DeMarcus Walker should upgrade a depleted pass rush. 
Meanwhile, the offensive line received a significant boost in the form of ex-Tennessee Titans guard Nate Davis. And in addition to Moore, Fields also now has tight end Robert Tonyan as a target.
What should excite Bears fans the most is the ability to add multiple high-end starters via the NFL Draft over the next two years. With multiple picks in the first two rounds in 2023 and 2024, Poles has a prime opportunity to land a franchise left tackle, a toolsy defensive lineman, and a shutdown cornerback if he plays his cards right. 
Like the Jaguars, the Bears found their quarterback of the future two years ago. 
Although 2022 didn't go according to plan, the idea of contending for the NFC North title in 2023 is by no means far-fetched. 
Just like Jacksonville, Chicago plays in a division that's wide open for the taking–especially with Aaron Rodgers on his way out of Green Bay. And if Poles utilizes his spending power and draft arsenal effectively over the coming weeks, Fields and the Bears could be this year's version of the Lawrence-led Jaguars.