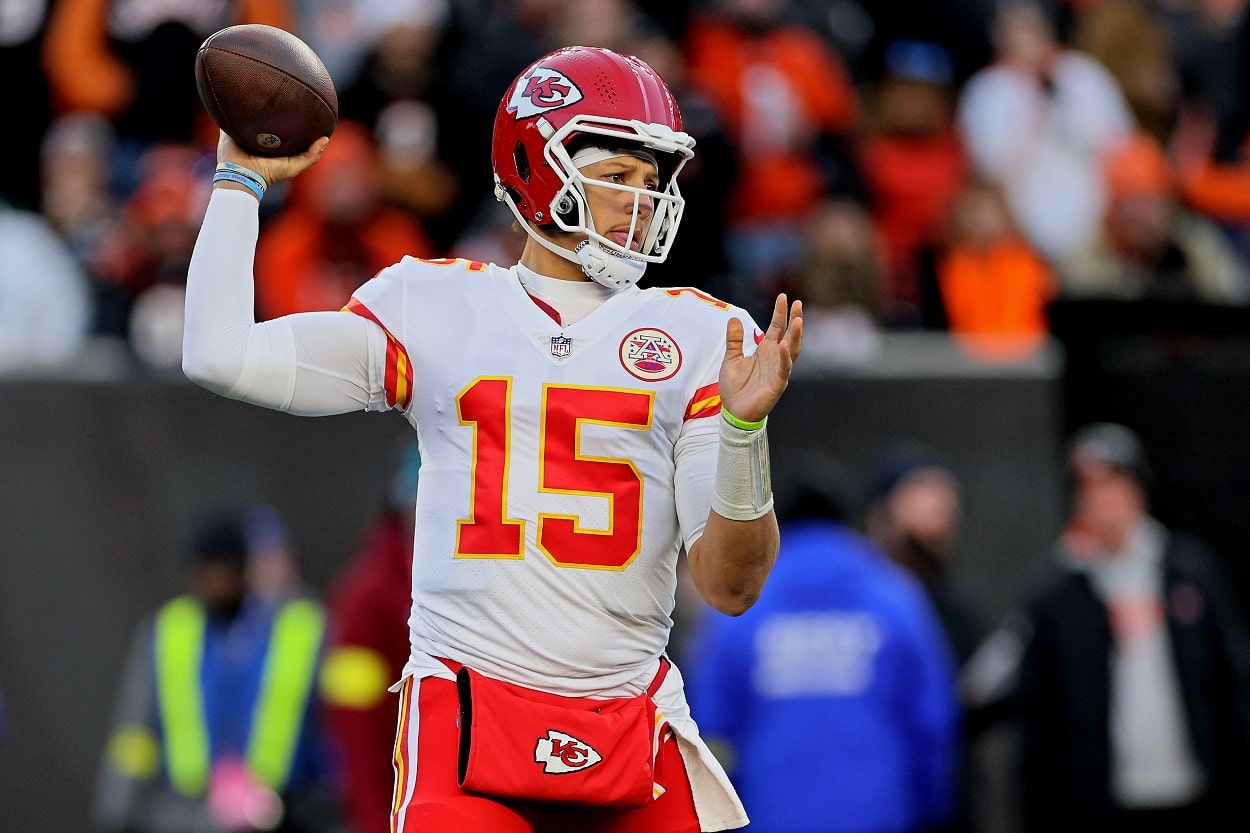 Chiefs Playoff Picture: How the Chiefs Can Win the AFC West in Week 14
How the Kansas City Chiefs can win the AFC West in Week 14.
While the Kansas City Chiefs playoff picture doesn't look quite as bright as it did before their Week 13 loss to the Cincinnati Bengals, it's not as if they're in any danger of missing the postseason.
With a 9-3 record, it's not a matter of if but just a matter of when Andy Reid & Co. will punch their ticket to the NFL Playoffs for the eighth straight season. The Chiefs are also in line to capture their seventh consecutive AFC West title and could do so as early as this Sunday.
How the Kansas City Chiefs can win the AFC West in Week 14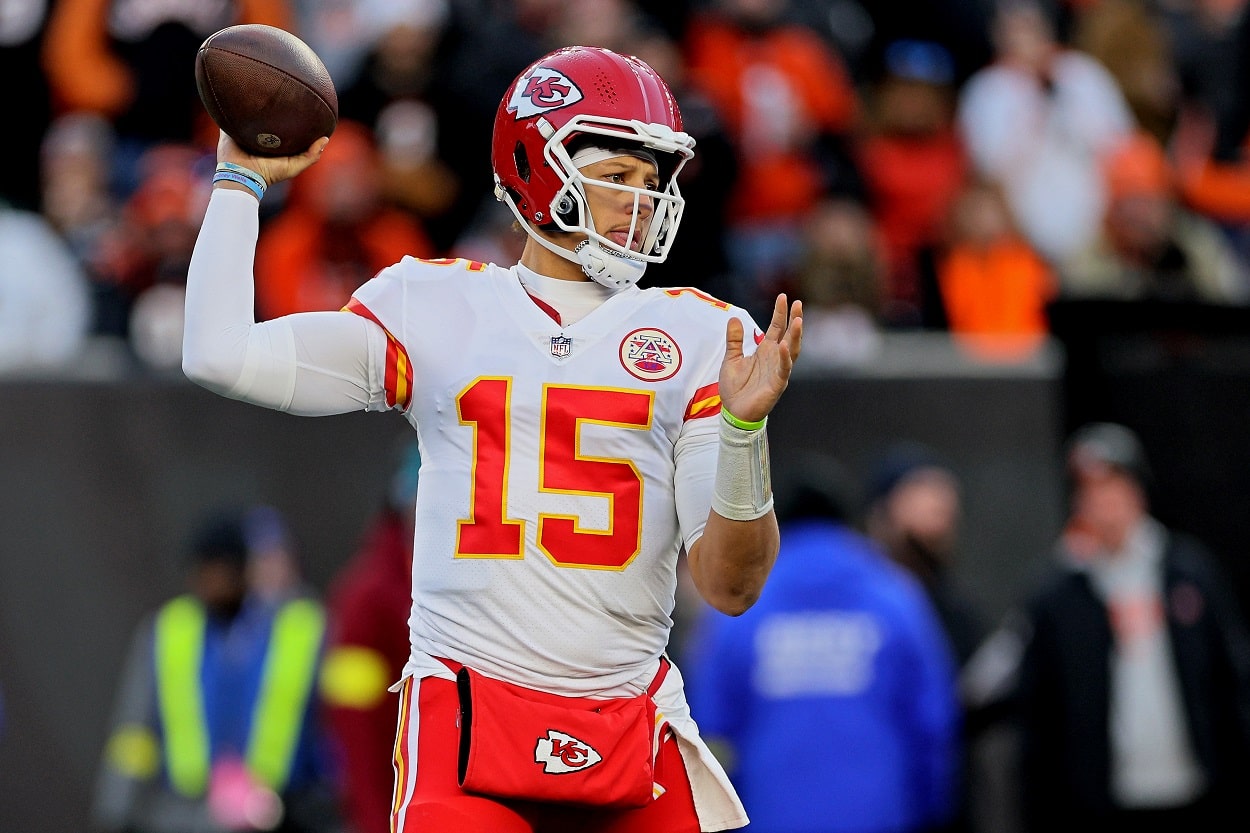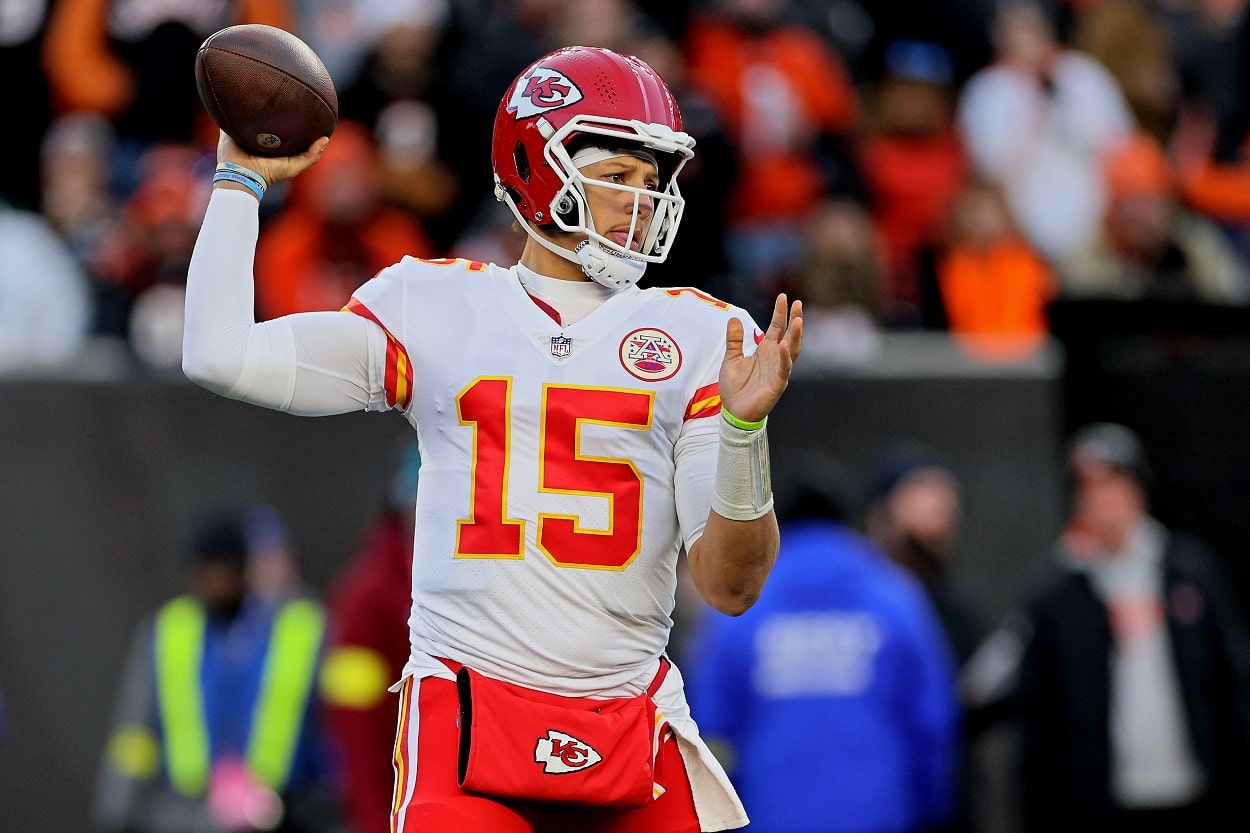 Going into this past Sunday's AFC Championship rematch with the Bengals, Kansas City's magic number to win the AFC West was three. And despite Patrick Mahomes dropping to 0-3 against Joe Burrow, that magic number still dropped to two as the Las Vegas Raiders helped the Chiefs out by knocking off the Los Angeles Chargers.
What that means for the Chiefs' playoff picture heading into Week 14 is that if Kansas City defeats the Denver Broncos on the road and the Chargers lose at home on Sunday Night Football to the Miami Dolphins, the Chiefs would clinch the AFC West and guarantee themselves at least one home game in the postseason.
Currently sitting in the No. 2 slot in the overall AFC standings, the Chiefs could retake the No. 1 spot with a win and a Buffalo Bills loss to the New York Jets.
The only other two NFL teams that can clinch a postseason spot this week are the Philadelphia Eagles and the Minnesota Vikings.
Have thoughts on this topic? Keep the conversation rolling in our comments section below.