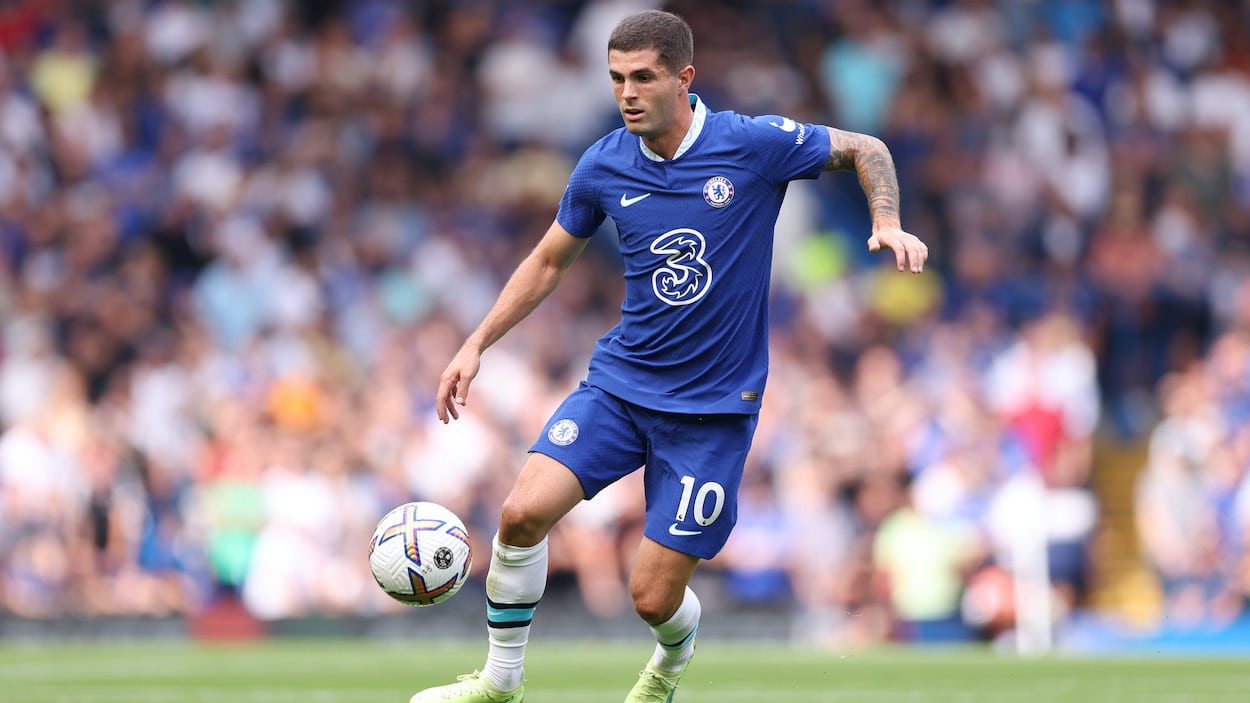 Christian Pulisic Not 'Good Enough to Play for Chelsea,' According to Liverpool Legend Jamie Carragher
A new Chelsea manager after Thomas Tuchel's firing could be good for Christian Pulisic, but Jamie Carragher doesn't think so.
New Chelsea owner, American businessman Todd Boehly, had enough. After claiming just 10 of a possible 18 points through six English Premier League matches, an embarrassing touchline brawl with another manager, and an unconscionable loss to the Croatian side Dinamo Zagreb in Champions League, Boehly fired Chelsea manager Thomas Tuchel.
While many see this as a good thing for American soccer star Christian Pulisic — who rarely cracked Tuchel's starting 11 — at least one pundit, former Liverpool star Jamie Carragher, thinks a change of manager isn't enough to get Pulisic in the game.
Jamie Carragher doesn't think Christian Pulisic is good enough for Chelsea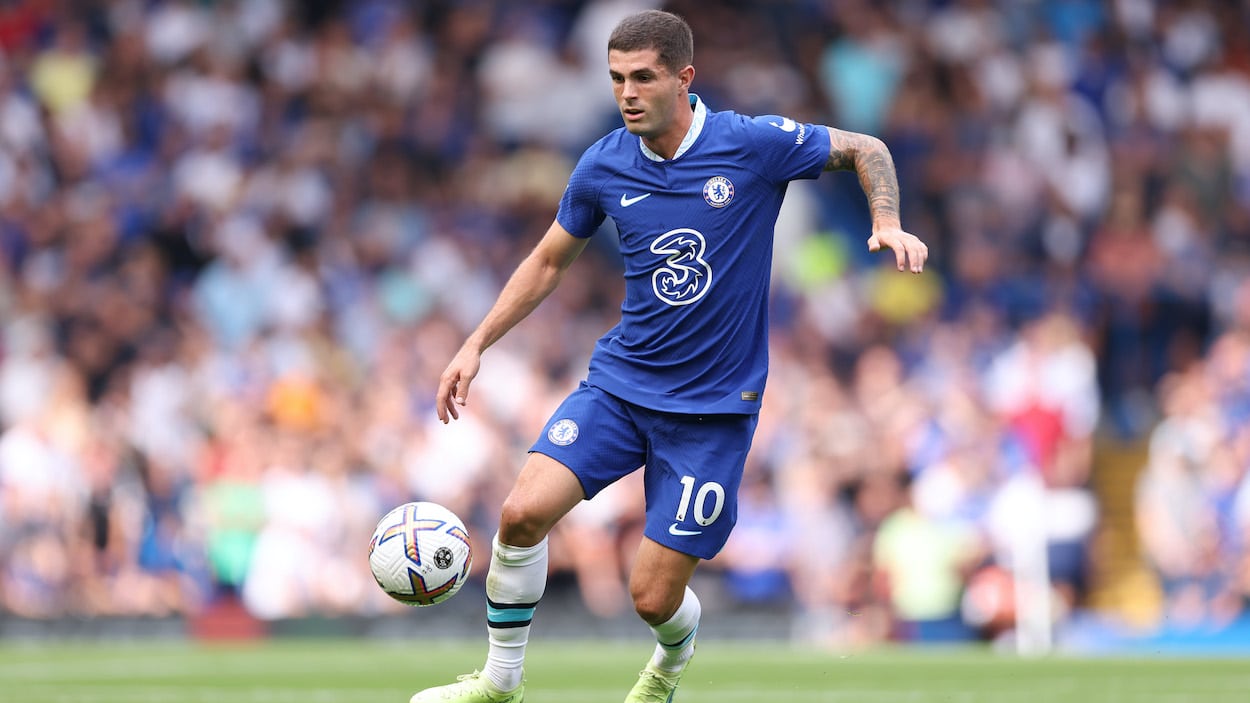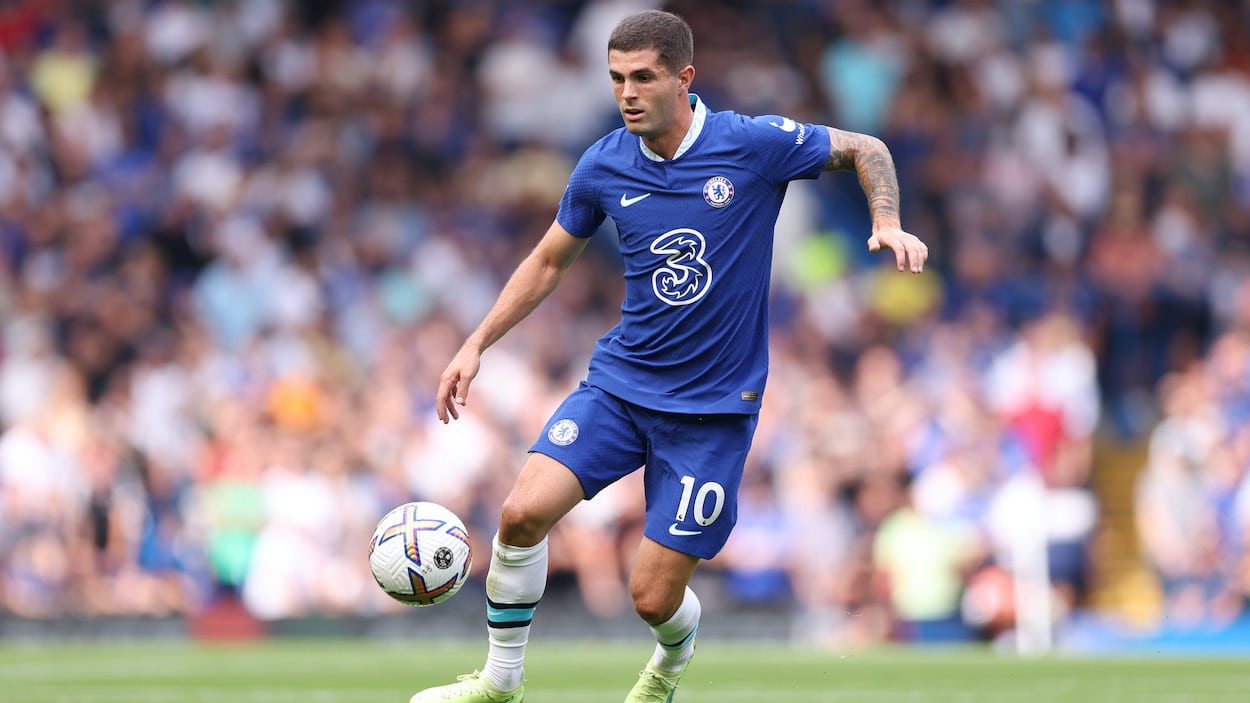 Thomas Tuchel couldn't find the right combination of forwards to produce goals for Chelsea this season. In six Premier League matches and one Champions League contest, Chelsea attackers only scored three of the squad's eight goals this season.
One option Tuchel was loath to try was playing Christian Pulisic. Despite Chelsea's offensive struggles, Pulisic only played 171 of a possible 630 minutes this season.
After Tuchel's demise, many pundits posited that Pulisic would be one of the biggest beneficiaries of a new manager. However, former Liverpool star Jamie Carragher disagrees. On the UCL pregame show Wednesday, Carragher listened to his fellow analysts talk about the possibilities for the USMNT star with a new coach and got incredulous.
"Do you think [Pulisic] is not playing because of Thomas Tuchel? Or himself? I don't think he's good enough to play for Chelsea," Carragher said. "I think he's been there a few years now. I think he's had enough opportunities. I don't think a new manager is going to completely rejuvenate him, and he's going to play week in and week out. I just think he's a squad player to Chelsea."
Former USMNT star Clint Dempsey stuck up for his countryman. The Texas native noted that the Hershey, Pennsylvania player is young, he's scored some big goals in his career, and he hasn't had enough time on the pitch this year to show what he can do.
Whether Dempsey or Carragher is ultimately right about Pulisic's future at Chelsea will likely come down to how the new manager feels about the American.
Right now, the reported favorites for the job are Brighton's current boss Graham Potter, former Tottenham and Paris Saint-Germain manager Mauricio Pochettino, and former Real Madrid manager and all-time great midfielder Zinedine Zidane.
Like Sportscasting on Facebook. Follow us on Twitter @sportscasting19 and subscribe to our YouTube channel.