CJ McCollum Says Asking Questions Was the Key to His Financial Success
The abrupt halt to the 2019-20 basketball season has led to many uncertainties for both players and fans. The NBA's hiatus-filler came to an end. And the league is still considering its options regarding the fate of the season. Portland Trail Blazer CJ McCollum recently took to Twitter to emphasize the importance of preparing for the future, both financially and by honing his skills off the basketball court.   
CJ McCollum's NBA career
CJ McCollum is a 28-year-old Portland Trail Blazers guard. He has played for the Trail Blazers since 2013, and he played college basketball for the Lehigh Mountain Hawks. Named the NBA's Most Improved Player during the 2015-16 season, he's since become one of the few players to spend his entire career with one team.    
McCollum prepares for his financial future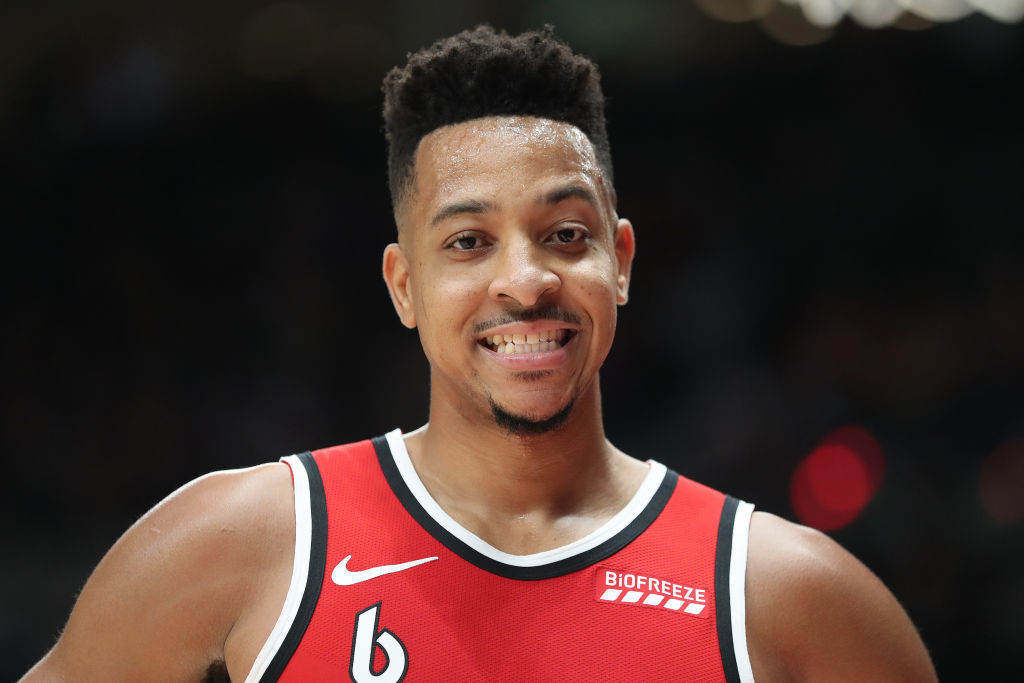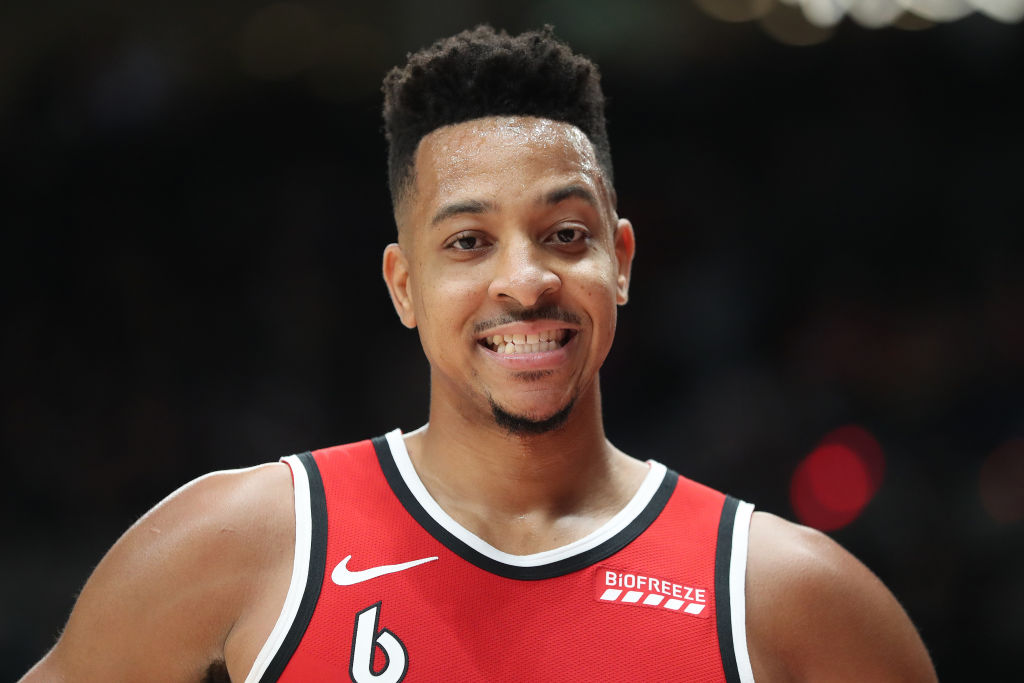 CJ McCollum is proof that knowing how to create a budget is essential for everyone. Although athletes may seem like the last group that would struggle, McCollum points out that not planning ahead could be as harmful to his fellow athletes as anyone.
Shortly after the NBA hit the pause button on the 2019-20 season, the Trail Blazer tweeted that he "hope[s] everybody saved properly," referring to the upcoming suspended games. In an interview with ClutchPoints, McCollum shared more details about the steps he is taking to create a secure financial future for himself and his family.
He explained, "I have been strategically investing … diversifying my portfolio. Learning about other ventures and things of interest to where I am stable even though the market has been terrible." The 28-year-old elaborated on the ever-pressing truth that sits at the back of every NBA player's mind: No professional athletic career lasts forever, and even younger players need to have a plan B.
Asking questions helped McCollum learn to manage his finances
Age, an injury, or even a global pandemic can sideline pro athletes at the drop of a hat. Being able to manage money is essential to staying afloat if their income abruptly disappears.
Pros that become too comfortable living elaborate lives can be the most vulnerable in the event of a disruption. McCollum's commitment to planning for his future has left him financially secure.
McCollum credits seeking financial advice from those with money-managing experience with helping him become financially-savvy. He revealed to NBC Sports that both asking questions and seeking answers from financial writers have been keys to his success. Although the 28-year-old doesn't claim to have all the answers, he knows who to consult when questions arise.   
CJ McCollum's advice to fellow athletes is to "take some time to really work on life outside of basketball." Life may look different than usual. But there's no time like the present to learn to make responsible financial decisions and hone skills that aren't directly related to our current careers.