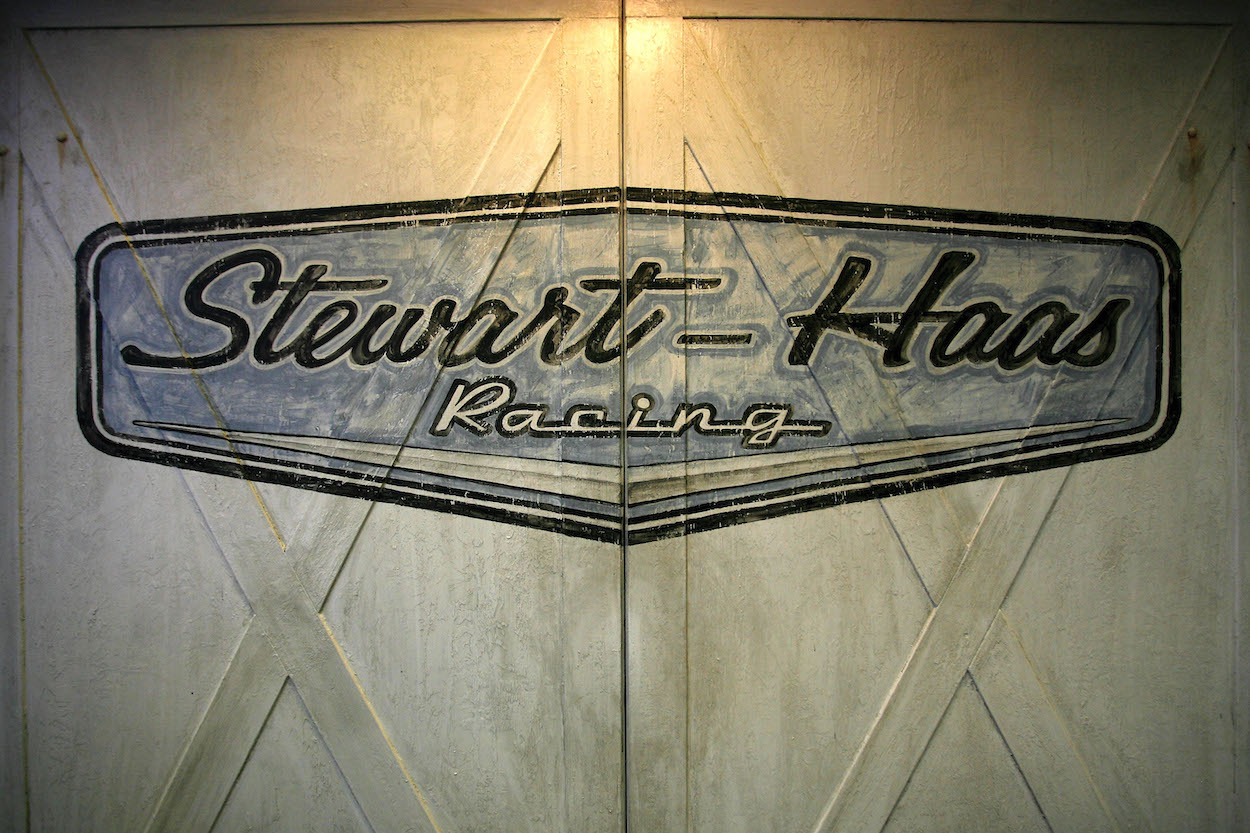 Clint Bowyer Candidly Admits He's Glad He Left Struggling Stewart-Haas Racing Team
The Stewart-Haas Racing team has struggled to start the 2021 season and former driver Clint Bowyer admitted after Las Vegas that he's glad he moved up to the broadcast booth.
Clint Bowyer raced 16 seasons on the NASCAR Cup Series, including the last four with Stewart-Haas Racing before retiring at the conclusion of 2020. This season he's watched from the Fox broadcast booth as his former team has struggled with no wins and Kevin Harvick as the lone driver with a top-10 finish. Following last week's race at Las Vegas, Bowyer admitted he was glad he left Stewart-Haas when he did.
Clint Bowyer had a solid NASCAR racing career
Clint Bowyer started his NASCAR Cup Series career with Richard Childress Racing in 2006. In six seasons, Bowyer earned five victories. His best finish for a season came in 2007 when he finished third overall.
In 2012, Bowyer joined Michael Waltrip Racing and was quite impressive during his first season. He won three times, earned 23 top-10 finishes, and had the best season of his career finishing second behind Brad Keselowski. However, Bowyer was unable to sustain that level of success with Waltrip Racing and never won again in three more seasons.
He moved to HScott Motorsports for one season in 2016 before signing on with Stewart-Haas Racing in 2017. During his four seasons with Stewart-Haas, Clint Bowyer was moderately successful, winning a couple of times in 2018 at Martinsville and Michigan. 
At Stewart-Haas, Bowyer finished just once in the top 10 season-ending standings when he finished ninth in 2019. He retired after the 2020 season where he had no wins, a dozen top 10s, and finished 12th in the points.  
Stewart-Haas Racing struggling at start of 2021
This season Clint Bowyer moved up to the Fox broadcast booth where he works alongside former rival Jeff Gordon and Mike Joy. What he has witnessed by his former team at Stewart-Haas has been tough to watch.
Kevin Harvick is the only Stewart-Haas Racing driver who has managed a top 10 all season through four races. The 2014 Cup Series champion started well, earning a pair of top-5 finishes in the first three races, including fourth at the Daytona 500. His performance dropped off dramatically at Las Vegas, where he started on the pole but failed to lead a single lap and finished one lap down in 20th place.
Harvick's struggles in Sin City, however, were a microcosm of a much bigger problem at Stewart-Haas Racing as the three other drivers on the team finished lower — Chase Briscoe (21st), Cole Custer (25th), and Aric Almirola (38th). 
Clint Bowyer happy he's not with Stewart-Haas after Las Vegas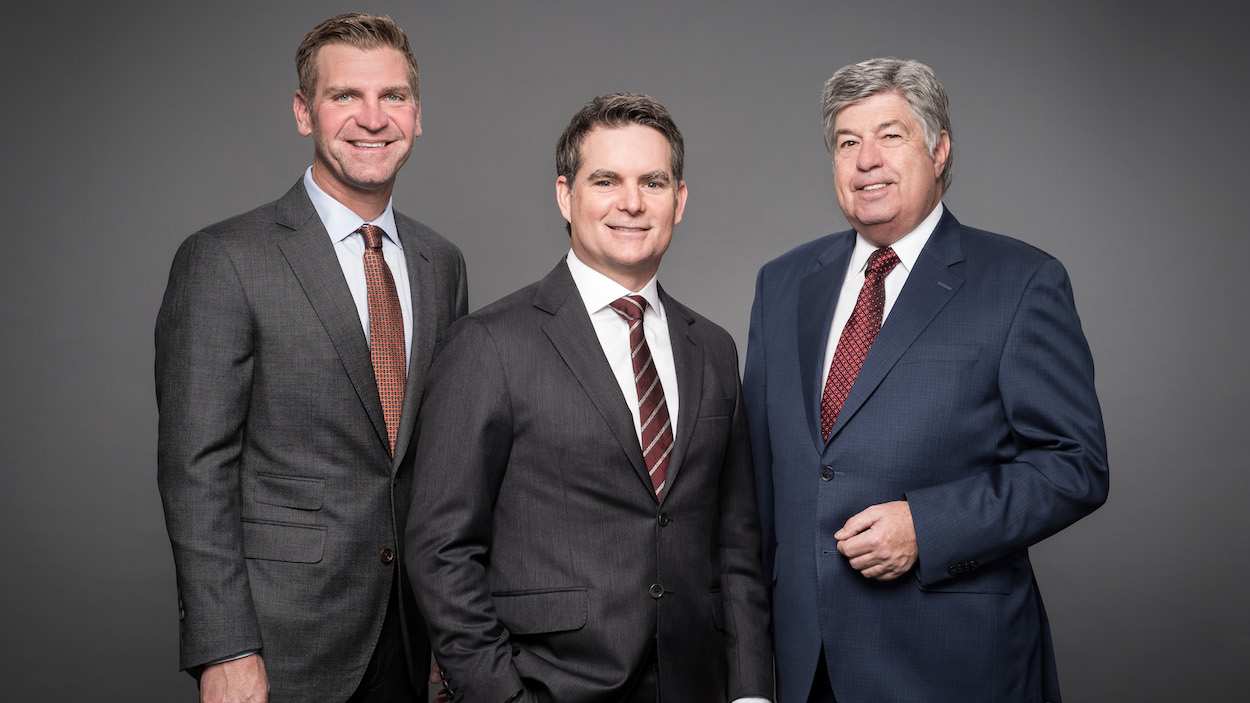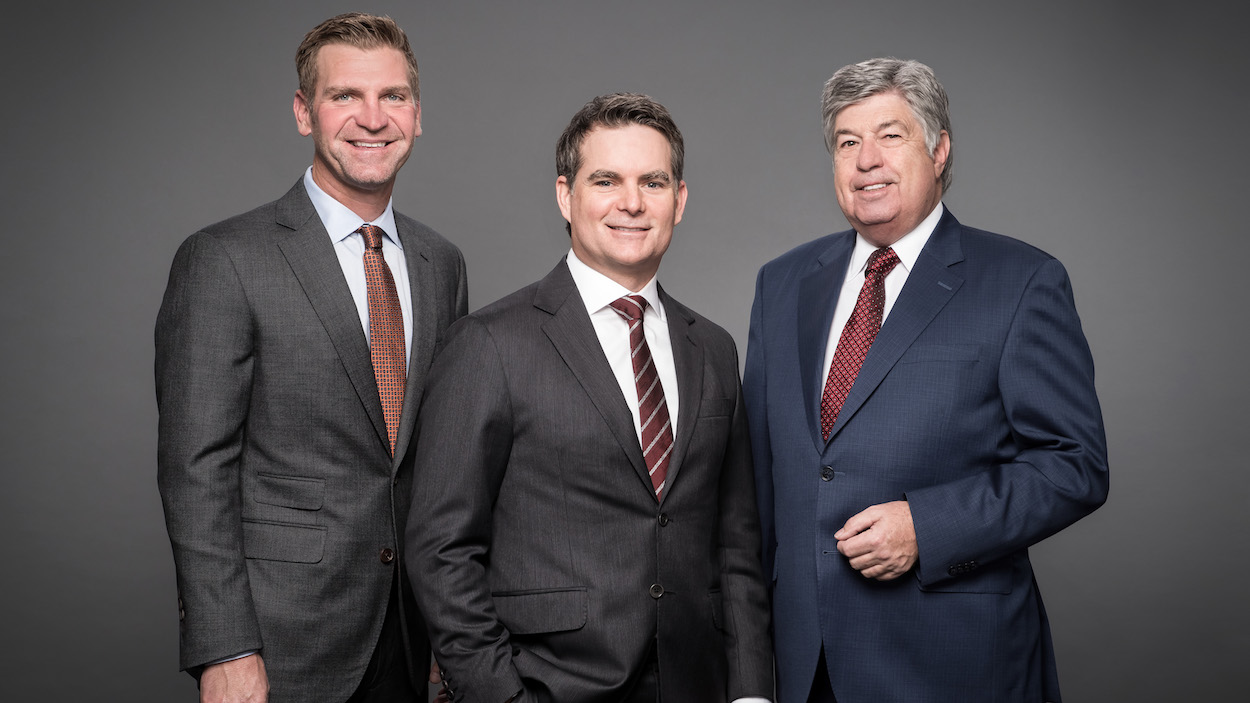 Following the race at Las Vegas, Clint Bowyer talked about the struggles of his former team at Stewart-Haas Racing. He suggested the team has always had a confusing relationship with Vegas.
"When I was at Stewart-Haas at this race track, it's a love-hate relationship. We run well here. We didn't run well. We come back a little bit different mentality, well then that was wrong."
Bowyer said after watching all four cars from the Stewart-Haas team struggle and finish 20th or worse, it validated his decision to retire and leave the team after 2020. 
"I can say this — the first time ever this year that I was glad that I was in the booth and not in the race car."
Clint Bowyer said he still holds out hope for his former team and based on what he knows about the inner workings of the team, don't expect them to stay down for long. 
"With that being said, with that team, the depth that they have in that organization, they will have that fixed."
This weekend at Phoenix could be a good barometer of how the rest of the season might play out for the Stewart-Haas Racing team because Harvick loves racing in the desert. He has won three times in the last six races.
Like Sportscasting on Facebook. Follow us on Twitter @sportscasting19.