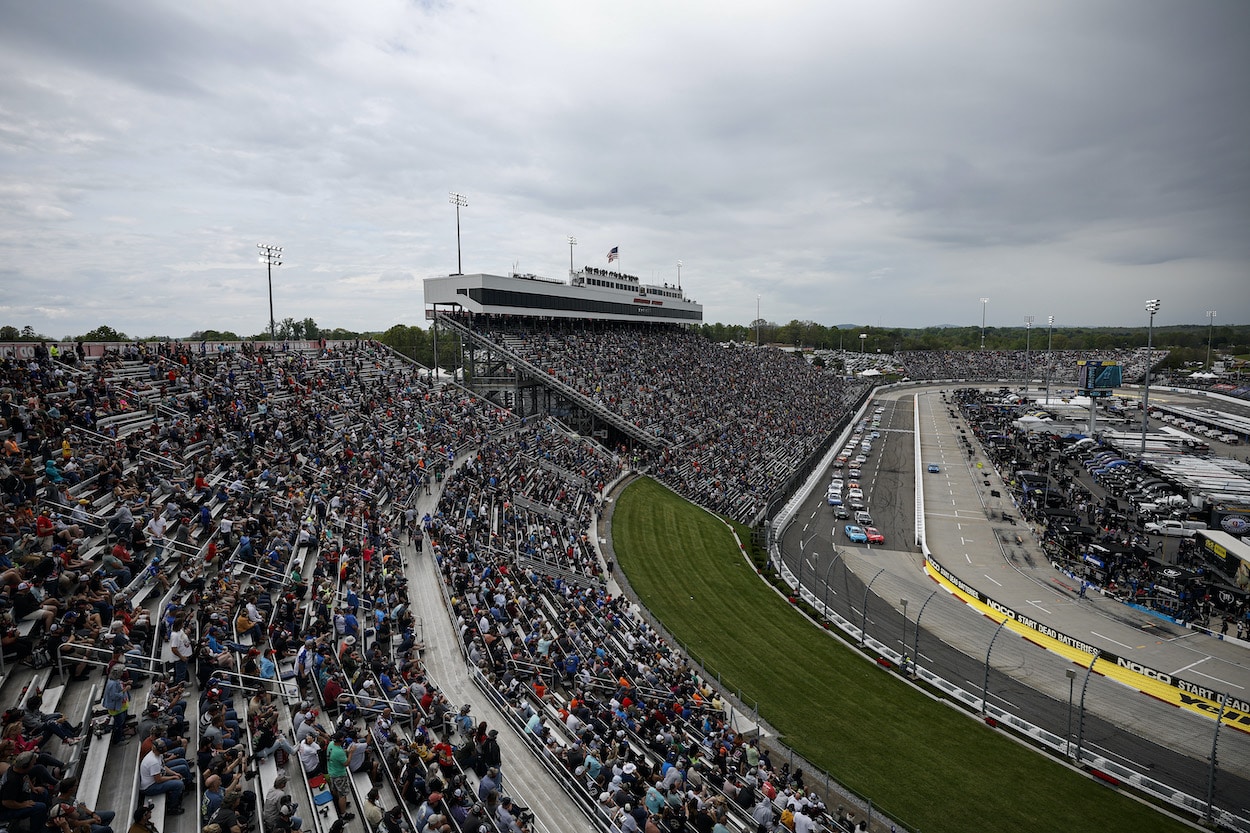 Commercial Tracker: 2023 NASCAR Cup Series Spring Race at Martinsville
The NASCAR Cup Series race at Martinsville included few cautions and lots of green-flag action. That meant fans at home missed a sizeable portion of the race due to commercial breaks.
Each week we are tracking the number of commercials shown during the 2023 NASCAR Cup Series race broadcasts, breaking it down by total number of commercial breaks, including side-by-sides, total commercials, total amount of time spent in a commercial break, and total green-flag laps missed by the television viewing audience. 
The NOCO 400 at Martinsville Speedway begins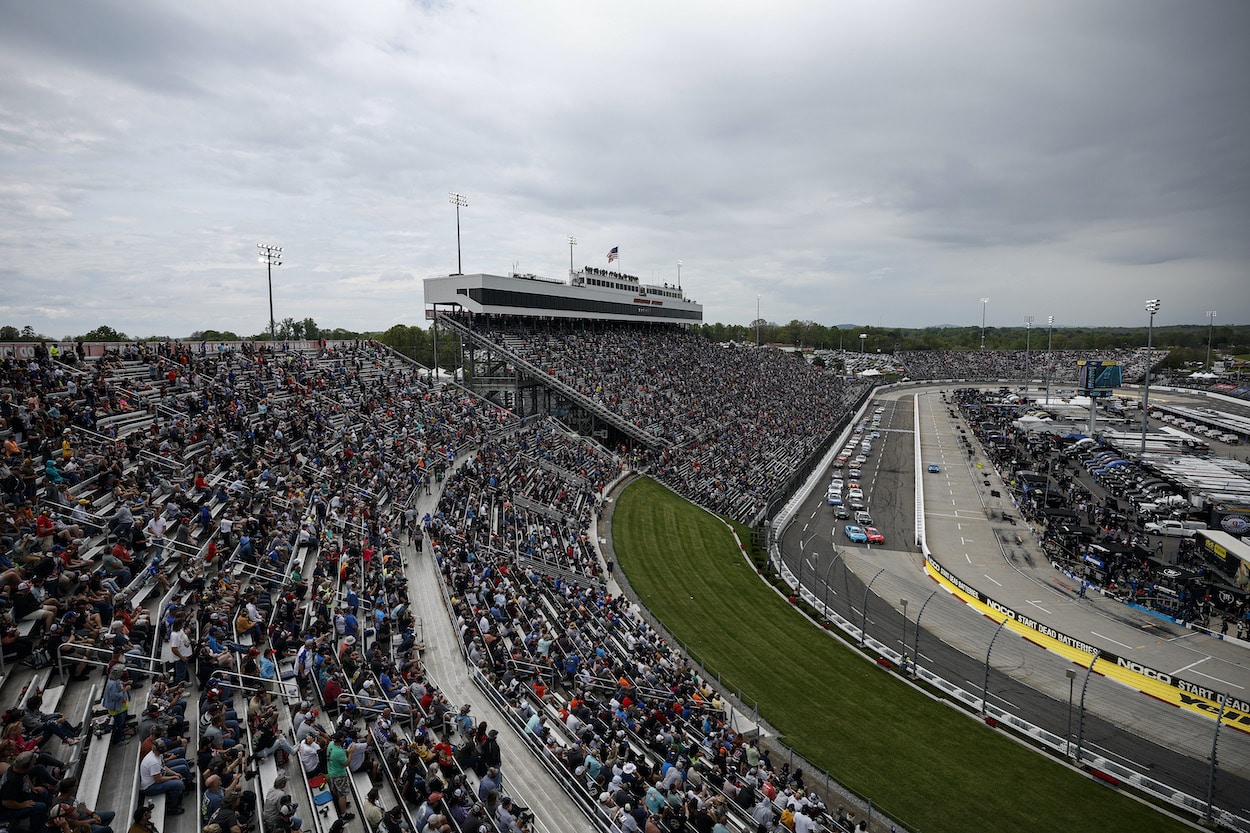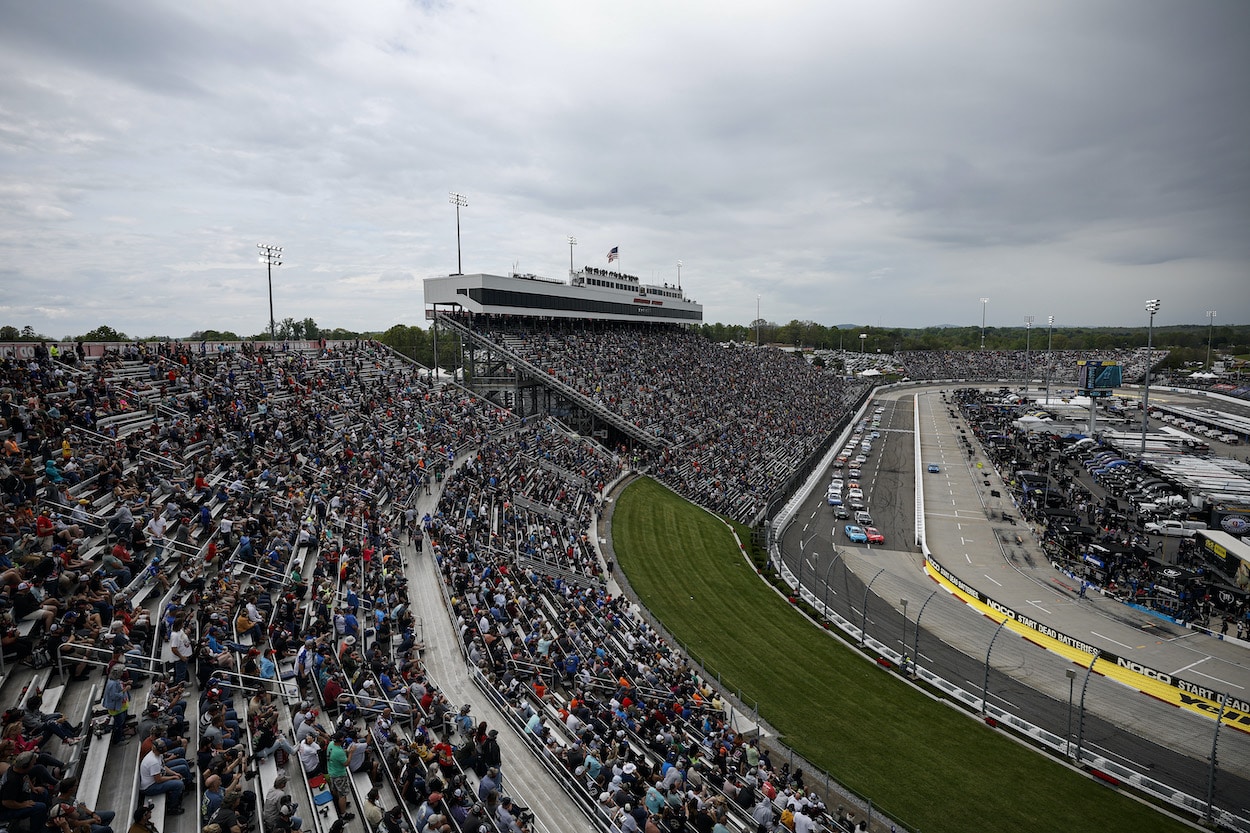 The start time for the NOCO 400 at Martinsville Speedway was moved up a few minutes to avoid potential weather, and the green flag waved at 3:03 ET. 
The first commercial break from the half-mile track started on Lap 19, and unlike last week's race, which was filled with cautions, this one wasn't and included numerous breaks during green-flag runs. That was the case in the first set of ads, which included nine spots that lasted for 2:15. Fans missed nine green-flag laps of action.
Same story for ad break No. 2, which included nine more commercials that lasted for 2:30, and fans missed seven more green-flag laps. 
Interestingly, due to those long green-flag runs, Fox didn't air as many breaks. The first stage had only four, including two during the stage break, for a total of 31 commercials that lasted for 9:25. 
Stage 2 includes first cautions for cause
The first commercial break in Stage 2 was similar to the first stage, occurring during live action. Fans missed 11 laps of racing during a break that featured 10 commercials and lasted for 2:40. 
The next break came on the race's first yellow flag due to cause, and Fox got a two-for-one special, airing two sets of commercials that included seven total commercials, lasting for 3:15. 
The network aired its first side-by-side break of the day in Stage 2, and concluded the stage with two more sets of commercials. Fans watched six breaks, including the one side-by-side, with 32 commercials that lasted for 12:45. They missed 11 laps of racing action.
Third stage features half side-by-side commercial breaks
The final stage from The Paperclip followed the race's trend and included plenty of green-flag action. Fans watching at home missed 17 laps of racing during the first two commercial breaks in the final stage, but then Fox did its customary practice of loading up the back end of the race with side-by-sides. 
That meant fans saw three side-by-sides in that final stage and three other traditional breaks. All totaled, the network aired 45 ads that ran for 14:15 during that final segment. 
Final numbers 
| | |
| --- | --- |
| Total Time of Race (Green to Checkered) | 2 Hours 50 Minutes |
| Total Commercial Breaks (Side-By-Sides) | 16 (4) |
| Total Commercials | 108 |
| Total Time of Commercials | 36:25 (21.42% of race broadcast) |
| Total Laps Missed by Viewing Audience | 44 green-flag laps |
For the latest breaking news and information about NASCAR's three national series, check out @kdsportswriter on Twitter.