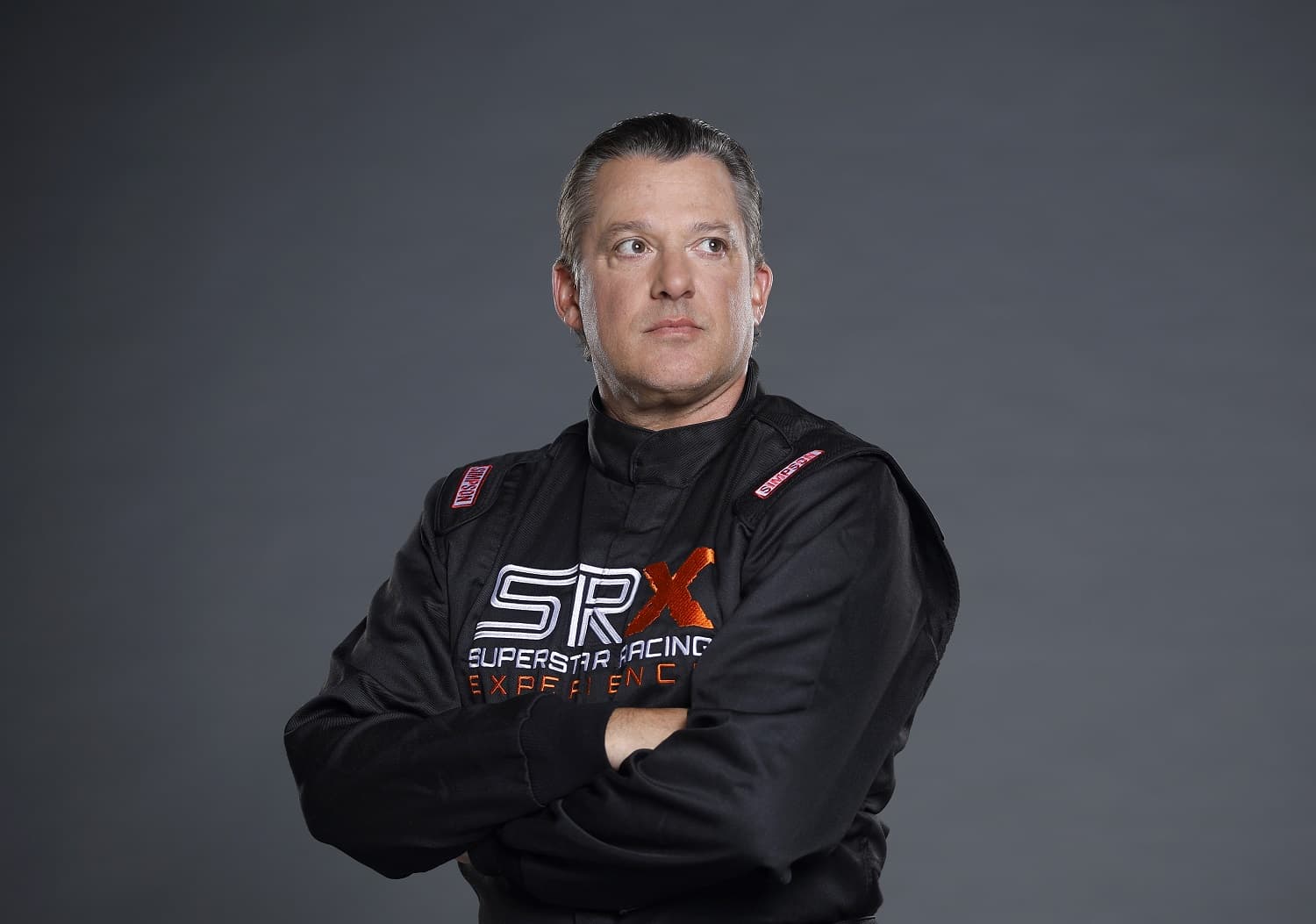 Dale Earnhardt Slapped Tony Stewart and Said 2 Words Before Walking Away After a Long Day of Racing
Tony Stewart's first shot at 'The Double' on Memorial Day weekend in 1999 ended with the briefest of conversations with fellow legend Dale Earnhardt.
Kyle Larson's decision to attempt the Memorial Day weekend double next season has already created anticipation in the motorsports community. The excitement will continue to build because he's a threat to beat Tony Stewart's best-ever performance in the grueling 1,100-mile test.
Stewart's performance that day was the stuff of legends, and the story was made better by a cameo appearance from Dale Earnhardt when all that racing was over.
The Indianapolis 500 and Coca-Cola 600 make for a long day
Five drivers have made a combined 10 successful attempts at "The Double," a demanding feat requiring drivers to compete in two full-length races hundreds of miles apart on the same afternoon. The Indianapolis 500 is the crown jewel of the IndyCar circuit as well as one of the best-known races in the world. The Coca-Cola 600 in Charlotte, North Carolina, is the longest race on the NASCAR schedule.
Together, the events add up to 1,100 miles in an endurance exercise that is mentally and physically draining. Robby Gordon competed in both races on the same day five times from 1997-2004. Tony Stewart tried it twice, and John Andretti, Davy Jones, and Kurt Busch did it once apiece.
Kyle Larson will be an intriguing candidate next season in part because his love of all forms of racing reminds fans of Stewart, the three-time Cup Series champion who also won an IndyCar season title.
Tony Stewart was the most successful driver in 'The Double'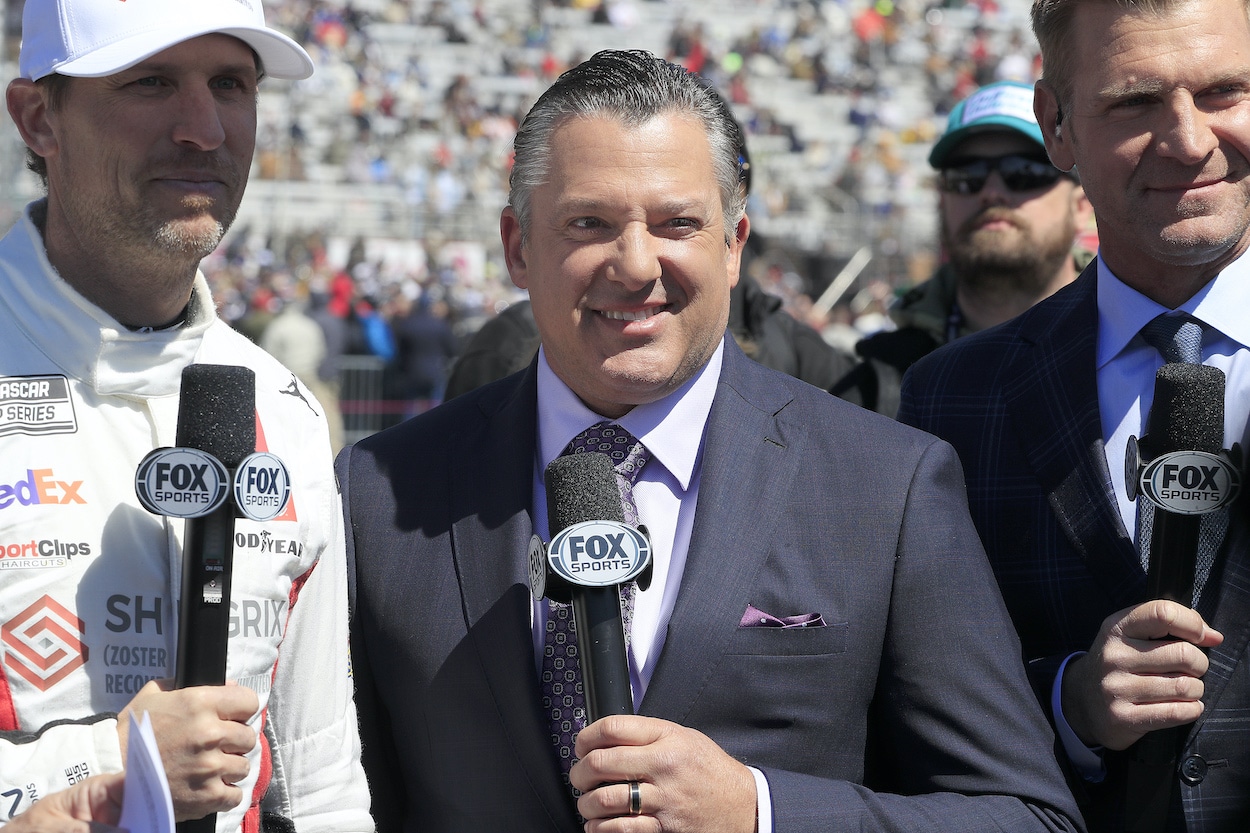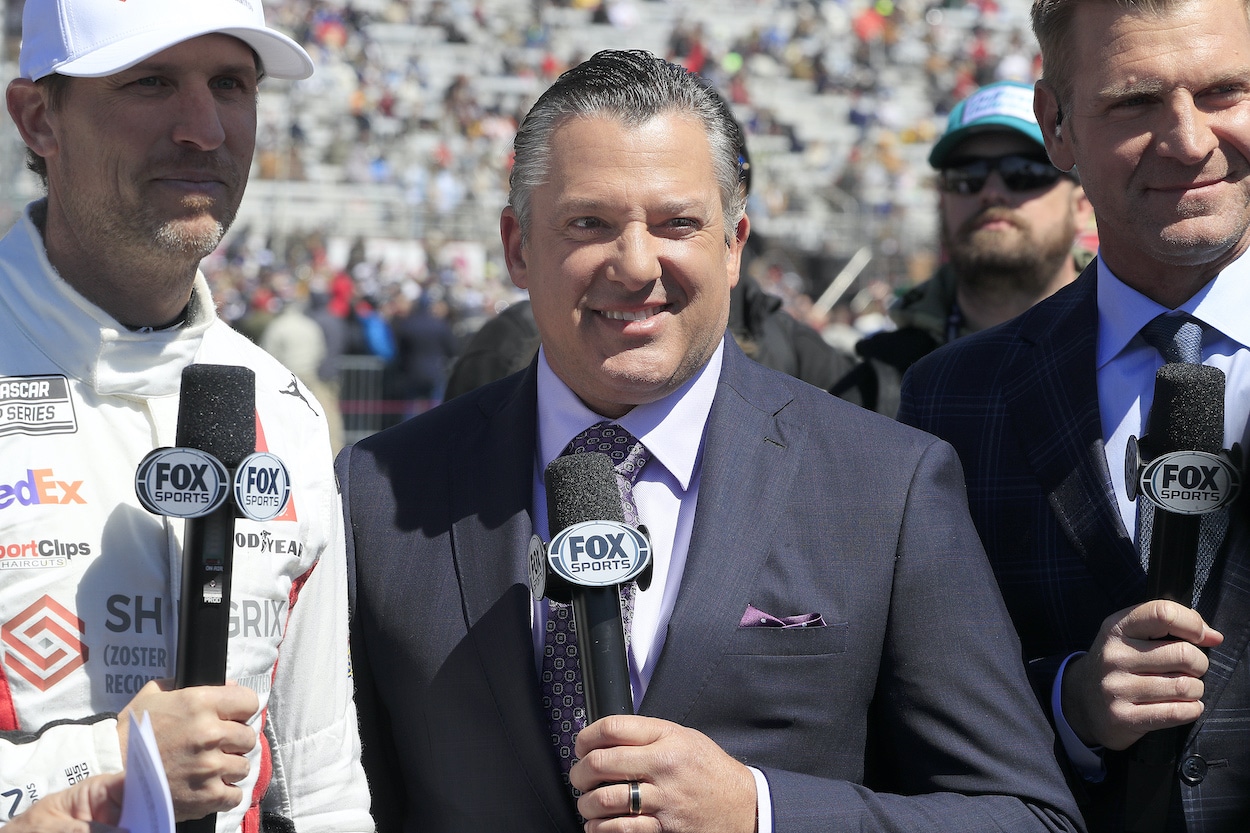 NASCAR Hall of Famer Tony Stewart made the most of his two attempts at the Indianapolis 500/Coca-Cola 600 double, which was last attempted by Kurt Busch in 2014.
Stewart is the only driver to finish in the top 10 in both races on the same day. In 1999, he finished ninth at Indy and fourth in Charlotte. Two years later, he placed sixth and third, respectively.
Obviously, those were full days of work, and a Wikipedia page devoted to The Double spells out what his itinerary looked like in 2001. Two years before that, however, veteran racing reporter Tom Jensen tagged along with Stewart on the memorable day, and he came away with a funny story that included Dale Earnhardt.
Dale Earnhardt to Tony Stewart: 'Had enough?'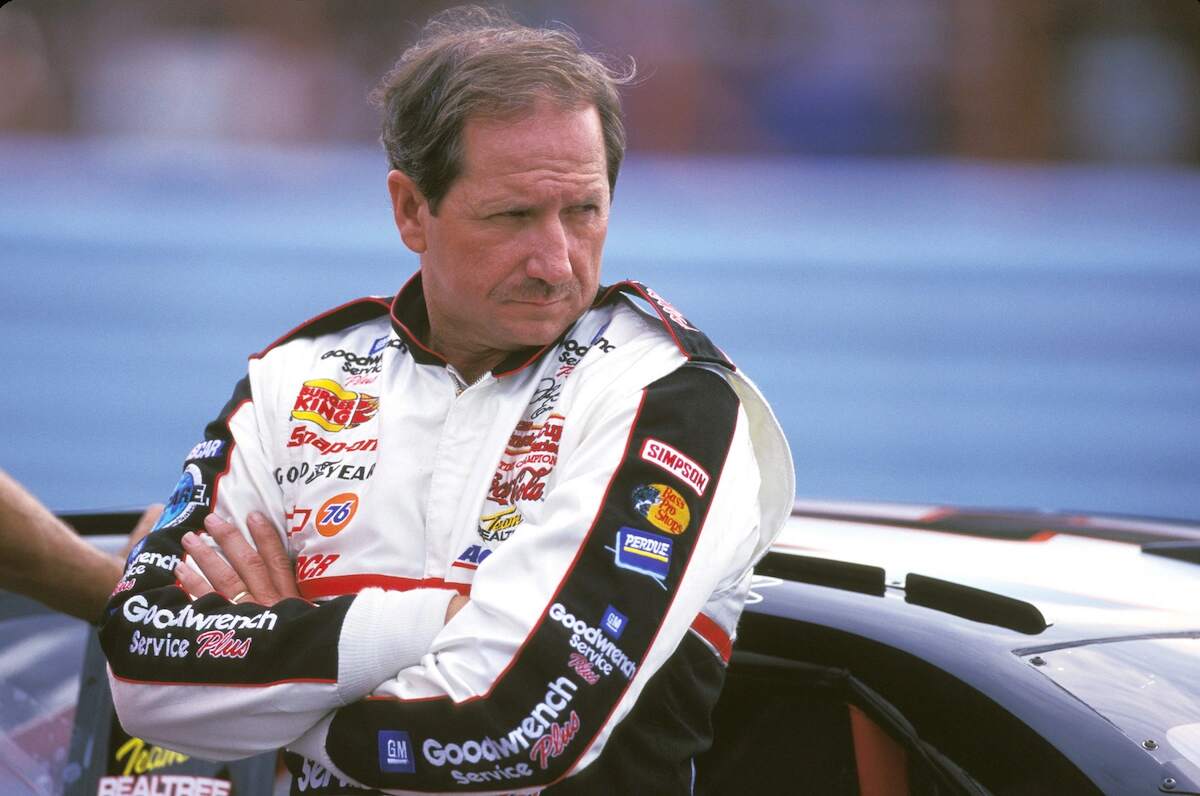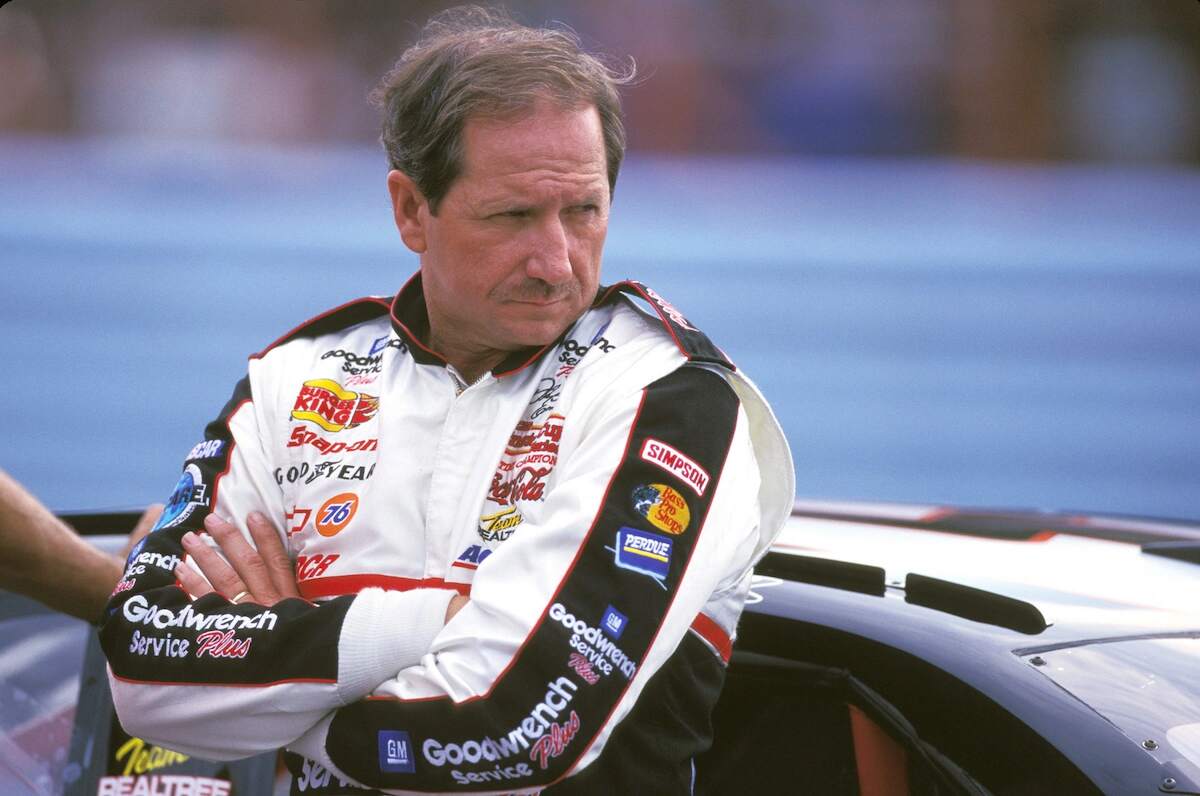 Tom Jensen, a former racing reporter who is now the curatorial affairs manager at the NASCAR Hall of Fame, turned up on The Pit Reporters podcast last week and shared his recollection of Tony Stewart attempting The Double in 1999, two years after he won the IndyCar championship and in his first season in the Cup Series.
Jensen recalled how Stewart was completely spent after finishing ninth in the Indianapolis 500 and fourth in the Coca-Cola 600. In fact, he appeared to have passed out.
"Tony's just sitting in his car by the gas pumps and we're wondering what's going to happen," Jensen said. "All of a sudden, out of nowhere, Dale Earnhardt appears and pulls him out of the car, unbuckles him, takes his helmet off, and sets him down by the rear tire. He leans over, gives him a little slap on the face, whispers something in his ear, turns and walks away, laughing."
Jensen didn't get the opportunity then to ask Stewart what went on, but he couldn't let go of the memory and eventually pinned Stewart down.
"This has been bugging the ever living you-know-what out of me for five or six years," he told Stewart one summer at the Brickyard 400. "What did Earnhardt say when he pulled you out of the car?"
Jensen said that elicited a grin from the driver.
"He said just two words," Stewart told Jensen. "Had enough?"
Got a question or observation about racing? Sportscasting's John Moriello does a mailbag column each Friday. Write to him at [email protected].