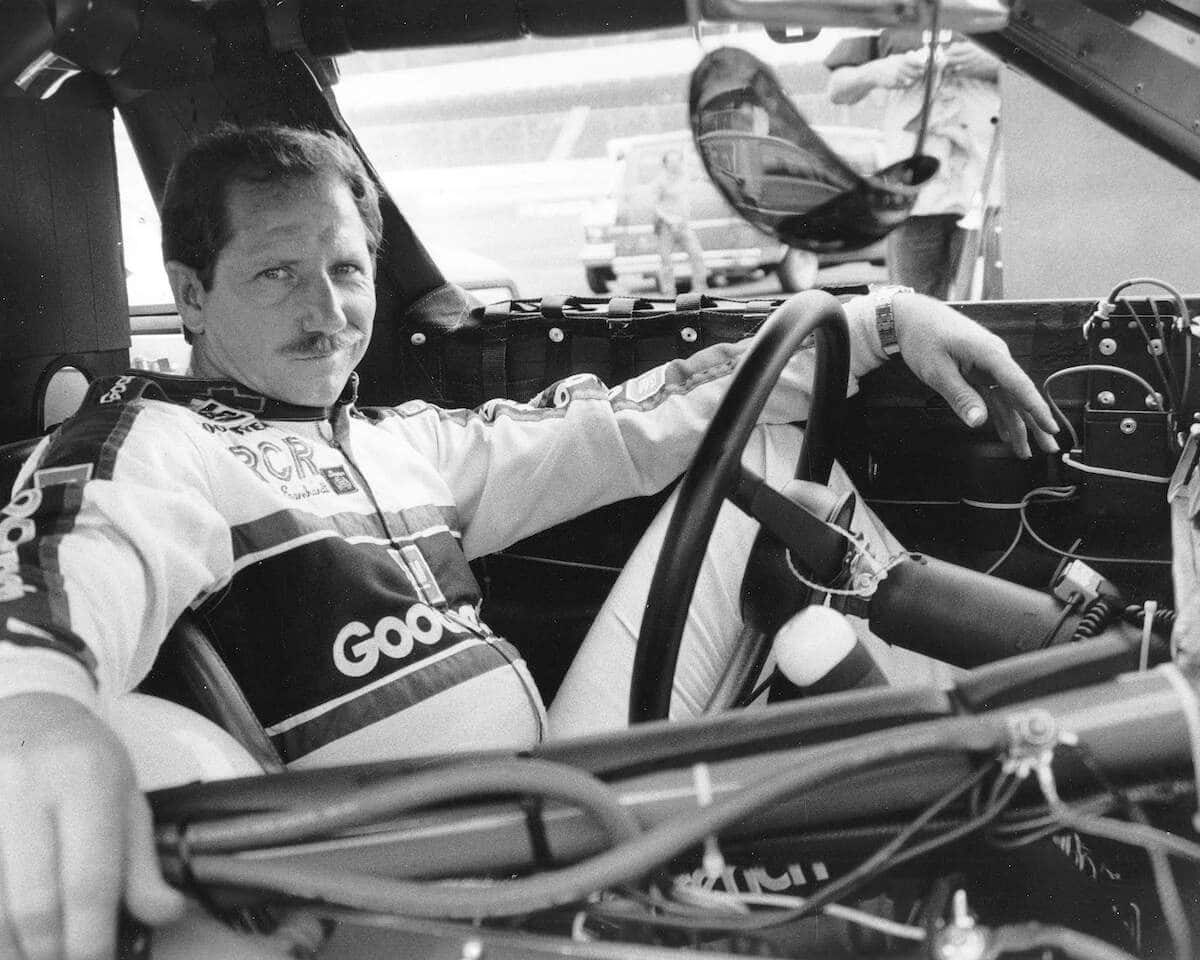 Dale Earnhardt Sr. Had 'the Biggest' Heartbreaking Regret That No Amount of NASCAR Success Could Fix
While Dale Earnhardt Sr. found plenty of NASCAR success, no amount of championships could change the biggest regret of his life.
In the world of motorsports, there are few names bigger than Dale Earnhardt Sr. During his time on the track, the Intimidator built up a reputation as a fearless competitor who was willing to do whatever it took to get the win.
After his tragic death, the driver's place in racing history was, assured, albeit in awful circumstances. Despite that star status, though, things weren't always perfect behind the scenes.
According to one of his longtime friends, Dale Earnhardt Sr. actually had a heartbreaking regret that, for the most part, he kept to himself. Unfortunately for the NASCAR legend, no amount of on-track success could change this one particular issue.
Dale Earnhardt found fame and fortune as a NASCAR star
During its rich history, NASCAR has seen plenty of big-name drivers steal the spotlight. Dale Earnhardt Sr., however, will stand tall as one of the best to ever climb behind the wheel.
Although his father hoped that his son would follow a different path, Earnhardt eventually joined the family business and started racing. He made his Winson Cup debut in 1975 and, within a few years, captured the NASCAR Rookie of the Year title. The Intimidator, however, was just getting started.
In 1980, Earnhardt captured the Cup Series championship. He went on to claim the top spot six more times before the end of his career. Beyond those full-season successes, Dale Sr. took part in 676 NASCAR Cup Series races, winning 76 of them and finishing in the top 10 a grand total of 428 times.
The Intimidator's success stretched beyond the race track itself, though. He was one of the first drivers to identify NASCAR's true potential and, thanks to some savvy business decisions, built up a $70 million net worth.
Dale Earnhardt had a heartbreaking regret about his relationship with his children
From afar, Dale Earnhardt Sr. seemed like he had it all. He was rich, famous, and, once he hit the race track, unafraid to do whatever it took to earn the win. In his personal life, however, things were a bit different.
On an episode of the Dale Jr. Download podcast via Youtube, David Allen, Dale Earnhardt Sr.'s close friend, shared some memories about the late legend. On one occasion, the Intimidator apparently let his guard down and shared a heartbreaking revelation.
"This one night, he was talking," Allen explained. "My second son had just been born, so it must have been '98 or so, and [Earnhardt] was like, 'David, you spend time with those kids.' He said, 'I didn't do it. This is the biggest regret of my life.' He said, 'I didn't do it right when my kids were little, and I wish I had."
Dale Jr. eventually got to share an important moment with his father
As Dale Earnhardt Sr. alluded to, he didn't get to spend much time with his children when they were young. Before his tragic death, however, the Intimidator did get to spend a heartfelt moment with his son.
As Dale Junior explained to Danica Patrick, he wanted to write a piece about his father for Winston Cup Scene. Before submitting it, however, he headed to the Intimidator's office to get the go-ahead.
"And he takes it, and he reads it, and he stands up, and he starts walking around reading it," Earnhardt Jr. explained. "It's only, you know, about a page. And he stops at the end, and he takes a minute. He says, 'You know, we never tell each other how we feel about each other, but in reading this, I know exactly how you feel."
Given that Earnhardt Sr. died "within the year" from that interaction, Junior understandably considers it to be an incredibly meaningful moment in their relationship.
"Had I never got to share that with him, man, that would be tough going the rest of my life wondering if…I don't know if I'll ever see him again," Dale Jr. continued. "But if I was to never cross paths with him again and he'd leave this world without being able to share that with him would be so hard. I'd be in such a harder place in spending all these last 20 years without him. It would be so difficult, had I not had that chance. … I feel very lucky."