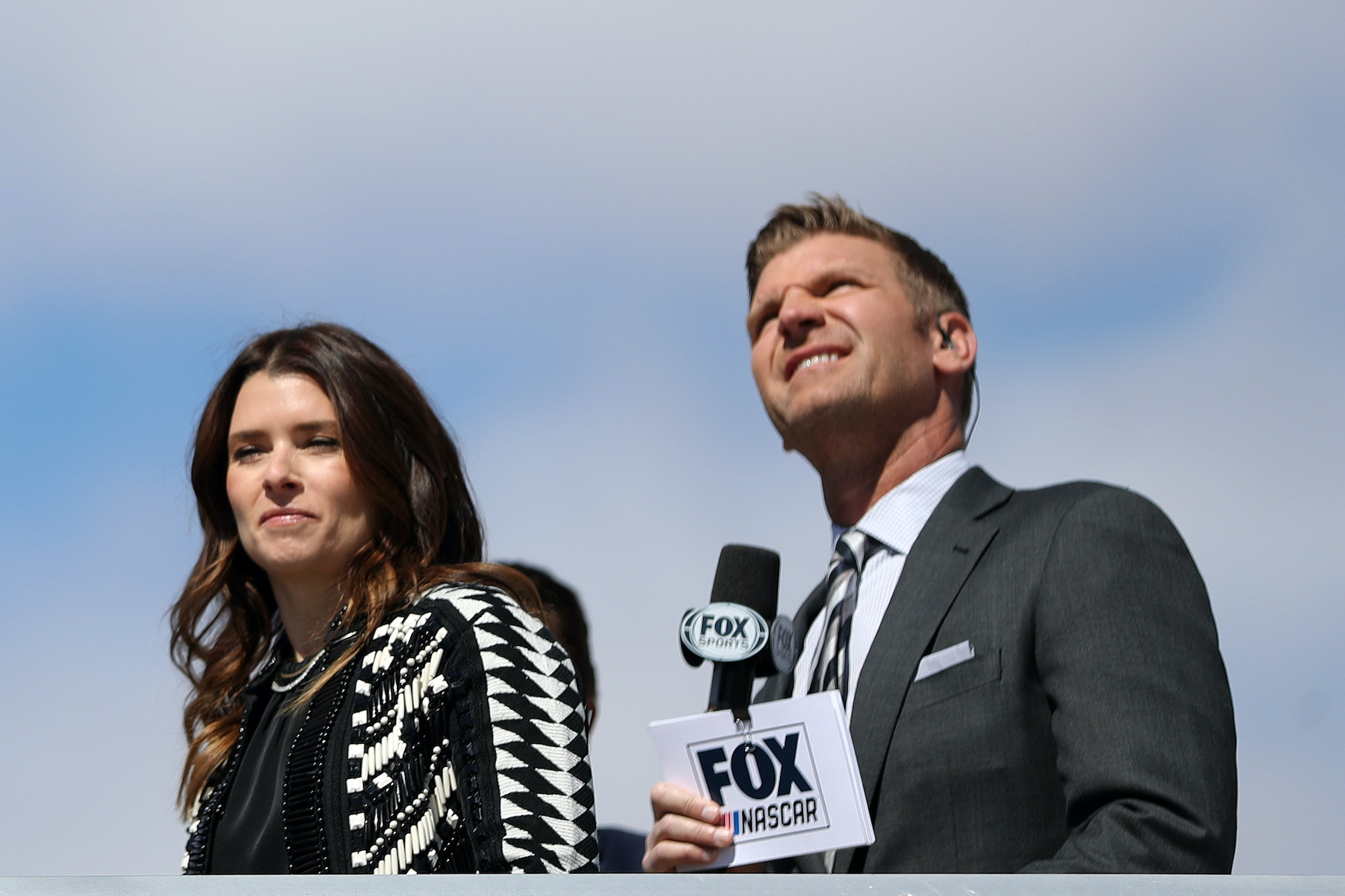 Danica Patrick Received Clear Message from Fans on Her Performance After First Cup Series Broadcast on Fox
Danica Patrick joined Mike Joy and Clint Bowyer in the Fox booth for the Las Vegas Cup race and this week talked about how she heard a clear message from the fans about her performance.
Last weekend in Las Vegas, Danica Patrick completed the circuit. She finally worked a NASCAR Cup Series broadcast after working in the other major racing series in the last year. 
This weekend she returns to the Fox booth in Phoenix for her last scheduled appearance. Before she does, the 39-year-old reflected on her first experience working with Mike Joy and Clint Bowyer and the feedback she received from the fans on her performance. 
Danica Patrick reveals why she works different race broadcasts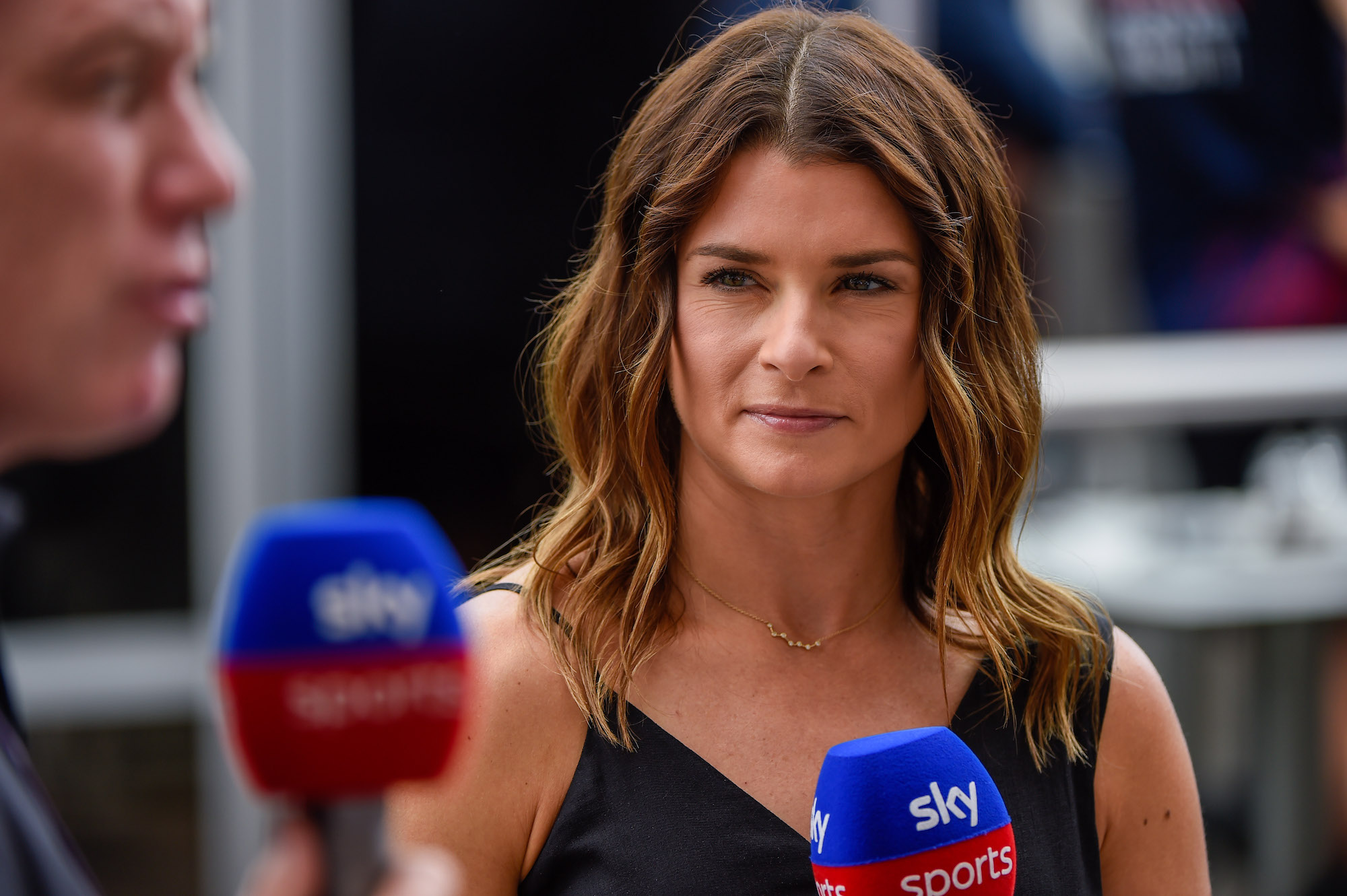 Danica Patrick has been out of full-time racing since her last Cup Series season in 2017. While she's definitely pursued other interests outside of racing, including her Pretty Intense podcast, as well as a vineyard and a new candle company, she's remained connected to motorsports through broadcasting.
In the last year, she covered the Indianapolis 500 for NBC, a couple of SRX races on CBS, Formula 1 at COTA for Sky Sports, and her latest gig with Fox in NASCAR. She told Bob Pockrass of Fox there's a main reason she does it.
"If I wasn't excited to do it, I wouldn't do it," she said. "I enjoy doing it. It's really fun."
Saw what fans thought of her first weekend in the booth
Patrick blended in well with Mike Joy and Clint Bowyer during the broadcast, providing another driver's perspective. She told Pockrass that the pair are professionals and can carry the broadcast by themselves, allowing her to freely interject when she feels strongly about something. 
She also admitted after the race she went on social media to see what the fans were saying about her performance. 
"I try and take it all with a grain of salt, but it is still information," Patrick said. "And I always felt social media is a little bit of your finger on the pulse of the story and the pulse of the perspective. So, of course, I did [read some], and generally speaking, it seems like it's been pretty good."
Patrick ranked NASCAR last between three series in certain area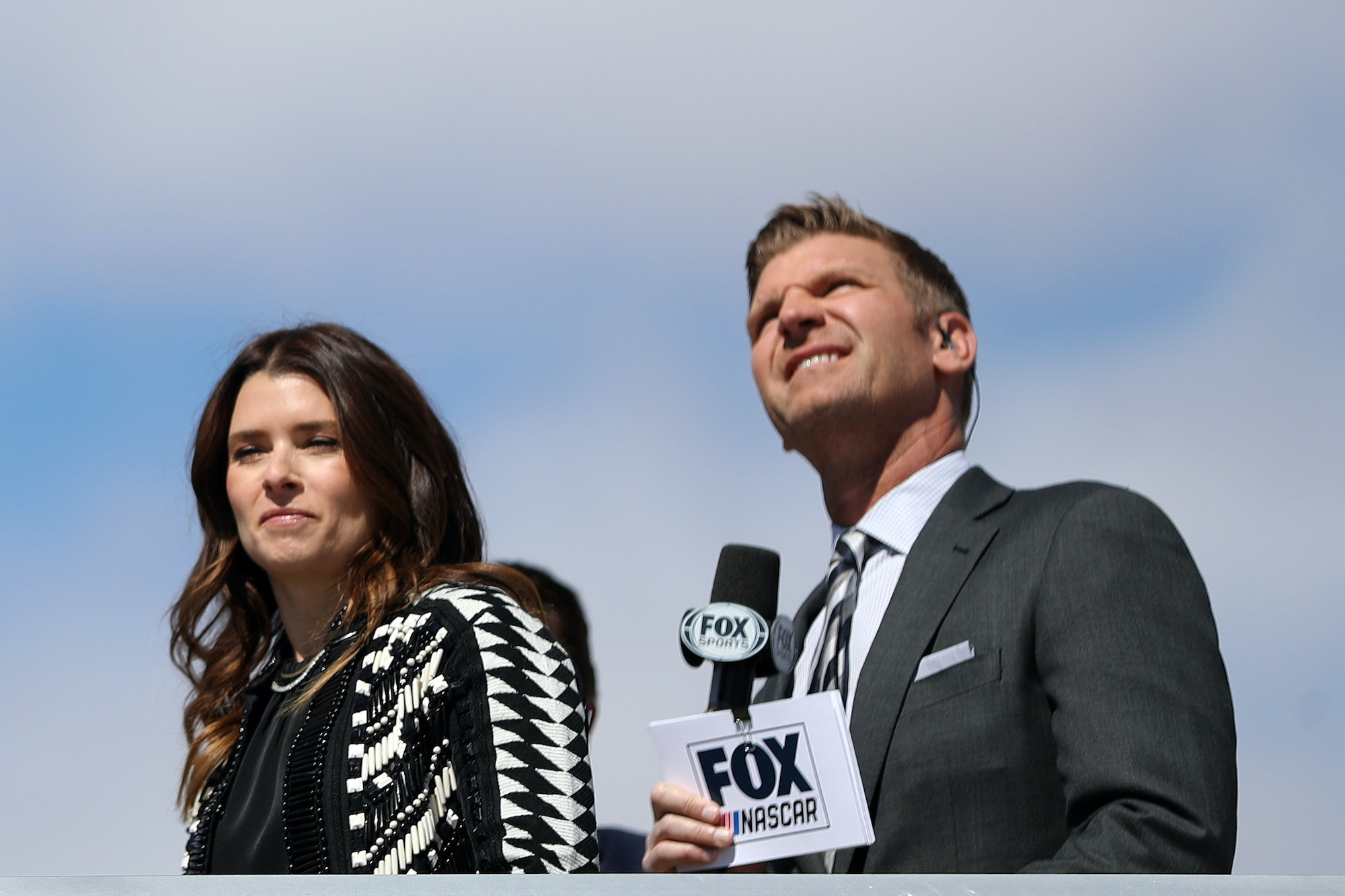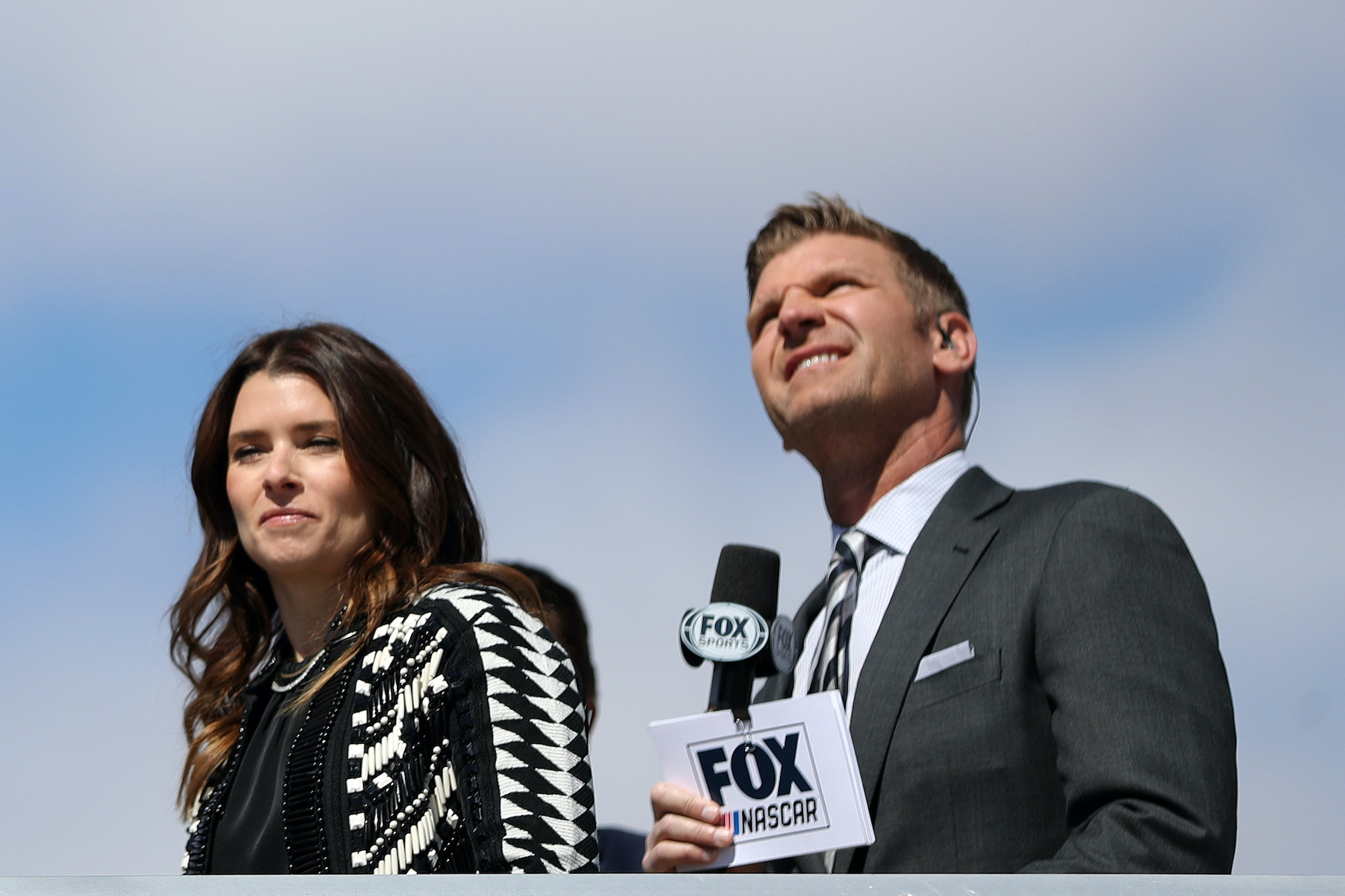 Before Patrick appeared on the main network broadcast, she worked the prerace show with Fox's Chris Myers and her former Stewart-Haas Racing teammate. After analyzing the Chase Elliott-Kyle Larson incident at Fontana from the week earlier, Myers asked Patrick about the concept of a team sport and how NASCAR compares to the others.
"Having experience in IndyCar and NASCAR, and even a bit living in England and seeing F1, and knowing that energy, I actually think the most competitive teammate to teammate is probably Formula 1 then IndyCar because the cars in IndyCar are very very similar. In NASCAR, the crew chiefs make a really big difference. But the cars are generally more similar. I think that NASCAR is actually the most friendly."
She also made multiple comparisons throughout the race coverage between NASCAR and IndyCar. Unsurprisingly, some fans on social media weren't crazy about it. 
This weekend she rejoins Joy and Bowyer in her current hometown of Phoenix, where she's not going to worry about what others have to say about her performance but will just go out and have fun doing it.
Like Sportscasting on Facebook. Follow us on Twitter @sportscasting19.