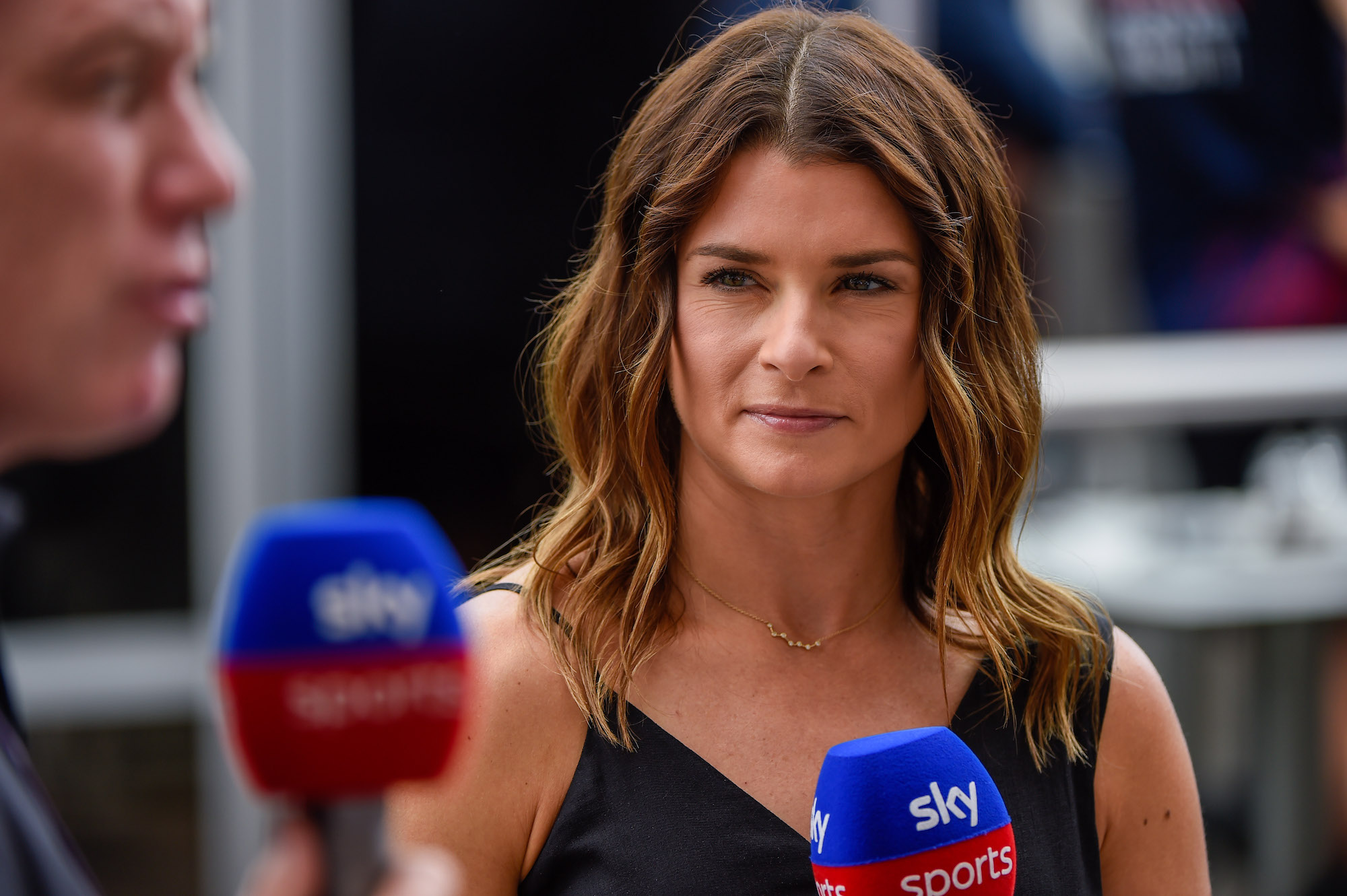 Danica Patrick Talks About Reuniting With Clint Bowyer in Fox Booth and Reveals Surprise News on Her Personal Life
Danica Patrick visited with SiriusXM NASCAR Radio about working in the Fox broadcast booth this coming weekend, and also revealed a surprise nugget on her personal life.
Danica Patrick has been making the broadcasting rounds in the last year. She worked the Indianapolis 500 last May, followed by SRX, and Formula 1 at Circuit of the Americas to close out 2021. NASCAR was missing. It won't be after the next two weekends when the 39-year-old will be working in the Fox broadcast booth covering Cup Series races in Las Vegas and Phoenix.
This week, she appeared as a guest on SiriusXM NASCAR Radio and discussed her excitement about the upcoming assignment, reuniting with former Stewart-Haas Racing teammate Clint Bowyer, and dropped an interesting nugget of news about her personal life. 
Danica Patrick has worked various broadcast booths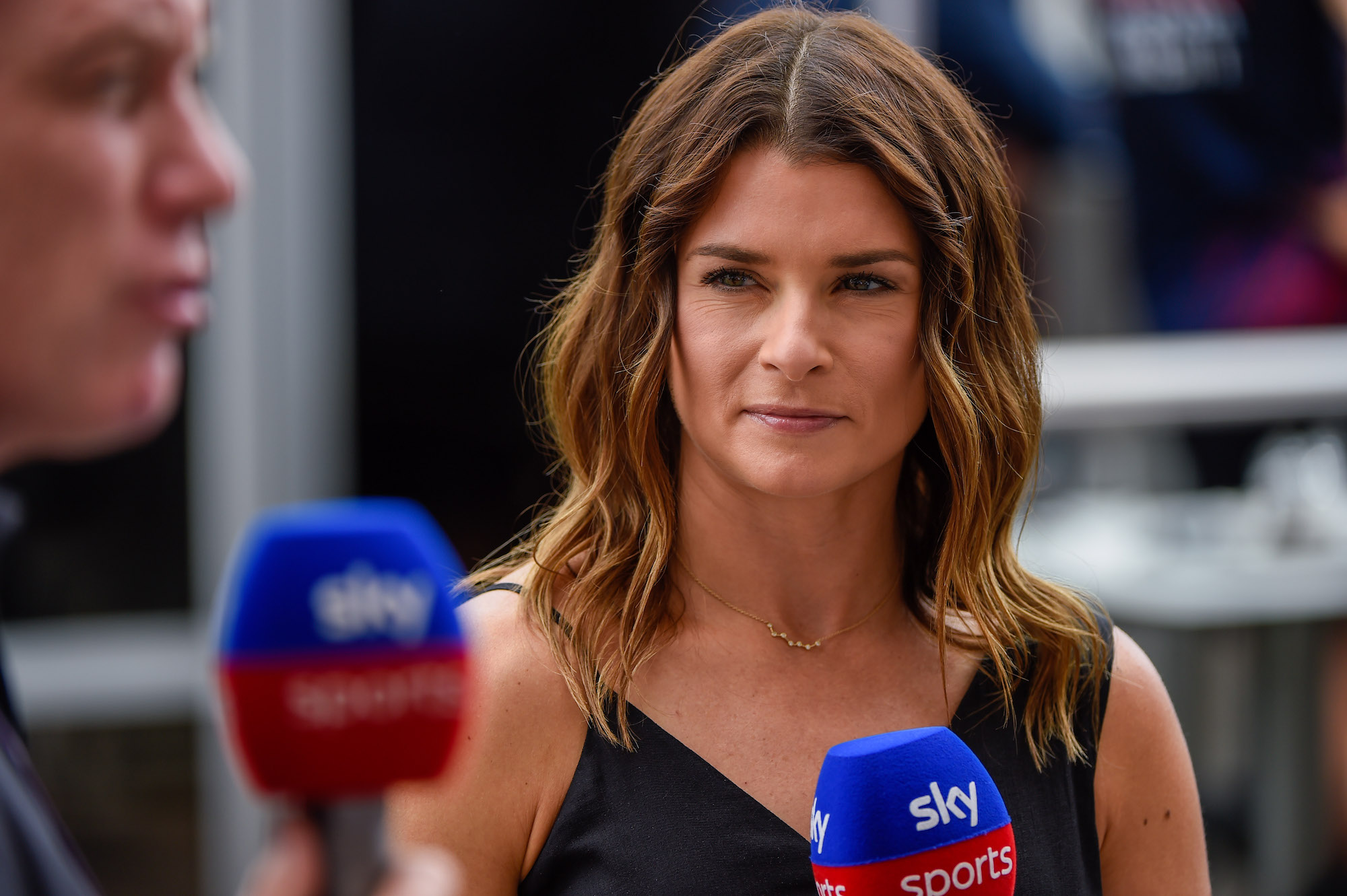 Since retiring from racing in 2018, Danica Patrick has remained connected to motorsports through her work in the broadcast booth. In 2019, she began working with NBC and its coverage of the Indianapolis 500. 
Last year, she added to her resume, working alongside Allen Bestwick as a guest analyst in the first two races of the inaugural SRX Series. Her experience racing in both NASCAR and IndyCar proved beneficial, with drivers from both series participating in the events.  
She closed out the 2021 racing season in Austin, Texas at Circuit of the Americas, where she worked with Sky Sports and its coverage of the U.S. Grand Prix.
Danica Patrick talks about reuniting with Clint Bowyer
Danica Patrick's first broadcasting gig for the 2022 season comes this weekend as Fox's latest guest race analyst, working with Mike Joy and Clint Bowyer. She and Bowyer have a history. They were teammates together in 2017 with Stewart-Haas Racing. The two will reunite as broadcast partners at the Cup Series race in Las Vegas and next weekend in Phoenix.  
Patrick appeared on SiriusXM NASCAR Radio's Dialed In this week and told Claire B. Lang that she fully expects a wild ride with Bowyer. 
"Clint knows how to be serious. He can get down to it and he can make really good points and be serious," she said. "So I'm sure we'll have a bit of all of it because, generally speaking, a race kind of has all of that. Has its lulls. It has its high points. It has its exciting points. It has its contentious points. It has its sad points, at times. Hopefully, it'll be a fun rollercoaster of a couple of races."
Reveals breaking news about personal life
Later, the conversation with Lang drifted into Patrick's business ventures, which include wine and her latest, a candle company. The radio show host also dove into more personal territory with the former driver.  
"The last time we talked we talked about your love life. Have you sworn off athletes now, and you and Carter Comstock are doing really well?" Lang asked.
"You know, I don't swear off anything," Patrick began. "I'm old enough to be able to know that you can't say the always and nevers. You have to keep your horizons open. You know, Claire, my love life is just not straightforward and easy. It's like — it's alright, though. It's just part of life. I've got so many other good things going on that I can't complain. But, it's not where I get a lot of trophies." 
Patrick's love life might not be in the best place, but on Sunday, she'll have three solid hours where, like so many others, she can find her happy place at the race track and not have a care in the world.
Like Sportscasting on Facebook. Follow us on Twitter @sportscasting19.