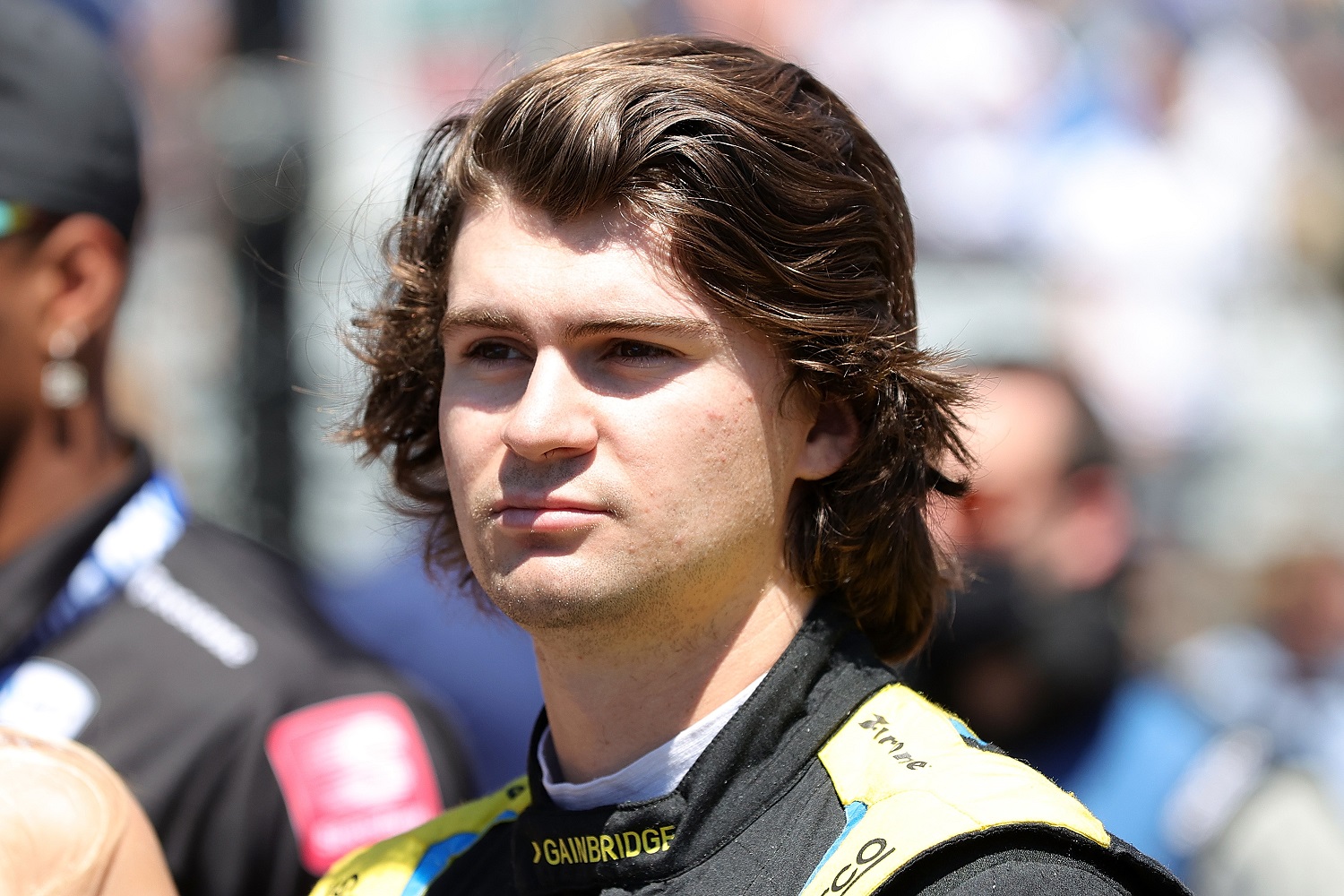 Danica Patrick's Surprising Theory on the Lack of U.S. Formula 1 Drivers Is on the Money
Colton Herta may possess the skills to drive in Formula 1, but Danica Patrick suggests the travel demands would be one hurdle to making the leap from IndyCar racing.
Michael Andretti hasn't even pulled off the move yet to take controlling interest in a Formula 1 team and install a California native as one of his drivers on race circuits across the world. That has not slowed the rampant speculation, but Danica Patrick makes a reasonable case as to why few American drivers would subject themselves to the grind, and fewer still would succeed.
The Michael Andretti and Colton Herta rumors are intriguing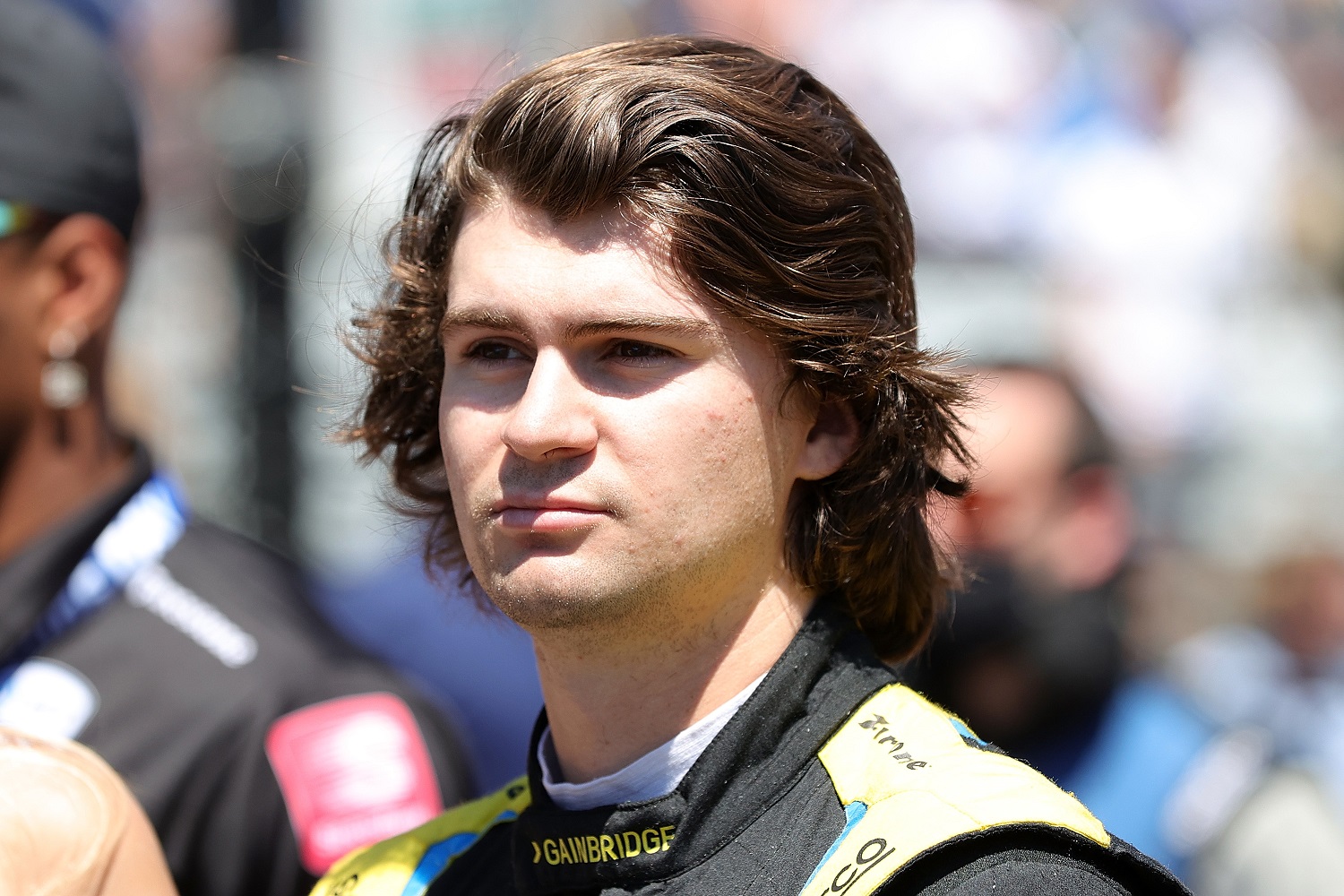 Unlike Danica Patrick, who started down the path before choosing different racing avenues, Michael Andretti did compete as a Formula 1 driver for McLaren in 1993. He netted one podium finish and four other showings in the top 10 in following his famous father into the world's most glamorous motorsports circuit.
A week ago, speculation started flying that Andretti is trying to acquire 80% of Islero Investments, the parent company of Sauber Motorsport and the Alfa Romeo Formula 1 team. Alfa Romeo may not rank alongside Mercedes or Red Bull Racing, but it is an F1 team on the rise and has signed Lewis Hamilton teammate Valtteri Bottas to drive next season.
The supposed bid is $405 million, which would value Islero Investments at about half a billion dollars.
Naturally, the name of 21-year-old California native Colton Herta landed squarely in the conversation. With American control of a team in a sport owned by an American conglomerate (Liberty Media), putting a rising U.S. star in open-wheel racing in one of the F1 cars seems like a natural.
However, it didn't take Patrick long to debunk the idea.
Danica Patrick is a fan of Netflix's Formula 1 series
Retired NASCAR and IndyCar driver Danica Patrick credits Formula 1: Drive to Survive, the third-year Netflix series, for raising the IQ of the racing audience in the United States, where F1 hasn't made the inroads that it has in Europe and Asia. The behind-the-scenes looks are beyond what networks offer in NASCAR and IndyCar coverage.
"I think the Netflix series has really opened people's eyes to the controversies, the politics, the rivalries, the difficulties and the high-level execution these teams go through — it's just not a sport people try," Patrick told Autoweek. "You might try to play basketball or try to throw a football or kick a soccer ball, but you don't just try to race."
It's a reminder that there is way more to F1 than just navigating a 15-turn course for 90 minutes on a Sunday afternoon. And it's a reminder why Colton Herta or just about any other American driver would find a full season of Formula 1 driving so trying.
Danica Patrick says the Formula 1 season is a grind
Recruiting top European drivers is low-hanging fruit for Formula 1 teams, which are based there and spend a chunk of the season competing on the continent. While it's not impossible for drivers from the Western Hemisphere to adapt, it is a big ask.
Next season's schedule includes six sets of races on back-to-back weekends and two other sequences of three races in 15 days. Flying home to London or Amsterdam for a few days of relaxation is one thing. But commuting to New York or Los Angeles with short turnarounds makes no sense.
"I think it will probably take a young driver, someone who has the latitude to sacrifice," Danica Patrick said. "I mean, you'd probably have to move. I would think it would be very difficult to fly back and forth. Look, Michael (Andretti) has a lot of that information, and I imagine he would stress how difficult it would be to fly home after every race."
Throw in foreign taxes plus some language barriers, and driving 36 NASCAR races in 37 weeks or doing 15 IndyCar races primarily in the U.S. suddenly looks far more appealing, even if the money isn't the same.
"You've got to want it. Really want it," Patrick said.
The last American driver fitting the description was Alexander Rossi, who made five F1 starts in 2015 and returned stateside the following year to focus on IndyCar racing. Perhaps Colton is next, but Andretti should prepare a Plan B, just in case.
Like Sportscasting on Facebook. Follow us on Twitter @sportscasting19.