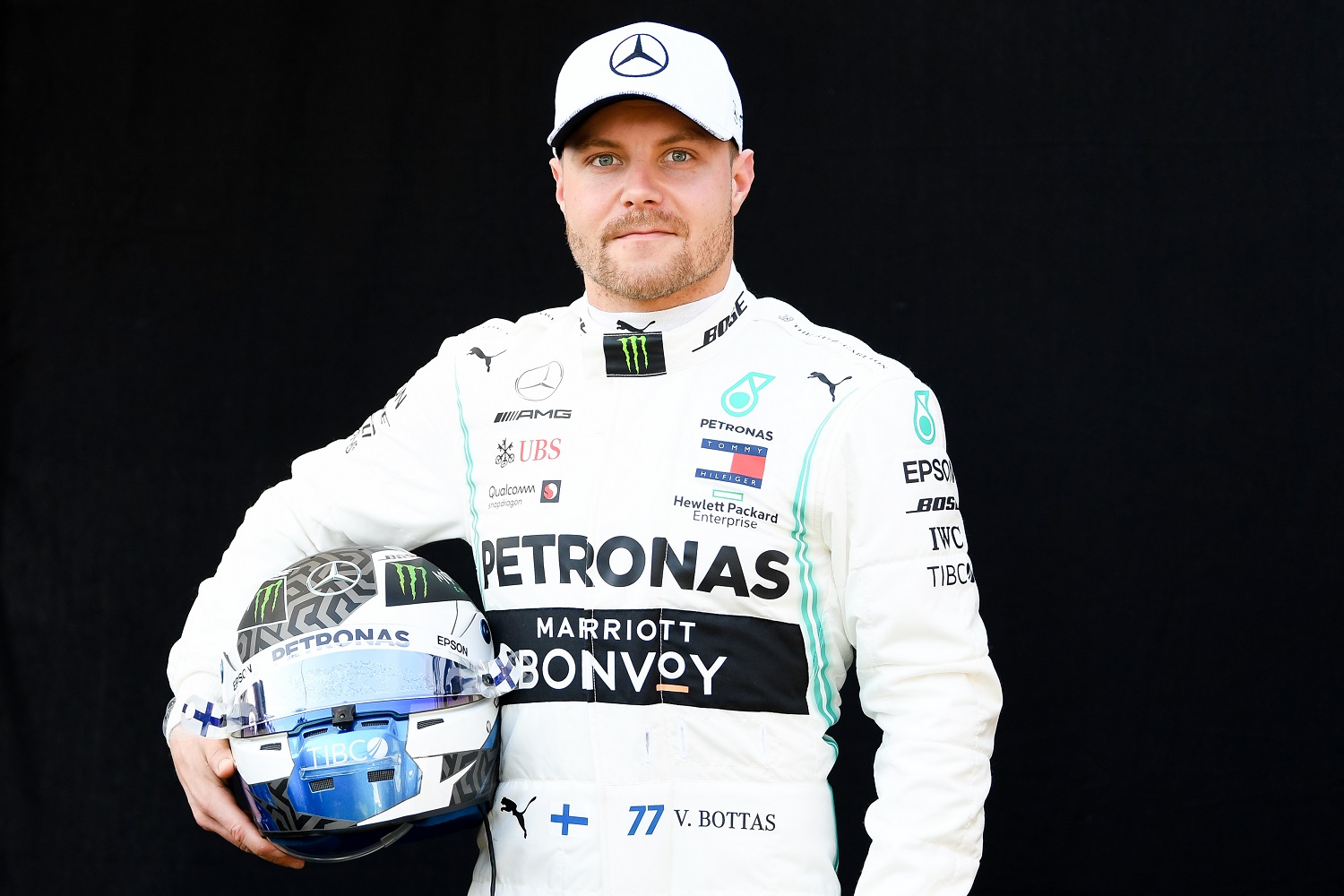 Valtteri Bottas' Big Formula 1 Move Will Answer the No. 1 Question for Racing Fans
Leaving Mercedes for Alfa Romeo will provide insight into how much of Valtteri Bottas' Formula 1 success is attributable to his current team's technological superiority.
Close to two years of speculation and intrigue about the fate of Mercedes driver Valtteri Bottas came down to a week of intense maneuvering. The Formula 1 driver now has an answer about his future in the sport, but it will take fans of the sport until next spring to get the answer they're seeking.
Valtteri Bottas is leaving the Mercedes Formula 1 team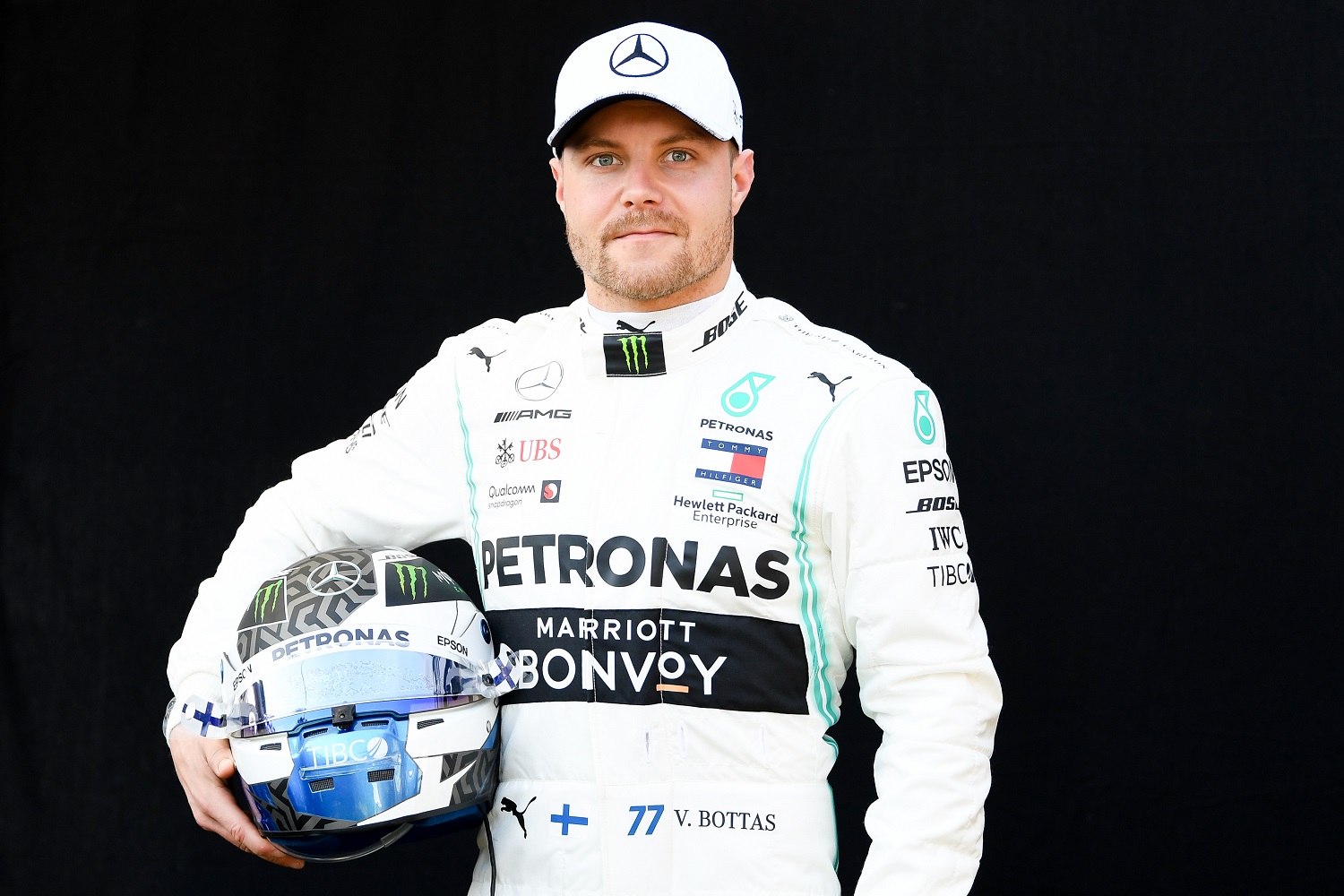 The Formula 1 landscape for 2022 changed significantly within hours of the completion of the Dutch Grand Prix on Sunday. Mercedes officials confirmed that Valtteri Bottas will depart at the end of the season, leaving seven-time series champion Lewis Hamilton without a teammate.
As the dominos fell, Bottas and Alfa Romeo announced that they had reached an agreement on a contract, giving him the security of a multi-year deal. Early on Tuesday, Mercedes brought the first round of musical chairs to a close by confirming that Williams driver George Russell will take Bottas' seat in 2022.
That leaves a void at Williams, and there likely will be one or two other changes to F1 lineups for 2022, but Bottas' ultimate fate has been the most compelling question for months because of his high profile.
Despite indisputably being second on his own team, Bottas has proven himself as a capable driver with nine F1 victories and 63 podium finishes since starting in the sport in 2013 with the Williams team and then joining Mercedes in 2017.
Valtteri Bottas' big Formula 1 move will answer fans' No. 1 question
Any time that someone introduces statistics into the conversation about an athlete's greatness, it's worth remembering that people have drowned in rivers with an average depth of three feet. Such is the case with assessing Valtteri Bottas' career.
Bottas has scored 17 pole positions to go along with his nine victories and 63 podium finishes in Formula 1. However, nearly all those accomplishments have come in his five seasons with Mercedes, head and shoulders above the competition until Red Bull finally pulled even, and arguably ahead, this season with Max Verstappen and Sergio Perez.
In fact, Bottas logged zero victories or pole positions at Williams. Now, he's joining Alfa Romeo, an organization more than just a notch below the Williams team that declined when Bottas left.
Thus, F1 fans will get their answer in 2022 as to the question of how much of Bottas' success has been due to his driving skills and how much is attributable to Mercedes' technical superiority and seemingly bottomless budget before the cost cap kicked in this spring.
The best bet is that Bottas scores quite a few more points than the three that Antonio Giovinazzi and Kimi Raikkonen have compiled so far this year. However, Bottas almost certainly can kiss podium finishes farewell for a while.
Why is he leaving the Mercedes team?
Though Mercedes boss Toto Wolff spoke glowingly of the driver following the announcement that Valtteri Bottas is leaving, the truth is that the team was intent on replacing him. Bottas has worked on a series of one-year contracts, and negotiations for the 2022 season were nearly non-existent.
Bottas, 32, has many good years ahead of him, supported by the fact that Kimi Raikkonen will be 42 when he retires this fall. While he is unlikely to match his Mercedes salary, Bottas posseses the multi-year contract he desired. In addition, being the No. 1 driver at Alfa Romeo opens the door to endorsement opportunities that he couldn't take at Mercedes, where he was a distant third to the team and to Lewis Hamilton in all financial matters.
Finally, Formula1.com points out that Bottas may have enjoyed a good relationship with Wolff, but he now gets to work with Fred Vasseur, his boss back in the driver's F3 and GP3 days. The idea of building something together undoubtedly appeals to both men.
Bottas and Alfa Romeo might never challenge Mercedes, Red Bull, and Ferrari in the F1 constructor standings. But if they can take a run at Alpine Renault and Alphatauri Honda to head up the second tier, then Bottas can retire down the road with a legacy not attached to Hamilton's achievements.
All stats courtesy of Racing Reference.