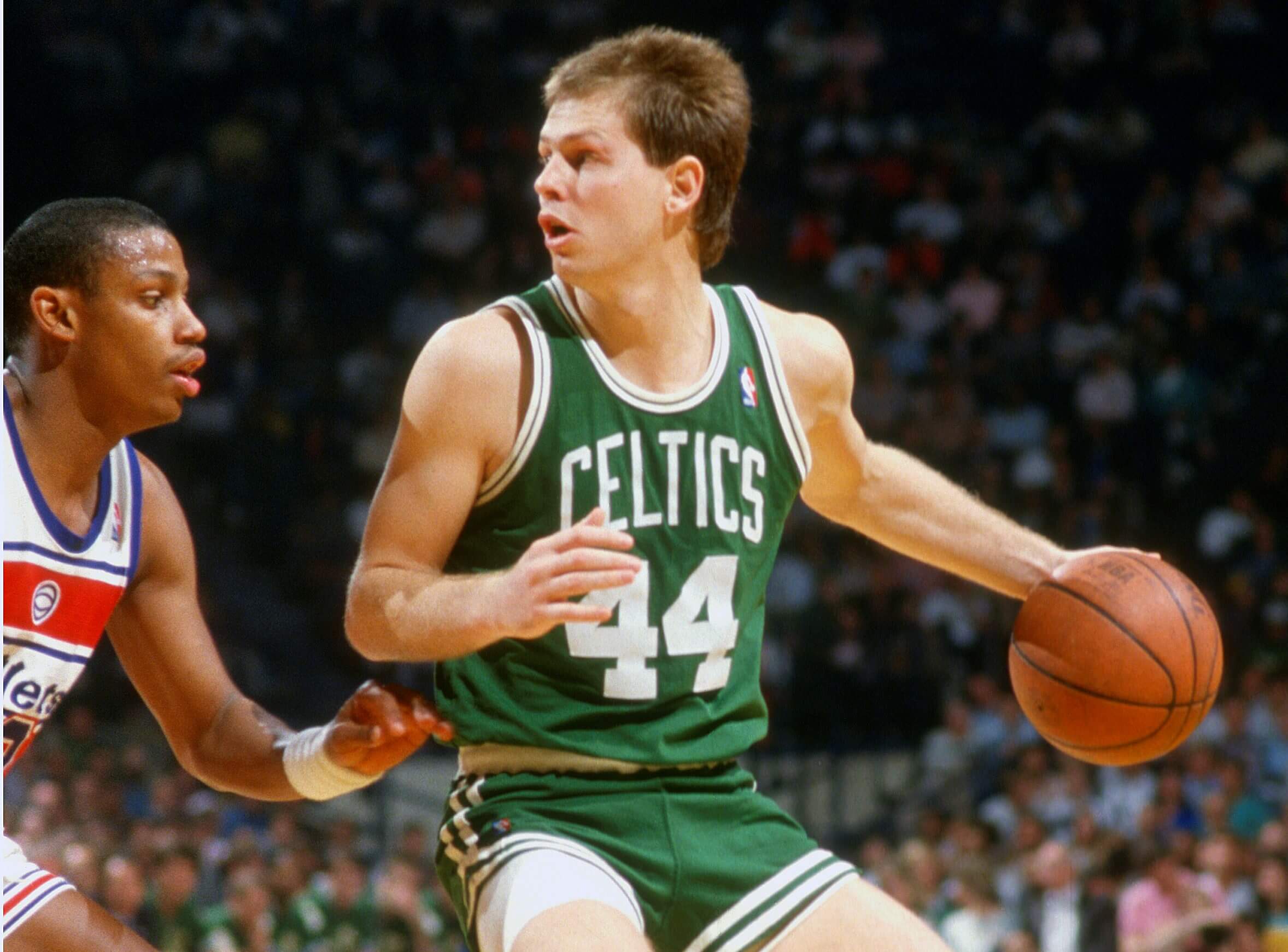 Danny Ainge Played for the Boston Celtics and Toronto Blue Jays but Nearly Caught Passes From Jim McMahon
Danny Ainge could have been on the receiving end of Jim McMahon's passes at BYU if he wanted to.
Danny Ainge was the two-sport star before Bo Jackson and Deion Sanders. The former Boston Celtics guard also played Major League Baseball with the Toronto Blue Jays before his NBA career took off.
Ainge made the big leagues with the Jays while he was still in college at Brigham Young University. At BYU, he played four years of basketball. While he played professionally in both sports, he was also heavily recruited for football. He recently admitted when he got to BYU, he was itching to get out on the football field as a wide receiver.
Danny Ainge was the youngest player to hit a HR for the Blue Jays until Vladimir Guerrero came along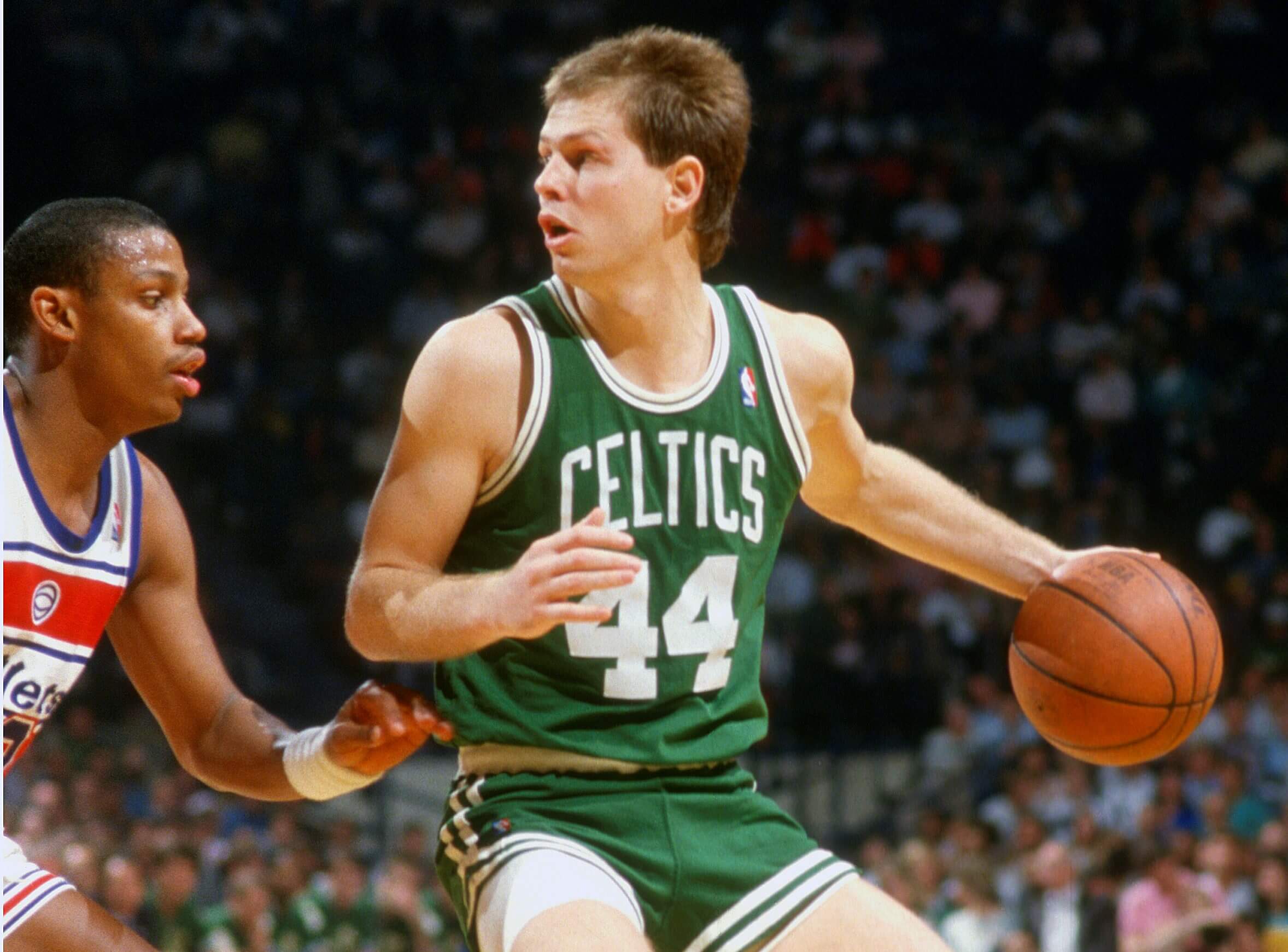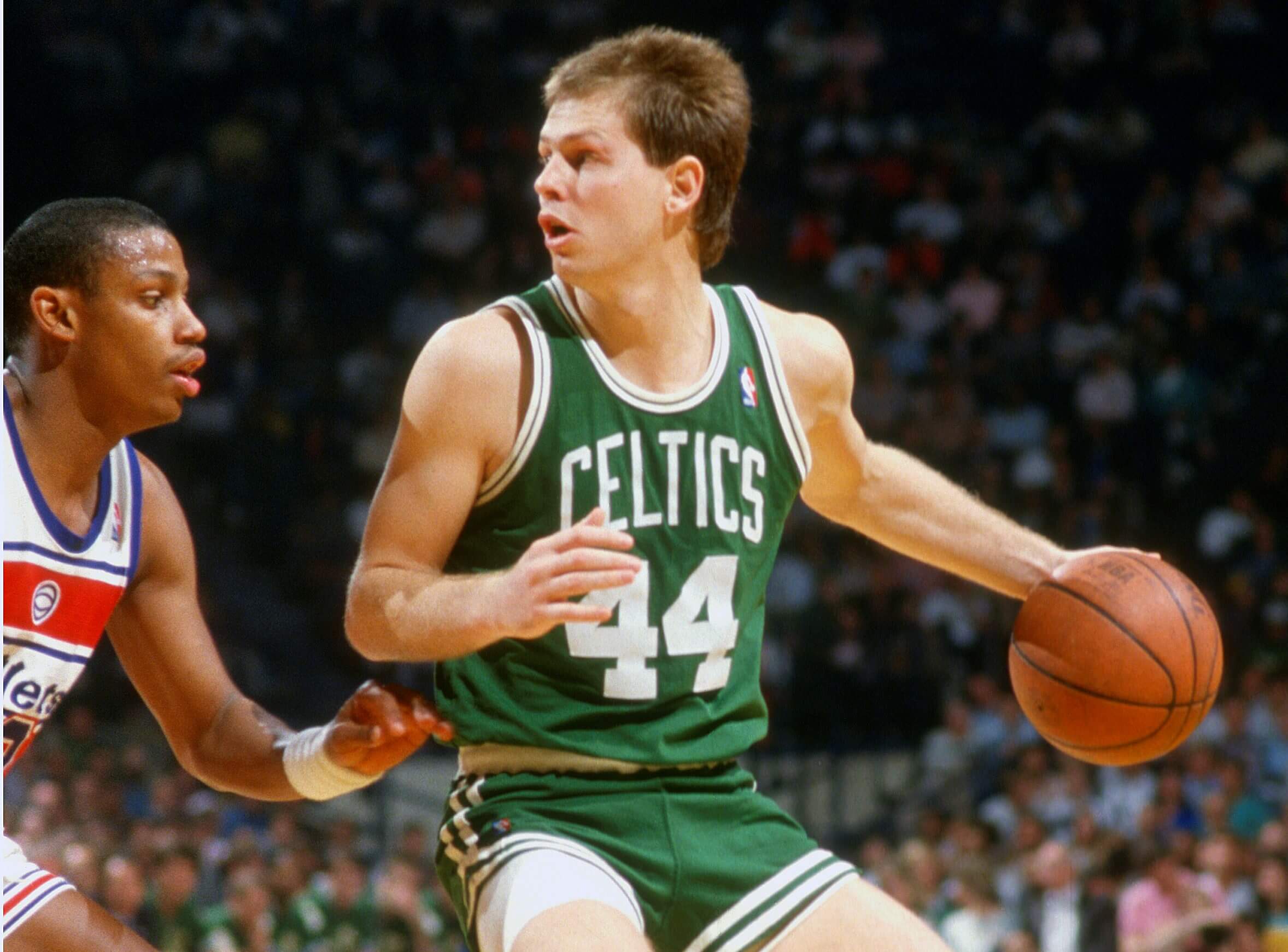 Ainge always believed baseball would be the sport he'd professionally. He thought baseball would give him a much longer career than basketball.
"I thought I was going to play baseball," Ainge said on the Y's Guys podcast. "I loved baseball. When I got to professional baseball — and I had played for an ex-major leaguer in high school and American Legion and played 70 some-odd games in the summer from the time I was about 14 through high school.
"I really thought baseball was a longer career. It was a more glamorous career, to me, at a certain point in my life for sure, when I signed a baseball contract coming out of high school. I learned more in baseball in my professional life in the first three or four months than I had learned in my whole life.
"Basketball was different. Basketball must've been more in my blood. My brothers played. My father was a player. I didn't really feel like I learned that much. I learned the tricks of the trade from the veteran players, but I always knew a lot more about basketball than I did baseball."
Ainge was the youngest Blue Jays player (20 years, 77 days) to hit an MLB home run, and that lasted for 40 years until Vladimir Guerrero Jr. smacked one in 2019.
"I think I hit two, and it took him maybe two weeks to hit two," Ainge joked about Guerrero.
Ainge was also tempted to catch passes from Jim McMahon at BYU
Ainge certainly had a full plate while at BYU. He was busy playing four years of basketball, but he was also playing professionally with the Blue Jays. When he first got to the BYU campus, football tempted him. And why not? He had several big-name colleges knocking on his door.
"When I first got to BYU, and I watched those teams play and pass the football, it was killing me," Ainge said. "Like, dang, I could go out there and catch 15 passes."
He knew he could be a heck of a college receiver and so did several Division I schools.
"I was heavily recruited by BYU and Utah, Notre Dame, Michigan State," Ainge said. "I was recruited by all the Pac-8 schools in that era for football, mostly as a receiver. Some recruited me as a safety, but most recruited me as a receiver."
The thought of catching passes from Jim McMahon was pretty tempting.
"Watching Jim McMahon, I haven't seen a college quarterback that's been more exciting than Jim," Ainge said. "Jim played a lot my sophomore year. Gifford (Nielson) was the quarterback when I first got to BYU.
"At one point in my life, I thought about playing college football. Maybe college baseball would be a better combination. Then basketball season started, and my mind changed from week to week."