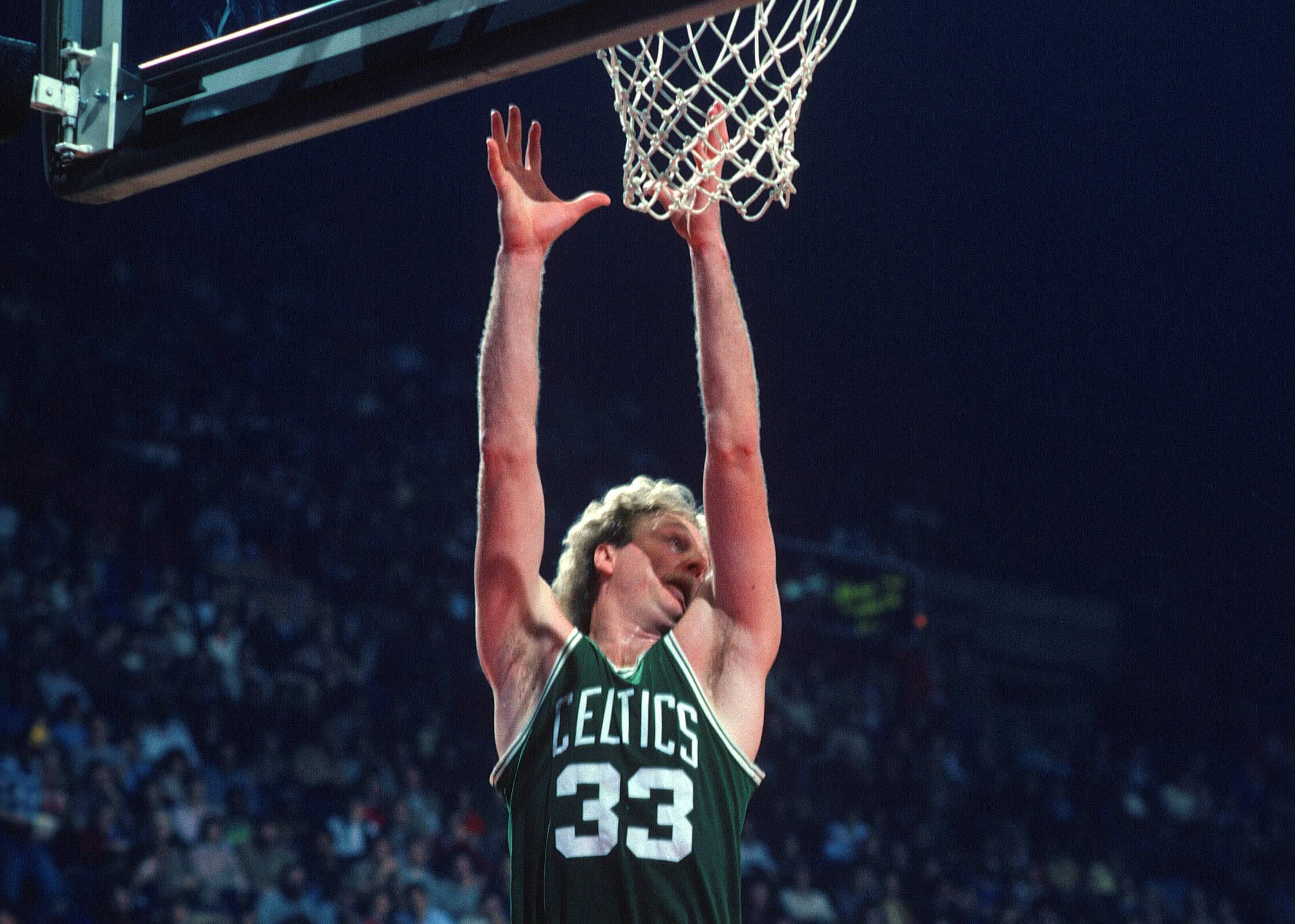 Danny Ainge Reveals What Really Bothered Larry Bird After His Heated Fight With Julius Erving in 1984
Larry Bird and Julius Erving had a heated on-court fight in 1984. Danny Ainge recently explained what really irked Bird about that melee.
Larry Bird and Julius Erving were two of the NBA's biggest stars in the early 1980s. They had their share of intense playoff battles, and some of the regular season (and even preseason) meetings were heated. Bird's Boston Celtics and Dr. J's Philadelphia 76ers were typically the Eastern Conference's biggest threats.
Bird and Erving even had their own personal fight on Nov. 9, 1984, in Boston. The two stars found themselves swinging at each other, causing a melee on the court. Former Celtics guard Danny Ainge recently explained what really got under Bird's skin regarding that fight.
Larry Bird was involved in some heated battles with the 76ers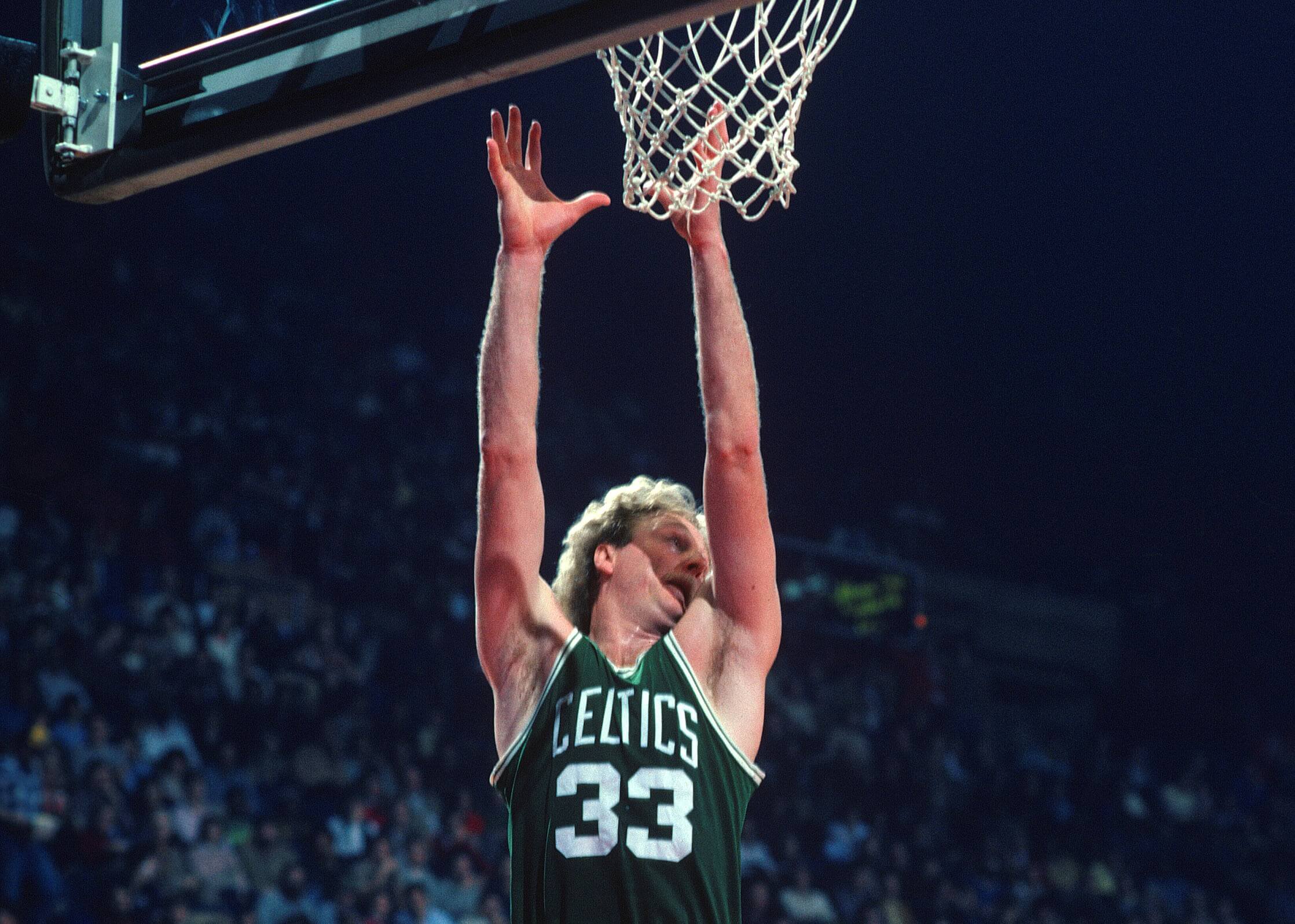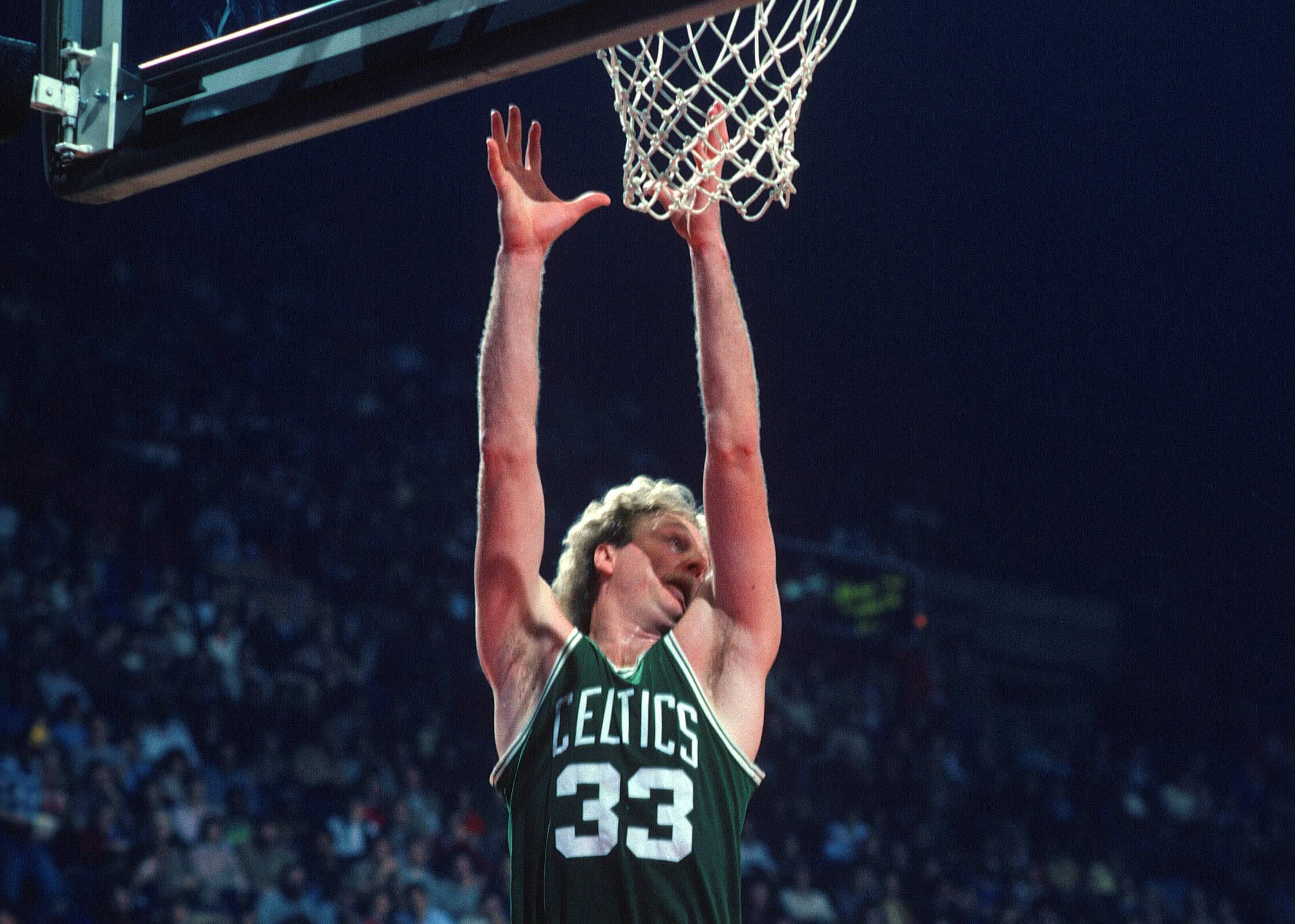 While many believe the Los Angeles Lakers were the biggest rivals of the Boston Celtics in the 1980s, that might not be the case. Yes, the Bird vs. Magic Johnson personal rivalry that began with their epic meeting in the 1979 NCAA title game carried over into the NBA, rejuvenating the Celtics vs. Lakers clashes from the 1960s.
While those 80s Boston/LA matchups were intense, they only met twice in the regular season. They only met in the NBA Finals three times in that decade (1984, 1985, and 1987).
Boston's most intense battles during that era came against the 76ers, a team that battled for Eastern Conference supremacy. Cedric Maxwell, who suited up for the Celtics in the late '70s and early '80s, had an up-close look at those Celtics/Sixers meetings.
"I laugh when I think about the greatest series that I've ever played in," he said on the Cedric Maxwell Podcast. "It wasn't a championship series, but it had to be that Philadelphia/Boston 1981. Those were wars, man. They were wars."
Bird agreed.
"LA was great, especially in a seven-game series, but to me, nothing was better than those Philly games when I first started out," Bird said, according to United Press International.
Bird was even thrown out of a preseason game against the 76ers for fighting with Philadelphia's Marc Iavaroni in 1983.
Danny Ainge explains what really bothered Bird after his fight with Erving
While fighting was a part of the '80s NBA, it was rare to see two superstars go at it as Bird and Erving did in November 1984. Although it was an early-season game, it had a playoff-like atmosphere. Bird was rolling along with 42 points in 30 minutes. He made 17 of 23 shots. Erving had six points.
With 1:38 left in the third quarter, the two players got tangled up, with Bird getting slapped with an offensive foul. Before play resumed, Bird and Erving were jawing at each other. At one point, Bird was held by a Sixers player as Erving took a swing at the Celtics star, causing a melee at mid-court.
Ainge recently recalled that fight between Bird and Erving. He revealed what the trash-talking Bird said to Erving to get under his skin. Then he revealed what really set Bird off after the fight.
"Larry was talking trash to Dr. J, which he usually didn't do to the stars of the game," Ainge said during a recent interview with Y's Guys. "Larry had like 35 halfway through the third quarter and said to Dr. J, like, you need to retire.
"I don't think Dr. J took that too well. He's like the nicest guy in the world, and they got into this fight. We were watching film of that fight, and one of our teammates wasn't involved in that fight. Bird was visibly upset that one of our regular players wasn't in the mix.
"That did not settle with him. He was always going to be there if there was a fight going on."