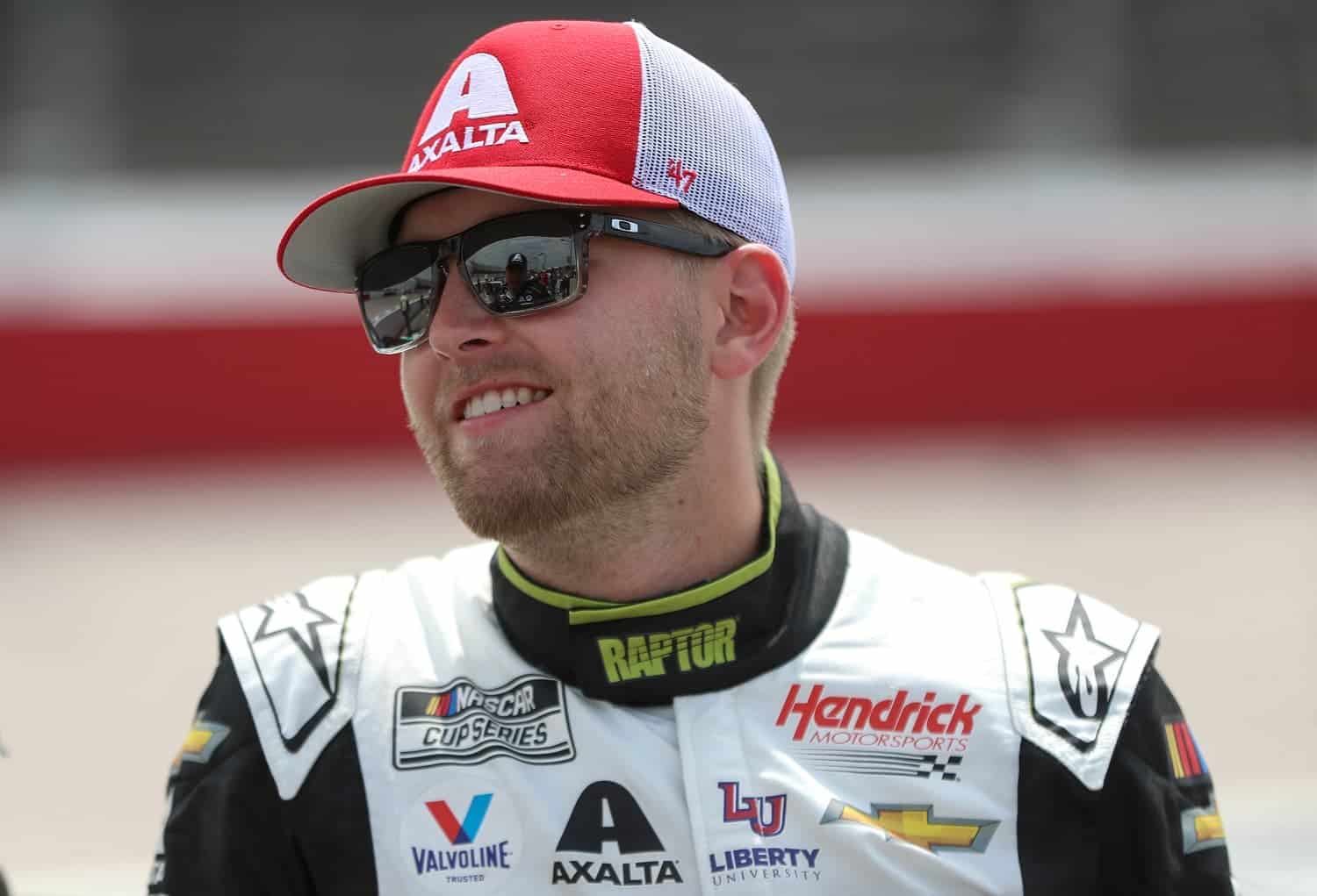 Darlington Winners and Losers: William Byron Reminds Us Luck Is What Happens in NASCAR When Preparation Meets Opportunity
William Byron is already a three-time winner entering the second half of the Cup Series regular season.
William Byron showed up at Darlington last spring with two wins in his pocket already. He was on his way to his third when Joey Logano stalked the fading No. 24 Chevy and spun him with two laps to go.
Byron finished in 13th place that day, and there's a case to be made that his scoring just one top-10 finish over the final 13 regular-season races was connected to that May afternoon at Darlington.
It's a year later now, and Byron, 25, showed the NASCAR Cup Series he's a lot more than a year wiser by winning the Goodyear 400.
William Byron is a serious Championship 4 threat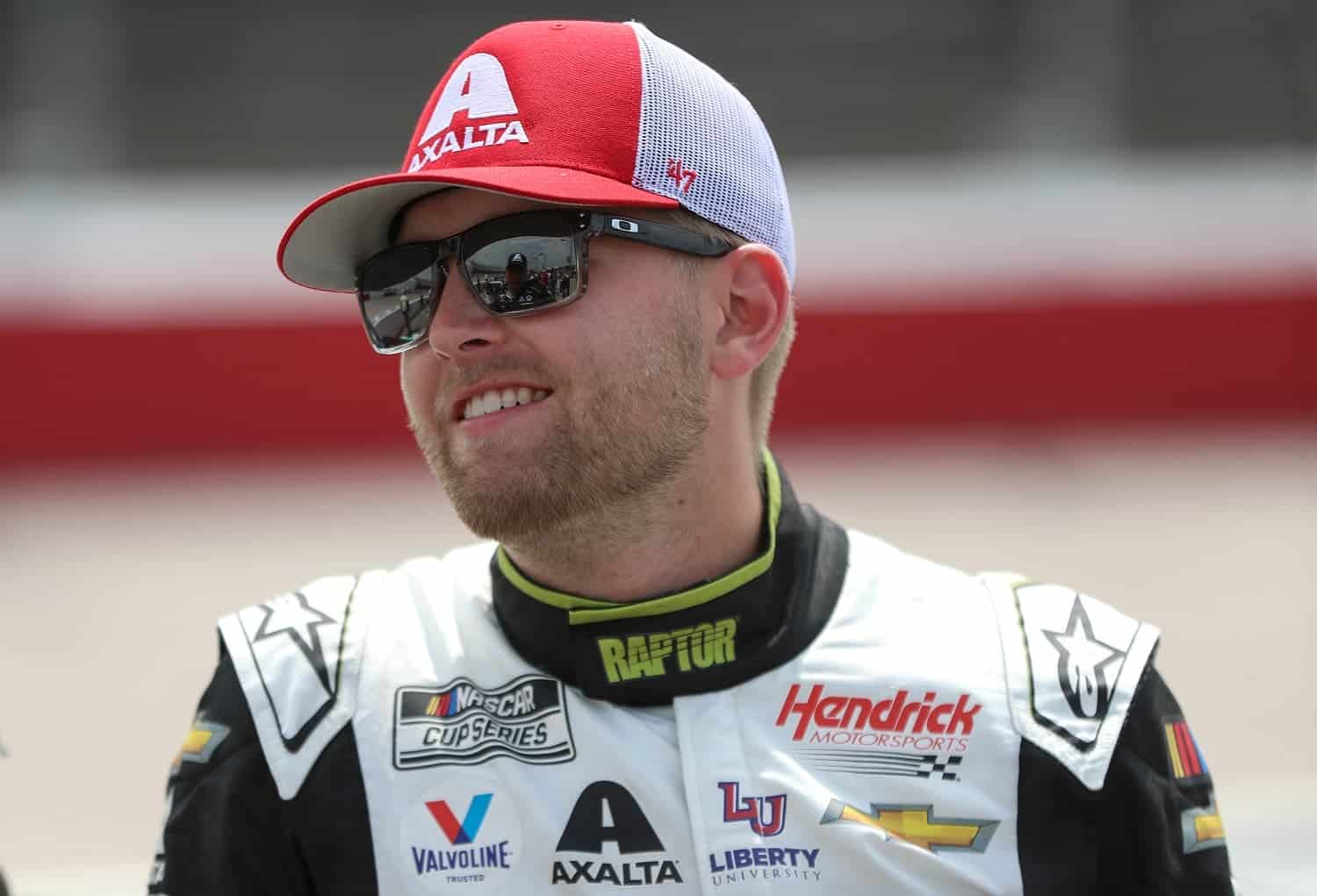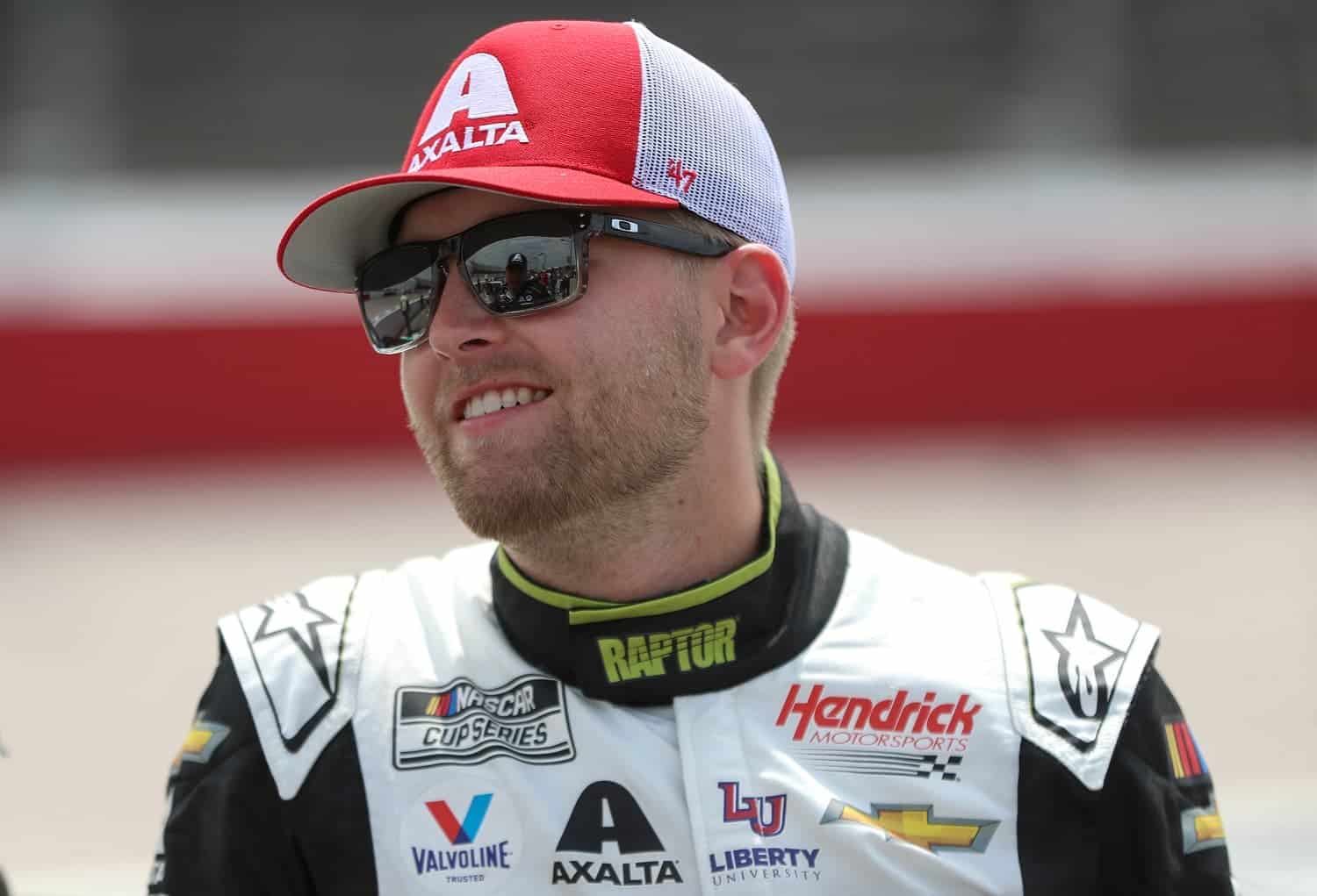 William Byron left Darlington last spring second in Cup Series points but slid the remainder of the regular season. Though he began the playoffs as the fifth seed, slipping to 10th in the standings over the preceding three months cost him valuable points necessary to transfer through the three stages of the playoffs and into the Championship 4.
Still, Byron showed toughness in the playoffs. He finished in the top 10 in the first four races and tacked on two more later. It was a sign of what we're seeing from Byron in 2023.
Even before Sunday's win at Darlington, he'd visited Victory Lane at Las Vegas and Phoenix in consecutive weeks. If not for a 60-point NASCAR penalty, Byron would be 18 points ahead of Ross Chastain atop the current standings.
Despite the accompanying penalty of five playoff points, Byron would be the No. 1 seed if the playoffs began today. And that's with 13 more races worth of points there for the taking.
He's been doing his homework and becoming a finisher who won't be an easy out this fall.
More winners from William Byron's third win of the season
Chase Elliott – First, did you notice how the 2020 Cup Series champ backed off in the second row on the next-to-last restart at Darlington? Racing smarts and his own run-ins with Ross Chastain told Elliott the No. 1 Chevy would try burying Kyle Larson in the wall. Elliott deftly drove around the mess instead of into it and finished third. Remember, every repeat victor frees up playoff berths based on points. There's a chance the driver of the No. 9 Chevy may not have to win his way into the playoffs after all if he keeps logging top-five finishes.
Justin Haley – The Kaulig Racing driver of the No. 31 Chevy is a rarity in the Cup Series: He brings the car home in one piece. Haley has a knack for driving safely in mid-pack traffic and then navigating around late-day wrecks. Eighth place marked his third top-10 finish of the season, and he's worth watching as the season plays out.
Kevin Harvick – The driver of the No. 4 Ford came out of the pits leading with 45 laps to go, cycled back to 16th, pitted again in 11th place with 17 laps left, and still finished second, taking pages from the Elliott and Haley guides to survival. Though still winless, he's a solid third in points.
Harrison Burton – He's in a fight for his job, so sixth place in a season in which he hadn't been better than 15th is a nice boost.
The list of Darlington losers
Erik Jones – The Legacy Motor Cub driver was having a decent day at the site of two of his three Cup Series victories when a wheel came loose on the Stage 3 restart. It doesn't look like 2023 is going to be his year.
Daniel Suarez – He got caught up in the wreck started by Jones. That's five finishes of 25th or worse in just 13 races. The driver of the No. 99 Chevy only had eight such finishes last season.
Ross Chastain – The conversation will change by next weekend from his repeated on-track incidents to how he's winless in his last 39 starts.
Martin Truex Jr. – He led for 145 laps and went home with nothing to show for it.
Kyle Larson – His life would be so much better if Chastain went back to the Florida watermelon farm.
Got a question or observation about racing? Sportscasting's John Moriello does a mailbag column each Friday. Write to him at [email protected]