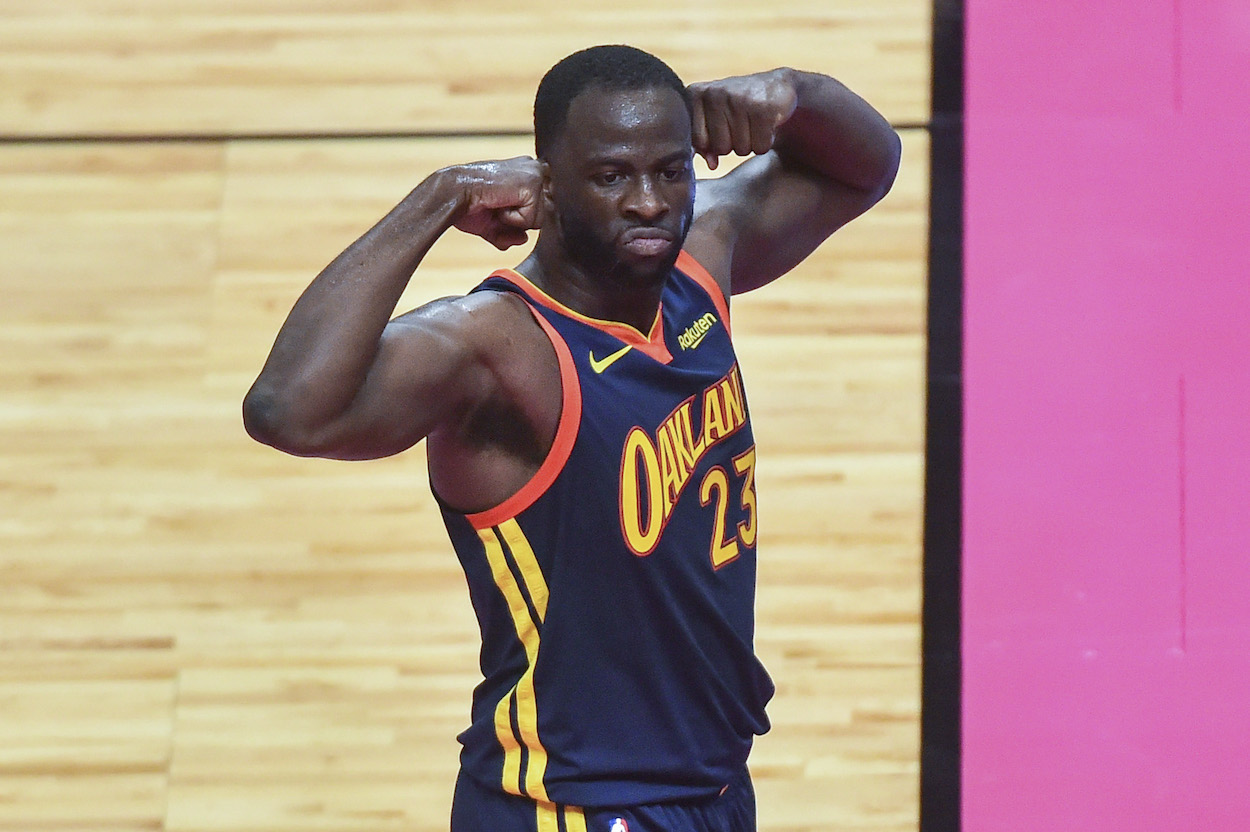 Draymond Green Was Fully Prepared to Fight Charles Barkley Before a Surprising Encounter Changed His Mind: 'Totally Disarmed Me'
Draymond Green wanted to rip Charles Barkley to shreds before the two became good friends.
Draymond Green and Charles Barkley have a bit of a history.
A few years ago, Barkley said on TNT's Inside the NBA that he wished someone would punch Green in the face, and that didn't sit well with the Golden State Warriors star. Green was fully prepared to fight Barkley when he saw him two years later, but he was surprised by how apologetic and kind the NBA Hall of Famer was.
Draymond Green was prepared to fight Charles Barkley for saying he wants to punch him in the face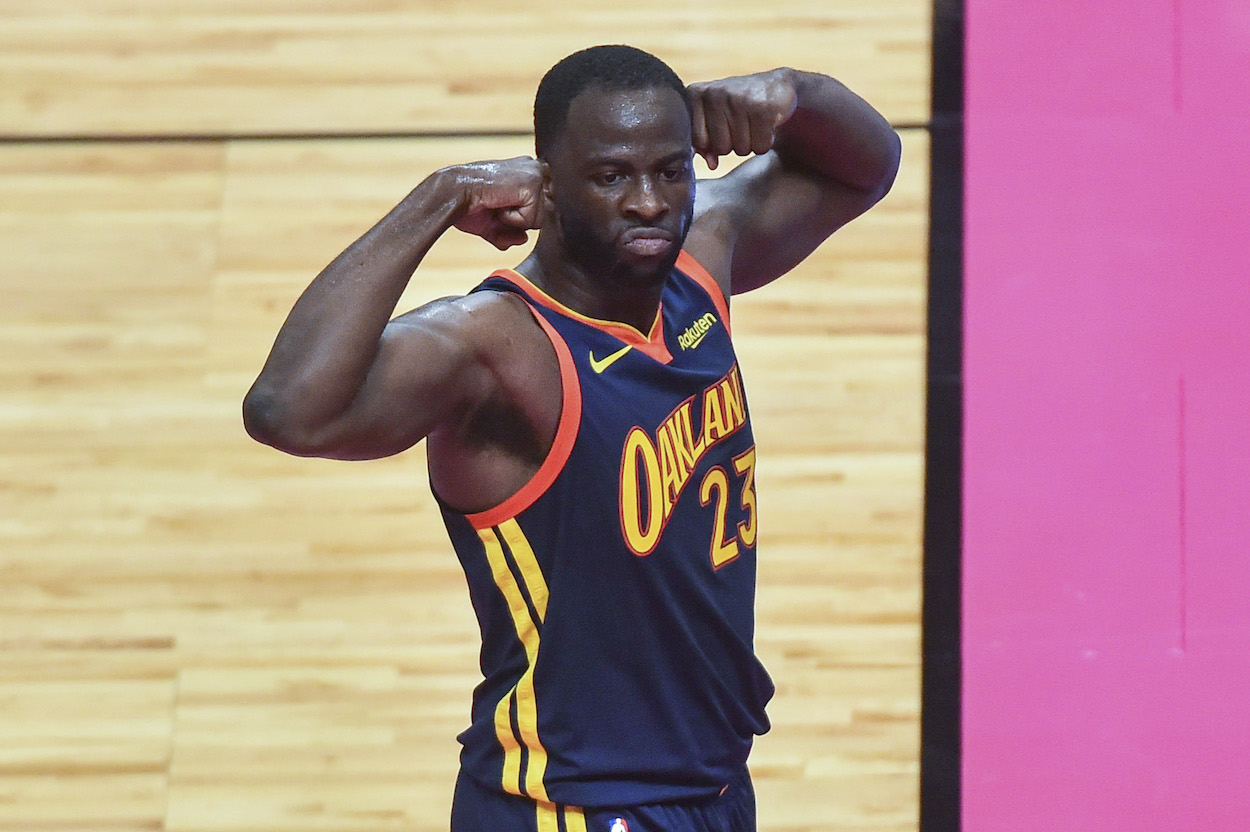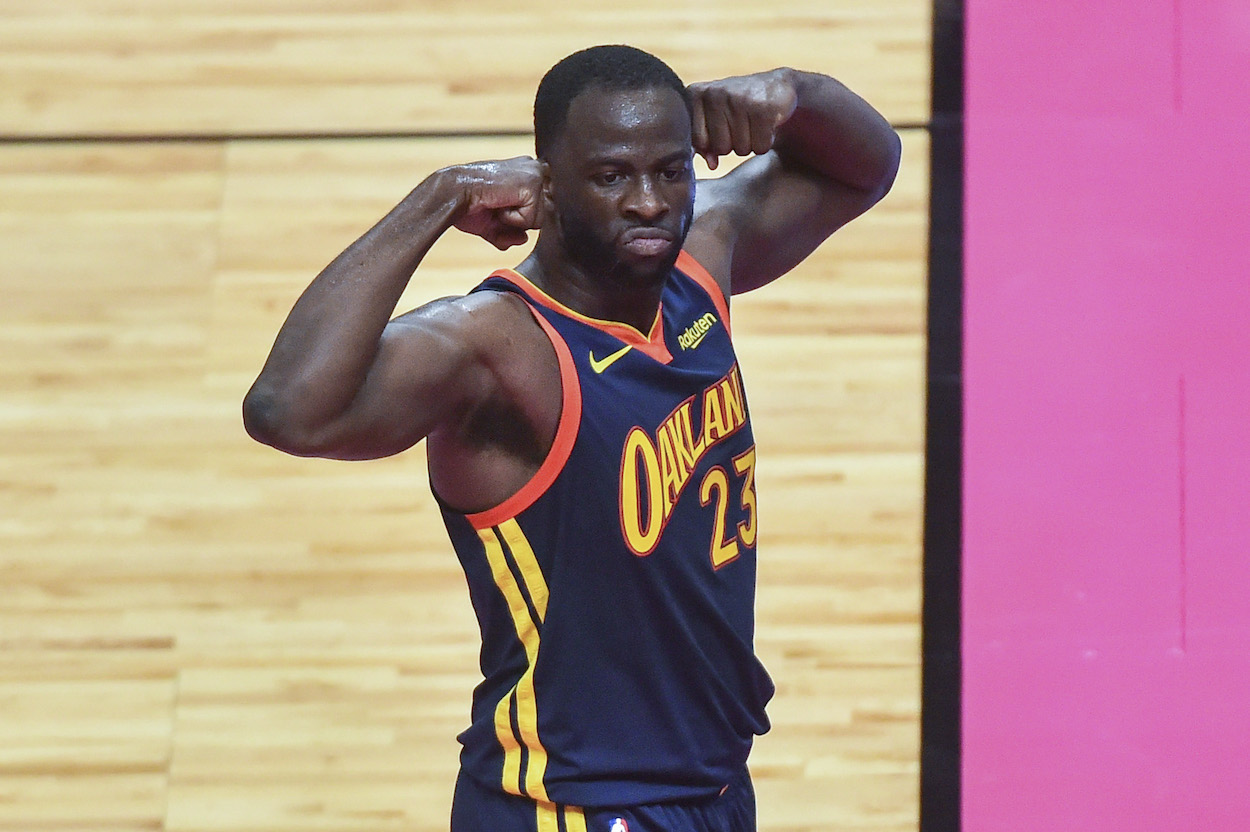 ​The feud between Green and Barkley dates back to 2018. During a playoff game between the Warriors and the New Orleans Pelicans, Green got into a shouting match when Rajon Rondo on the way to the locker room. When the TNT broadcast cut to the Inside the NBA crew for their halftime show, Barkley surprisingly said Green deserved a swift punch.
"I just want somebody to punch him in the face," Barkley said. "I really do. I wanna punch him in the face so bad. I'm telling you. I wanna punch his ass in the face. I do."
Green obviously caught word of Barkley's comments, and he wasn't too pleased with the threat.
The beef continued for a few years as both outspoken personalities traded jabs back and forth. In 2020, Green visited the TNT studio for an episode of The Arena alongside Barkley, Cari Champion, and Dwyane Wade; and he was prepared for anything that night.
"I'm not saying a f***ing word to him," Green said to himself, per Logan Murdock of The Athletic. "I don't like him and if we just have to come to blows, then we just got to come to blows."
Fortunately for both Green and Barkley, no violence ensued.
Draymond Green and Charles Barkley are now close friends
Green walked into the TNT studio last year thinking he might have to square up with Barkley, but the exact opposite happened that night.
The two actually became friends.
"What's up, Dray!" Barkley said when he first saw Green, per The Athletic. "My man, great to have you on."
"Totally disarmed me!" Green said of the encounter.
Green eventually gave Barkley a chance, and he ended up forgiving him for the disrespectful comment.
"He's one of the best people I've ever been around in my life," Green told The Athletic. "And it caught me so off guard, because it was the total opposite of what I was expecting."
Now, the two hang out in the offseason, and Barkley helps Green whenever he hops on the TNT set from time to time. From mortal enemies to close friends: the Draymond-Chuck story.
Future co-workers?
Green has tried his hand at broadcasting a few times before, and he's done an incredible job on the set of TNT in limited action. It's possible he could become Barkley's co-worker by joining the Inside the NBA crew after he retires from the NBA, but Green hasn't decided on his post-basketball plans yet.
"I'm not sure," he said. "I think there's a world where I may do that; I think there's a world where I could not. Who knows? I think I probably got another good six years or so left in me. Who knows what any of this looks like in six years."
What a power duo that would be if Green does pursue a broadcasting career.
Like Sportscasting on Facebook. Follow us on Twitter @sportscasting19.