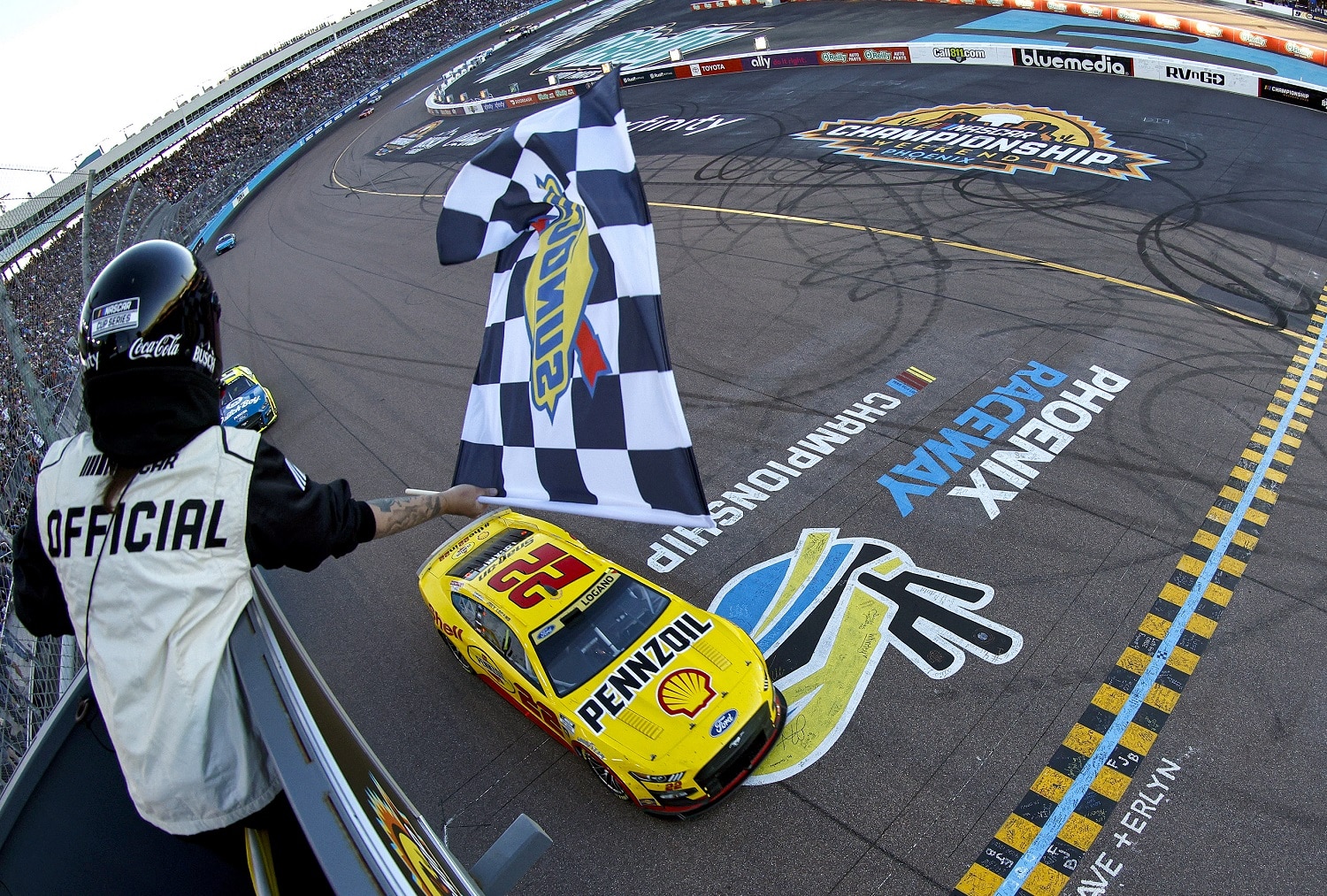 An Emerging NASCAR Schedule Trend Will Leave Fans Split
Two of the few remaining 500-mile races on the NASCAR schedule are dropping down to 400 miles in 2023.
One race at a time, NASCAR is coming to the realization less can be more. The days of Richard Petty and Dale Earnhardt battling over 500 miles every other race continue to give way to shorter days at the "oval office."
Naturally, every change starts a debate among fans with opposite points of view on 500-mile races.
We're long past when 500-milers ruled the NASCAR schedule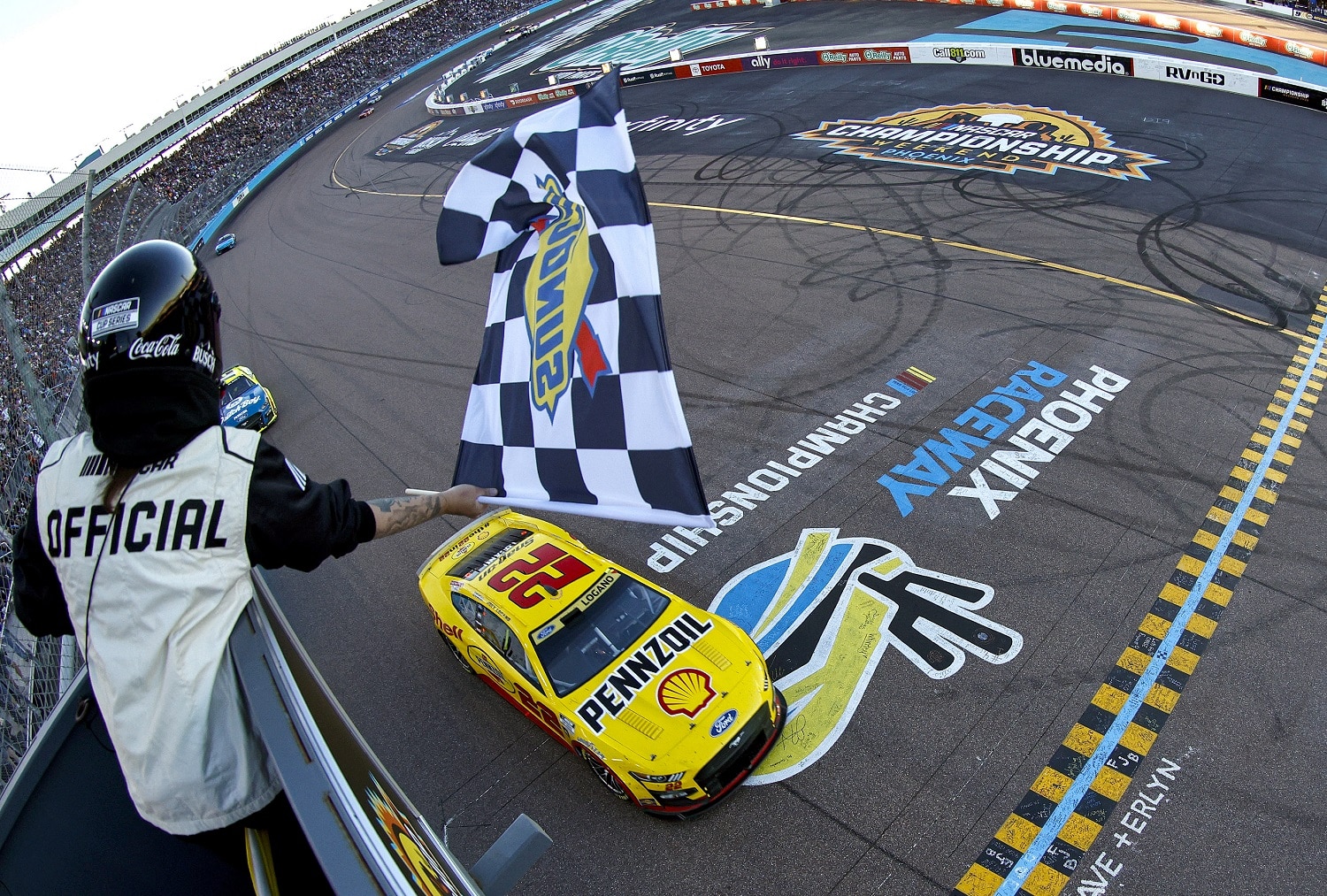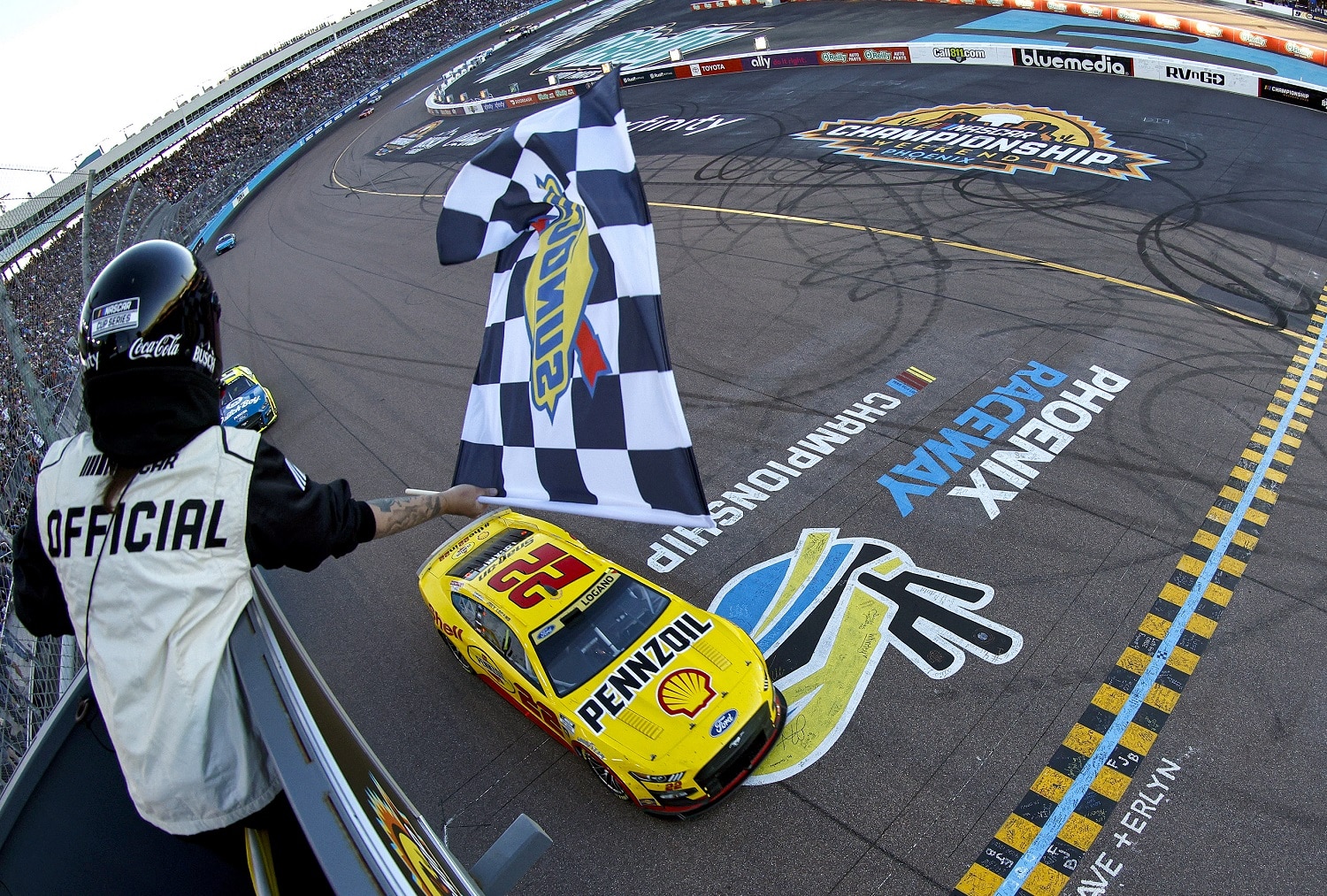 Tires fell off because of issues with the single lug nut. Fires started because of rubber debris accumulating in the undercarriage. Contact with the wall meant toe links snapped more often than fingers on disco night at the club.
Still, the debut season showed the Next Gen car is less vulnerable to going to the garage prematurely due to crash damage. That pairs nicely with the continued mechanical improvements to the internal combustion engine. The NASCAR Cup Series is long past the 1966 Southeastern 500 at Bristol, in which 25 of 32 starters dropped out. Of those, eight went down with specific failures under the hood and 10 more exited due to the catch-all "engine" explanation.
And that was just a 250-mile race. Imagine what the 500-mile treks were doing to cars back then. But the engines are more durable now, so there's less reason to test cars over 500 miles.
In 1983, NASCAR contested 15 of the 30 Cup Series races over 499 or more miles. By 2003, only a third of the 36 events were scheduled for that distance. Moving another 20 years forward, only five of 36 this season will be 500 to 600 miles long.
Texas Motor Speedway has shortened its 2023 playoff race
As of this weekend, the NASCAR schedule page still showed next fall's Autotrader EchoPark Automotive 400 at Texas Motor Speedway as a 500-mile event. However, the track's logo (see the above tweet) clearly points to it being 400 miles on the 1.5-mile Fort Worth oval.
That makes two races from the 2022 schedule taking a 100-mile haircut this time around. Officials at Atlanta Motor Speedway had previously made the decision to drop down to 400 miles.
That means the only 500-mile races on the 2023 schedule are the Daytona 500, both Talladega dates, and the Southern 500 at Darlington. The Coca-Cola 600 at Charlotte remains (obviously) at 600 miles.
Last season, Martinsville shortened its spring race from 500 laps on the half-mile track to 400.
Aside from the fact that waiting for engines to blow up has become an exercise in futility, what's behind the move to shorter races? One likely explanation: TV executives are nudging NASCAR in that direction because keeping viewers engaged for three and a half hours has become too much to ask.
Fans come down on either side over shorter races on the NASCAR schedule
NASCAR Cup Series ticket-buyers are like those who buy ice cream at the supermarket. No one likes paying the same price for a 1.5-quarters tub that used to be half a gallon. And not many fans like the admission price staying the same (or increasing) for a race that's become 20% shorter.
That's one objection to downsizing race distances. Another is that 400-mile races aren't even 400 miles. Too many laps are lost to the yellow flag for the two stage breaks. Strategy also takes a hit since stage breaks plus shorter distances translate into less pitting under the green.
The list of people coming down on the other side of the argument begins with anyone who's had to watch the often-insufferable racing at Texas Motor Speedway in recent seasons. Many will complain even 400 miles is too long.
More generally, however, the same people who've grown impatient over dragged-out MLB games don't have time to sit through 500-mile races.
Daytona, Darlington, and Charlotte are traditions worthy of continuing to go long. If NASCAR wanted to convert one of the Talladega dates into a pair of 300-milers with slightly different rules (perhaps no stage breaks in one of them) on consecutive days, odds are racing fans would not riot in the streets of Alabama.
Got a question or observation about racing? Sportscasting's John Moriello does a mailbag column each Friday. Write to him at [email protected].