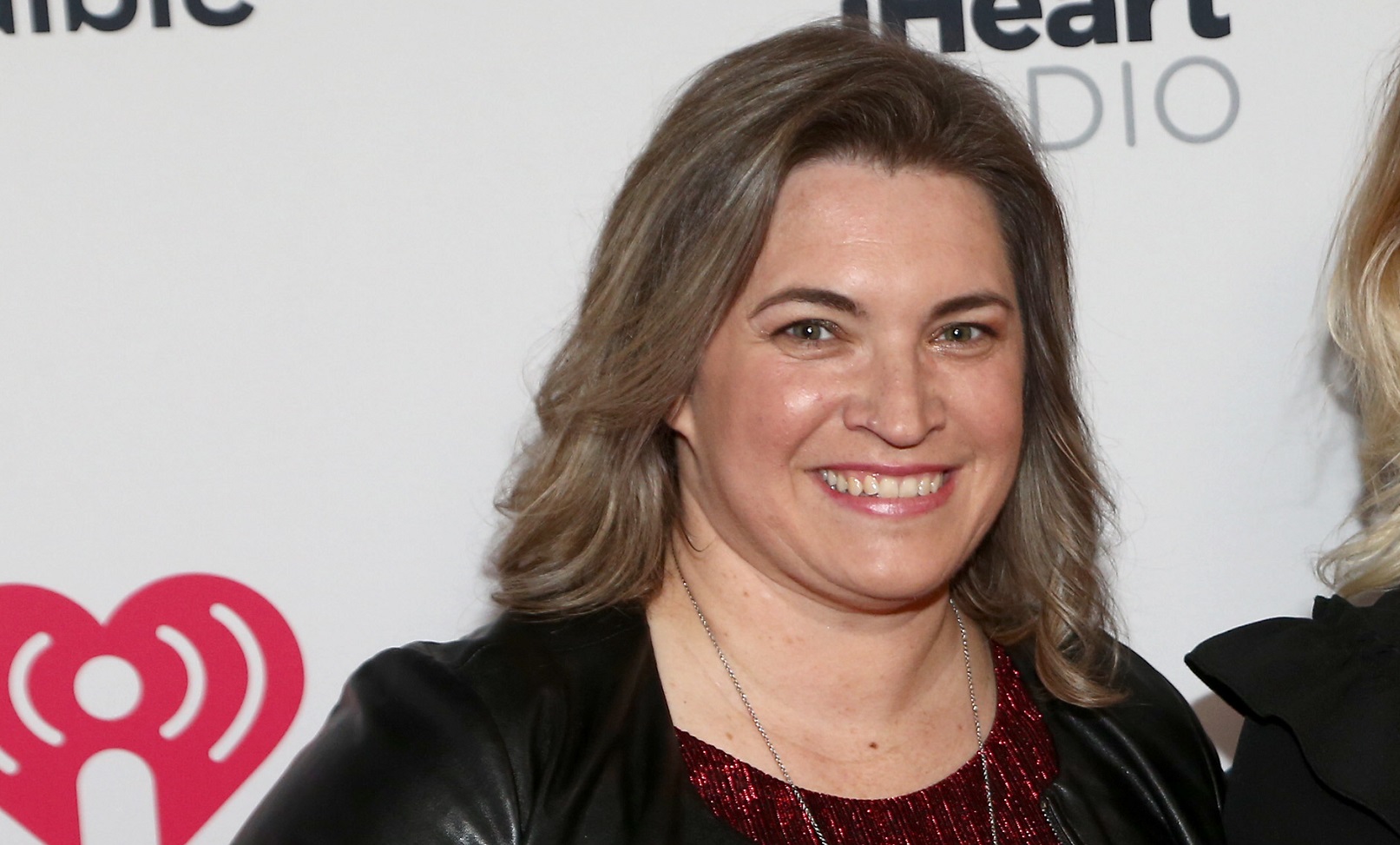 ESPN Reporter's Vote for Lebron James as MVP Does Not Compute
Veteran ESPN reporter Ramona Shelburne has revealed that she has voted for LeBron James as MVP, but her reasoning is surprising.
The NBA tightened its rules on who gets to vote for postseason awards three years ago. The league might want to take another stab at it based upon the logic used by ESPN's Ramona Shelburne to justify selecting LeBron James over Giannis Antetokounmpo for most valuable player honors.
The NBA wisely changed its awards policy in 2017
The NBA streamlined its awards voting in 2017. The major change being was to take ballots away from anyone whose primary employer was a team. That effectively removed all radio and television broadcasters from the process, and it was the right thing to do.
There are only a handful of players deserving a mention for MVP, top rookie, best sixth man, etc., each year. Employees of teams with players in contention for the awards had indisputable conflicts of interest. Since the change, the panel has consisted of 101 independent reporters and analysts like Ramona Shelburne of ESPN. Adding to the accountability, the NBA releases the ballots after the awards are announced.
Voting for the major awards is no small matter. There have always been financial incentives written into contracts for winning the MVP award of finishing in the top three or five. However, the last collective bargaining agreement added wording about eligibility for five-year maximum contract extensions that factors All-NBA or MVP honors into the criteria.
That literally puts voters in the position of potentially awarding or penalizing players financially. It can mean many millions of dollars in the pocket of players. Under those circumstances, all members of the media should be expressing reservations about participating.
ESPN reporter's vote for LeBron James leaves something to be desired
James Harden is good, but the 2020 race for MVP honors has been a two-horse race between Giannis Antetokounmpo of the Milwaukee Bucks and LeBron James of the Los Angeles Lakers since Christmas. Their teams are poised for long playoff runs thanks to their stars.
The Bucks are posting their best winning percentage since the 1970-71 season behind Antetokounmpo, who averages 29.5 points and 13.6 rebounds – both career highs – to go along with 5.6 assists per game. James has powered the Lakers to their first playoff appearance since 2013 by contributing 25.5 points, 7.4 rebounds, and a league-best 10.3 assists.
Antetokounmpo, who ran away with the 2019 award by collecting 78 of 101 votes, plays in the weaker conference. James has a slightly better supporting cast, particularly Anthony Davis.
ESPN's Ramona Shelburne announced she has given her MVP vote to James. She's likely to have some company in her choice, but probably not in her reasoning.
"I voted for LeBron James because I tend to be more of a narrative-based voter, and I feel like LeBron James took a Lakers team that had missed the playoffs six years in a row up to the top spot in the West after all of the dysfunction of the summer before. So, I think he gets credit for that as well."

ESPN's Ramona Shelburne
Something doesn't add up. James' numbers are down from his final season with the Cleveland Cavaliers and first year with the Lakers. If there's been a catalyst in the Lakers' 21-game improvement in the standings, it's been Davis. Other than assists, all of the newcomer's numbers match or exceed King James.
What are ESPN reporter Ramona Shelburne's basketball credentials?
When it comes to basketball, Ramona Shelburne is definitely no newcomer. The former high school and college softball player was an academic All-American who began writing for the school paper during her freshman year at Stanford.
Shelburne, 41, began working for the Los Angeles Daily News in 2002 and continued there through 2009, when she joined ESPN. She is a senior writer and also co-hosts a radio show with Michelle Beadle.
According to her ESPN biography, she has won multiple Pro Basketball Writers Association awards for column writing and breaking news.
All stats courtesy of Basketball Reference.