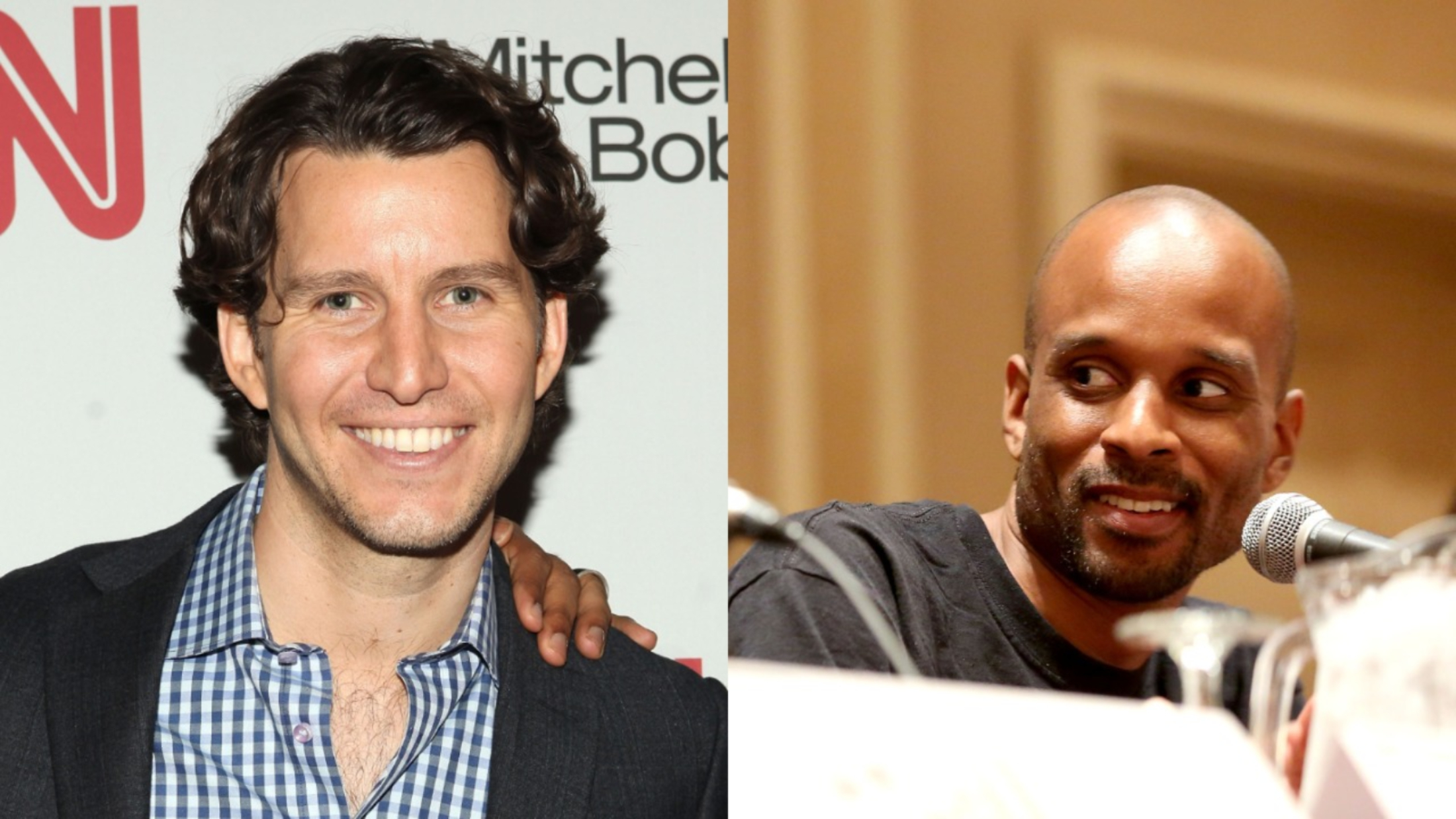 ESPN's Bomani Jones Blasts Will Cain's Take on Bubba Wallace, NASCAR
The conversation about the Bubba Wallace and NASCAR situation has been heated. That was the case with ESPN's Bomani Jones and Will Cain.
The discussion around NASCAR and Bubba Wallace has been an emotional and heated one in recent days. This was the case yesterday when ESPN's Bomani Jones called into The Will Cain Show. Jones ultimately called in after Cain made some remarks about NASCAR on First Take earlier in the day. His statements gave Cain, and anyone who was listening, a lot to think about.
The FBI determined that Bubba Wallace wasn't a victim of a hate crime
On Sunday, NASCAR issued a statement that a noose had been found in Bubba Wallace's garage stall at Talladega Superspeedway. This came less than two weeks after Wallace, the only black driver in NASCAR, pushed the series to ban the Confederate flag, according to ESPN. 
"Late this afternoon, NASCAR was made aware that a noose was found in the garage stall of the 43 team. We are angry and outraged, and cannot state strongly enough how seriously we take this heinous act," part of NASCAR's statement read.
However, the FBI later determined that Wallace was not the victim of a hate crime. It also determined that a pull rope fashioned like a noose had been on a garage door since as early as October, according to ESPN.
"We appreciate the FBI's quick and thorough investigation and are thankful to learn that this was not an intentional, racist act against Bubba," NASCAR said in part of a statement. 
Will Cain went on 'First Take' on Wednesday
On Tuesday, ESPN's Will Cain tweeted this after news of the FBI investigation came out.
"NASCAR didn't care about the truth," Cain tweeted. "Almost everyone in the media didn't care about the truth. Curiosity, questions, and the search for the truth were dismissed as contrarian at best, racist at worst. Media is broken. Society is broken."
Cain then went on First Take and said this. 
"In the media, in society, we have to be calm enough, rational enough to say, 'Could it be true? Could it be false? Could it be a misunderstanding?' And we didn't, and because of that, we undercut everything. We undercut our credibility, and also, I believe, we undercut improvement in racial relations," Cain said. "We are going to take a step back because we have sowed distrust, we have sowed division. And it will come back as a backlash on NASCAR and, unfortunately, on Bubba Wallace as well."
Bomani Jones called into 'The Will Cain Show'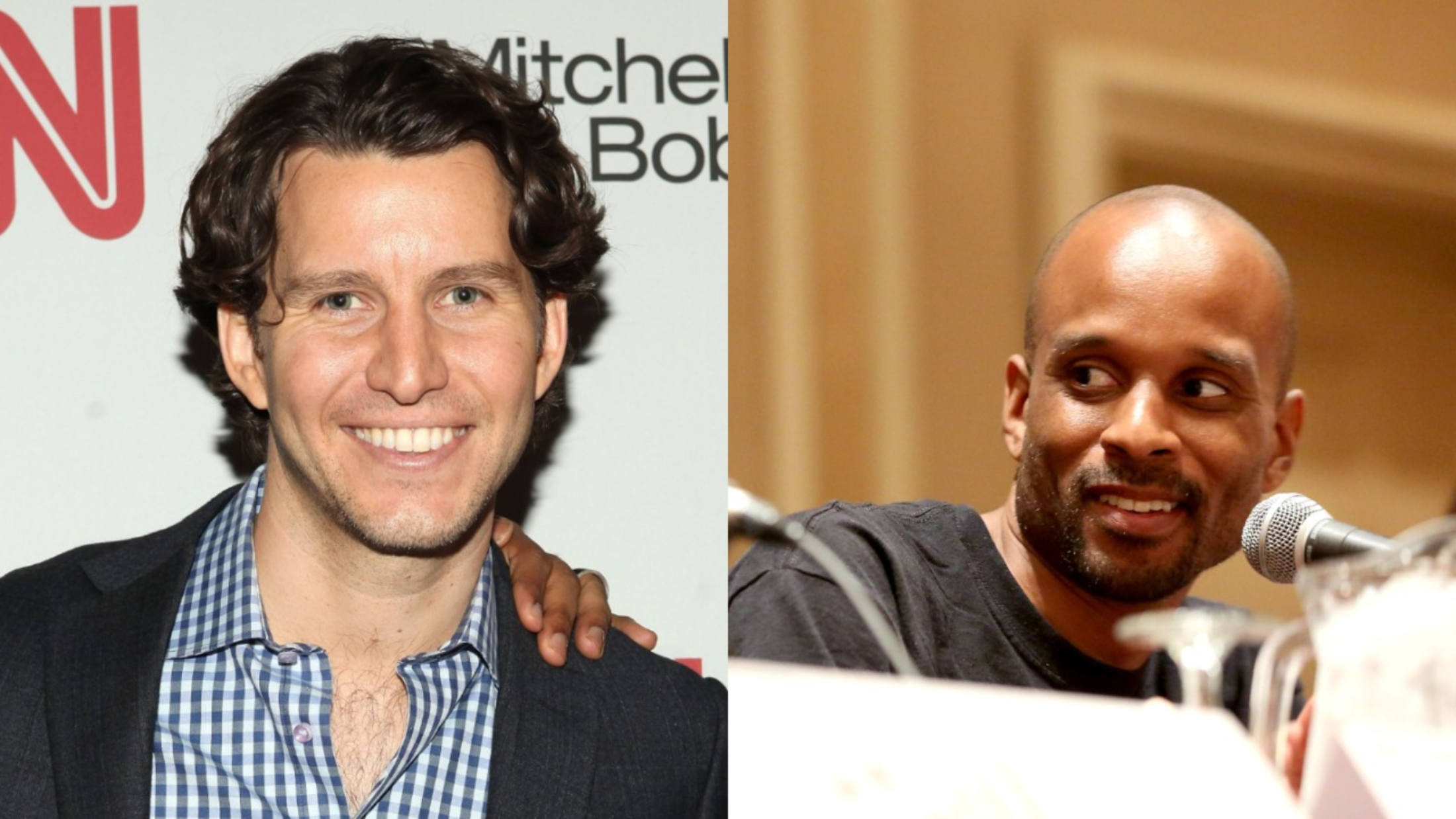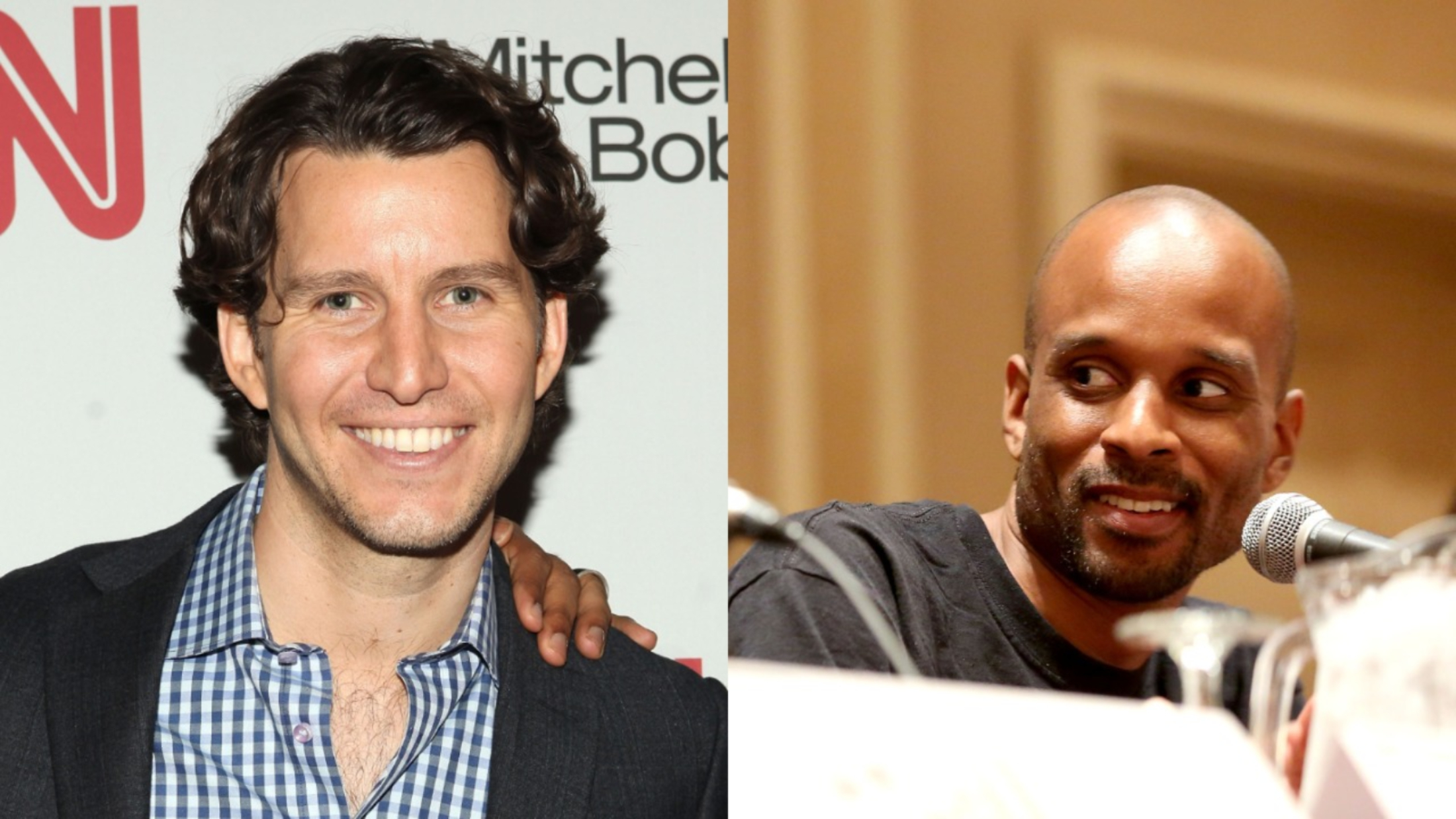 Bomani Jones later tweeted, "What's Will fighting for here? The benefit of the doubt. It's a recurring theme." He then also tweeted that he was going to go on Will Cain's show.
Jones ultimately took issue with Cain's take that the way NASCAR handled the situation was an impediment to race relations. 
"The issue is really, the impediment to racism is white people not treating black people as being of equal levels of humanity," Jones said, according to Complex. "Like, that's the answer for all of the time. The reason I wanted to call in, it's very important to note this, especially considering the power dynamics. Me viewing you, for example, through the lens of just being a part of a group and not an individual, doesn't have any negative effect on your life. You viewing others the other way actually does have a negative effect on their life."
He also went on to say this.
"Those people rolling on Speedway Boulevard before that race with those flags flying, those are an impediment to race relations," Jones said, according to Complex. "The person that had a flag, had a thing that said 'defund NASCAR' on Sunday over the track, that's an impediment to race relations."
Jones tweeted the full conversation here.