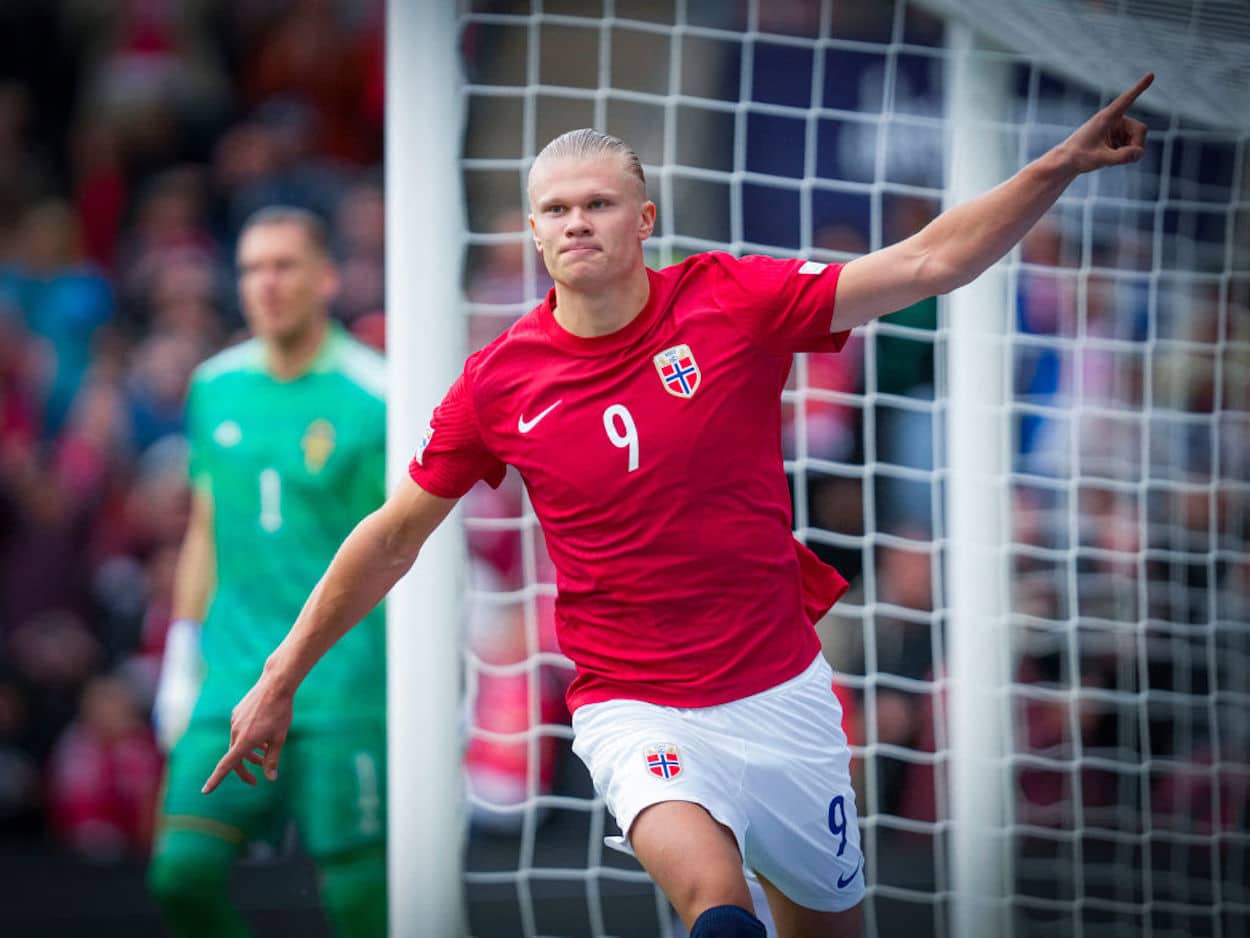 Expanding the 2026 World Cup Field Will Be Equal Parts Awesome and Disastrous
When the 2026 World Cup kicks off, the field is going to be a bit larger. Let's consider the pros and cons of that expansion.
At this point in time, just about everyone knows how the World Cup works. The format isn't perfect — luck can play an outsized role — but it largely does its job. Everyone, from die-hard soccer fans to more casual observers, can look at the bracket and follow their favorite team from the group stage through (hopefully) the title-deciding match. When the 2026 edition of the tournament rolls around, though, things will be a bit different.
In addition to the World Cup being hosted by three nations, the field will also expand to 48 teams. And while I'm not trying to pretend that FIFA is corrupting something sacred — that ship has long since sailed — the decision still has some potential negatives.
Let's look at what's changing and then break down some of those pros and cons.
The 2026 World Cup is going to look different, but it's not 100% clear what will change
When it's time for the 2026 World Cup, there will be three host nations — the United States, Mexico, and Canada — as opposed to one. While that's a step up from previous tournaments, which have been shared by two countries, it isn't the only change.
The World Cup field will also increase from 32 teams to 48 teams. It's not 100% clear how things will work within the tournament, but the most likely solution is having 16 groups of three instead of eight groups of four. The top two nations will advance from each group, and then a single-elimination bracket will begin with a round of 32.
Unsure of what to make of that (potential) reality? You're not alone.
Pro: We'll have a better chance of seeing guys like Erling Haaland on the biggest stage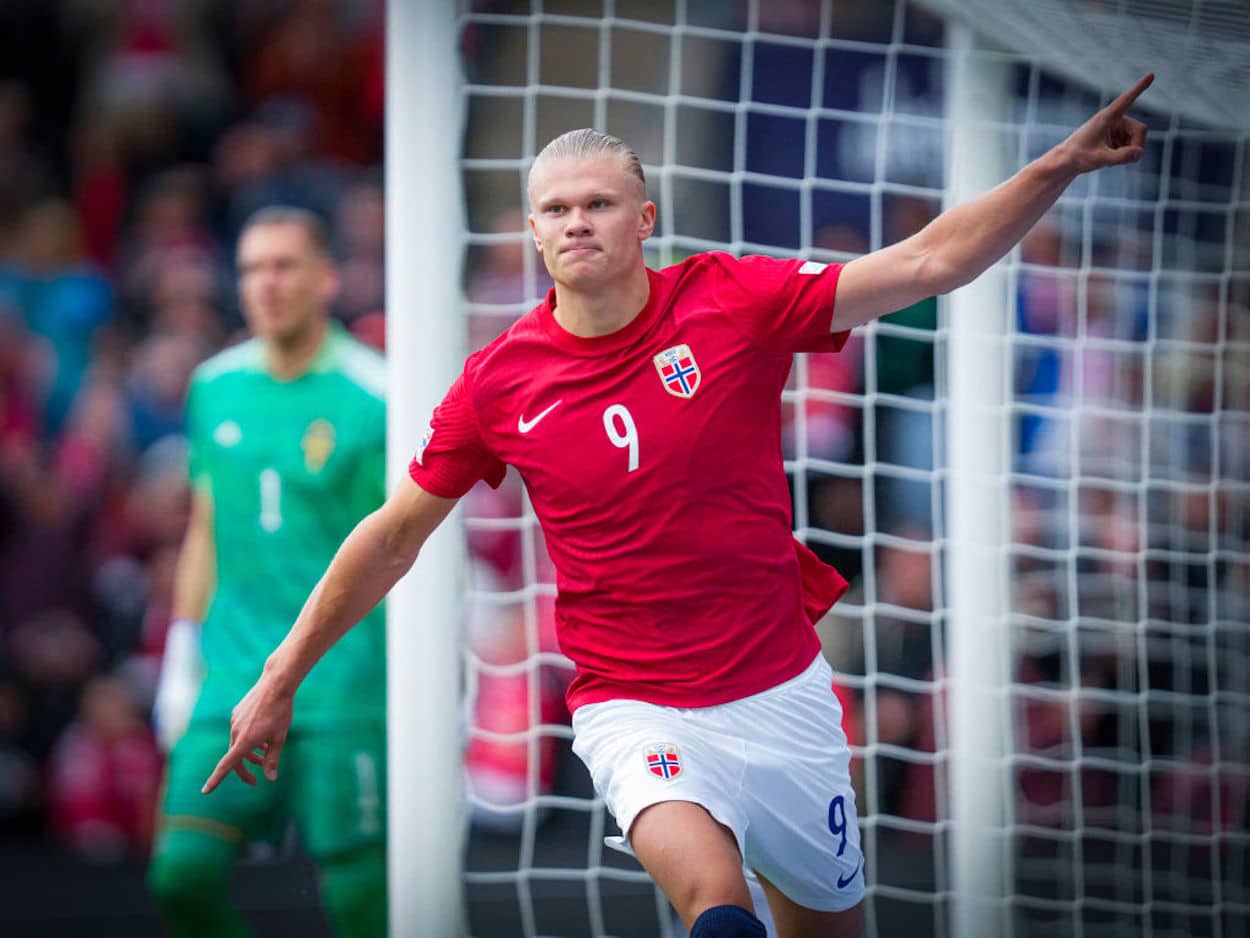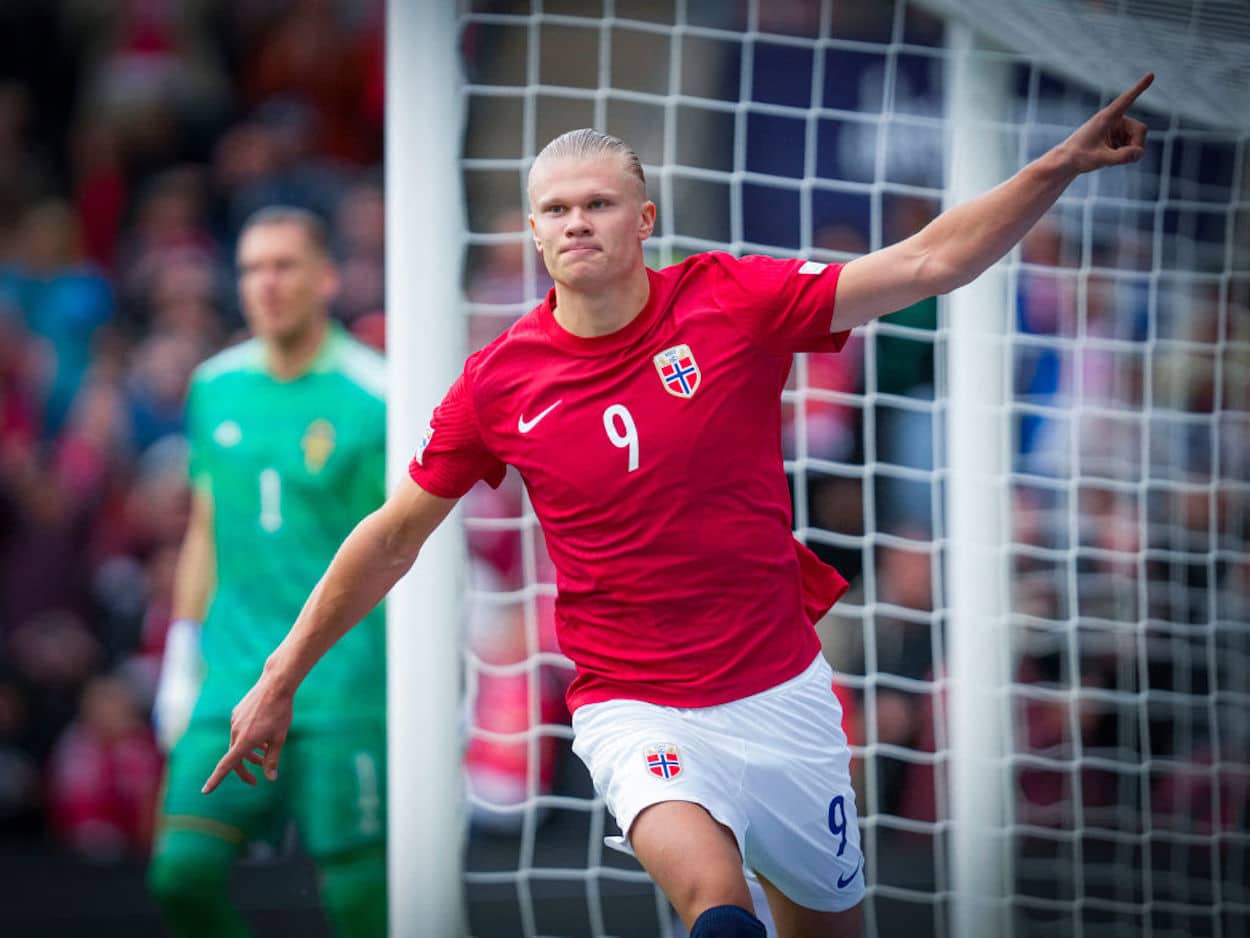 When it comes to the World Cup, just about everyone has a rooting interest, whether that's because of your place of residence, your family heritage, or your pick in the office pool. With that being said, though, the tournament still has an appeal as a spectacle. There's something to be watching the best players, especially those who you don't usually get to see, playing on the international stage.
Take, for example, the 2022 tournament. Erling Haaland, one of the beautiful game's most dynamic stars, will be sitting at home. The same can be said for Mohamed Salah, Gianluigi Donnarumma, Khvicha Kvaratskhelia, and plenty of other players.
Am I suggesting that teams with exciting or world-class talents receive an automatic ticket to the World Cup? Of course not. That simply wouldn't be fair. Having a few extra spots per federation, though, does increase the chance of getting more stars into the tournament.
And, as a neutral, it's hard to argue with that outcome.
Con: The chances of disrespect will only increase
This one requires a bit of introspection, so stick with me.
How often have you looked at a World Cup group and essentially ignored a nation? I've done it, and I bet you have too. Now, consider which nations we're overlooking. You'll probably find they tend to hail from Africa or Asia.
While that makes sense to some extent — we all make use of assumptions, stereotypes, and biases to take some of the processing weight off our brains — it's also less than ideal, especially when you consider expanding the World Cup field. Let's pretend that Iraq makes it into the 2026 Tournament from the Asian Football Confederation or someone other than New Zealand takes the guaranteed Oceania Football Confederation spot. Do you really think those nations will be treated equally by the media? Or will they be written off as plucky underdogs/place-fillers who are just happy to be there?
Pro: Representation does matter, especially for overlooked nations
This might sound counter-intuitive given my previous point, I don't want to be so cynical that I forget the human emotions behind a World Cup.
Sports are supposed to be fun. They allow us to be part of something bigger than ourselves and feel connected to complete strangers who happen to be wearing the same color shirt that we are. That's never more apparent than during a World Cup.
If you're coming at things from the perspective of a fan whose favorite nation always qualifies for major tournaments, it's easy to forget how special it is to see your team on the big stage. Expanding the World Cup field, for all the other potential complications, does allow more fans to enjoy what could be a once-in-a-lifetime experience.
Con: Potential fears of collusion
Underhanded dealings would never affect high-level soccer, right? Well, this call is coming from inside the metaphorical house.
As documented in an April 2022 story from The Times, there's a fear that three-team groups could create some "collusion" similar to 1982's Disgrace of Gijon. Without relegating too much history, Austria and West Germany met in the final match of group play. The two sides knew that a narrow West German victory would allow them both to advance, and a drab 1-0 match ended in their favor. Since then, the final matches of each group have been played concurrently to avoid a similar situation.
When you only have three teams in a group, though, the matches can't help but be staggered. And, given that reality, there will probably be some suspicions of teams trying to engineer favorable results, even if they aren't doing anything untoward. If results are on the line, sports fans can be a bit conspiratorial.
Pro: We'll get more high-stakes games
Remember how I started this list by appealing to the neutral fan and highlighting the appeal of having more stars in the World Cup? Well, this is a similar point.
As things currently stand — there's still plenty of time to call an audible — we'll have two group matches before the knockout rounds. That stage, however, will start with 32 teams rather than 16, meaning there are more win-or-go-home matches than ever before.
If part of sports' theoretical appeal is the drama, we'll probably be getting more of that in 2026. It might not be good for the fandom's collective heart, but it should be fun to watch.
Con: We'll get more high-stakes games
High-stakes games aren't a universal positive, though. Consider these two perspectives.
Players are already playing more matches than ever, and even if this World Cup format doesn't change the maximum number of games per team, there's something to be said for the mental stress of must-win competition. Will playing three knockout games in a matter of days place an extra burden on everyone and require an extra break before jumping back into league action? Could trying to run the gauntlet only to fall at the final hurdle become even more painful in this next format?
Also, from an on-pitch/in-tournament perspective, don't overlook how knockout play can affect tactics. If an underdog knows they're facing a world power in a one-off contest, there's that much more motivation to park the bus and play for penalties. Is that a perfectly valid tactic? Yes, but it's also not what the neutral viewer really wants to see.
At this point, though, it seems like this is what we'll be dealing with in four years' time. Whether you like it or not, that's FIFA for you.