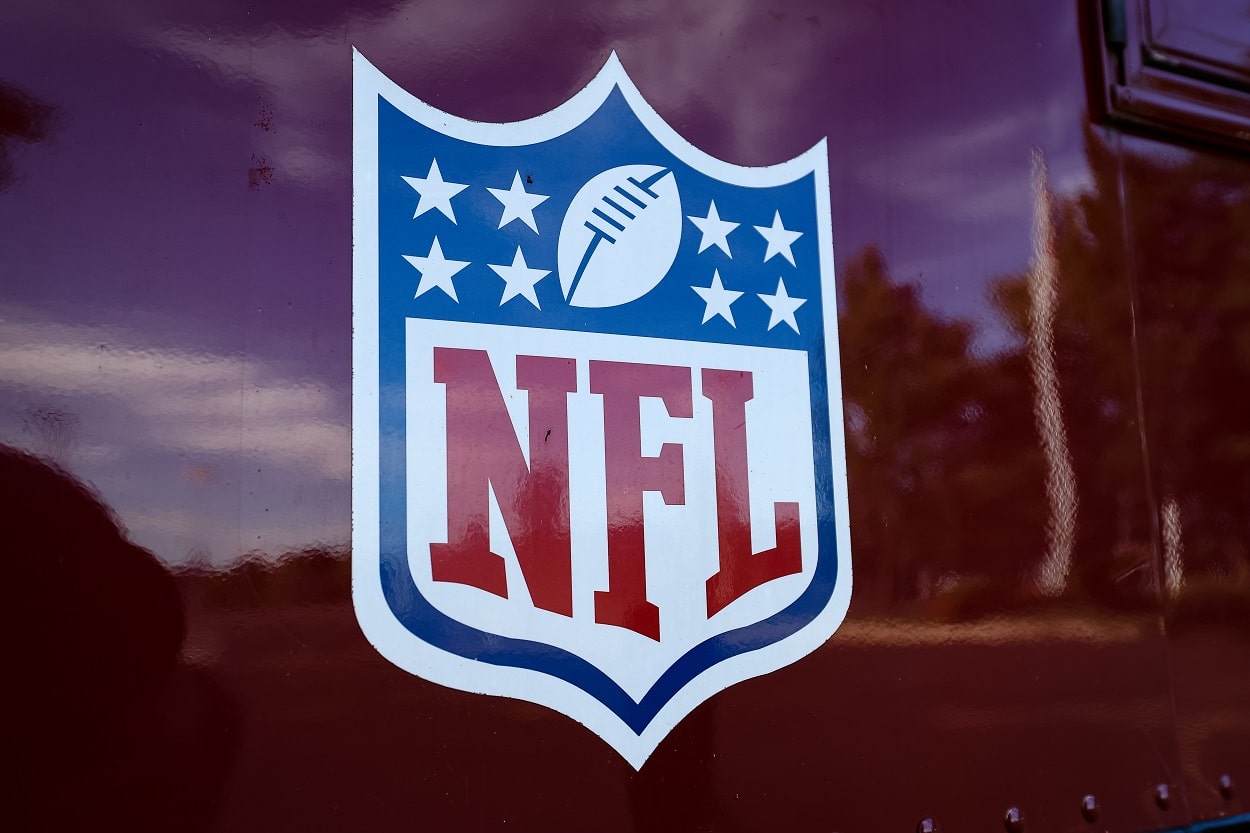 Fantasy Football 2022: 3 Big Takeaways From Week 2 of the NFL Preseason
Fantasy football takeaways from Week 2 of the 2022 NFL preseason.
There seem to be fewer kneejerk fantasy football overreactions following Week 2 of the NFL Preseason than there were after Week 1.
Week 1 was the highly anticipated unveiling the NFL counts on, and fantasy owners crave. We saw rookies for the first time in NFL uniforms. We saw Baker Mayfield in Carolina. Tom Brady disappeared.
But Week 2 was just part of the grind featuring a lot of players trying to make real-life rosters that will have no impact on fantasy owners.
Despite all that, there were a few takeaways from Week 2 as we roll toward Week 3 of the preseason and final cuts.
Atlanta's Kyle Pitts could be the top tight end in fantasy football in 2022
Kansas City's Travis Kelce has been the undisputed top tight end in fantasy football for the past five seasons. He has averaged 17.4 fantasy points per game with a low of 15.6 ppg in PPR leagues in 2017 during the Chiefs' Alex Smith era.
Given the scarcity of consistently productive players at the position, it was easy to argue Kelce as a top-10 overall pick in fantasy drafts the past few seasons, and he often was.
Enter Kyle Pitts, Atlanta's second-year tight end from Florida, who abused a New York Jets cornerback this past weekend. It was no surprise for anyone who watched Pitts last season and at Florida. He is a freakish athlete and is already in the top tier of NFL tight ends with Kelce, Mark Andrews (Baltimore), Darren Waller (Las Vegas), and George Kittle (San Francisco).
Pitts not only looks to be the Falcons' top tight end, but he will also be their No. 1 receiver this season. He had better be QB Marcus Mariota's favorite target because Pitts is a matchup nightmare – and there really isn't much of a choice for the Falcons.
Kelce, on the other hand, is in his 10th season with the Chiefs. Yes, Patrick Mahomes is still the quarterback, but Tyreek Hill is no longer around to help create the space Kelce has enjoyed.
Pitts is the type of freakish athlete that can create that space on his own in and out of the red zone. 
His ADP on CBSSports.com is 43.5, which will be a bargain, barring catastrophe. He's the third tight end off the board in those leagues behind Kelce (15.3 ADP) and Andrews (26.5 ADP).
You're going to want all the Buffalo Bills on draft day
It's understood that any resemblance between the NFL Preseason and regular season is primarily coincidental, but the Buffalo Bills looked like a juggernaut in Week 2 against Denver.
The Bills left Denver with the kind of 42-15 victory that has the Bills Mafia chanting "Super Bowl or bust" and fantasy owners considering the bit players as well as the stars in what is arguably the NFL's most potent scoring offense. Against the Broncos, it didn't seem to matter who the Bills' offense had on the field.
Josh Allen is the only quarterback with an ADP in the first round (8.73 in CBSSports.com leagues), and he has surpassed Patrick Mahomes as the top overall pick at the position. After Allen, WR Stephon Diggs (19.9 ADP) is the second Bill off the board.
From a value standpoint, it's difficult to justify taking a quarterback in the first round, but Allen – with his available weapons coupled with his size and running ability – is the exception if owners want to go in that direction.
But those are the obvious early picks. After that, WR Gabriel Davis (70.6 ADP), RB Devin Singletary (71.5 ADP), and the Bills D/ST (74.5 ADP) come off the board. TE Dawson Knox (99.1 ADP) is next.
Singletary came on at the end of 2021, averaging 19.7 fantasy points per game over the last five weeks of the season, delivering big time for RB 0 strategists who grabbed him off the waiver wire or as a late-round flyer. Rookie James Cook (112.1 ADP) could eat into Singletary's touches but is another potential sleeper on the Bills roster.
Knox is a low TE 1, outside of the top tier at the position. He put together a couple of nice stretches last season with double-digit fantasy points in six games. Fantasy owners hope he's more consistent this time around.
Fantasy football owners are sleeping on the Lions
It's understandable, really.
The Detroit Lions scored 27 points in a win over the Colts this past weekend, a 27-26 final.
Lately, that sort of point production has been a pretty good month for Detroit. It just looks like this year will be different for head coach Dan Campbell's knee biters.
It's easy to joke about it, but the Lions are much improved on paper and on the field, at least during the preseason. Their preseason win over the Colts was accomplished without QB Jared Goff and RB D'Andre Swift, a legitimate three-down back, in the lineup.
Swift is an early second-round or late first-round selection in ESPN and NFL leagues and will be running behind a very good offensive line this season. If he'd spent the start of his NFL career with another NFL team, he might be a first-round lock for fantasy owners.
Nobody else from the Detroit offense is getting a lot of fantasy respect.
Tight end T.J. Hockenson and WR Amon-Ra St. Brown both have middle-round ADPs. Hockenson is a second-tier tight end behind the position's Top 5 going in the seventh round on average, and St. Brown is going around the same time.
That leaves Goff, who is getting a legitimate shot to be "the man" in Detroit, drafted in only the deepest and 2 QB leagues.
If owners don't want to take a chance in the late rounds on Jacksonville import WR D.J. Chark and former Ram Josh Reynolds, who flashed in five starts last year for the Lions last season with double-digit fantasy points in three of them, they should be on the waiver wire radar.
The Lions will be better this year, and fantasy owners must take note early.
Stats courtesy of Pro Football Reference
Like Sportscasting on Facebook. Follow us on Twitter @sportscasting19 and subscribe to our YouTube channel.