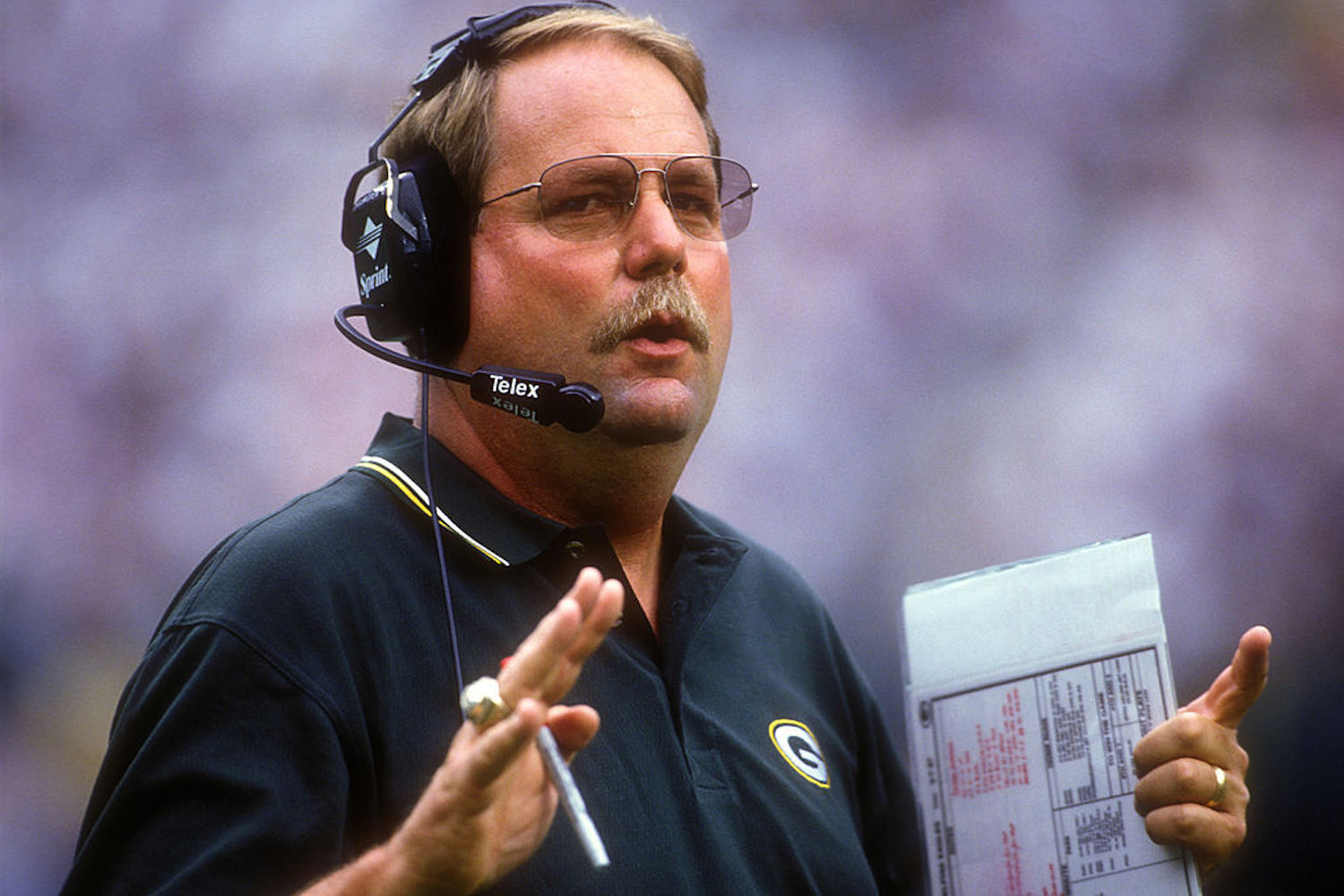 Former Packers Head Coach Blasts President Trump for His Handling of the Coronavirus
Mike Holmgren, who coached the Packers for seven years, just lit into President Trump for his handling of the coronavirus.
Mike Holmgren called Green Bay, Wis. home for seven years in the 1990s, and he even brought a Super Bowl to the great city.
Although he's been out of the NFL for over a decade, Holmgren still cares deeply about Green Bay and its fans. So, when he saw what the coronavirus has been doing to the city's economy, Holmgren didn't hesitate to blast President Donald Trump for his response to the pandemic.
Mike Holmgren coached the Green Bay Packers for seven seasons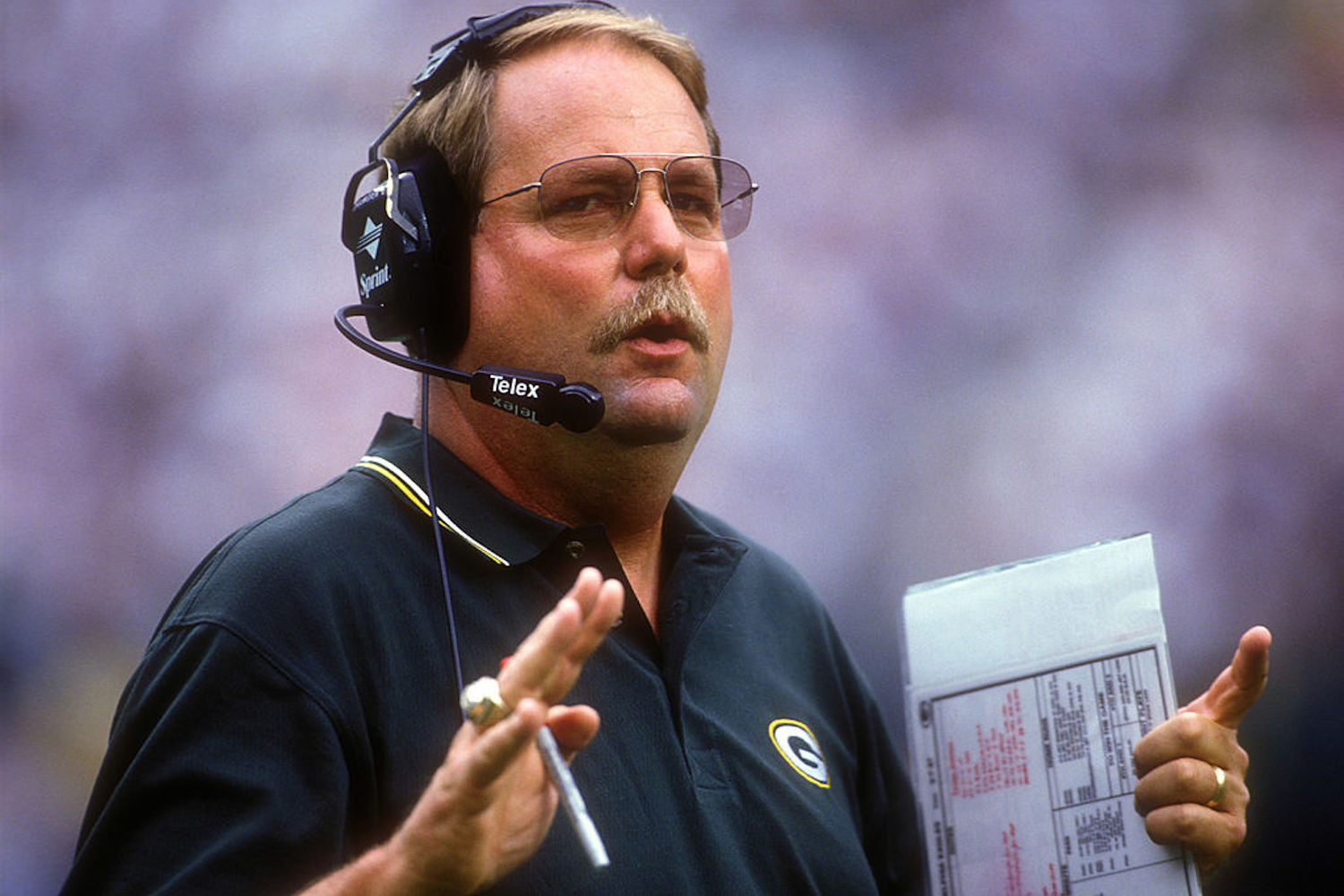 Holmgren spent most of his NFL coaching career with the Seattle Seahawks, but he was more successful in Green Bay in an even shorter stint with the Packers.
In 1992, Holmgren made his NFL head coaching debut with the Packers. He led the team to a 9-7 record as a rookie head coach, but he couldn't find his way into the playoffs. Green Bay fans wouldn't get used to that feeling, though.
Holmgren led the Packers to the playoffs in six consecutive seasons starting in 1993. In 1996, Holmgren and Brett Favre led Green Bay to a 13-3 regular-season record, and they capped the season off with a Super Bowl victory over the New England Patriots.
The duo got back to the Super Bowl a year later after another 13-3 season, but this time they fell to Denver Broncos. Even so, Holmgren led the Packers to an impressive postseason streak during the 1990s. He won at least one playoff game in five of his six playoff appearances with Green Bay.
Holmgren blasts President Trump for his coronavirus response
After the Packers announced an indefinite hold on hosting fans in Lambeau Field, Holmgren couldn't contain his anger. The coronavirus pandemic has ravaged the Green Bay economy, and Holmgren puts all the blame on President Trump.
Holmgren released a statement on the Packers' decision on Tuesday, and he didn't hold back on the Commander in Chief.
"Today's announcement makes one thing very clear — President Trump's failure to mount a forceful response to the coronavirus pandemic has had profound consequences for Green Bay's economy," Holmgren said in a statement. "Small businesses in the community are paying dearly. We are now months into this crisis, cases are surging across Wisconsin, and President Trump still doesn't have a plan to get the virus under control. It didn't have to be this bad."
Holmgren is urging all Americans to vote this year
This isn't the first time Holmgren has spoken out against President Trump. In a press conference last month, Holmgren slammed Trump and endorsed Joe Biden in the process.
Holmgren and Green Bay mayor Eric Genrich explained that every Packers game without fans costs the city $15 million. Holmgren doubled down on his beliefs on Tuesday, and now he's urging every Wisconsin resident to vote next month.
"Joe Biden has a real plan to beat this pandemic, invest in the working class, and help Wisconsin's economy recover," Holmgren said in his statement. "Joe will always level with the American people — he's a man of integrity, and now more than ever, we need him in the White House. I'm urging everyone is Wisconsin to go to IWillVote.com/WI and make a plan to vote because together, we can get our country back on track."