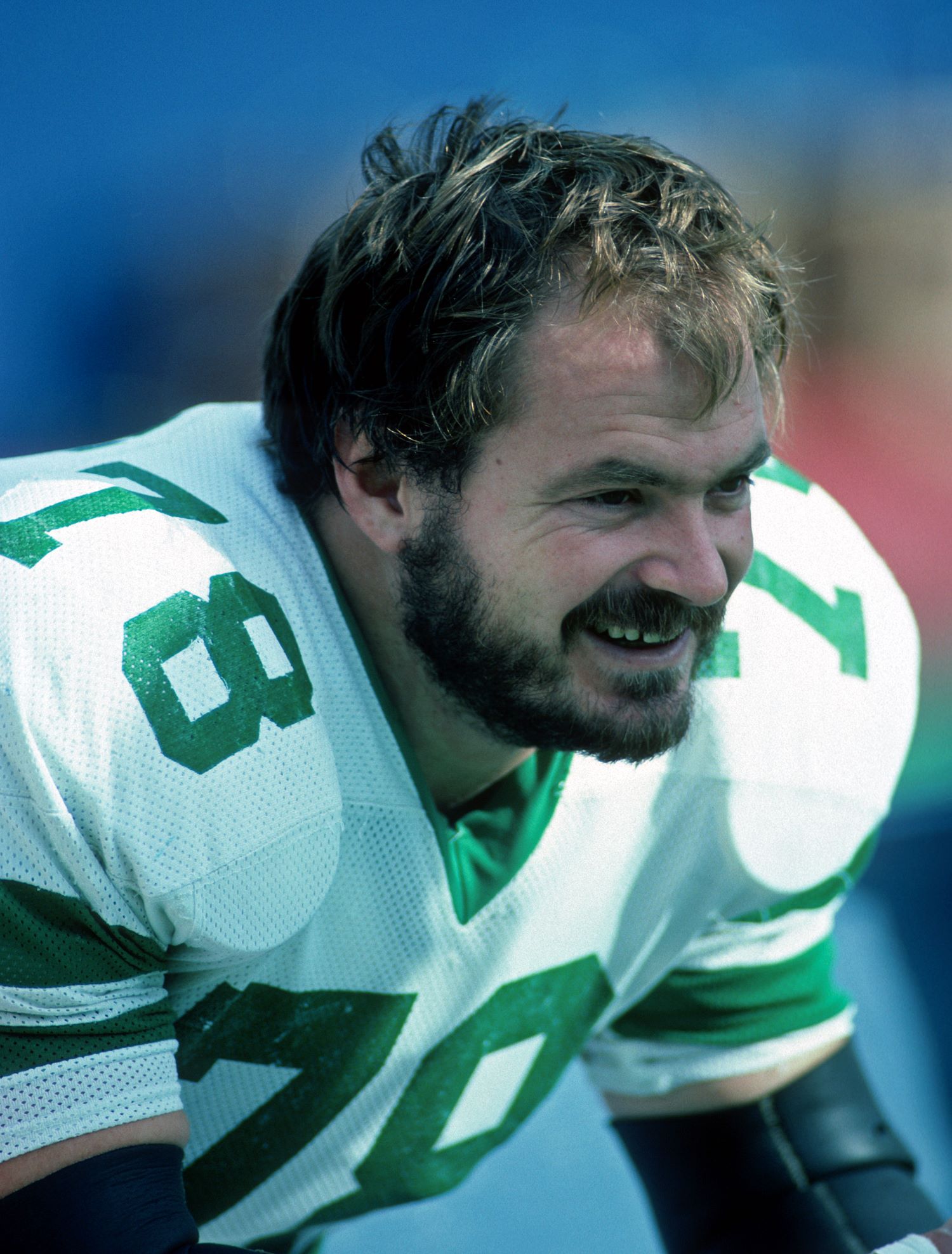 Former Saints Draft Pick Barry Bennett and His Wife Were Brutally Murdered by Their Own Son
Former Saints draft pick Barry Bennett spent 11 years in the NFL. But in 2019, he and his wife were brutally murdered by their own son.
For 11 years, Barry Bennett earned a living by doing the dirty work in the trenches. Although the former New Orleans Saints draft pick never earned a Pro Bowl berth, he still enjoyed a lengthy and respectable career.
After playing his final season with his home-state Minnesota Vikings, Bennett retired from the league. But after remaining out of the spotlight for two decades, he became the subject of one of the more disturbing stories involving a former NFL player.
Because less than four months before his 64th birthday, Bennett and his wife were brutally murdered in their home by their own son.
Barry Bennett spent the early part of his 11-year NFL career with the Saints
A product of Concordia College, Barry Bennett entered the 1978 NFL draft and ended up getting selected in the third round by the Saints. The 6-foot-4, 257-pound defensive lineman started 24 games across four seasons with the team.
Bennett then left New Orleans and spent the majority of his career with the New York Jets. He went from being a rotational player to a full-time starter. In 1985, he started all 16 games for the first and only time of his career. Bennett recorded 7.5 sacks for an 11-5 Jets team that got bounced by the New England Patriots in the first round of the playoffs.
Overall, the versatile lineman appeared in 81 games (55 starts) for the AFC franchise before he finished his career as a Viking.
In total, Bennett racked up 18.5 official sacks in 132 games. He started 78 games between 1979-87 and appeared in five postseason contests. However, he never got a chance to play in a Super Bowl.
Still, considering his small-school status, the former Saints draft pick enjoyed a highly respectable career. Unfortunately for he and his wife, their lives took a tragic turn in 2019.
Bennett and his wife were killed in their home by their own son
Barry Bennett never lived to see his 64th birthday.
Neither did his wife, Carol.
On Aug. 23, 2019, the Associated Press (H/T USA Today) reported that authorities issued an arrest warrant for Dylan Bennett, the couple's 22-year-old son, on two counts of second-degree murder, without premeditation.
Two days earlier, the bodies of Barry and Carol Bennett were found in their home in Long Prairie, which is located about two hours northwest of Minneapolis.
Carol Bennett had been shot multiple times in the back and torso. Barry Bennett had been shot multiple times in the torso and head. The former NFL defensive lineman had reportedly told the Todd County Sherriff's Office in December that his son had expressed thoughts about killing his parents while he was in a mental treatment facility.
Authorities tracked Dylan Bennett's movements, including usage of his deceased mother's credit and debit cards. They later found her car in Columbus, Ohio. Bennett then flew to Mexico, but he ultimately did not escape justice.
Dylan Bennett pleaded guilty to murdering his parents
Just over a year to the day of his parents' brutal deaths, Dylan Bennett brought closure to the case by pleading guilty to two counts of premeditated first-degree murder on Aug. 24, 2020.
According to Echo Press, Judge Shan Wang sentenced the 23-year-old to two concurrent life without parole terms.
Bennett had originally entered a not guilty plea earlier this year, but he changed his plea at his Aug. 24 hearing.
Although Barry and Carol Bennett tragically died shortly before their 64th birthdays, they made a major impact on their local community during their time on Earth.
The former NFL player worked as a physical education teacher at Long Prairie-Grey Eagle High School until 2014. He also served as a deacon at First Baptist Church. His wife worked as a tax preparer and served in a volunteer role as treasurer of the church.
All statistics courtesy of Pro Football Reference.