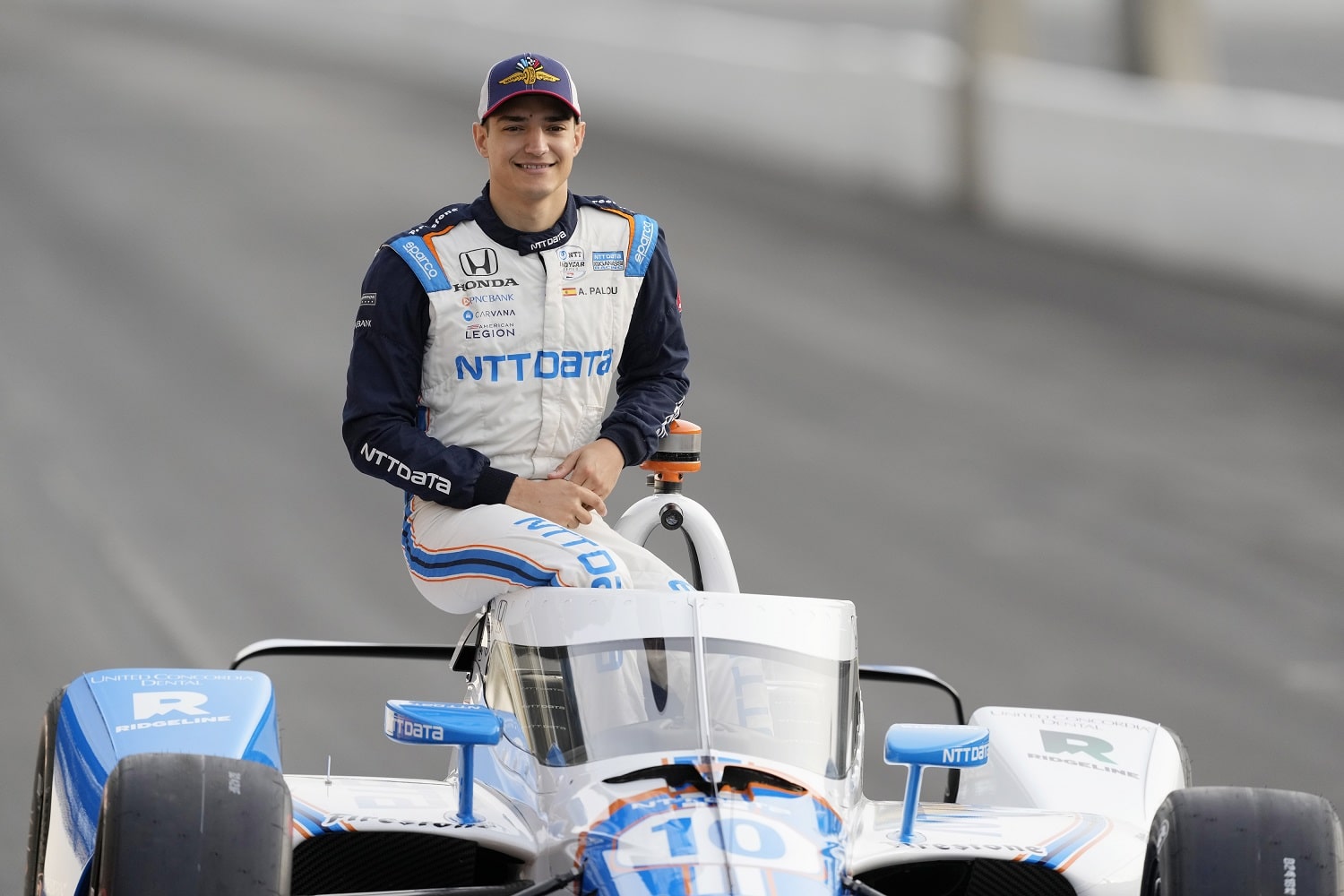 Formula 1 and IndyCar Are Inextricably Tangled in a Bizarre Trans-Atlantic Silly Season Triggered by Alex Palou
The Alex Palou lawsuit is one of the big components of a combined Formula 1 and IndyCar Silly Season.
The Formula 1 Silly Season has fully engulfed IndyCar, and you can't tell the players without a scorecard. For those without a scorecard, there stands a score of lawyers scrutinizing contracts and happy to lobby for who they want driving where in 2023.
It started with Alex Palou, but the chaos of the past month wouldn't be possible without McLaren Racing principal Zak Brown trying to collect drivers like beachgoers collect seashells.
Chip Ganassi is suing Alex Palou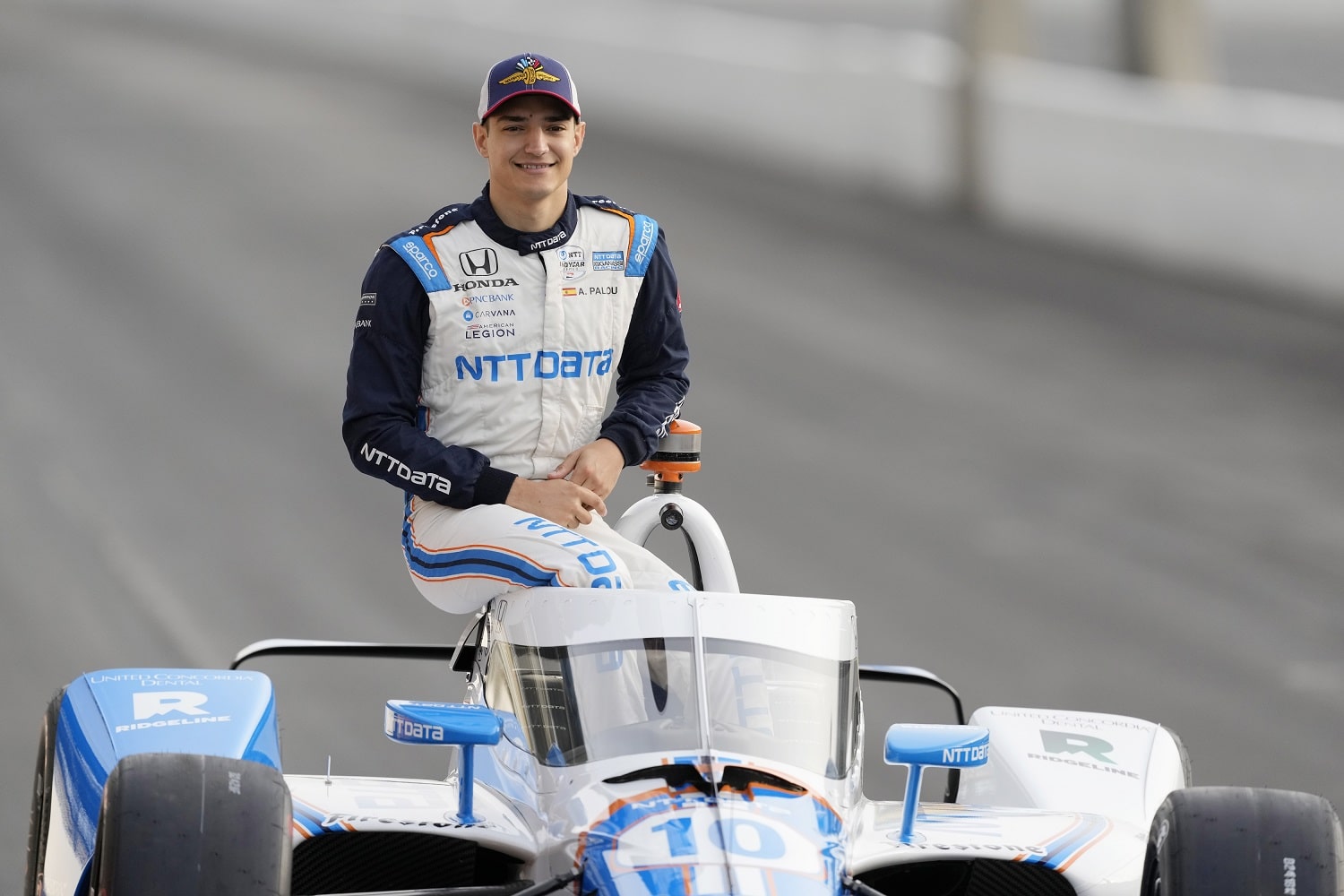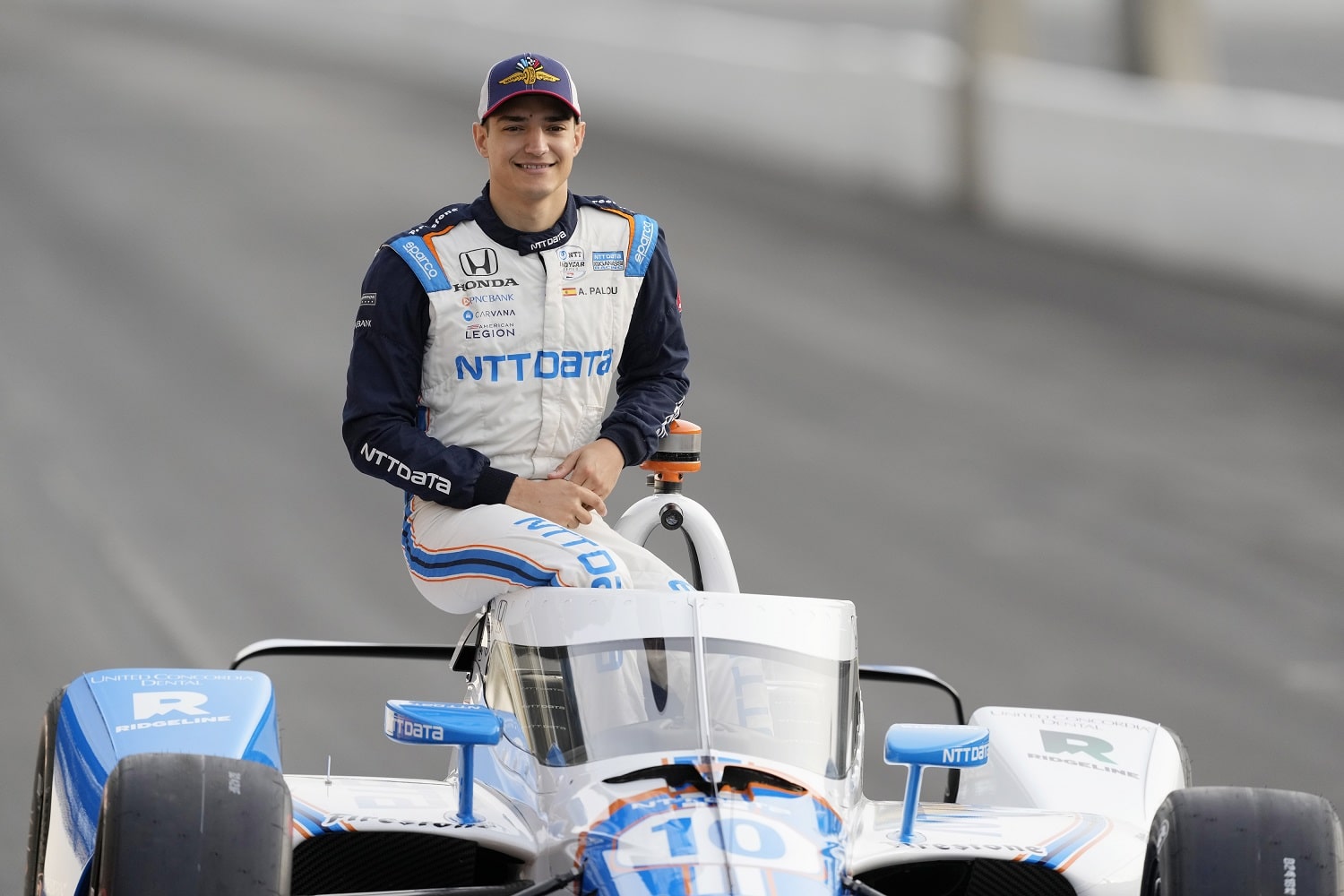 A seemingly routine press release from Chip Ganassi Racing on July 12 touted a contract extension bringing Alex Palou back to the team for the 2023 IndyCar season. But while the team said it was exercising its contract option, Palou went onto Twitter almost immediately to say he was leaving to join McLaren Racing. Palou, sixth in the IndyCar standings heading to Nashville this weekend, added that the quote attributed to him in the CGR announcement was bogus.
The McLaren team followed up with a tweet confirming it had signed Palou. Two weeks later, CGR sued the driver in civil court in Indiana.
Meanwhile, Fernando Alonso was pulling a stunner that accelerated Silly Season. The two-time Formula 1 champion announced ahead of the Hungarian Grand Prix last weekend that he was leaving Alpine to drive for Aston Martin in 2023. Alpine executives learned of that deal by reading Aston Martin's announcement.
Oscar Piastri added to the Formula 1 drama after Fernando Alonso's move
Unlike Chip Ganassi Racing and its relationship with Alex Palou, the Alpine Formula 1 team didn't have a contract option to fall back on to keep Fernando Alonso. That led the team to scramble and announce a day later that it was promoting reserve driver Oscar Piastri to replace Alonso.
It qualified as quite a promotion for the 21-year-old Australian for the approximately 90 minutes it lasted. That's because Piastri turned around and said he had accepted Zak Brown's offer to join McLaren instead.
Adding Piastri and (potentially) Palou means there will be some shuffling at McLaren, and the first unlucky loser appears to be Daniel Ricciardo. A year ago, Ricciardo became the company's hero by exploiting the crash between Lewis Hamilton and Max Verstappen to win the Italian Grand Prix. Now, McLaren has kicked off the month-long F1 break by entering buyout talks with Ricciardo.
And McLaren might not be done. Colton Herta already tested the McLaren F1 car this year and is supposed to drive an upcoming practice session. McLaren is unlikely to make an offer that would make him leave IndyCar before 2024, but anything could happen at this point.
As for Ricciardo, it's worth keeping an eye on what happens between the Haas F1 team and Mick Schumacher, reported by Motorsport to be on his way out at the end of the season. Schumacher's status in the Ferrari Driver Academy also seems unclear.
Nothing will happen for the young German driver until McLaren and Ferrari play their cards, but Schumacher could conceivably end up at Haas.
There are IndyCar dominoes yet to fall
McLaren still has seats to fill in IndyCar (even after luring Alexander Rossi from Andretti Autosport) and in the various European circuits. Keeping Colton Herta on the roster makes sense. Ditto for Pato O'Ward, who could wait out F1 options with another year in IndyCar.
One driver with plenty to lose through no fault of his own is Felix Rosenqvist, another of the legion of McLaren drivers. The team announced two months ago that Rosenqvist will either stay in IndyCar or move to the organization's new Formula E operation.
Now, the Alex Palou situation leaves him in limbo. The Associated Press reported Rosenqvist wants to stay in IndyCar, where he is having a decent season in one of the circuit's deepest fields in recent years.
Just as Palou might be bound to Chip Ganassi Racing via a team option on the contract, McLaren holds rights to Rosenqvist for 2023. If McLaren wins the Palou case in court, Rosenqvist could find himself cut loose after all the worthwhile IndyCar openings are filled.
Like Sportscasting on Facebook. Follow us on Twitter @sportscasting19 and subscribe to our YouTube channel.
Got a question or observation about racing? Sportscasting's John Moriello does a mailbag column each Friday. Write to him at [email protected].