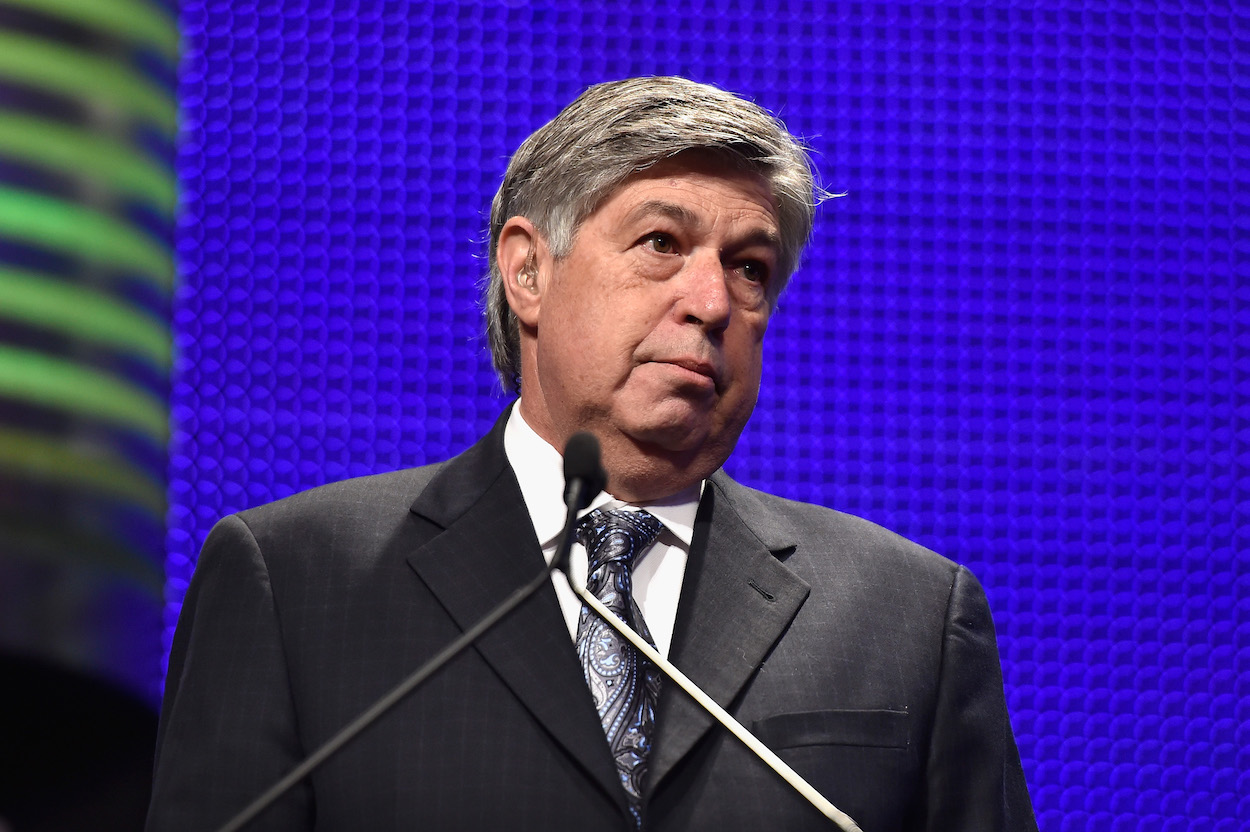 Fox's Mike Joy Offends Clint Bowyer, Immediately Apologizes, and Then Hears About It From Jeff Gordon and Bowyer
After Mike Joy made a remark that offended Clint Bowyer, he immediately apologized, and then heard about it from both Jeff Gordon and Bowyer.
After a 16-year career on the NASCAR Cup Series, Clint Bowyer called it quits last season and moved up to the Fox broadcast booth for 2021 to cover the sport with Mike Joy and Jeff Gordon. Through five races, the trio has worked well together, with Joy calling the action and Gordon and Bowyer offering their insights from a driver's perspective.
While not competing any longer, the two drivers still embrace their competitive spirit and regularly take shots at each other throughout the telecast. During Sunday's race at Atlanta, Joy found himself in the middle of the action following a remark he made that offended Bowyer, which resulted in both drivers training their sights on him.
Clint Bowyer joins Mike Joy and Jeff Gordon in booth
Clint Bowyer and Jeff Gordon had a history together on the race track, including an entertaining 2012 dust-up that resulted in a brawl between pit crews after the late-season race in Phoenix. This season, Fox has played up that rivalry in the booth.
The network has featured the two drivers in various pre-race segments throughout the season. Among them, the two participated in a Days of Thunder parody skit before the second race of the season at the Daytona road course, where the drivers raced around the track in a pair of old rental cars. 
Last week, the two returned to Phoenix and revisited their incident from 2012 and talked it out while drinking more than a few adult beverages.
Clint Bowyer and Jeff Gordon have also appeared in promotional spots, including one promoting the upcoming dirt race at Bristol. When not acting, the two have meshed well together analyzing the action in the booth, despite taking opposing viewpoints with regularity. 
Mike Joy offends Clint Bowyer and he and Jeff Gordon respond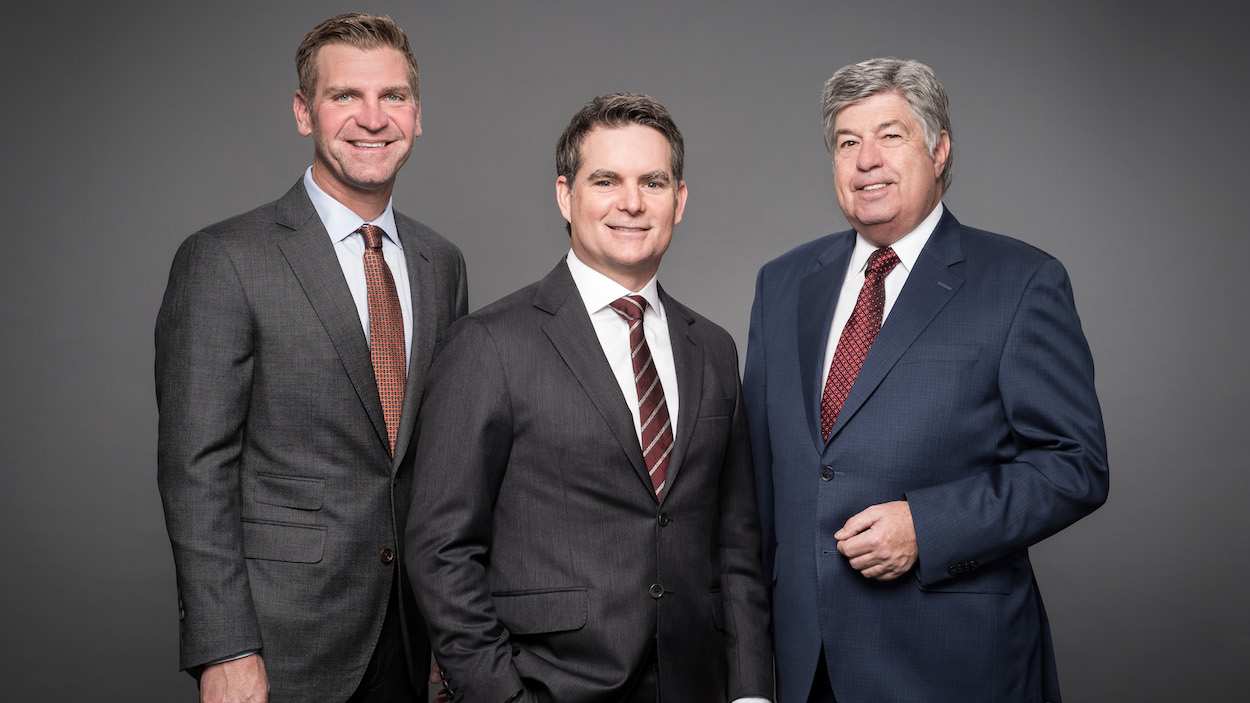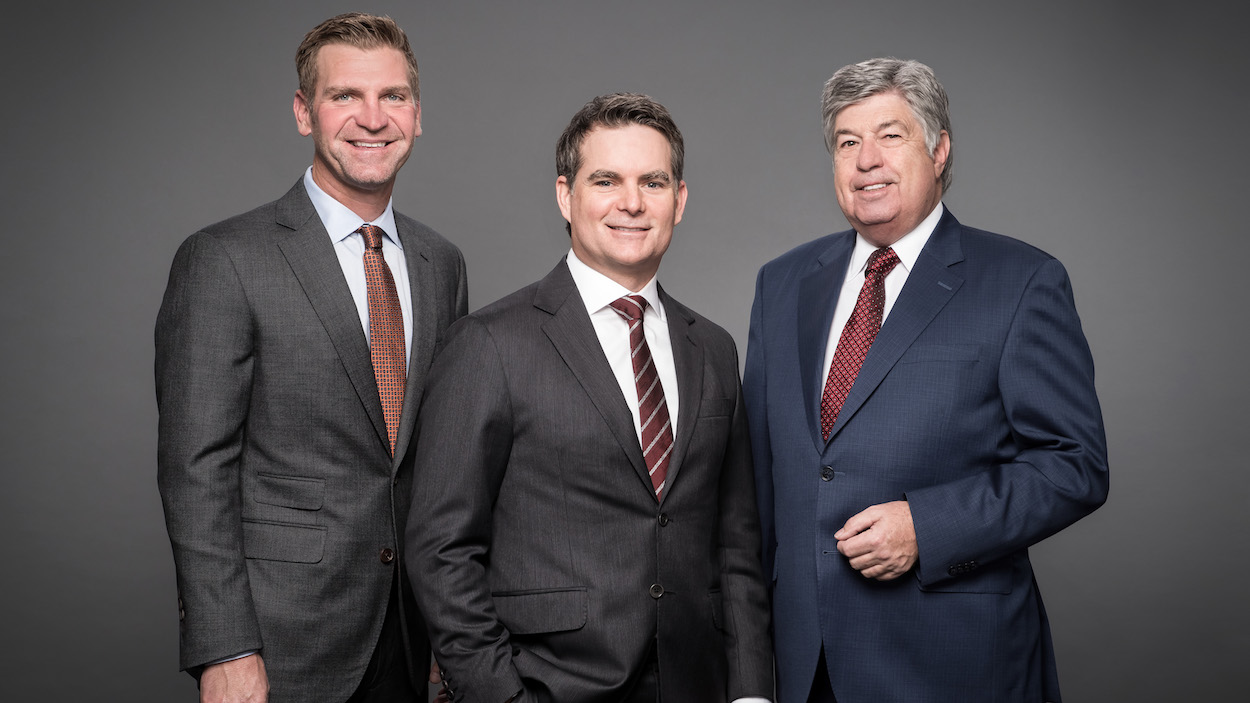 Early on in the first stage of the Folds of Honor QuikTrip 500 from Atlanta Motor Speedway, the Fox crew talked about the drivers dealing with the changing conditions of the track and making adjustments. That's when Mike Joy offended Clint Bowyer. 
"This is a situation that I don't think that either of you faced in your Cup careers. Show up to the race track. Get in the car. Drop the green flag and go," Joy said, referring to the Cup Series drivers not qualifying or practicing before a race in 2021. The veteran announcer clearly forgot about that same scenario playing out for much of 2020.
"I did," Bowyer quickly fired back at Joy as Jeff Gordon echoed his thoughts almost simultaneously, "He did. Bowyer did."
"That's right. You did. I'm sorry," Joy apologized. 
"I have no idea how they do it," Gordon added before Bowyer took aim at Joy. 
"I'm glad you were watching and paying attention to ole CB last year in 2020," Bowyer said sarcastically. "Thanks Mike. I was out there, bud," he concluded as Gordon laughed in the background. 
"I did mention your name a time or two," Joy retorted. "You're right." 
Wrapped up NASCAR racing career in 2020
Mike Joy's comments about drivers getting in their cars for the green flag without any practice or qualifying completely disregarded Clint Bowyer and his return to the Cup Series last year after NASCAR paused action due to the pandemic.
Upon Bowyer's return to action following the pandemic-induced break, he earned 10 top-ten finishes, his best coming at Bristol where he finished second. He finished the season 12th in the points standings. 
Clint Bowyer's 2020 season was memorable for him because it was his last behind the wheel. Obviously, it wasn't memorable enough for Mike Joy. 
Like Sportscasting on Facebook. Follow us on Twitter @sportscasting19.