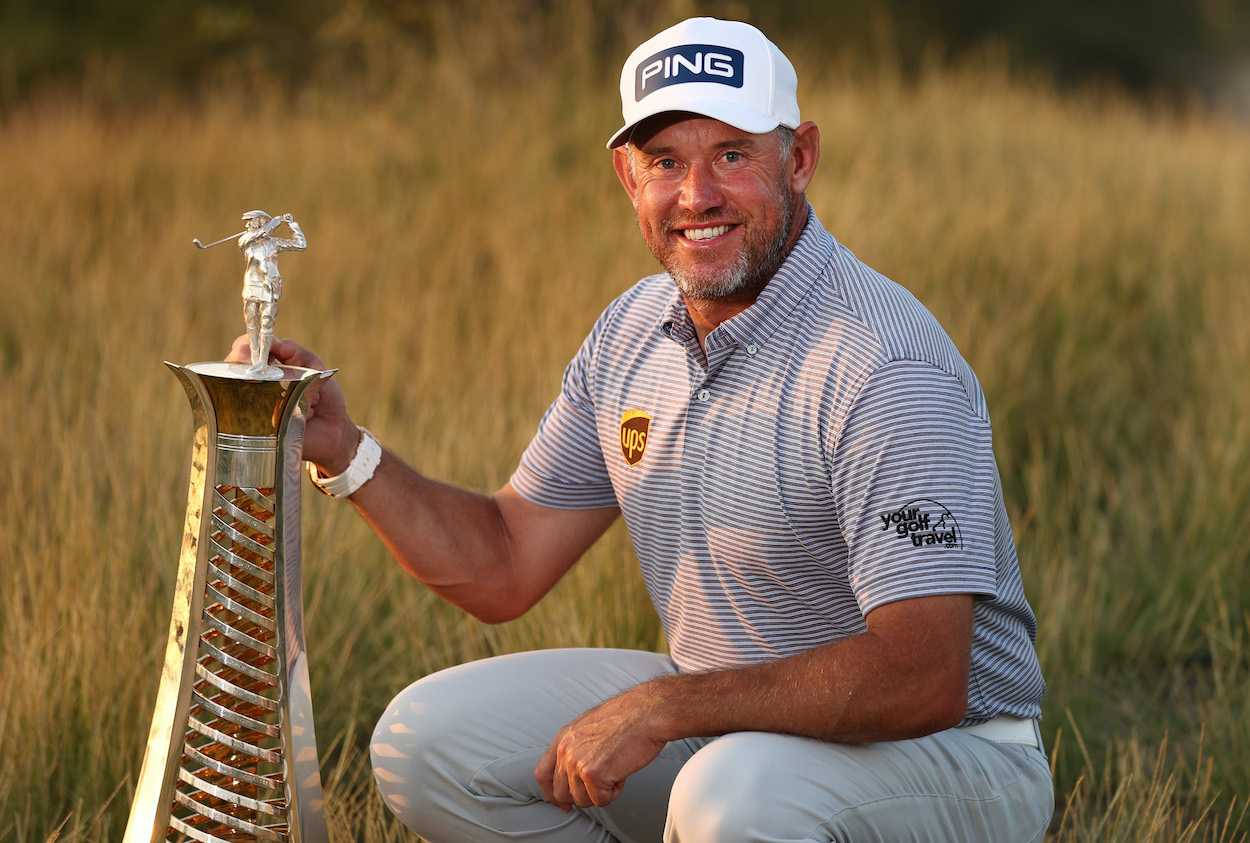 Has Golfer Lee Westwood Ever Won a Major Championship?
Lee Westwood has been one of the most consistent golfers on the PGA Tour for over two decades, but has he ever won a major championship?
Lee Westwood has been a fan-favorite on the PGA Tour and the European Tour for over two decades. The peppy Englishman has won 27 times between the two throughout his professional golf career, and he still has plenty left in the tank at age 47.
Westwood is one of the most consistent finishers in majors across the entire golf world, but has he ever won a major championship?
Lee Westwood's golf career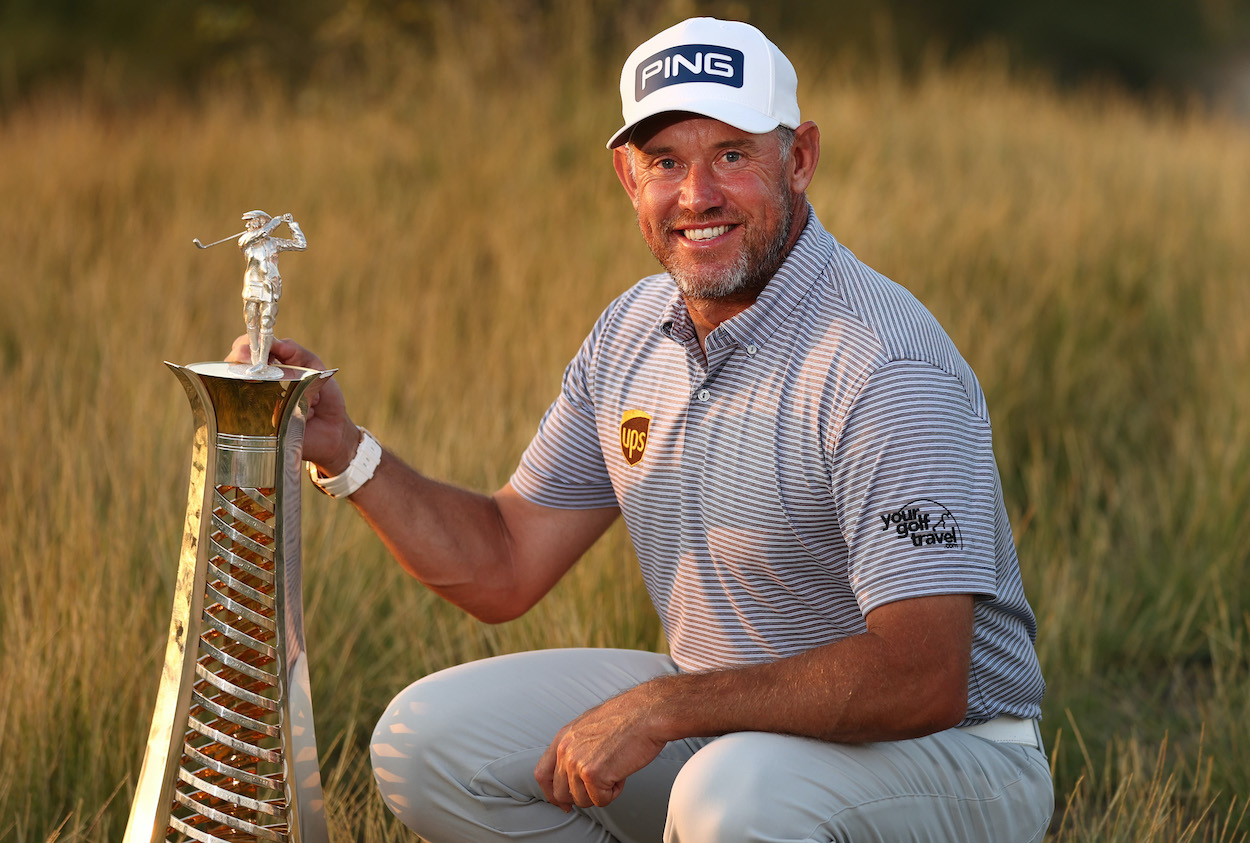 Lee Westwood has been a popular name in professional golf for nearly 30 years now. He turned pro in 1993 after winning the British Youths Open Amateur Championship, and his career just took off from there. Three years later, Westwood recorded his first professional win at the Volvo Scandinavian Masters (just a bit different than the one at Augusta).
Since turning pro, Westwood has won 25 times on the European Tour and twice on the PGA Tour. The Englishman spends most of his time in Europe and normally just plays the majors and World Golf Championship events on the PGA Tour.
Westwood reached the No. 1 spot in the Official World Golf Ranking in 2010. Today, he's ranked 23rd.
Has Lee Westwood ever won a major championship?
Westwood has had numerous top finishes in major championships, but he's never won a single major over the course of his professional career. He's recorded 19 top-10s, 12 top-fives, and three runner-up finishes in majors, but he's still searching for that breakthrough victory.
Westwood's closest call came at the 2009 Open Championship at Turnberry. He had a putt to win the tournament on the 18th hole on Sunday, but he went on to two-putt from the middle of the green, pushing him out of the playoff between Tom Watson and Stewart Cink.
Westwood claims his collapse at Turnberry is the loss that hurts the most.
Even with so many close calls at majors over the years, Westwood says he isn't too worried about never winning the big one.
"I don't mind talking about it," Westwood said in 2016, per The Guardian. "I have finished high up in major championships, it is something I am proud of. Being a contender in majors regularly is something to be proud of.
"I would love to win one, don't get me wrong. I would love to win two or three – but it is not something I lose any sleep over. I honestly don't think much about it. I would be delighted to win at the Open Championship because I have come close a few times but it doesn't cross my mind what it would feel like. There is more to life than golf; it is only a game."
Westwood's time is quickly running out
Westwood is now 47 years old, and he only has a few more years left until he can join the Champions Tour as a full-time player. Despite his age, though, Westwood is playing some of his best golf in years. He already has two runner-up finishes this season, and he finished fourth at the Open Championship just two years ago.
Westwood's major window is quickly closing, but don't rule the former World No. 1 out just yet.
"I don't like to compare the Lee Westwood of 10 years ago or 20 years ago to the Lee Westwood of today," he told reporters after his third round at The Players Championship last month. "I'm certainly having as much fun on the golf course as I've ever had. That probably is helping me play some great golf."
What a story it would be if Westwood finally triumphed at a major at this stage in his career.