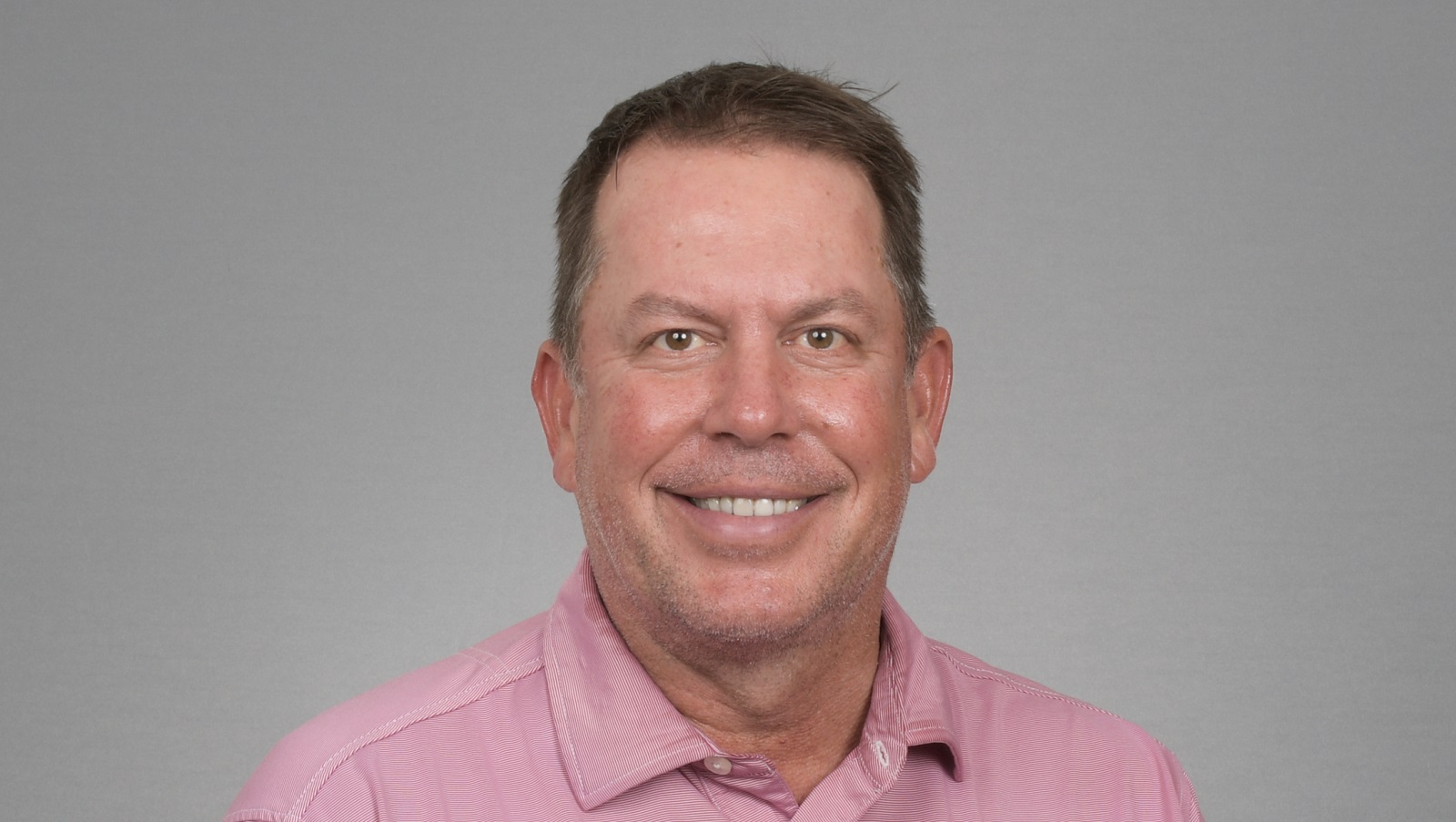 Here's Proof That Anyone Can Play Like Professional Golfers, but It's Not Advisable
Club pro Rick Garboski played his was into a PGA Tour Champions event through a Monday qualifier and then played his way into trouble in the second round.
Rick Garboski played his way into the Hoag Classic, a PGA Tour Champions event in Newport Beach, California, by means of a Monday qualifier. He nearly played his way out of it by losing track of a pretty important bit of data for golfers.
Fortunately, Garboski improvised, survived a pair of penalties, and was able to laugh about the episode, too. You'd presumably strive to do the same if you got to play alongside the likes of Bernhard Langer, Ernie Els, and John Daly for 54 holes.
And top of that, Garboski went home with a check for $1,160.
Lots of golfers have done this, but few have done it in a PGA tournament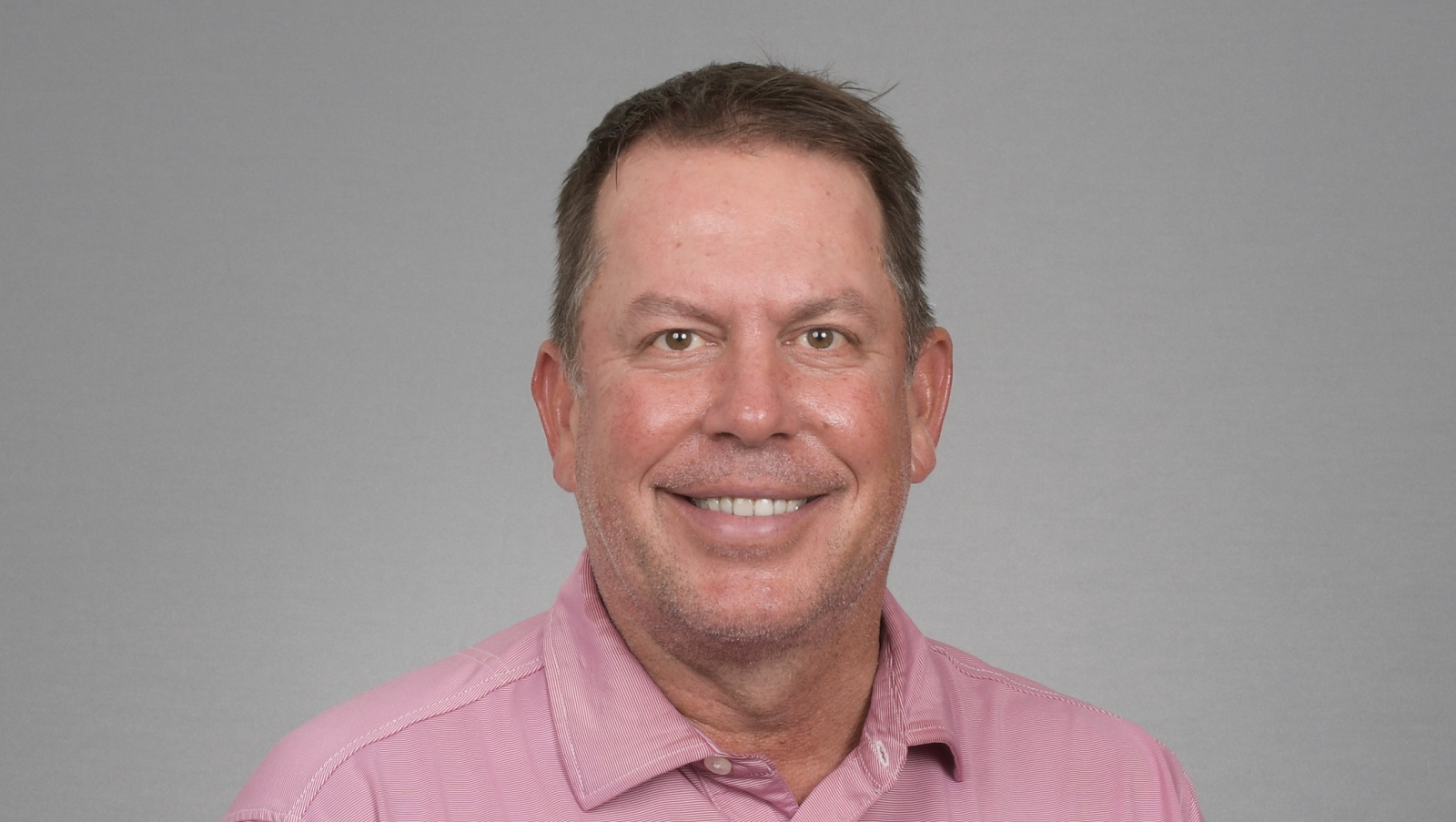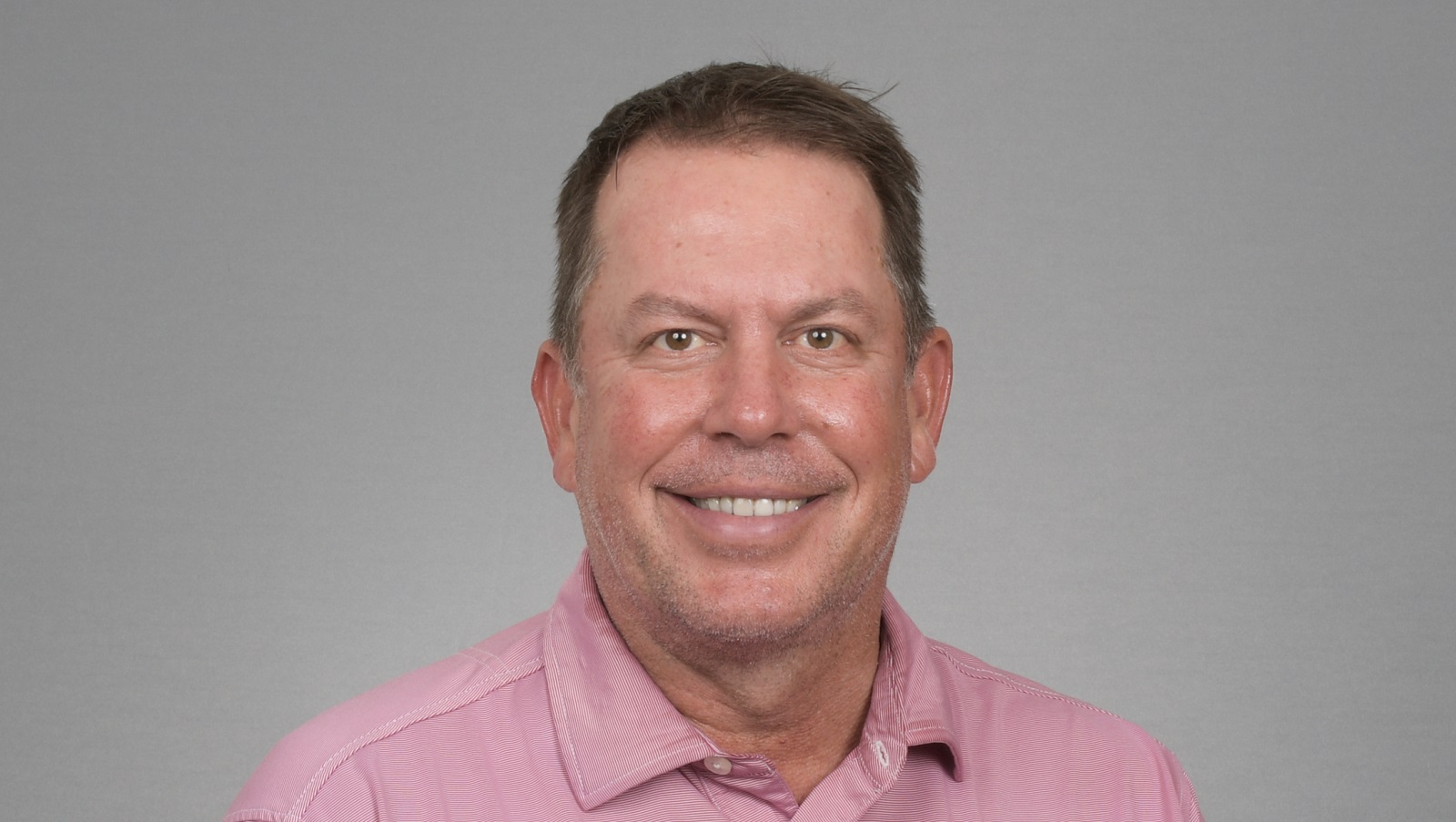 Day 1 of Rick Garboski's participation in a PGA Tour Champions tournament went fine on Friday. Sure, he opened with a 5-over-par 76 that was better than just two other competitors in the field. But it was a reasonable showing for a local club pro making his debut on the Tour.
He took only one more stroke on Day 2 but still finished with an 80. If the math there seems like a head-scratcher, then so was Garboski's rookie mistake at Newport Beach Country Club: He ran out of balls.
In a way, the mistake was understandable. Golfweek reported he gave away a few balls as souvenirs to young fans, thinking that he had an extra sleeve in his bag, and then put himself in a ticklish situation by dropping two shots into water hazards while playing alongside Mark Calcavecchia.
The mistake didn't end the PGA Tour Champions rookie's tournament
After losing another ball in the water on the fourth hole, Garboski went into his bag to get a replacement and realized he'd blundered. Thinking that he'd played his way into a disqualification, he was about to pack up when a rules official let him know his predicament wasn't terminal.
If he could get someone to retrieve replacements from the clubhouse, Garboski would be able to continue with a two-shot penalty. Garboski put that plan into action. However, he incurred an additional one-stroke penalty for delaying play and ended up finishing his round with the group behind him.
What happened at the par-3 fourth hole was new ground for playing partner Mark Calcavecchia, a veteran with 13 victories on the PGA Tour and four more since 2011 in seniors events.
"Saw something today that was an all time 1st in 41 years of pro golf," he wrote on Twitter. "Rick Groboski ran out of balls. Only had 3. Thought he had 6. Anyways after 2 balls in the drink on 4 had to borrow a ball. 2 shot penalty. Then had to drop back a group to wait for locker room guy."
The week went better for the rookie than for Mark Calcavecchia
Rick Garboski garnered a bunch of attention for the combination of poor planning and bad luck during Saturday's round of the Hoag Classic, but he at least had a healthy attitude about it.
"It's an unfortunate error, and I'm going to laugh about it," he said. "I'm just so thankful that the Tour officials here figured out a way for me to actually finish. I didn't mind the penalties, because I just wanted to be able to play."
Making the episode that much more memorable, Garboski managed not  to finish last in the tournament. He fired a final-round 74 to end the weekend 17-over-par, but that was still four strokes better than Mark Calcavecchia. That earned him $1,160 for the week.
Like Sportscasting on Facebook. Follow us on Twitter @sportscasting19.