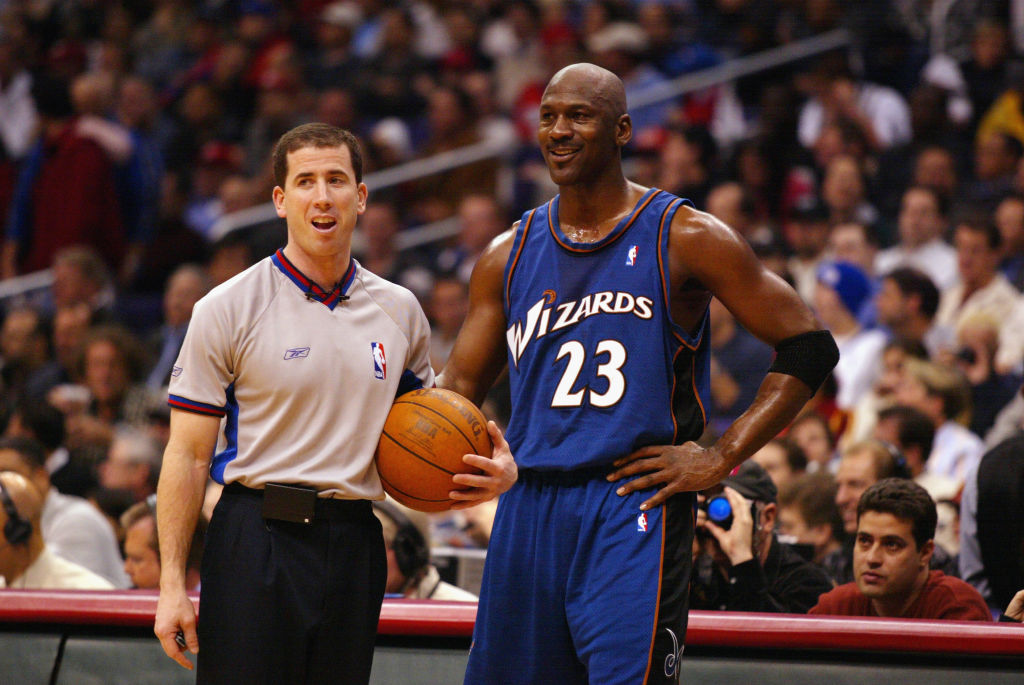 How an NBA Referee Got Rich From Betting On His Own Games
Referees are trusted with maintaining the integrity of a sport, but Tim Donaghy bet on his own NBA games.
Both fans and players have a complicated relationship with referees. While no one likes officials—it's simply too easy to second guess a call—we look to them as an impartial arbiter of fairness. While most refs take their job seriously, there are a few rare exceptions. Just ask former NBA referee Tim Donaghy, who reportedly fixed basketball games for the betting market.
Tim Donaghy's refereeing career
Donaghy grew up outside of Philadelphia, in Havertown, Pennsylvania. He attended Cardinal O'Hara High School, where he was classmates with three other future NBA referees, before moving on to Villanova. He always loved basketball and started officiating to remain close to the game.
Donaghy spent some time refereeing high school basketball games, before moving on to the Continental Basketball Association (CBA). While the CBA served as a developmental league for the NBA prospects, it also let referees hone their craft; after four seasons in the minors, Donaghy got promoted to the big time. He was an NBA referee, armed with the power to influence any game he wanted.
Getting involved with gambling
During his time as a referee, Donaghy joined a country club and found a circle of golfing buddies. Their activities quickly spread beyond the course, however, and into the casinos. NBA officials weren't supposed to bet, but Donaghy decided there as no harm in picking a few NFL winners.
Before long, Donaghy and his friend, Jack Concannon took things a step further. They not only started wagering on NBA games but bet on games that Donaghy was officiating. What began as a few bets quickly swelled into a significant source of income; Donaghy even struggled to hide all of the cash he won from his wife.
The bets start getting bigger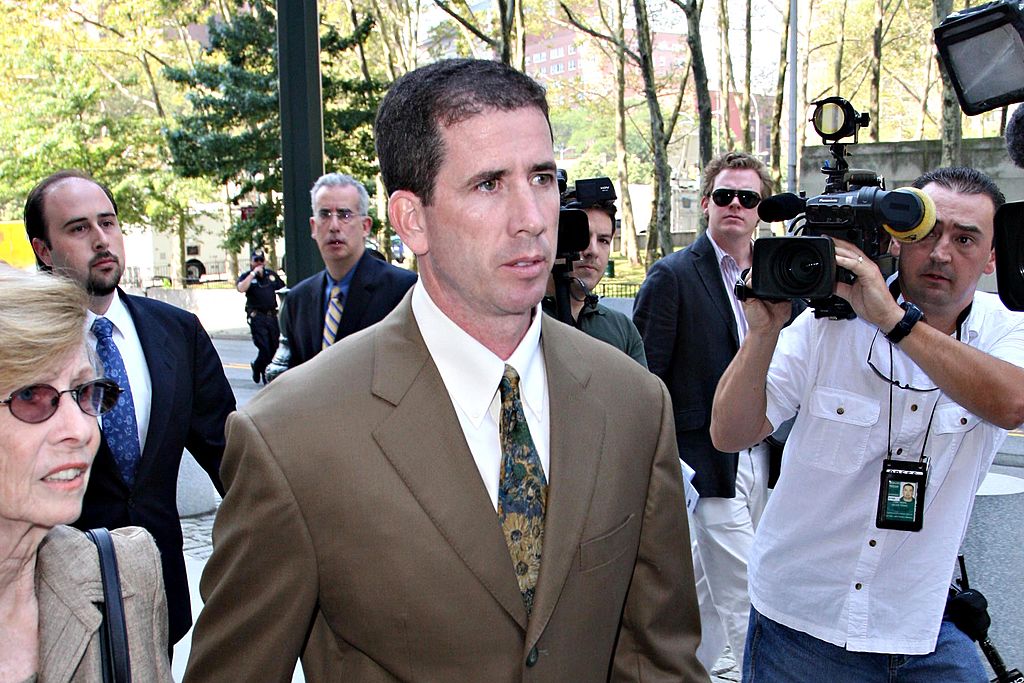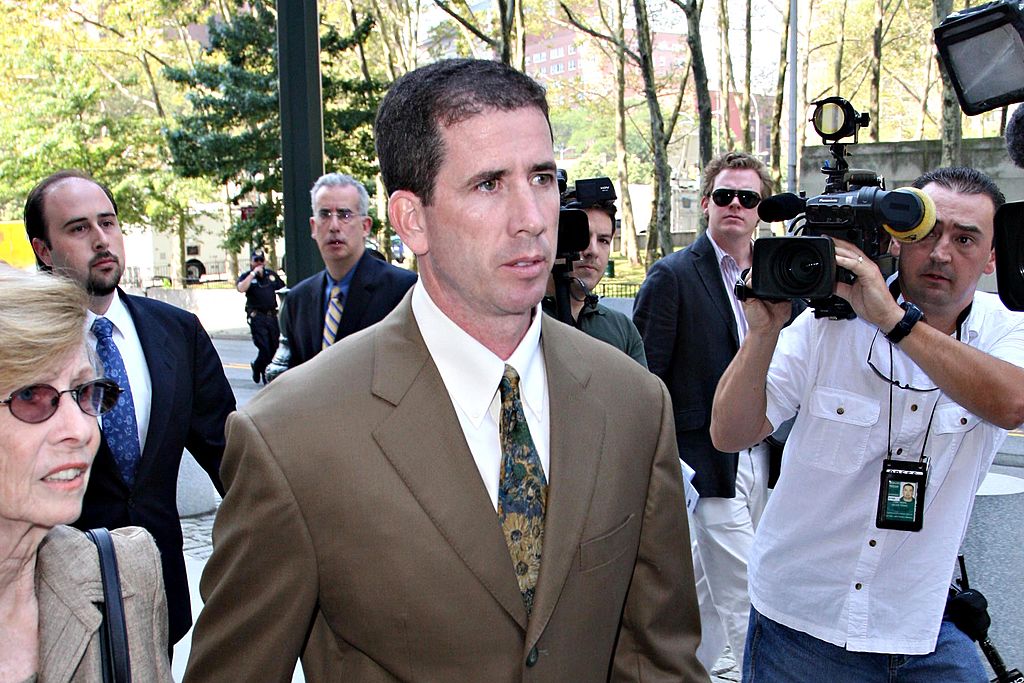 Eventually, it became apparent that someone had inside information; Concannon was simply winning too frequently for it to be a coincidence. In 2006, James Battista, a high school classmate of Donaghy and associate of Concannon's bookie, decided that he wanted a piece of the action.
Rather than merely following Concannon's bets, Battista was going to work with Donaghy himself. The referee would provide the gambler with "picks;" if the pick won, Battista would pay $2,000 per game. With that insider knowledge, he started betting massive sums and raking in the profits.
As money and picks started flowing, Donaghy's officiating stats began to shift. In a game at Madison Square Garden, for example, he called 12 fouls on the Heat and four on the Knicks. But the profits wouldn't last forever.
Breaking the Tim Donaghy story
Eventually, former FBI agent Phil Scala caught wind that someone was providing insider NBA tips. His team started making phone calls and following leads; in April 2007, they made contact with Battista. A grand jury convened, and, in June, Donaghy began to cooperate with the investigation.
On July 20, 2007, New York Post columnist Murray Weiss broke the story to the public. While investigators were unable to determine that Donaghy fixed the games, he pleaded guilty to conspiracy to engage in wire fraud and transmitting gambling information. He was sentenced to 15 months in prison. "I brought shame on myself, my family, and the profession," Donaghy said.
The NBA's changes
After the scandal, the NBA unsurprisingly made several changes to their officiating policies. The league's gambling rules were changed in hopes that referees would actually follow them; some betting was allowed, but the ban on sports betting was reemphasized.
The league also pledged to carry out more detailed background checks on officials and offer extra counseling during the season. They also started announcing which officials would work which games further in advance, hoping to reduce the power of insider information.