How Does XFL Overtime Work?
In any iteration since Vince McMahon introduced it all the way back in 2001, the XFL has never tried to be the NFL. Nor should it.
Everyone knows the level of play isn't as good. The same can be said for the USFL. But people love their football, and the XFL has some interesting rules that certainly sets it apart from the NFL.
You've got the tiered extra points, bringing a three-point conversion into play. There's the difference in kickoffs that encourages more returns while still maintaining player safety.
You've got the tweaks to instant replay in which XFL coaches can challenge any play, including things like pass interference and roughing the quarterback. Even challenging a holding penalty is on the table.
And, of course, there's the 4th & 15 onside kick rule which gives teams two options to get the ball back after a score.
So what about XFL overtime? Yep, that's different as well.
How does XFL overtime work?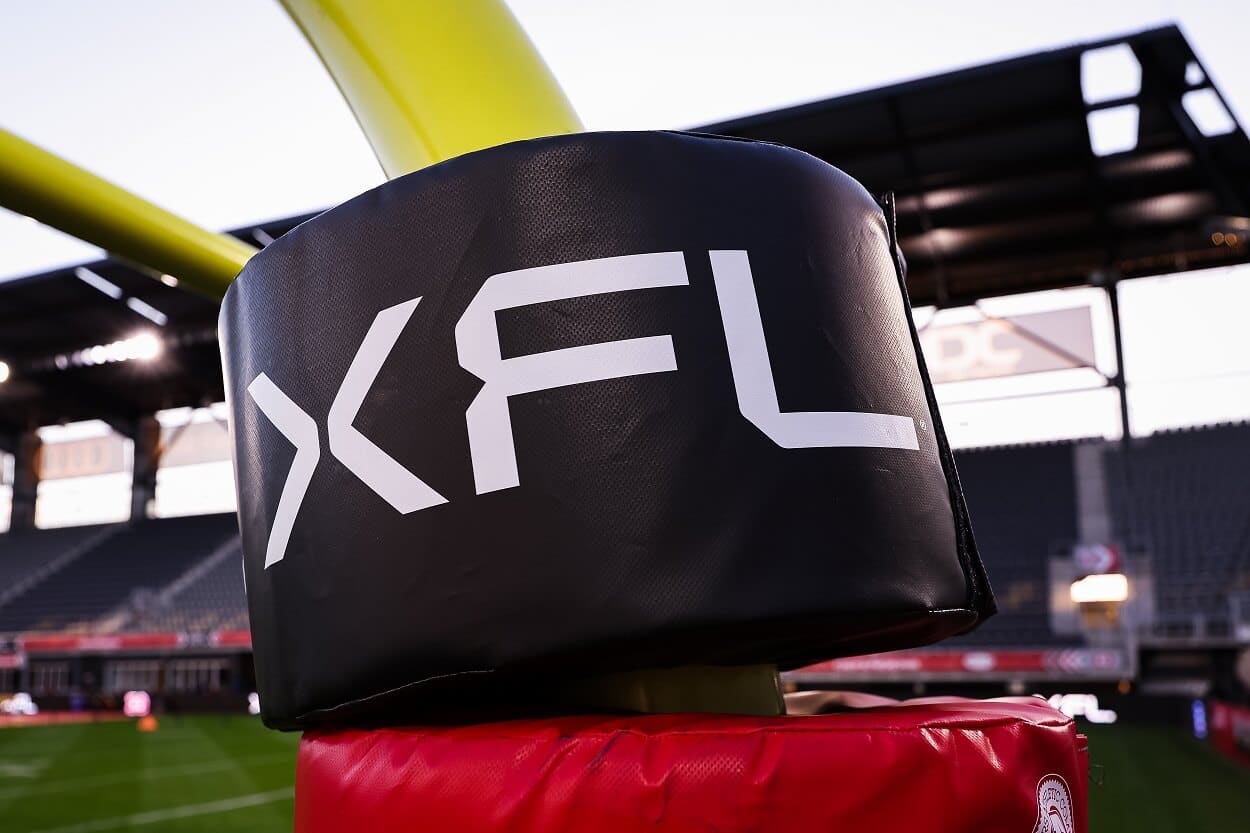 XFL overtime rules are much more like those in college football than what's used in the NFL.
In the NFL, at least during the regular season (things are different in the playoffs), both teams aren't guaranteed a possession, as the game can end if the team that receives the ball first scores a touchdown.
But that's not the case in the XFL. In fact, touchdowns aren't even an option in XFL overtime.
If a game is tied at the end of regulation, each team takes three attempts at a two-point conversion from the other team's five-yard line, getting one down to reach the end zone. If the game is still tied after those alternating attempts, the game will continue with two-point tries until a winner is decided, thankfully eliminating the possibility of a tie.