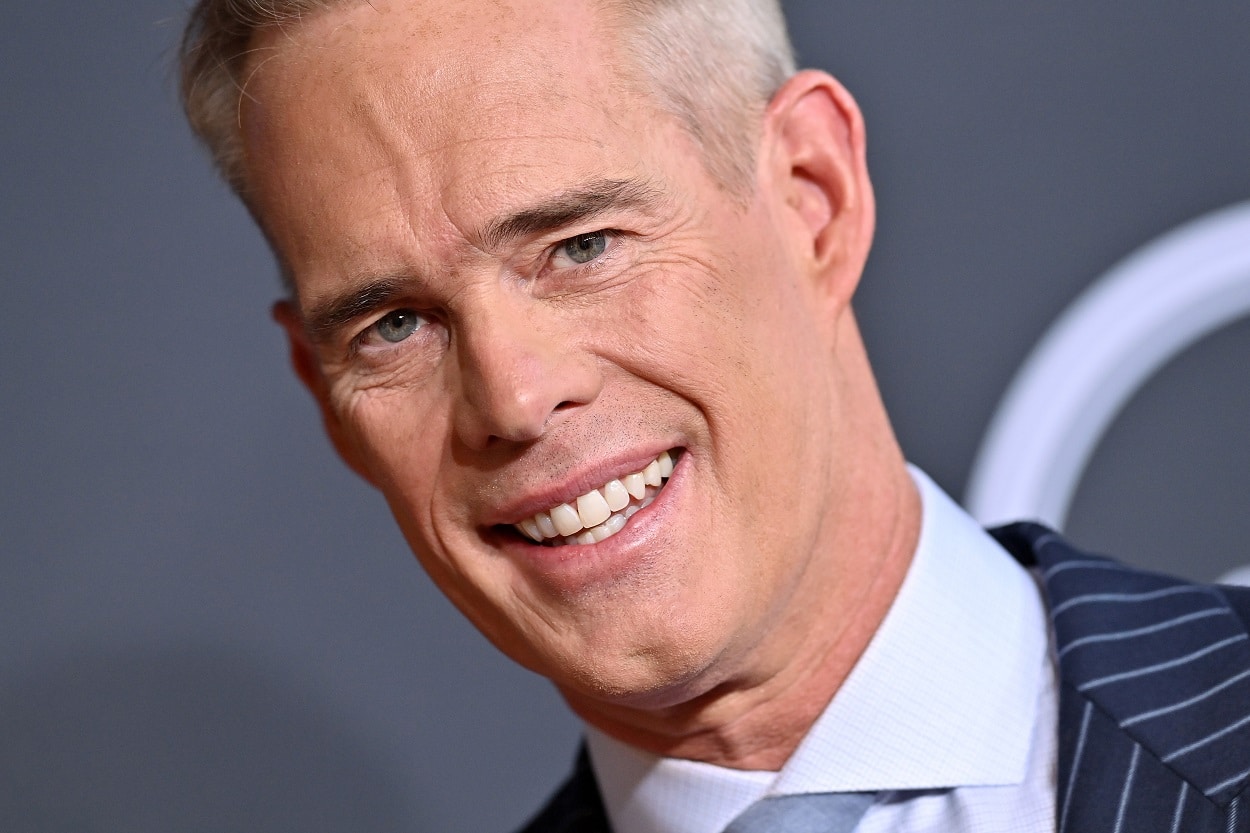 How Much Does Joe Buck Make With ESPN?
Joe Buck makes a pretty penny at ESPN.
Easily one of the most divisive broadcasters in sports media history, Joe Buck has certainly made a good life for himself.
The son of the legendary Jack Buck, who was best known for his work in Major League Baseball but was also a renowned football broadcaster, Joe followed in his famous father's footsteps as a play-by-play man in the St. Louis Cardinals organization.
He started at Triple-A before working his way up to the big club and hit the national scene in 1994 with Fox Sports at the age of 25, becoming the youngest announcer in history to call a regular slate of NFL games. Two years later, Buck became the lead play-by-play broadcaster for Fox's MLB coverage and called 23 World Series for the network.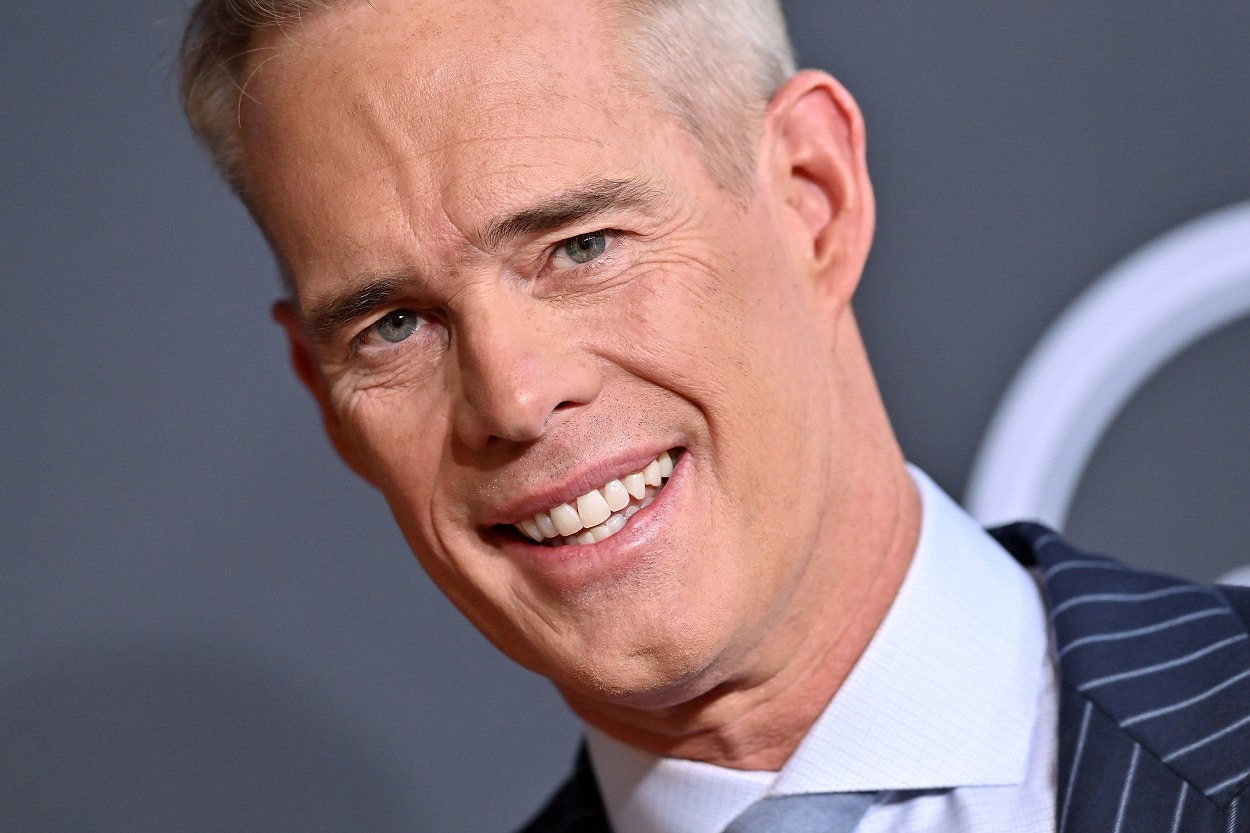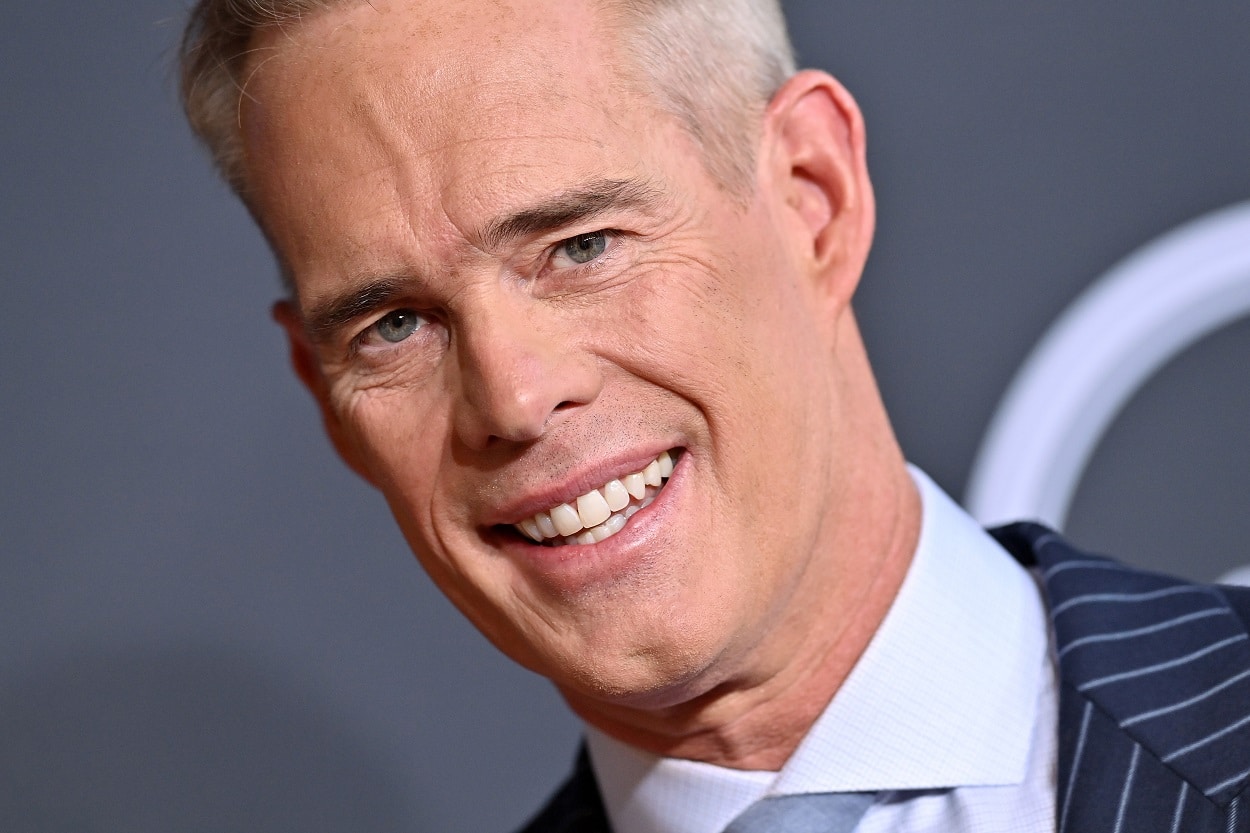 In 2002, Buck replaced Pat Summerall as the play-by-play man for Fox's No. 1 NFL broadcast crew alongside former Dallas Cowboys quarterback Troy Aikman, who'd recently retired. The pair called six Super Bowls together before both left for ESPN to call Monday Night Football ahead of the 2022 NFL season.
While Buck doesn't make quite as much as Aikman at the WorldWide leader — Aikman is the highest-paid NFL broadcaster until Tom Brady makes his way to Fox — the multiple-time Emmy winner is doing just fine.
While ESPN remains tight-lipped on the details of Buck's contract, the New York Post reports that he inked a five-year deal worth $75 million, putting his annual salary at $15 million, which puts him among the top five of all sports broadcasters, at least for now.
Like Sportscasting on Facebook. Follow us on Twitter @sportscasting19 and subscribe to our YouTube channel.