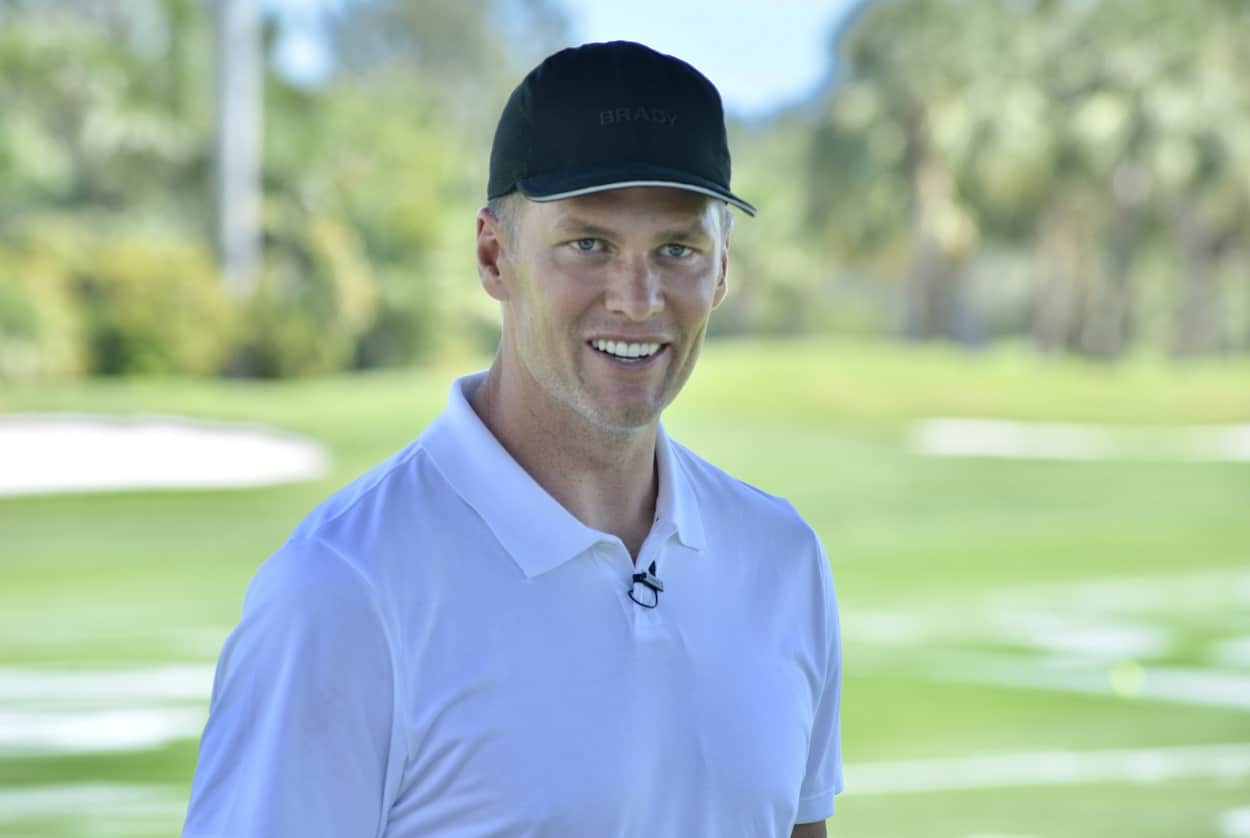 Tom Brady Will Make More With Fox in 10 Years Than He Has During His Entire NFL Career; Salary More Than What Tony Romo and Troy Aikman Make Combined
Tom Brady's next job will pay even better than the one he has now.
Famous for taking discounts during his legendary NFL career with the New England Patriots and Tampa Bay Buccaneers, who he just helped solve a salary cap issue by restricting yet another contract, seven-time Super Bowl champion Tom Brady certainly won't be following that practice in his next job.
In fact, Brady will make more during his historic 10-year deal with Fox Sports after he retires than he has during his entire playing career. And that includes this upcoming season, his 23rd in the NFL and third with the Bucs.
Tom Brady will reportedly earn $375 million over 10 years at Fox Sports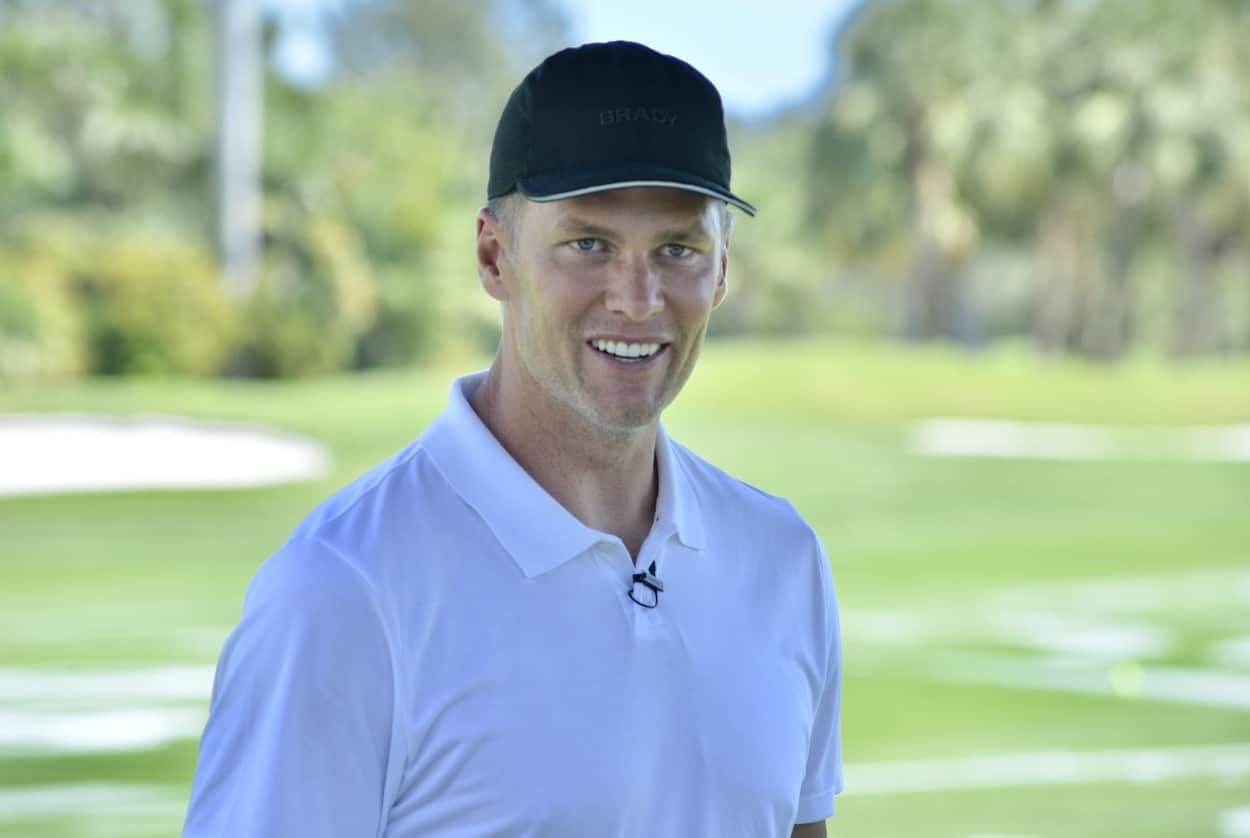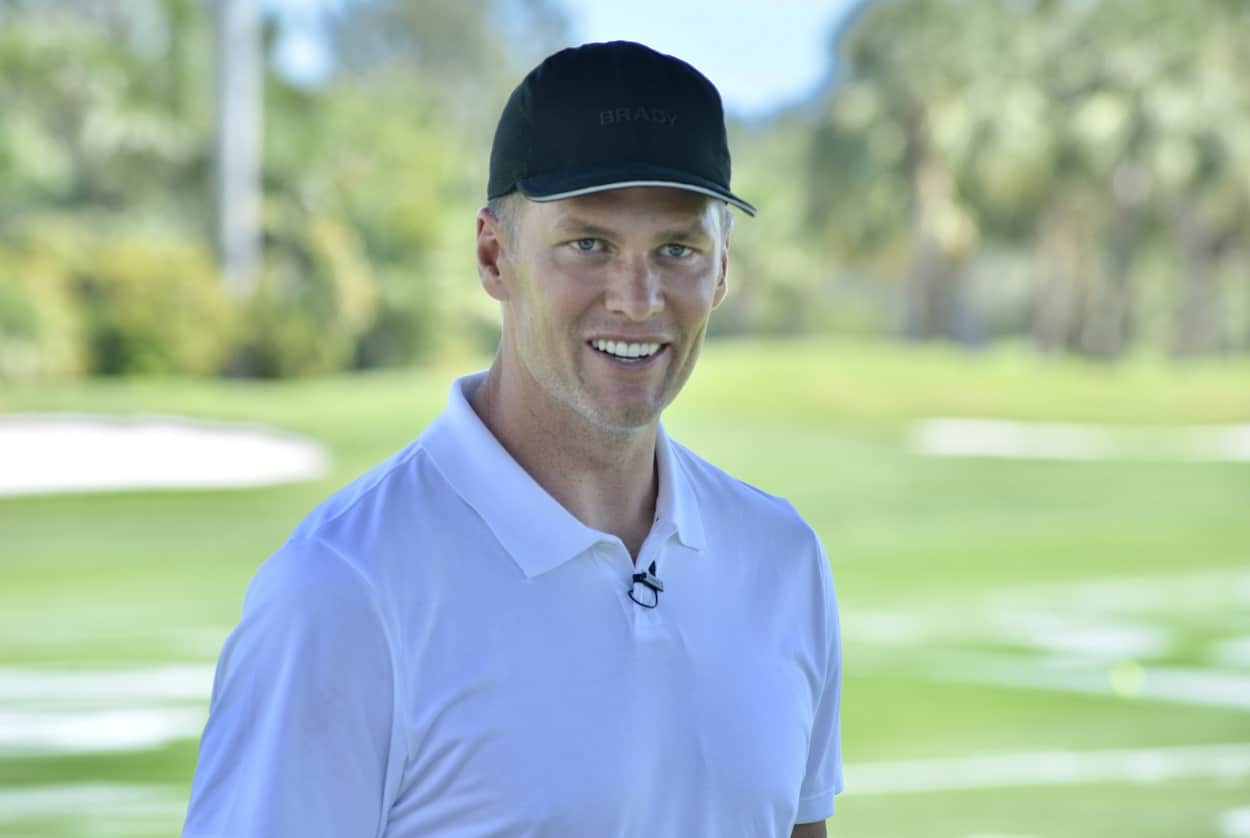 It was announced on Tuesday that once Brady retires from the NFL, whenever may that be, he'll join Fox Sports as the network's lead NFL analyst, meaning he'll fill the role once held by another Super Bowl-winning quarterback, Troy Aikman, who recently left Fox for ESPN.
Until then, it seems likely that Fox would put former All-Pro tight end Greg Olsen on the No. 1 team alongside Kevin Burkhardt, who is replacing Joe Buck, who is joining Aikman at the "Worldwide Leader."
Aikman is getting a hefty raise by jumping to ESPN as he's expected to make somewhere in the vicinity of $17.5 to $18 million per year, which is right around the amount Tony Romo makes at CBS. But Brady's salary at Fox will apparently dwarf those of his counterparts.
While Fox didn't release the details of the deal, the New York Post reports that Brady will make $375 million over 10 years, which means his annual salary of $37.5 million is more than what Aikman and Romo earn combined. It's also the most lucrative contract in sports broadcasting history.
Furthermore, the $375 million Brady will make at Fox is more than he's made during his entire NFL career.
In 22 seasons with the Pats and Bucs, the five-time Super Bowl MVP has earned $302,962,392. Tack on the $30 million he's set to make in 2022, and you're at $332,962,392. If he decides to play a 24th season in 2023, he'd have to make more than $42 million to reach the $375 million total he'll receive at Fox.
Contract info courtesy of Spotrac
Like Sportscasting on Facebook. Follow us on Twitter @sportscasting19 and subscribe to our YouTube channel.