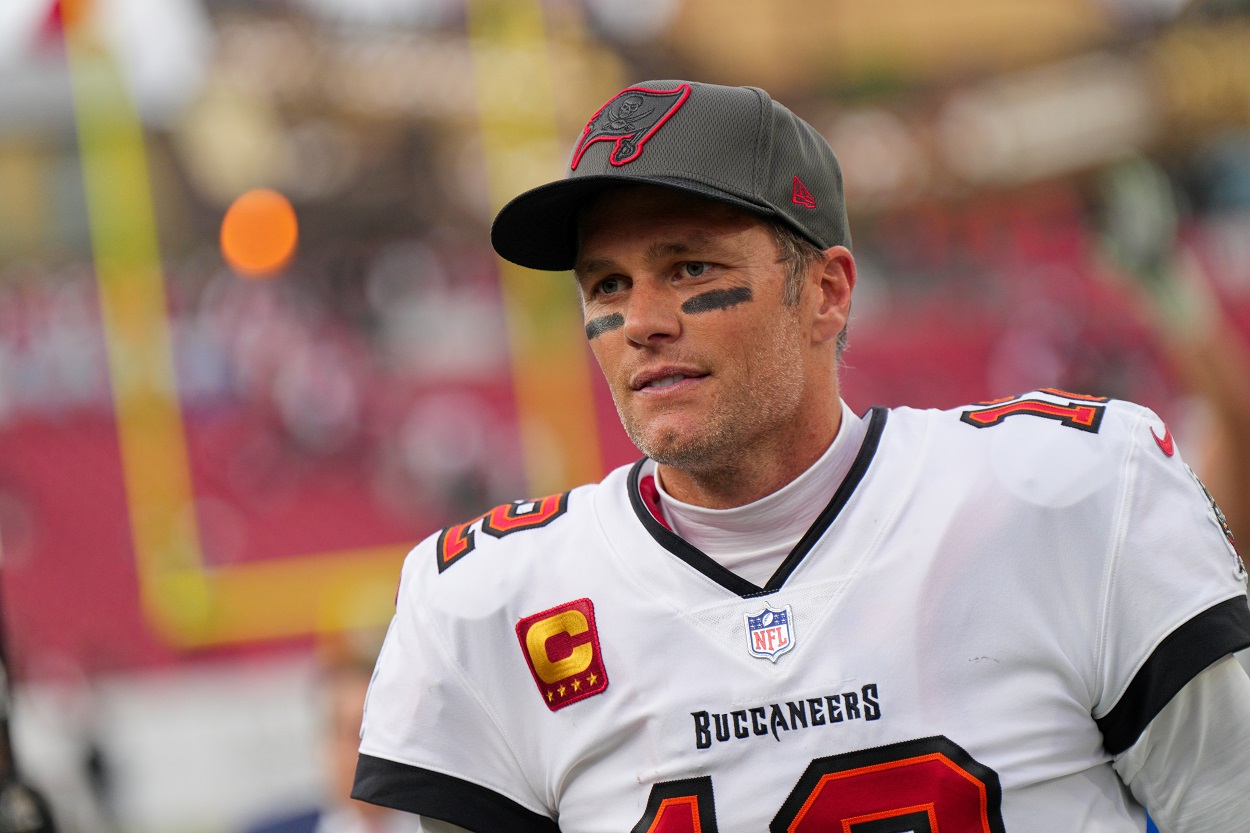 Tom Brady Restructures Contract to Help the Tampa Bay Buccaneers Salary Cap Problem
Tom Brady has saved the Tampa Bay Buccaneers from their salary cap issues.
Over the course of his 22-year NFL career, Tom Brady has earned over $300 million. And that's without taking his endorsements into account. That's strictly on-the-field earnings.
While that figure is obviously quite large and more money than most people could ever dream of making, the fact of the matter is that the figure should be even bigger. It's been estimated that Brady gave up somewhere between $60 million and $100 million during his 20-year tenure with the New England Patriots to allow Bill Belichick to sign more high-caliber players.
He didn't always take less money as he'd sometimes simply restructure his contract to help the Pats free up salary cap space, a practice that also helps out. And it's pretty obvious that it helped out as Brady won six Super Bowl titles in New England.
TB12 is now using that same practice with the Tampa Bay Buccaneers at a time when they desperately needed it.
Tom Brady restructured his contract with the Tampa Bay Buccaneers to free up salary cap space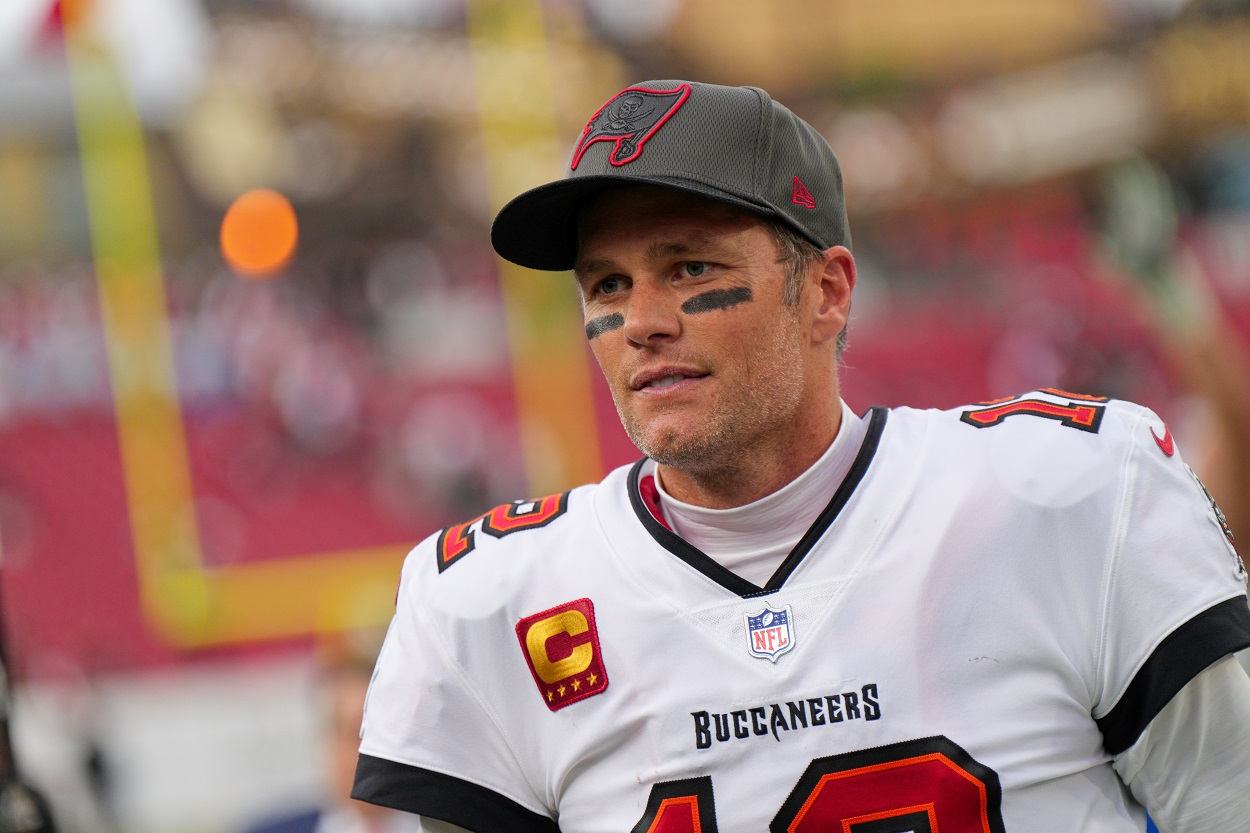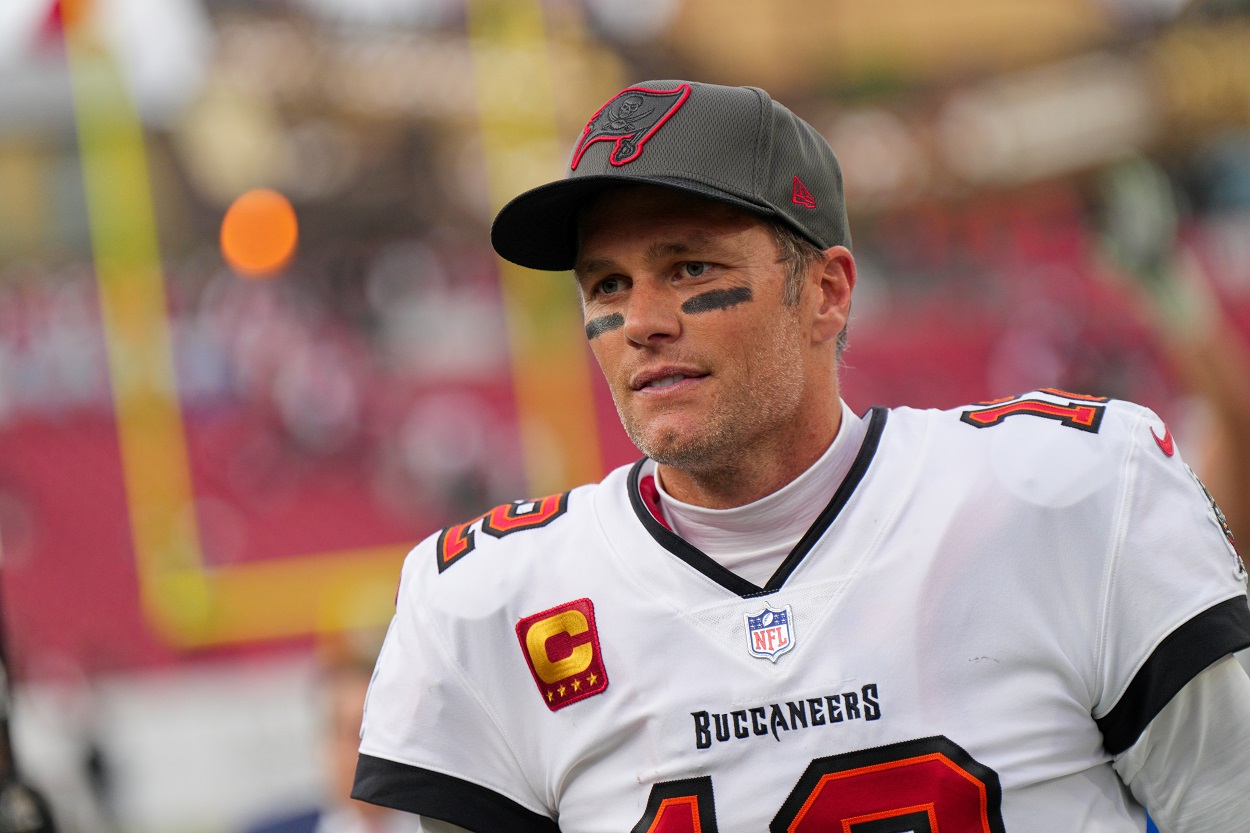 Initially set to make $8.9 million in base salary and $3.3 million in bonuses for the 2022 campaign, Brady has restructured his contract to free up $9 million in cap space for the Buccaneers.
Tampa Bay turned the seven-time Super Bowl champ's base salary into a signing bonus and then added multiple years to the back end of the contract, all of which are voidable. However, the move doesn't change Brady's status as it pertains to free agency, as he'll still be an unrestricted free agent at season's end.
Prior to the restructure, the Bucs had the fifth-lowest amount of cap space left, with approximately $3.95 million left to spend. They've now obviously got a bit more breathing room, and they needed it.
For one, they'll likely need around $3 million to sign the players they select in the 2022 NFL Draft. But they'll also probably want to sign a few veterans after the draft. They'll obviously need some cash to spend if Rob Gronkowski decides he wants to catch passes from Brady for one more year.
And then there's Ndamukong Suh, who still hasn't signed a new contract. But his status may depend on what Tampa Bay does in the draft as Suh is 35 years old. So the Bucs may want to go younger there.
But whatever they decide to do from here on out, they've got more room with which to work and have Tom Brady to thank for it. It's an all-too-familiar scenario that often works out in his favor.
Stats courtesy of Pro Football Reference; contract info courtesy of Spotrac