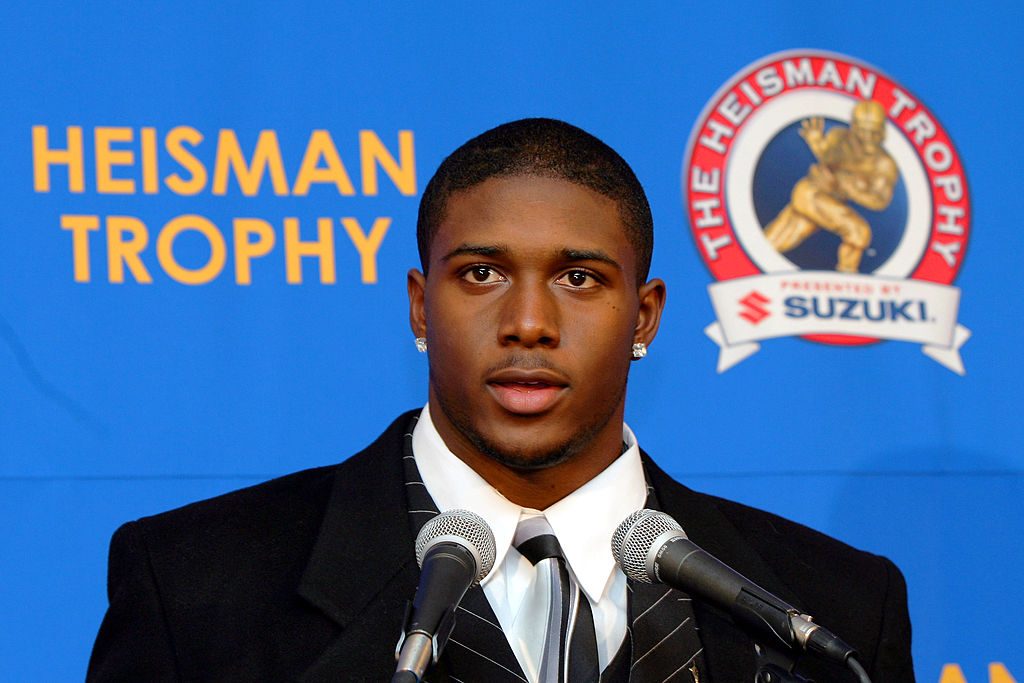 How the NCAA's New Independent Investigation Unit Will Benefit Athletes
The new investigation unit is a step in the right direction. We'll have to wait and see how they committee reacts to future NCAA scandals.
Scandals and inconsistent investigating. This is how people know the NCAA Infractions Committee, according to sports media outlets. College sports fans view the committee as one of the most biased, inconsistent disciplinary committees the sporting world knows.
This led to the Rice commission, which sought to create a fresh NCAA investigation unit. What is this new committee? How will they avoid the same issues as the NCAA infractions team? Read on to find out what we think about the new NCAA investigation unit.
Why is the unit being created?
The inconsistent disciplinary actions of the infractions committee motivated the creation of this investigation unit. Here are some of the cases and rulings that led to the creation of this committee:
Ole Miss scandal: three-year bowl ban
Miami recruiting scandal (involving players receiving money from a known booster): no bowl ban, 12 players dismissed
USC recruiting scandal: 30 scholarship reductions, two-year bowl ban, Reggie Bush was stripped of his Heisman Trophy and erased from the NCAA record books.
The inconsistency of these punishments is why fans were screaming for change concerning school penalties. For the sake of college sports revenue, one can't have a committee that's biased toward certain conferences and programs.
The University of Miami situation was the most jarring. Nevin Shapiro, a former Miami booster, blatantly admitted to recruiting violations. Hurricane players received cash, experienced a paid escort service, and even went on Shapiro's private yacht, where free food was provided (a minor violation).
This resulted in the team going in a new direction with head coach Al Golden in 2011. However, Miami didn't see much of a deterrent from the disciplinary action.
Will the new investigation unit work?
We have to take a wait-and-see approach with the new investigation unit. It will take more coach or player scandals in order to see how they react and the type of punishments they dish out.
It's possible that they'll still be biased, but we think it's unlikely. There are so many independent parties coming together for the sake of a common goal. When you have teams of five coordinating to monitor university violations, there won't be as much favoritism or biases.
Which conference should be the most worried?
There used to be an old saying about "SEC" standing for "So Everybody Cheats." That said, we think the Southeastern Conference should be concerned. This conference has experienced many infractions by coaches and players over the last decade. All of the top college basketball programs should also worry after the findings from last year's FBI investigation.
We think the investigation results would have led to much stiffer penalties for many players, coaches, and universities. Everyone thought Arizona's head coach Sean Miller would land on the chopping block. But the committee merely suspended him for a few games to start the 2019 season.
Now, college coaches will second-guess themselves concerning the behavior they once used to land a prized recruit. Those infractions could lead to heavier sanctions and multi-year bans. All in all, this new investigation unit is something college fans hoped for. We hope this can level the playing field and bring stability to college operations.