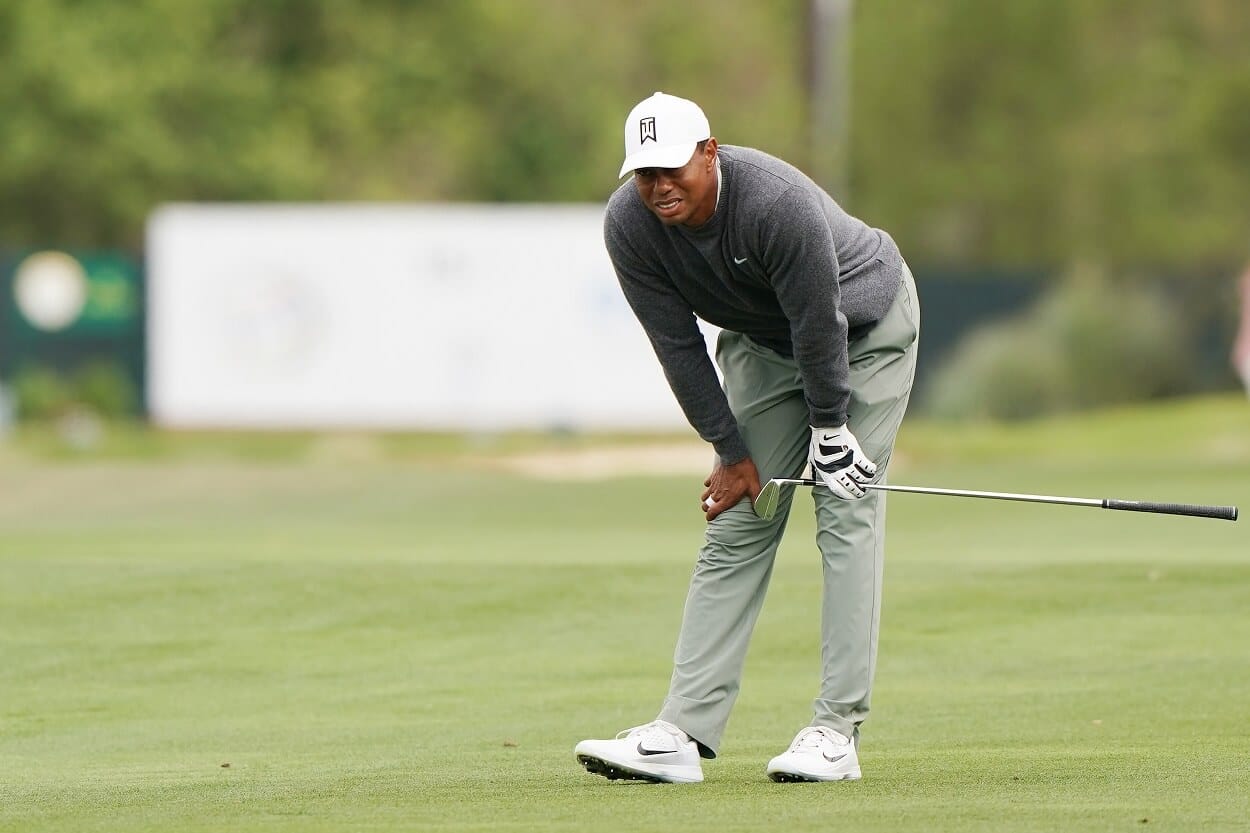 An Impressive Tiger Woods Record Could Fall This Weekend
Matt Kuchar could break Tiger Woods' record for the most wins in WGC Match Play history.
While Matt Kuchar has had a fantastic career, notching nine PGA Tour wins and earning more than $56 million in prize money, it pales in comparison to Tiger Woods. But unless your name is Jack Nicklaus, that's the case for every other professional golfer in history. So Kuchar certainly has nothing to be ashamed of.
But while Kuchar will never own the career accomplishments of Woods, the 44-year-old can steal one of the many records Tiger holds in amateur and professional golf if he can win a couple more matches at the WGC Match Play event at Austin Country Club.
Matt Kuchar could break Tiger Woods' record for the most all-time wins at the WGC Match Play this weekend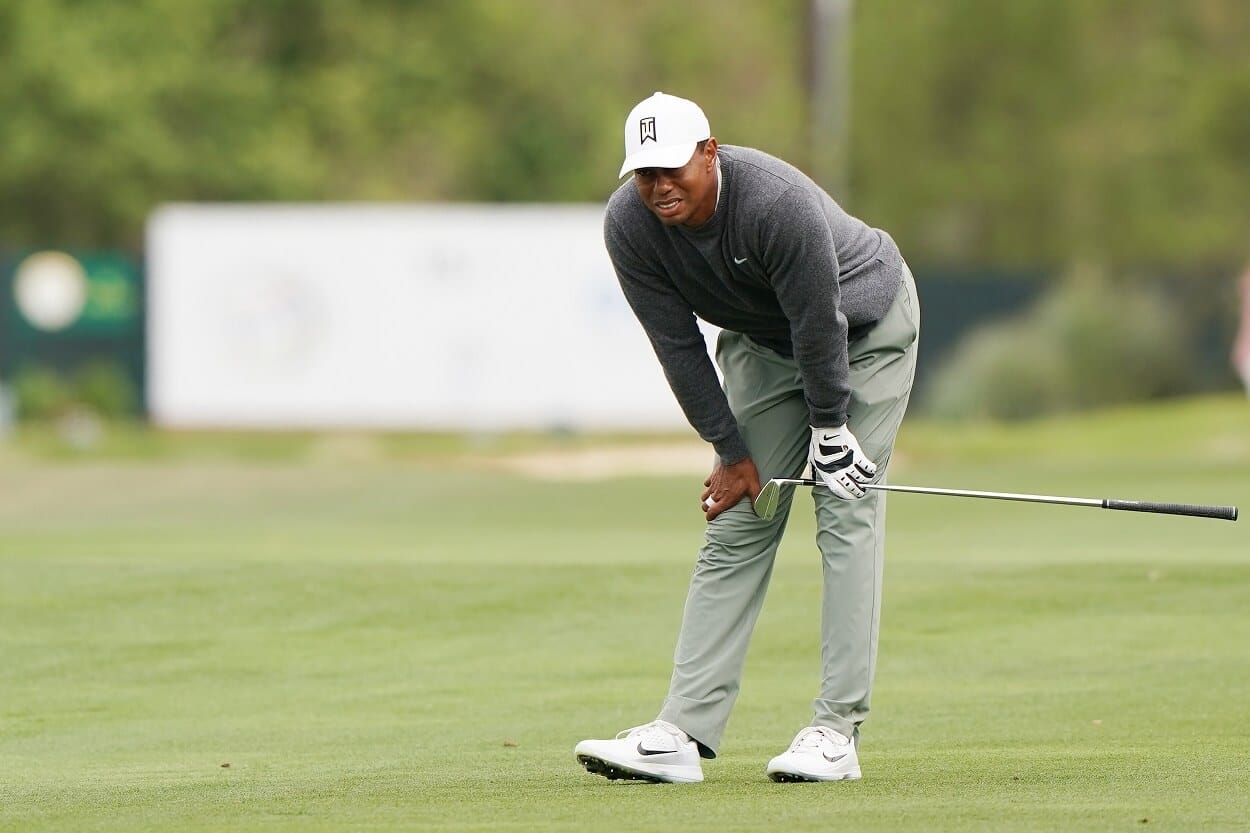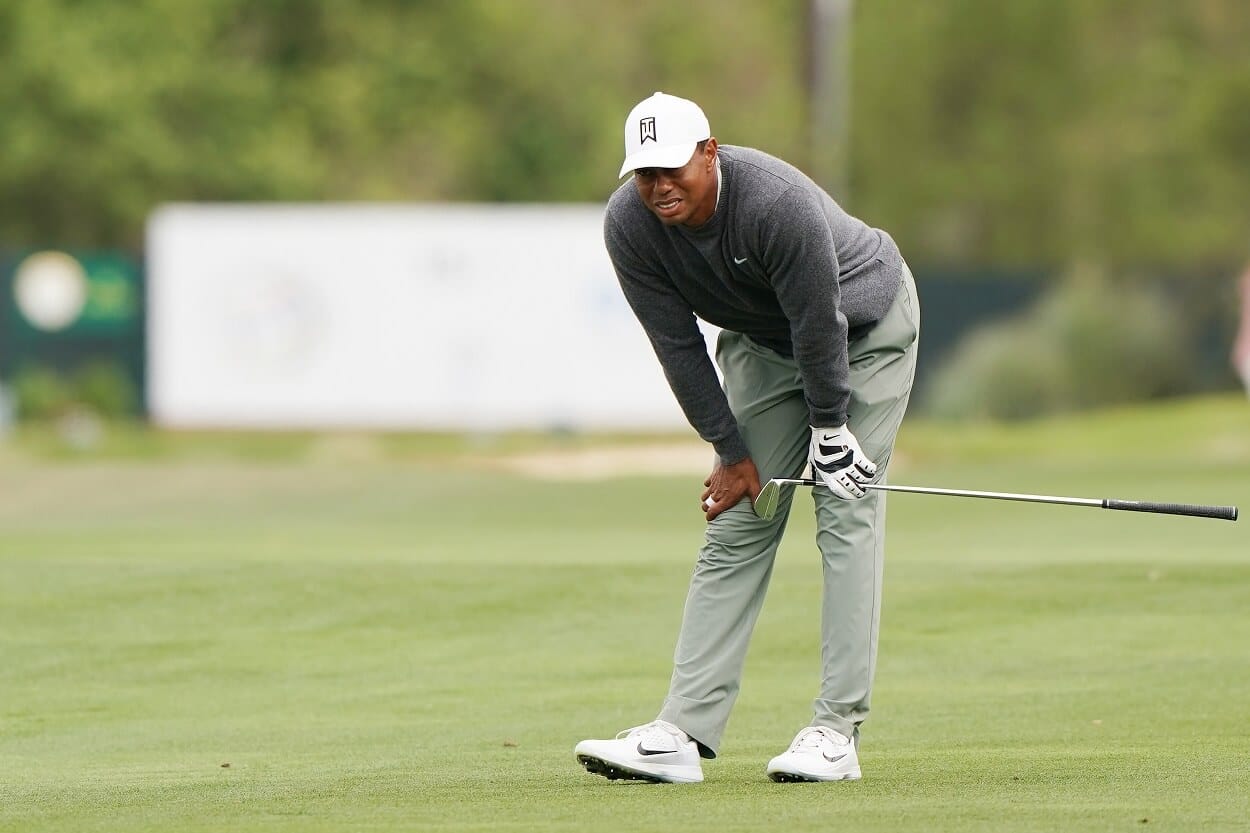 Matt Kuchar has consistently played well at this event over the years. In 11 previous appearances, the Florida native has been one of the last four players in the field on four occasions and won the tournament in 2013.
Coming into this year's event, Kuchar owned a 34-11-4 career record at the WGC Match Play, with those 34 wins being good for second on the tourney's all-time victories list. As I'm sure you've gathered by now, the man sitting atop the list is Tiger Woods.
But unlike some of Tiger's other records, this one is actually breakable, as the 82-time PGA Tour winner earned 36 wins during his stellar WGC Match Play career.
On Wednesday, Kuchar inched closer, notching win number 35 with an upset 3 &1 victory over Viktor Hovland.
He nearly matched Woods on Thursday as he had a very makeable birdie putt on the 18th hole at Austin Country Club to defeat Chris Kirk. But the seven-footer just missed, and he had to settle for a draw.
But it's not over for Matt Kuchar just yet. If he can defeat Si Woo Kim on Friday, he would match Tiger with 36. A win over Kim would also move Kuchar into the Round of 16, which would obviously give him a chance to get number 37. So Woods' mark could fall on Saturday morning.
But even if Kuchar sets a new mark, Tiger Woods can rest easy knowing he still owns the record for the most consecutive wins in tournament history with 13, which he set from 2003-2005. And as this is the last time the WGC Match Play will take place, that mark will forever remain untouched.