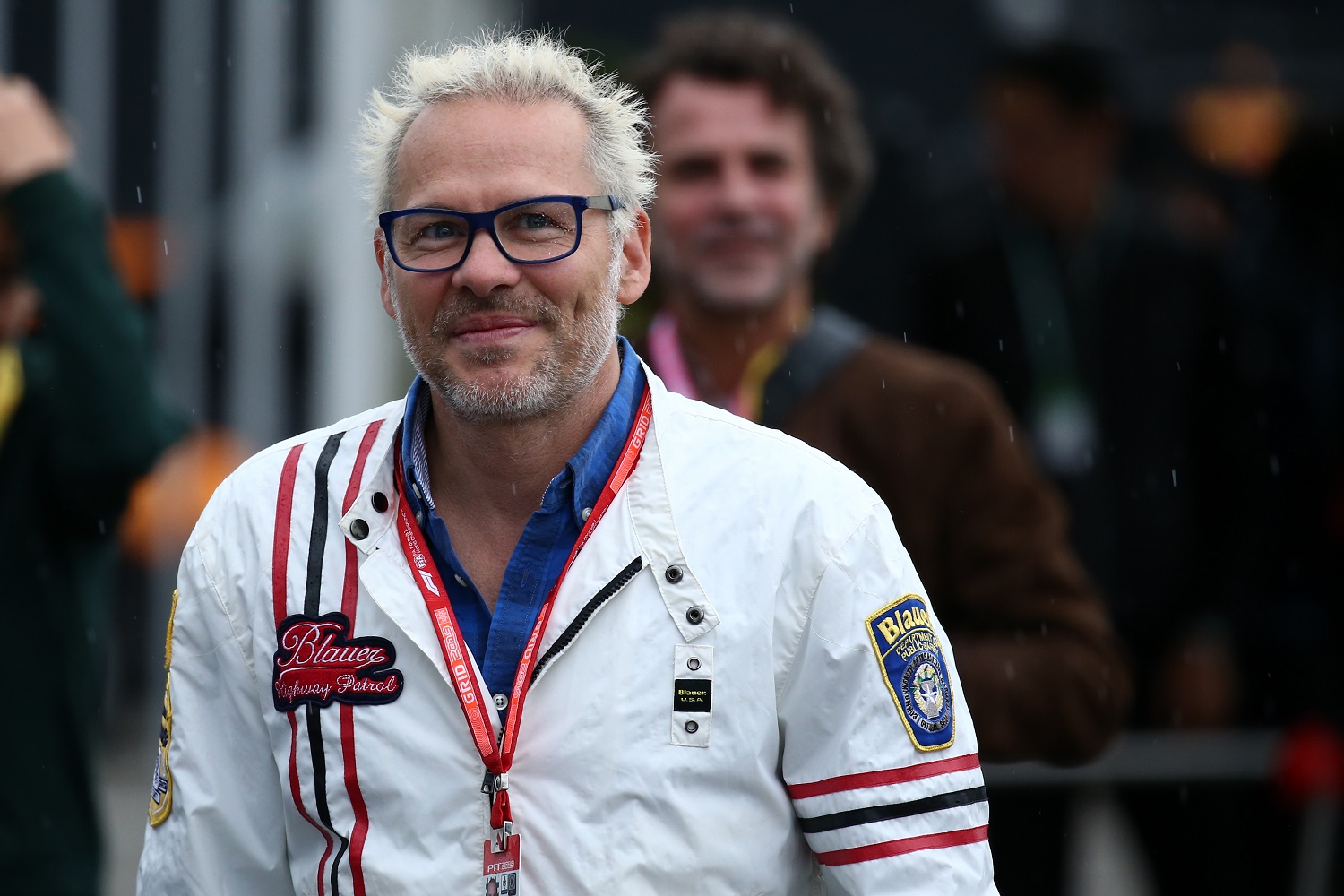 Ex-Champ Jacques Villeneuve Worries Formula 1 Has Jumped the Shark: 'Do We Want Sport and Good F1? Or Do We Just Want a Hollywood Show?'
Jacques Villeneuve survived a controversial move by Michael Schumacher to win the 1997 World Drivers' Championship. He doesn't like what he's seeing from Formula 1 stars Lewis Hamilton and Max Verstappen this season.
Article Highlights:
The 2021 World Drivers' Championship comes down to Lewis Hamilton vs. Max Verstappen at Abu Dhabi
Jacques Villeneuve, a former Formula 1 champion, didn't appreciate the circus-like Saudi Arabian GP
Villeneuve was nearly the victim of questionable behavior by Michael Schumacher in the 1997 season-ending race
Sunday's showdown between Max Verstappen and Lewis Hamilton to decide the World Drivers' Championship might shatter Formula 1 viewership records. It would be a bullish moment for the world's most popular racing series, but also ironic. That's because Jacques Villeneuve, a former series champion is rightly calling out the circus-like atmosphere that may damage the perception of the sport at the same time Formula 1 is attracting new interest.
What happened to Jacques Villeneuve in the 1997 Formula 1 finale?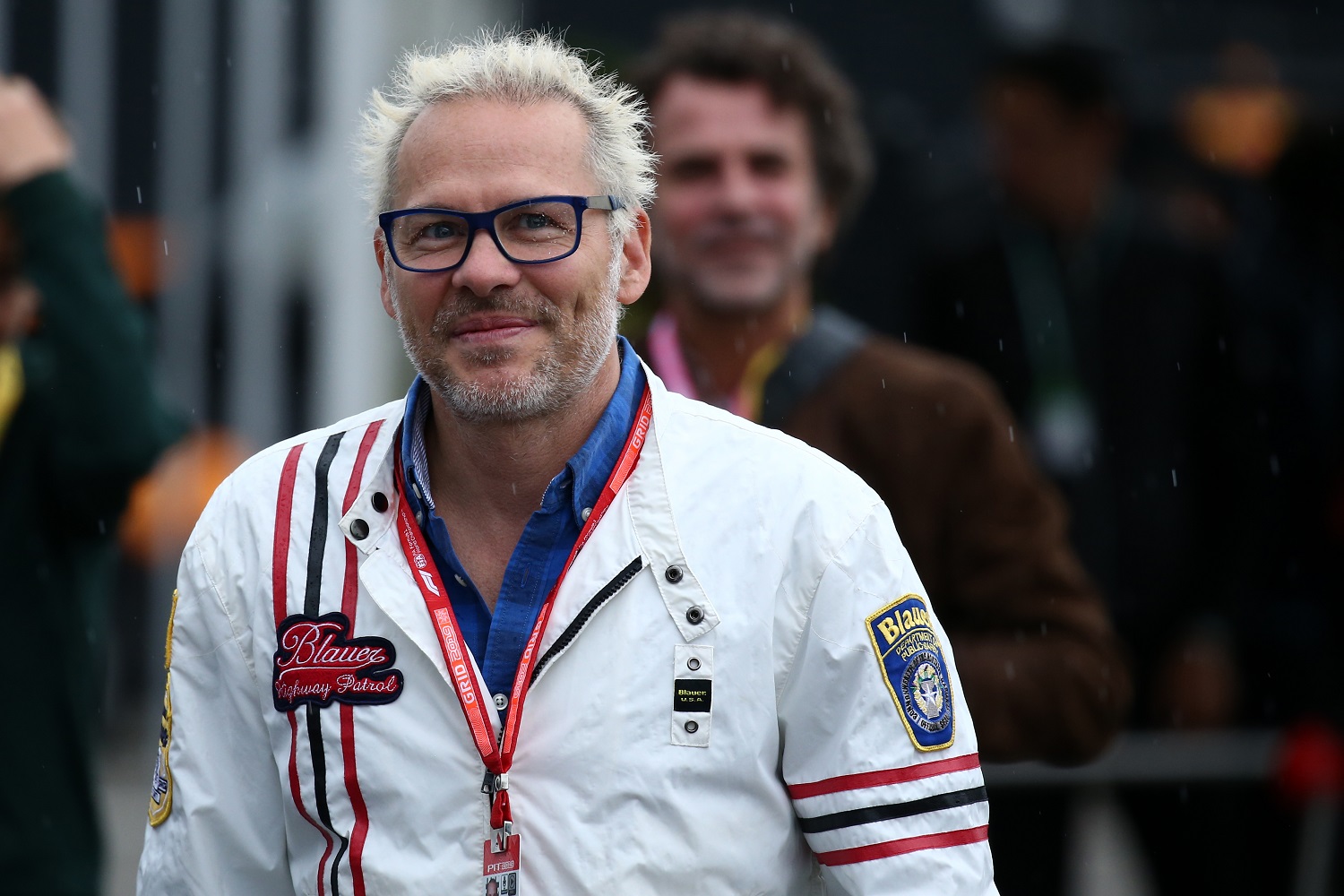 What happened to Jacques Villeneuve on the final day of the 1997 Formula 1 season remains fresh in the minds of racing fans because of a brush with Michael Schumacher that puts this fall's antics by Max Verstappen and Lewis Hamilton to shame.
Back-to-back victories in the Austrian Grand Prix and Luxembourg GP put Villeneuve in position to deny Schumacher his third championship in four years. However, the Canadian great suffered a stunning setback the next time out in the penultimate race. Villeneuve won the Japanese GP pole but was disqualified after failing to slow down under yellow flags during qualifying.
Schumacher won the race and carried a one-point lead into the European GP in Spain with the title on the line. Villeneuve earned the pole, but Schumacher moved to the lead early in the race while knowing that he merely needed to finish ahead of Villeneuve. Forty-eight laps into the day, Villeneuve picked his spot and held off braking going into a turn to nose ahead. Schumacher reacted by turning into his rival and bumping Villeneuve's car.
The move failed, and Schumacher was left literally spinning his wheels in the gravel alongside the track. Villeneuve finished third, securing enough points to earn Canada's first championship.
The FIA determined that Schumacher's blocking maneuver was so blatant that they disqualified him from the entire series. Though his race achievements would stand, the governing body dropped Schumacher from the final World Drivers' Championship standings.
The former champ has seen enough from Max Verstappen and Lewis Hamilton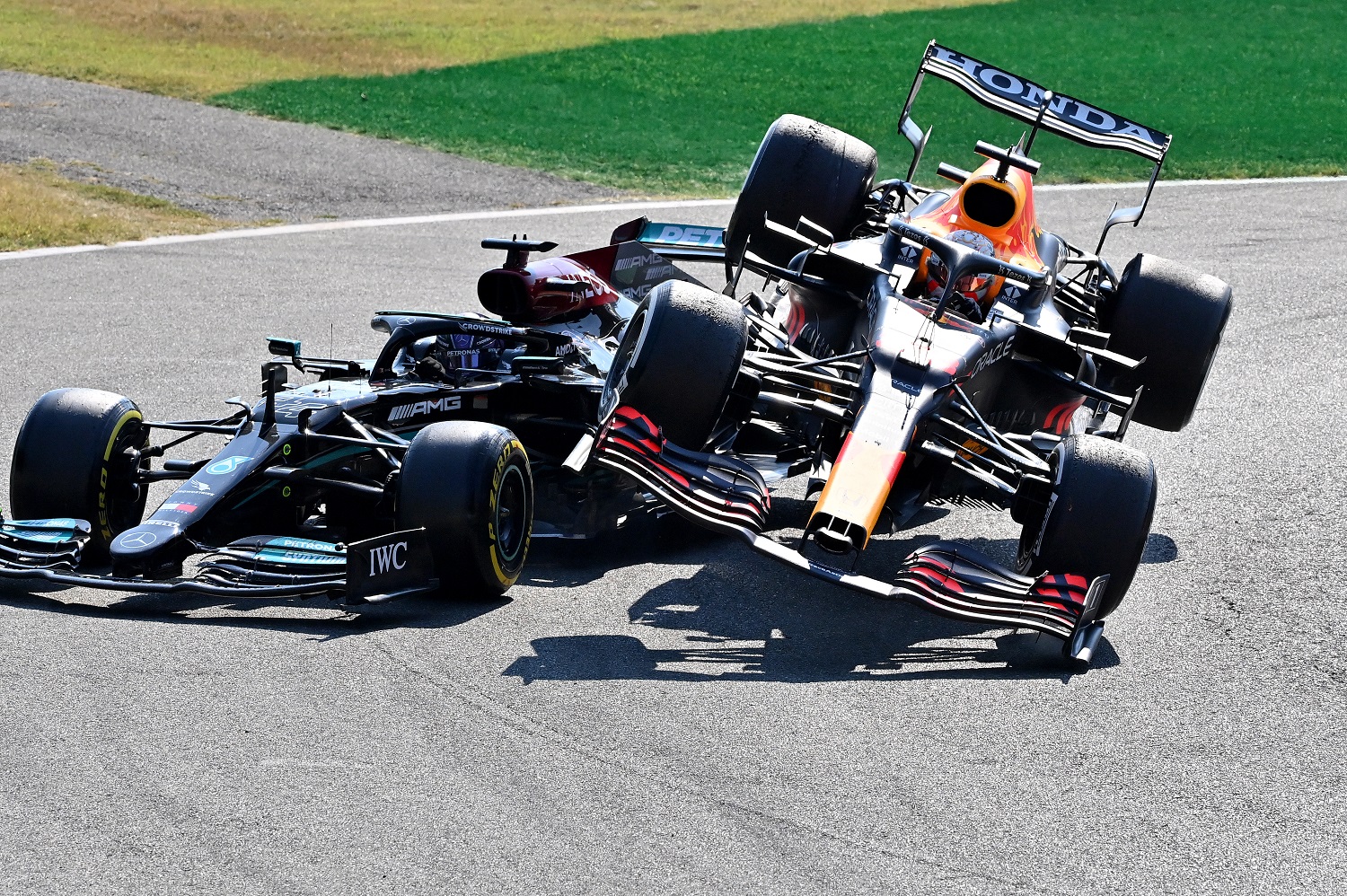 The 2021 Formula 1 season has been compelling viewing for motorsports fans. There were dust-ups during the season, including Lewis Hamilton knocking Max Verstappen out of the British Grand Prix and the Dutch star driving over the top of Hamilton's Mercedes in the Italian GP, knocking both out of the race.
However, last weekend's Saudi Arabian GP was one farce too many for former champ Jacques Villeneuve, Autosport reported. The recklessness he witnessed caused Villeneuve to draw parallels to teenagers who think paying $10 for a 10-minute ride at the local amusement park entitles them to wreck the equipment.
"It wasn't F1, it was rental karting," he said. "Everything was wrong. So, I'm not sure what to say. And it's hard to stay neutral. … You will always be perceived as taking sides, and that's when it becomes a bit too much.
"Do we want sport and good F1? Or do we just want a Hollywood show? If you want a Hollywood show, today was amazing. But is that what F1 is all about?
Villeneuve's questions were rhetorical. His own episode with Schumacher and a few other confrontations aside, Formula 1 racing has largely been a gentlemanly pursuit over the years.
Villeneuve won his 1997 championship while driving for the team co-founded in 1977 by Frank Williams, a giant of the sport who died on Nov. 28. Williams' drivers won a total of seven F1 championships.
"I think today Frank would have turned in his grave, seeing this race," Villeneuve lamented.
Lewis Hamilton doesn't fool Jacques Villeneuve
Max Verstappen has taken the brunt of the criticism while battling Lewis Hamilton for the Formula 1 championship. Last weekend's Saudi Arabian Grand Prix was an especially bad look, with officials ordering him to surrender the lead to the seven-time champion for going off the track in turn 1 in his bid to stay ahead.
In Jacques Villeneuve's eyes, Verstappen was in a position that arguably required Hamilton to give way.
"Would Max have cut the corner had Lewis left enough room or not?" he said, according to Autosport. "That we will never know. Ultimately, yes, Max cut the corner, he probably wasn't going to make it anyway. But do you follow the rule to the letter, or the intention? That's when it becomes very difficult to stay neutral. They all play these little tricks normally."
"When Lewis does them, he does them in a way that there's always the doubt whether he did it on purpose or not. It was the same way against (Nico) Rosberg. When Rosberg did it … it looked dirty. When Lewis was doing it, 'He didn't do it on purpose, it's clean.'
"And he's a master of that. And he's amazing at that, of course."
Regardless, the world will be watching, hopefully requiring Verstappen and Hamilton to be on their best behavior in Abu Dhabi.
Like Sportscasting on Facebook. Follow us on Twitter @sportscasting19.