Jerry Rice Issues Warning to 49ers About Possible Earl Thomas Signing
Earl Thomas is a seven-time Pro Bowl safety. Off the football field, he's proven to be a problem. Thomas was recently cut by the Baltimore Ravens after getting into an altercation with a teammate. That came after Thomas had an ugly divorce from the Seattle Seahawks. While Thomas still has the talent to attract many teams, San Francisco 49ers Hall-of-Famer Jerry Rice gave a warning to his former team about signing him.
Earl Thomas is a proven commodity in the NFL
Earl Thomas has played 10 seasons in the NFL and has been a star. The seven-time Pro Bowl safety played his college football at Texas and was drafted by the Seattle Seahawks in the first round of the 2010 NFL draft. Thomas was the 14th overall player selected.
Thomas, after a stellar rookie season in which he had five interceptions, made the Pro Bowl in his second season with the team. His Pro Bowl selection in 2011 began a streak of five straight and Thomas capitalized with a $40 million extension in 2014.
Thomas played nine seasons with the Seahawks. He suffered a broken leg early in the 2018 season. Thomas signed on with the Baltimore Ravens in 2019, playing in 15 games and making his seventh Pro Bowl.
Thomas had two ugly departures in the NFL
Earl Thomas was seeking a second extension with the Seattle Seahawks heading into the 2018 season. He had proven himself with his play and his durability. Prior to the 2018 season, Thomas made six Pro Bowls and he had started and played in all 16 games during the first six years of his career.
Thomas and the Seahawks failed to come to a contract agreement before the 2018 season began. Thomas went public with his demands and said if the team wouldn't pay him, he wanted to be traded. He never practiced with the team in 2018, but he played in the team's first four games.
In the fourth game, Thomas broke his leg and infamously threw up his middle finger at head coach Pete Carroll as he as being carted off the field. This season, Thomas was released by the Baltimore Ravens after an on-field altercation with teammate Chuck Clark. Thomas is now without a team.
Jerry Rice warns San Francisco 49ers about signing Thomas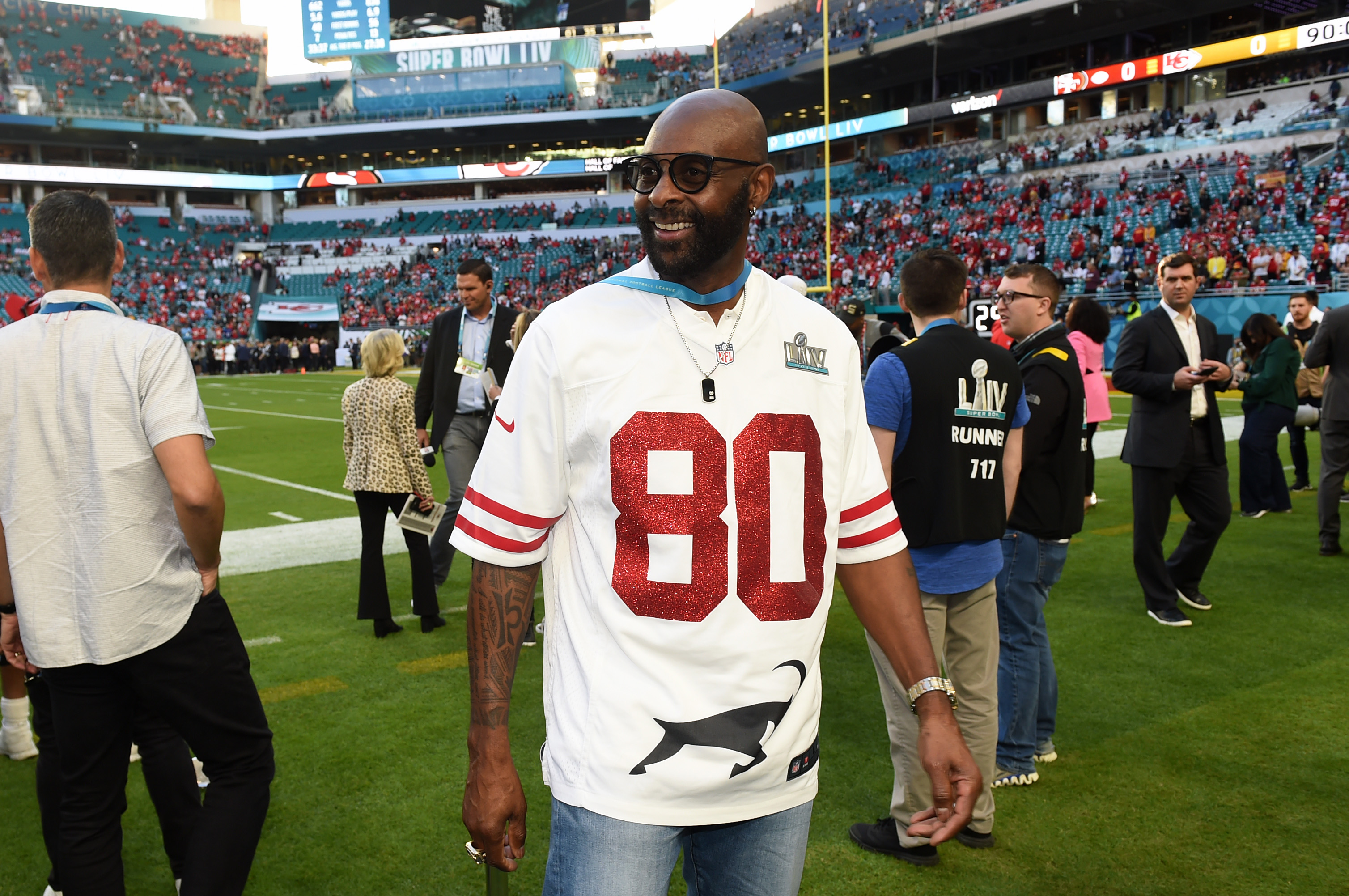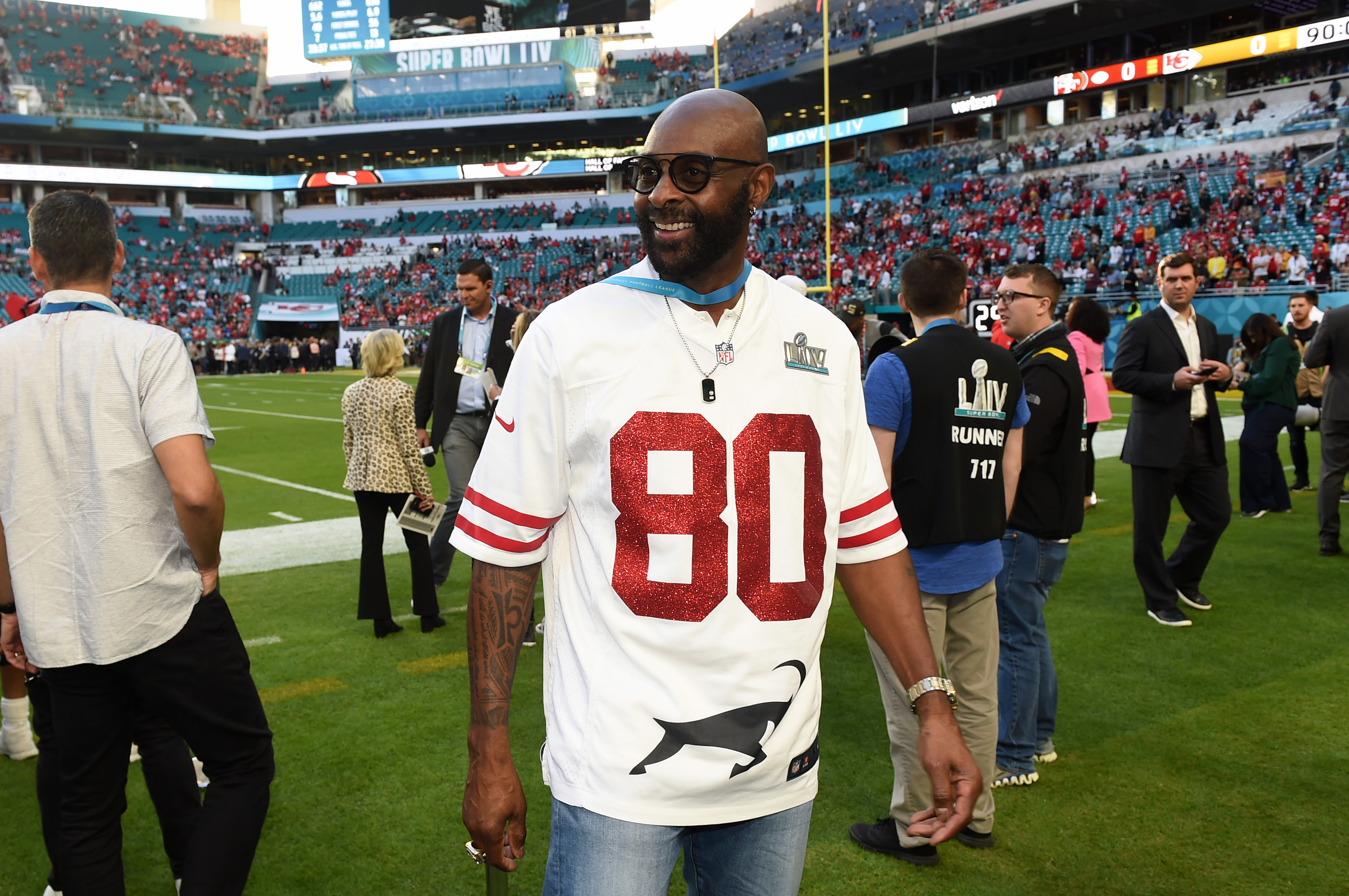 There's no question Earl Thomas could help an NFL team this year. Teams have shown interest, but is Thomas' off-the-field antics worth the risk? Former San Francisco 49ers standout wide receiver Jerry Rice weighed in on his former team possibly being interested in bringing in Thomas this season.
In an interview with 95.7 The Game, Rice warned the 49ers about jumping in and signing Thomas. "You've got to be very smart here because if a team like the Ravens let you go, it's really making a statement where this guy — where his head is at right now," Rice said. "I really don't know him. I don't know him at all. But for them to make a drastic move like that, I think it's sending a message throughout the league that this guy, he has some problems."
After making a trip to the Super Bowl last year, the 49ers are clearly in win-now mode. Thomas certainly could be helpful, but is he worth the risk? Rice apparently doesn't think so.