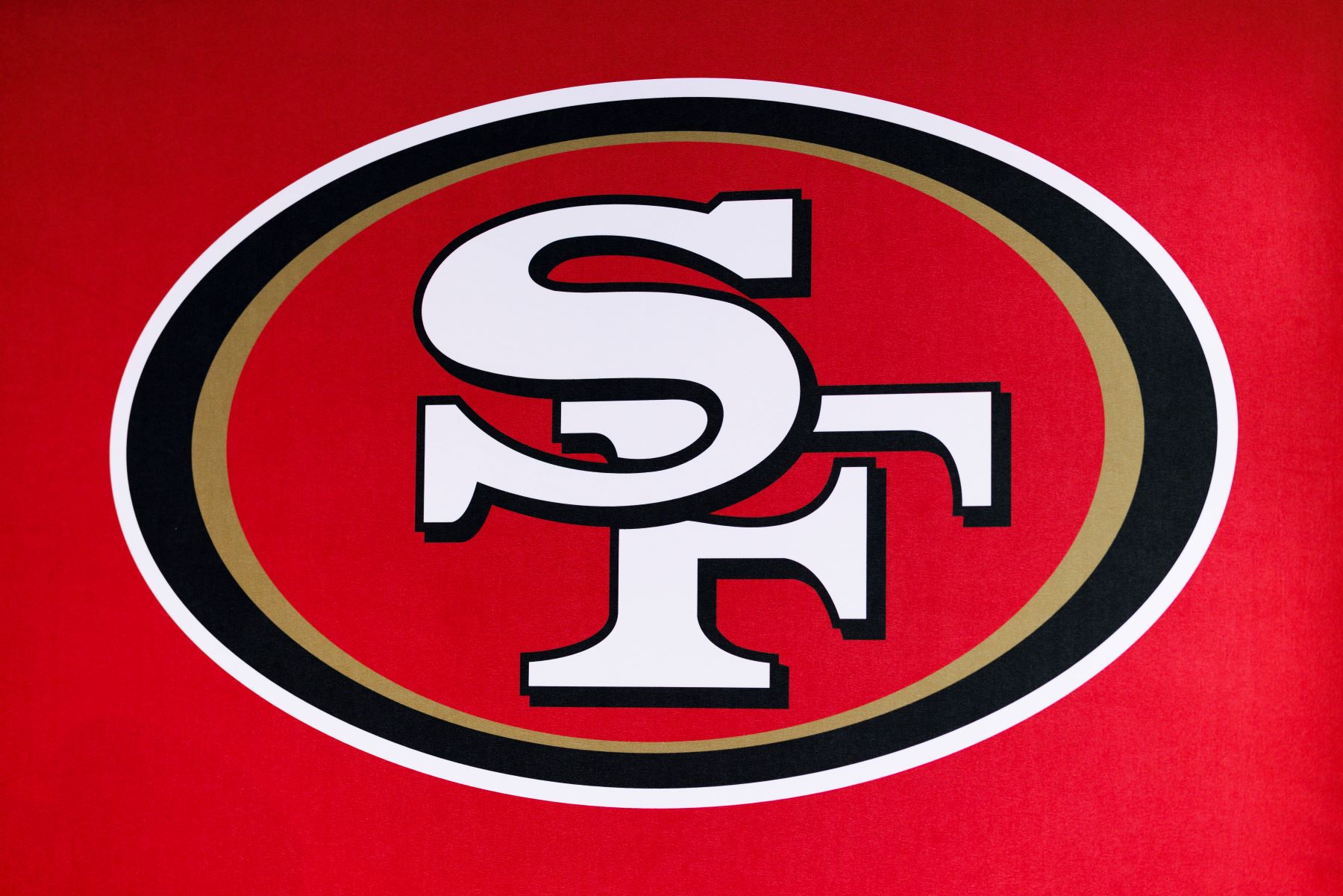 San Francisco 49ers
The San Francisco 49ers are an NFL team in the San Francisco Bay Area that competes in the NFC West division. The team started in the All-America Football Conference and moved to the NFL in 1949 when the leagues merged. The 49ers nickname comes from the prospectors who flocked to California in the 1849 Gold Rush.
Joe Montana, Jerry Rice, Ronnie Lott, and Steve Young are among the notable former players enshrined in the Pro Football Hall of Fame.
The 49ers are one of the most decorated franchises in the NFL as they have multiple Super Bowl wins. The division rival Los Angeles Rams, Seattle Seahawks, and Arizona Cardinals are fierce rivals, as are the Dallas Cowboys.
---
First season: 1946
Head coach: Kyle Shanahan
Stadium: Levi's Stadium
Number of Super Bowl titles: 5
Colors: Red and gold
Mascot: Sourdough Sam
---
Read the latest articles about the San Francisco 49ers: