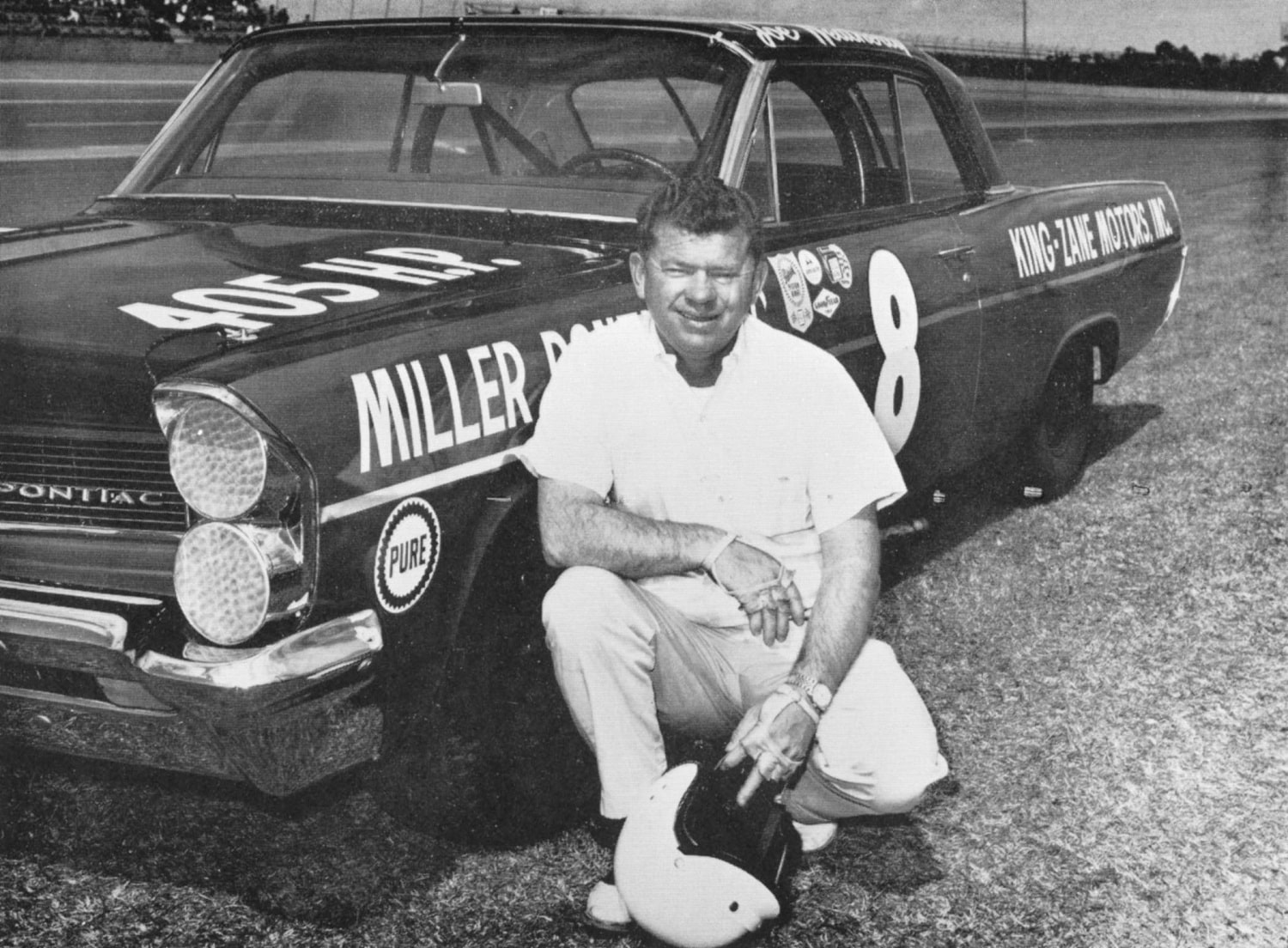 Joe Weatherly Won the 1963 Cup Series Championship While Driving for 9 Different Teams
Joe Weatherly's defense of his Cup Series championship was complicated when Bud Moore didn't have the funding to field a full-time team in 1963.
Writing about the 2023 NASCAR Cup Series prospects for Noah Gragson and Ty Gibbs reminded me that I have a stack of papers accumulating on the corner of my desk that I refer to as the Sydney Harris Box. One of those scraps has Joe Weatherly's name on it.
Weatherly's story is being dredged up here today because Harris was a longtime syndicated newspaper columnist who filled space from time to time with a feature called "Things I Learned En Route to Looking Up Other Things."
Somewhere in the course of writing about NASCAR this fall, I came across Weatherly's eminently successful 1963 season. It was notable not only for the veteran driver winning his second straight series title but for whom he worked for that year. Whereas Gragson drove for three teams in the most recent Cup Series season, Weatherly drove for nine – yes, nine – owners in 1963.
Cup Series rules and alliances have changed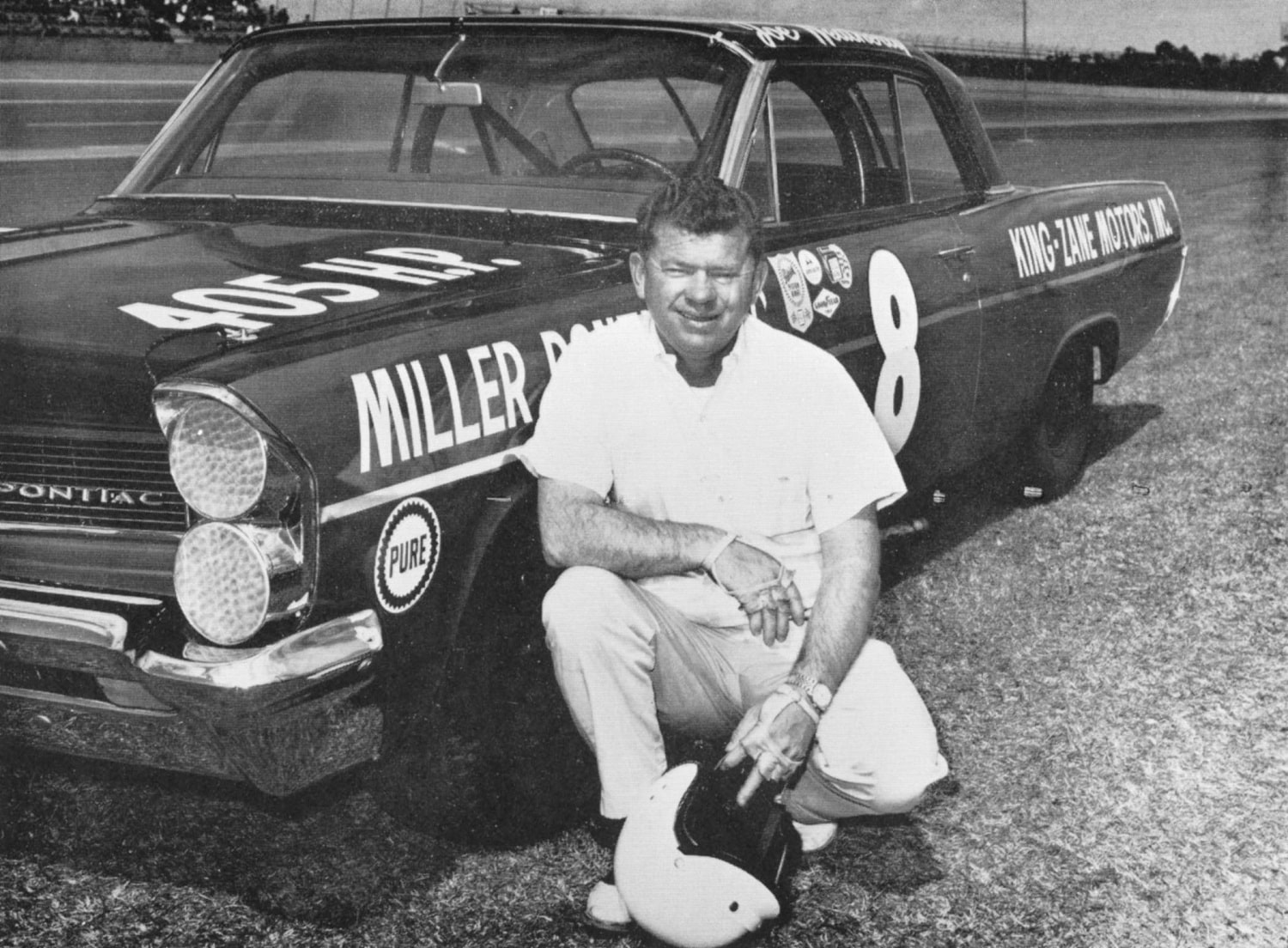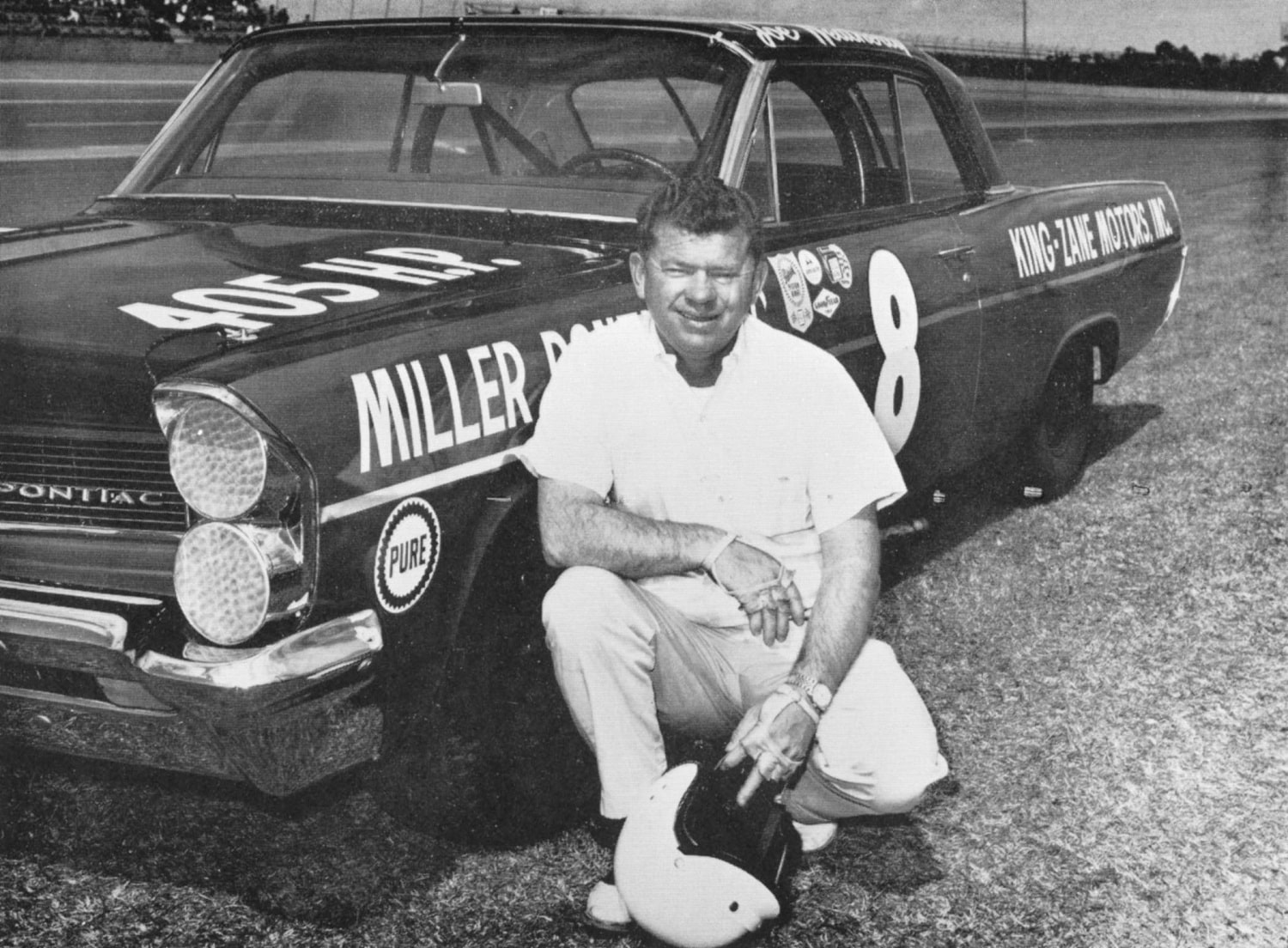 Barring injuries or other extenuating circumstances, the current expectation in the NASCAR Cup Series is that a driver will compete in every race in order to be eligible for the season championship. Kyle Busch's 2015 season, during which he was seriously injured at Daytona, missed 11 races, and subsequently qualified for – and won – the playoffs, is one of the notable examples of waivers.
In order to race every week, however, a driver has to have a steady job. In the case of most chartered cars, owners sign drivers to contracts for the entire season. Other drivers simply pick up races when and where they can get them.
Noah Gragson was notable in that respect in 2022. Gragson's full-time gig was competing for JR Motorsports in the Xfinity Series, where he finished as the runner-up to Ty Gibbs. But Kaulig Racing signed Gragson for 10 races in its No. 16 Chevy in the Cup Series, and Beard Motorsports put him in three superspeedway races. Then, Hendrick Motorsports came calling midway through the playoffs when it needed a replacement for Alex Bowman for five races.
Still, Gragson's three-team arrangement was nothing compared to Joe Weatherly's in 1963.
Joe Weatherly won the Cup Series championship driving for nine teams
There hasn't been a NASCAR Cup Series champion who has driven for more than one owner since David Pearson in 1968, but even that hardly counts. Pearson made 47 of his 48 starts in Holman-Moody Racing Fords but picked up one late-season ride with owner Roy Trantham.
That wasn't the case with Joe Weatherly as he defended his championship. Weatherly drove almost exclusively for Bud Moore Engineering when he won nine races in 1962 on his way to the title. However, the team didn't have the funding to keep him in the No. 8 Pontiac or Mercury full-time the following year, so the Norfolk, Virginia, native made deals with anybody and everybody to stay in the championship hunt. That meant collaborating with nine owners.
All three of Weatherly's wins in 1963 came in Moore's cars, but he also posted top-five results for Floyd Powell, Cliff Stewart Racing, and Petty Enterprises. The patchwork approach succeeded, and he won his second championship by a comfortable margin over Richard Petty, whose 14 race wins were largely offset by 12 races he failed to finish due to crashes or mechanical issues.
The Joe Weatherly story ended tragically
Part of the reason Joe Weatherly was able to cobble together a schedule with nine owners in 1963 was that he was a gregarious, fun-loving man who made friends easily.
"Weatherly was the type who never met a stranger," Maurice Petty told Peter Golenbock for the 1998 book The Last Lap. "You could go and talk to him. Some of the drivers you stayed clear of because they didn't seem to blend in like the others. Joe blended with everyone."
Weatherly was 41 years old and in his 11th season – his two championship years were his only full-time seasons – when he captured the 1963 championship. Tragically, his bid for a three-peat was cut short by a fatal wreck at Riverside International Speedway midway through the fifth race of the 1964 schedule, making him the first driver to die in a Cup Series race the season after winning the title.
Got a question or observation about racing? Sportscasting's John Moriello does a mailbag column each Friday. Write to him at [email protected].